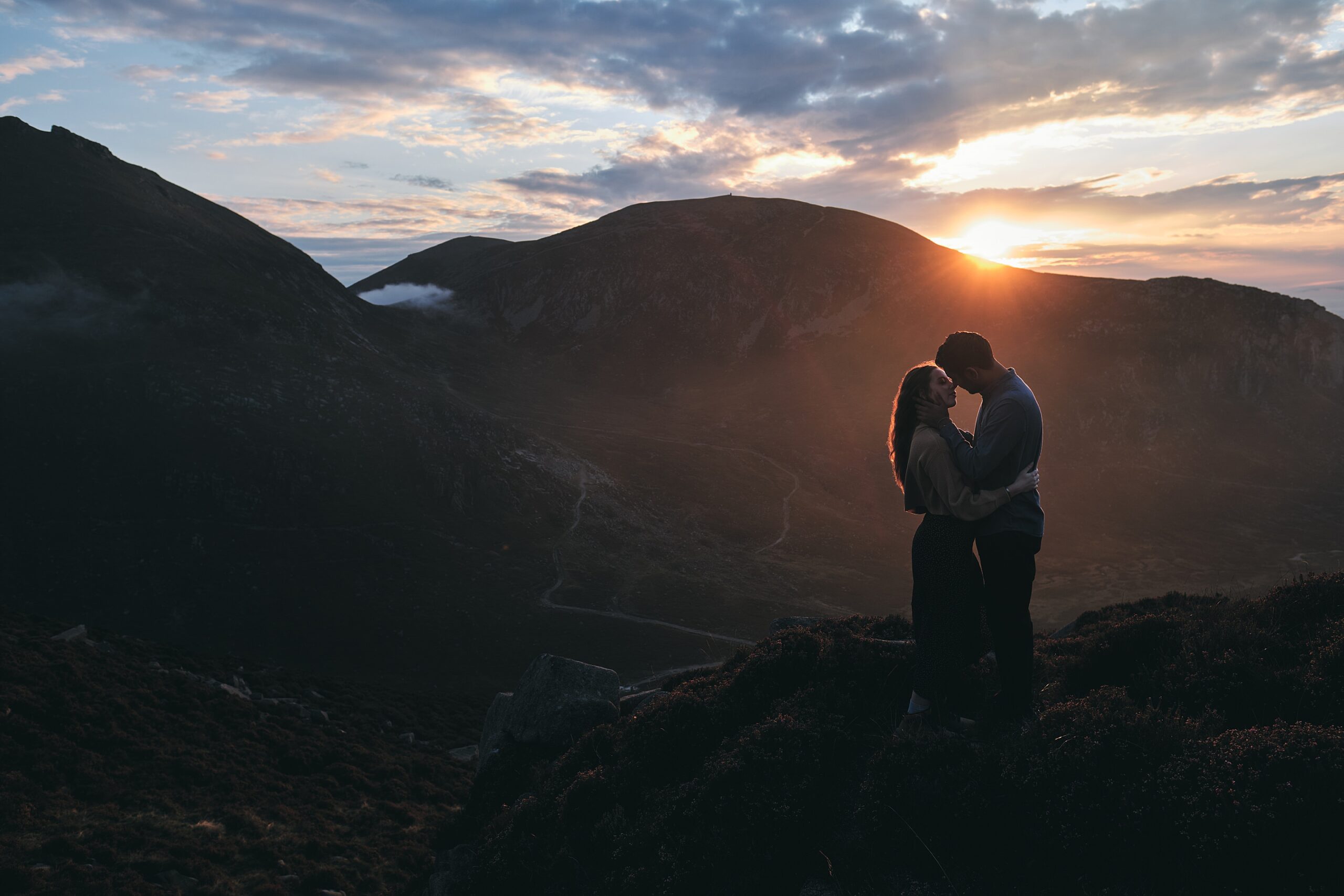 COUPLE'S ENGAGEMENT SESSIONS
ENGAGEMENT, PRE-WEDDING & PROPOSAL SESSIONS FOR ADVENTUROUS COUPLES
EPIC PORTRAITS IN
EPIC LOCATIONS
Northern Ireland has it all when it comes to scenery. Rugged cliffs, rolling mountains, white sandy beaches and cliff edge castles, it is a photographer's paradise and the perfect location for your Couple's Adventure Engagement Session. Let me help you create amazing memories that you will treasure forever.  
Adventure Engagement Sessions are a lot of fun and 100% relaxed! I'll take you to some of the most amazing locations Northern Ireland has to offer.
I love to shoot early morning or late in the evening when the light is at its best, which means your photos will look even better! I can take all the stress away and help you choose your locations based on what vibe you want from your Session. As an experienced landscape photographer I also know all the best locations Northern Ireland has to offer to make sure your photos have the most epic backdrops possible.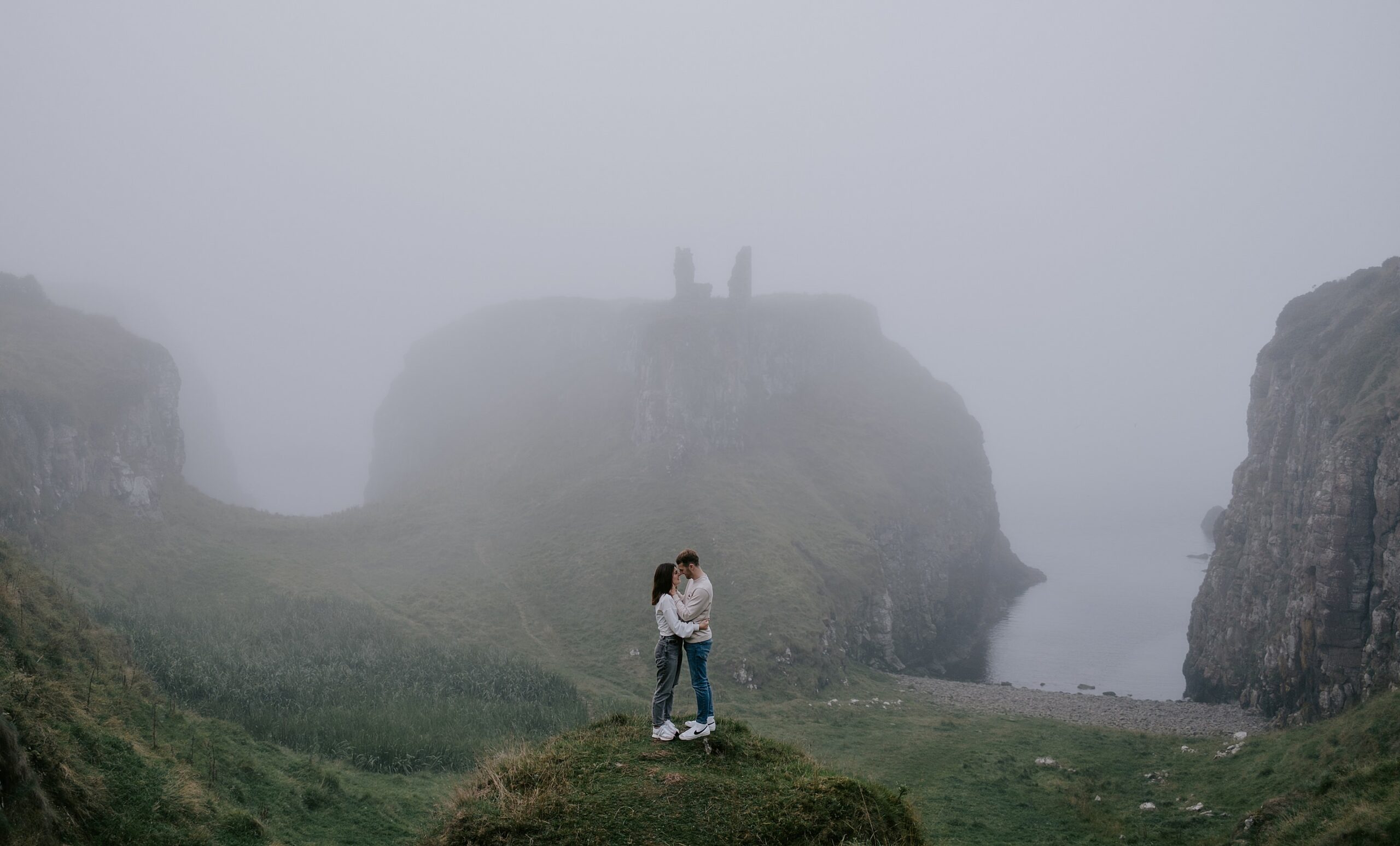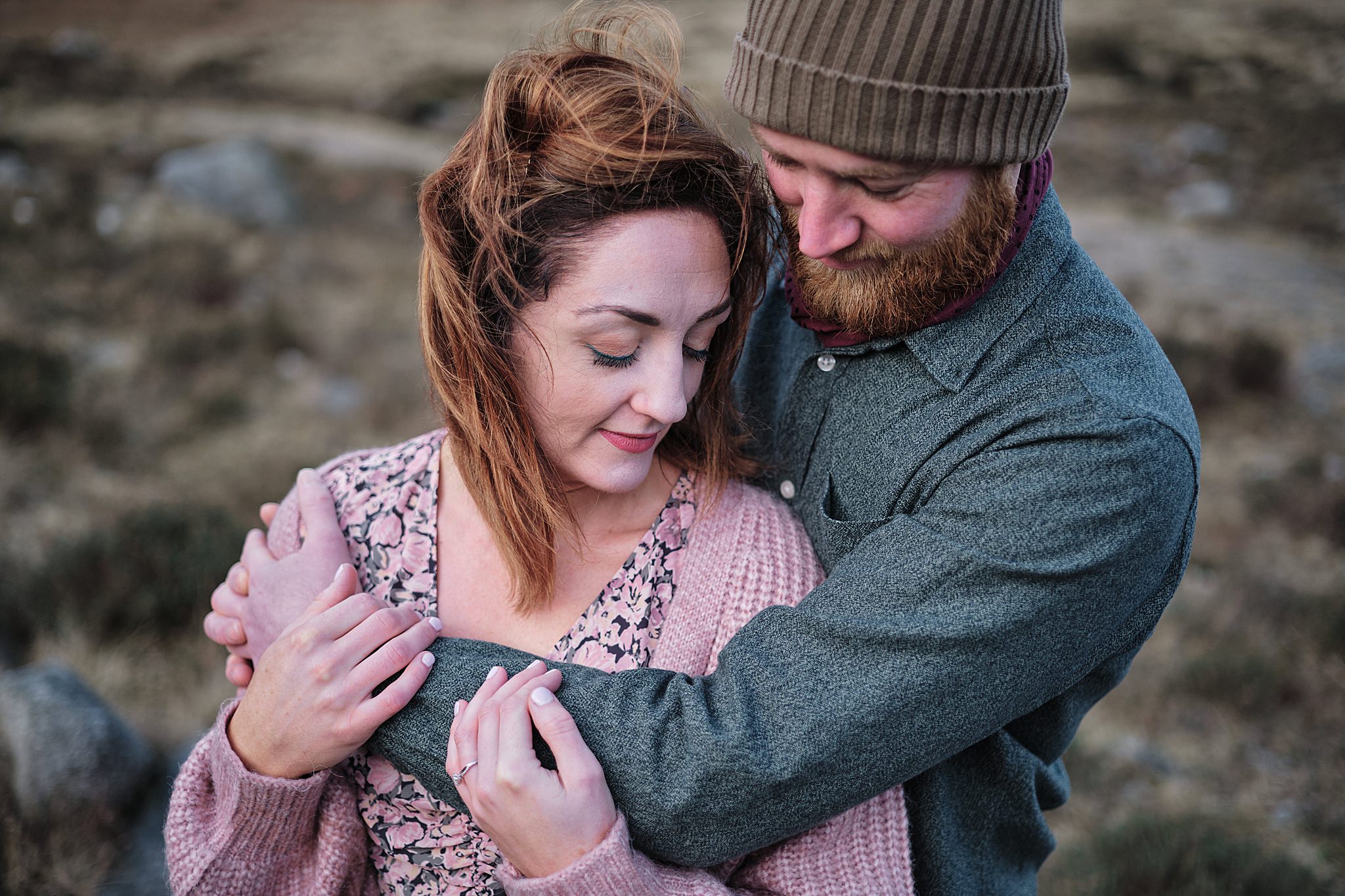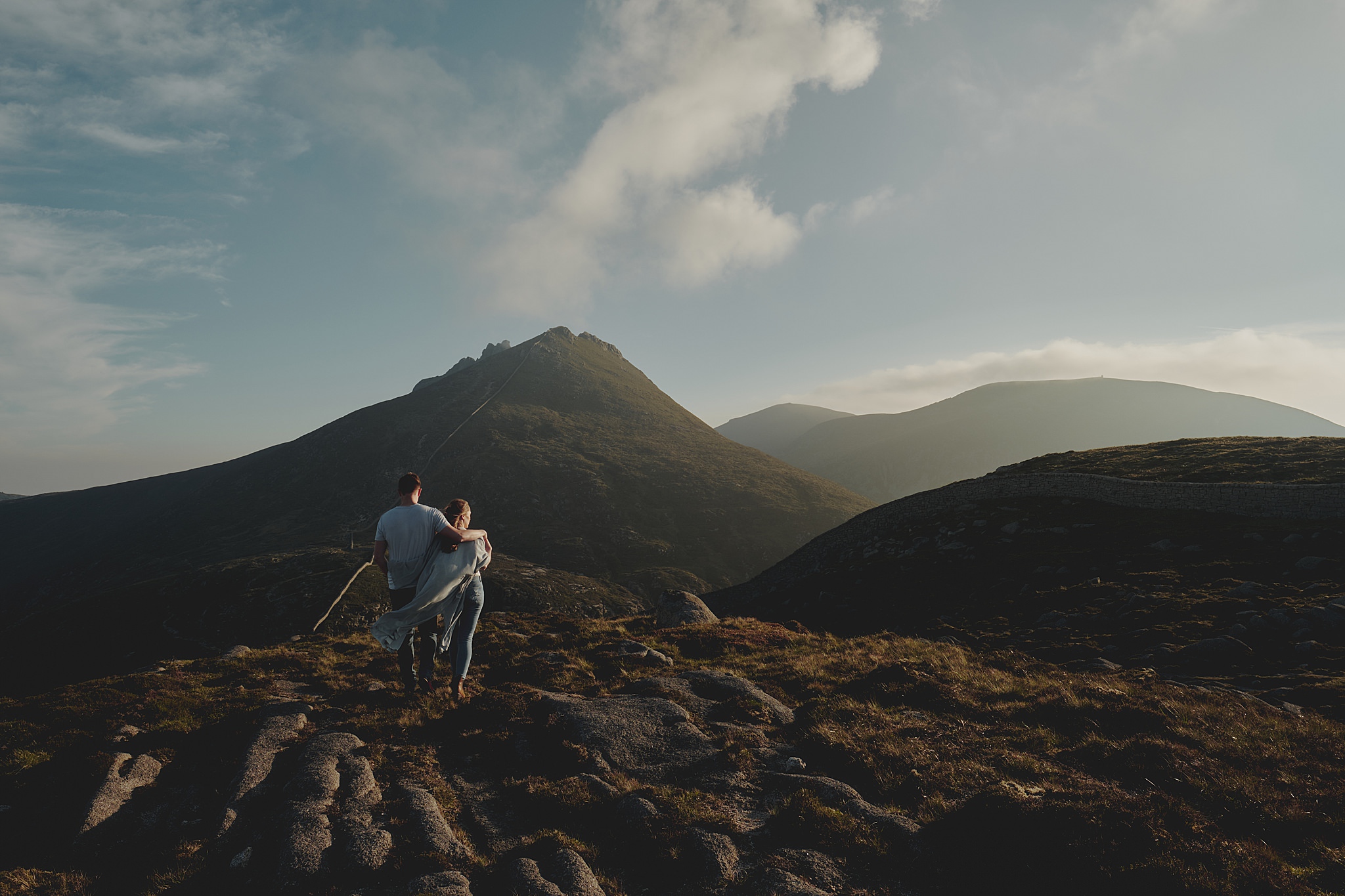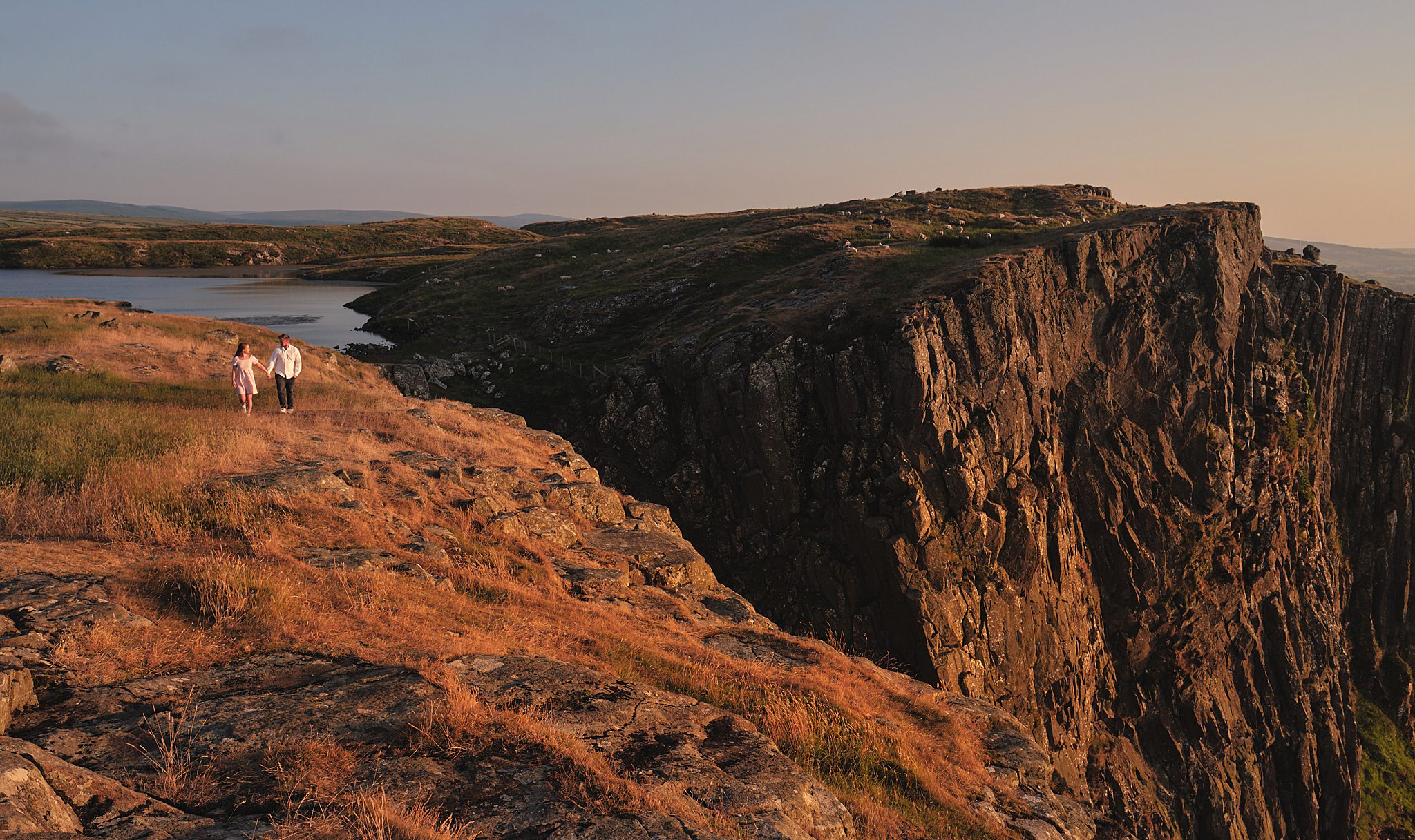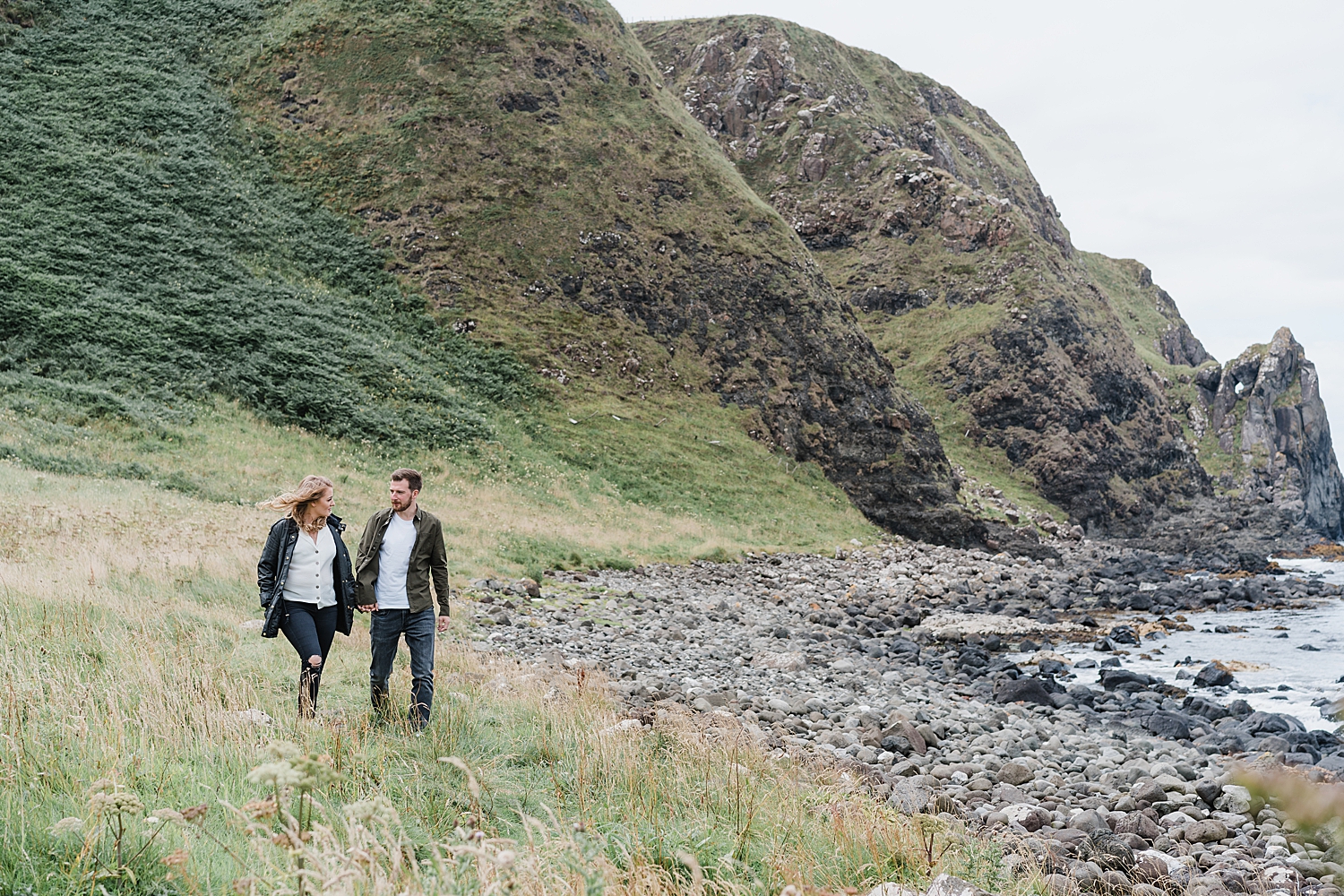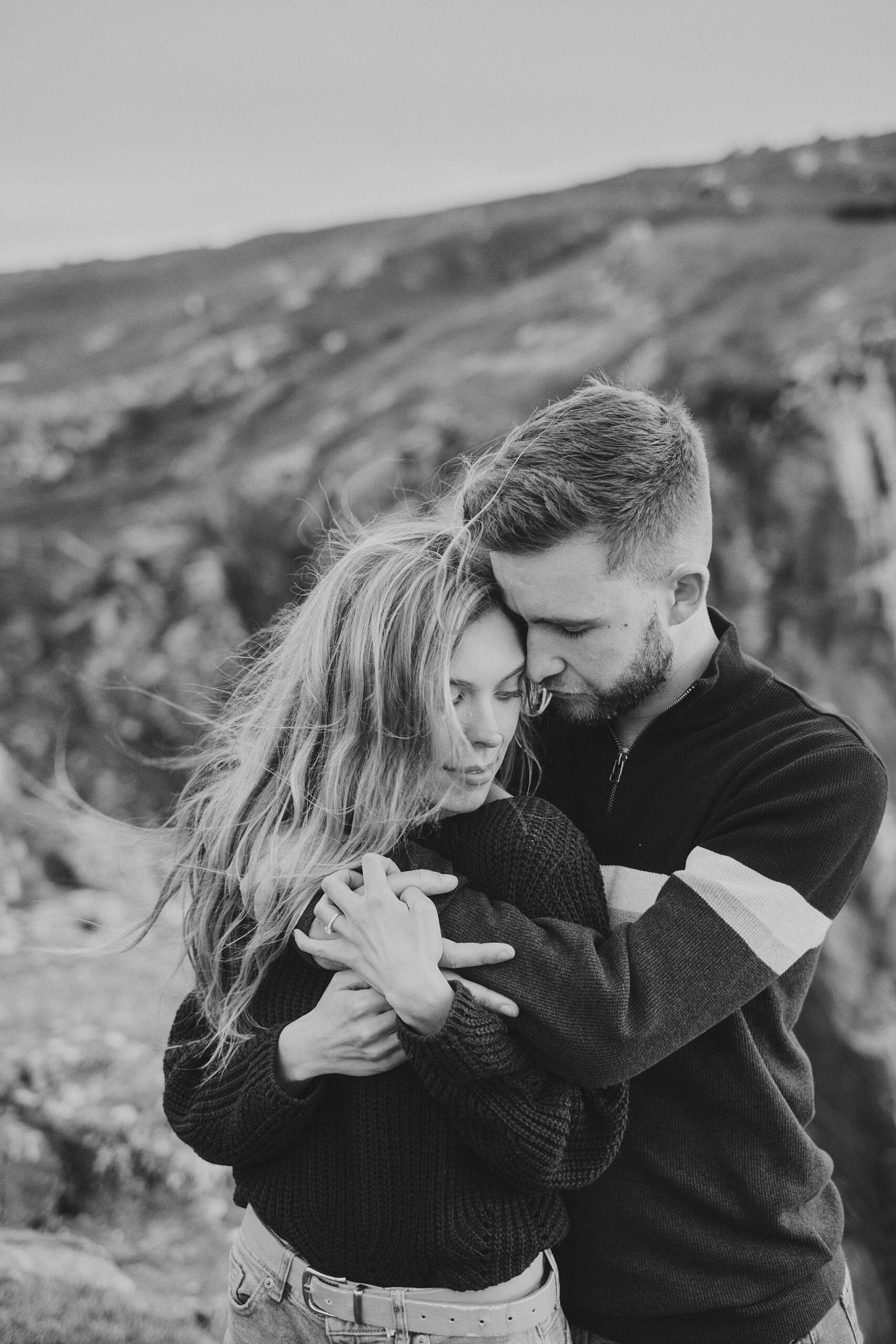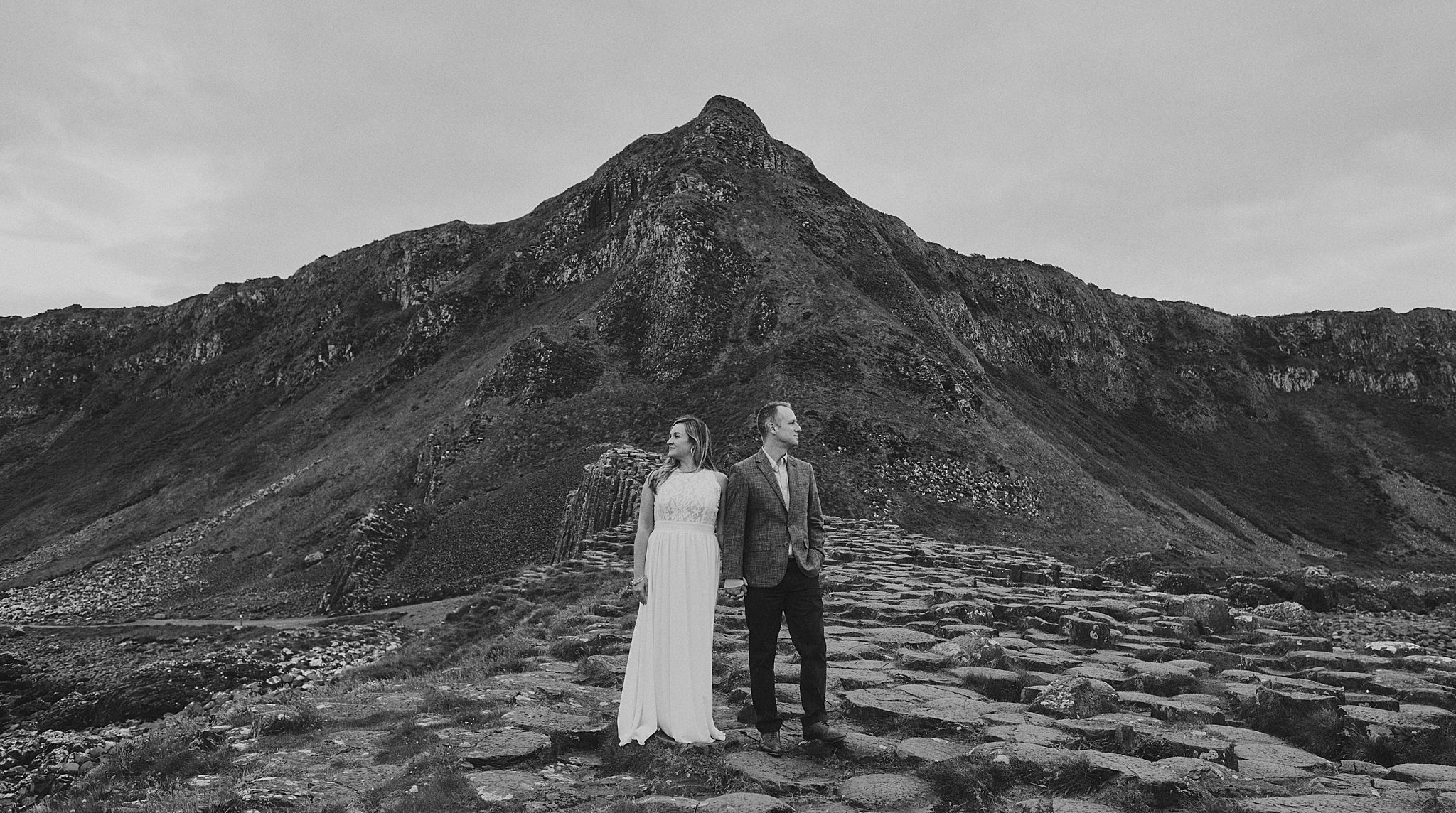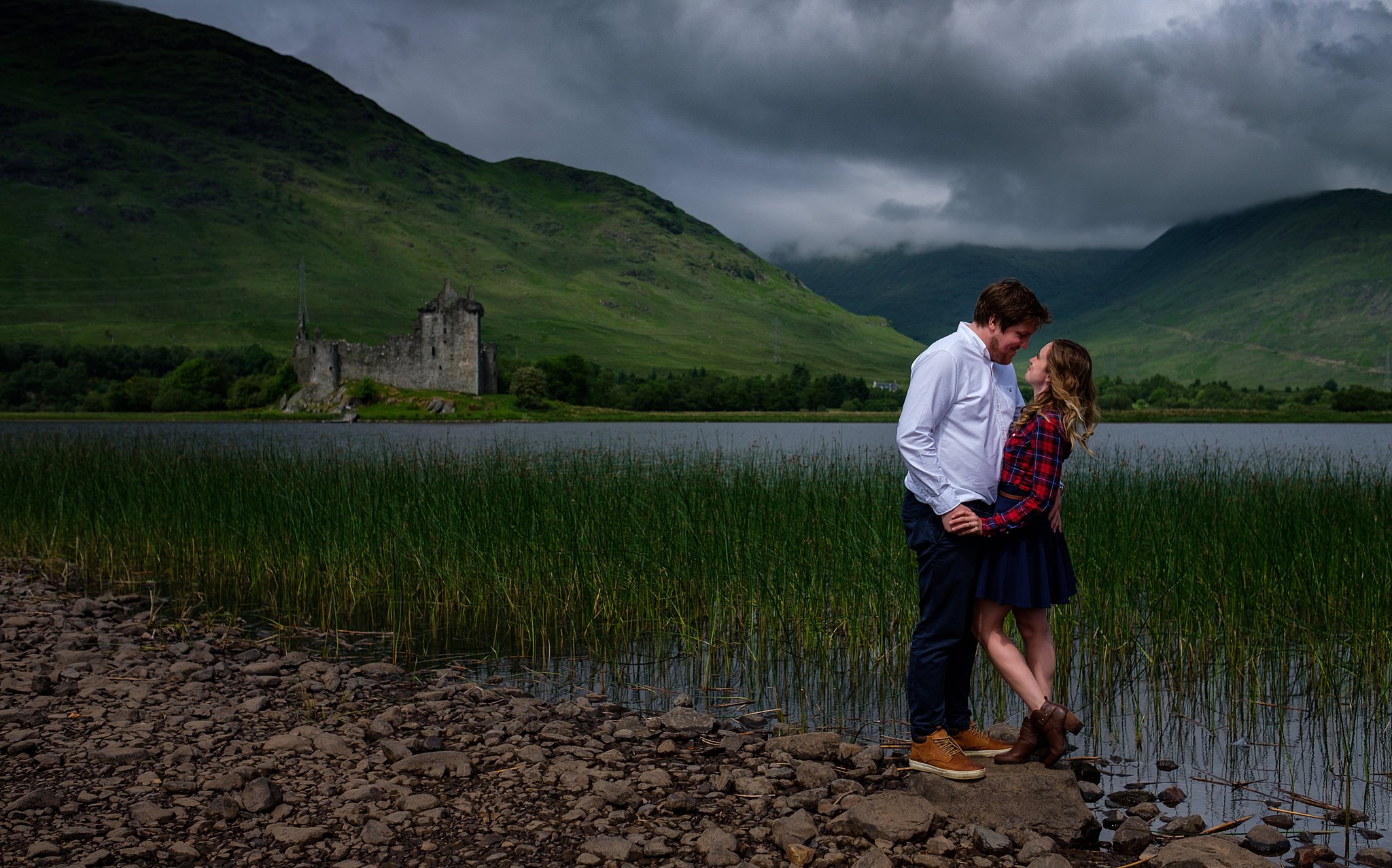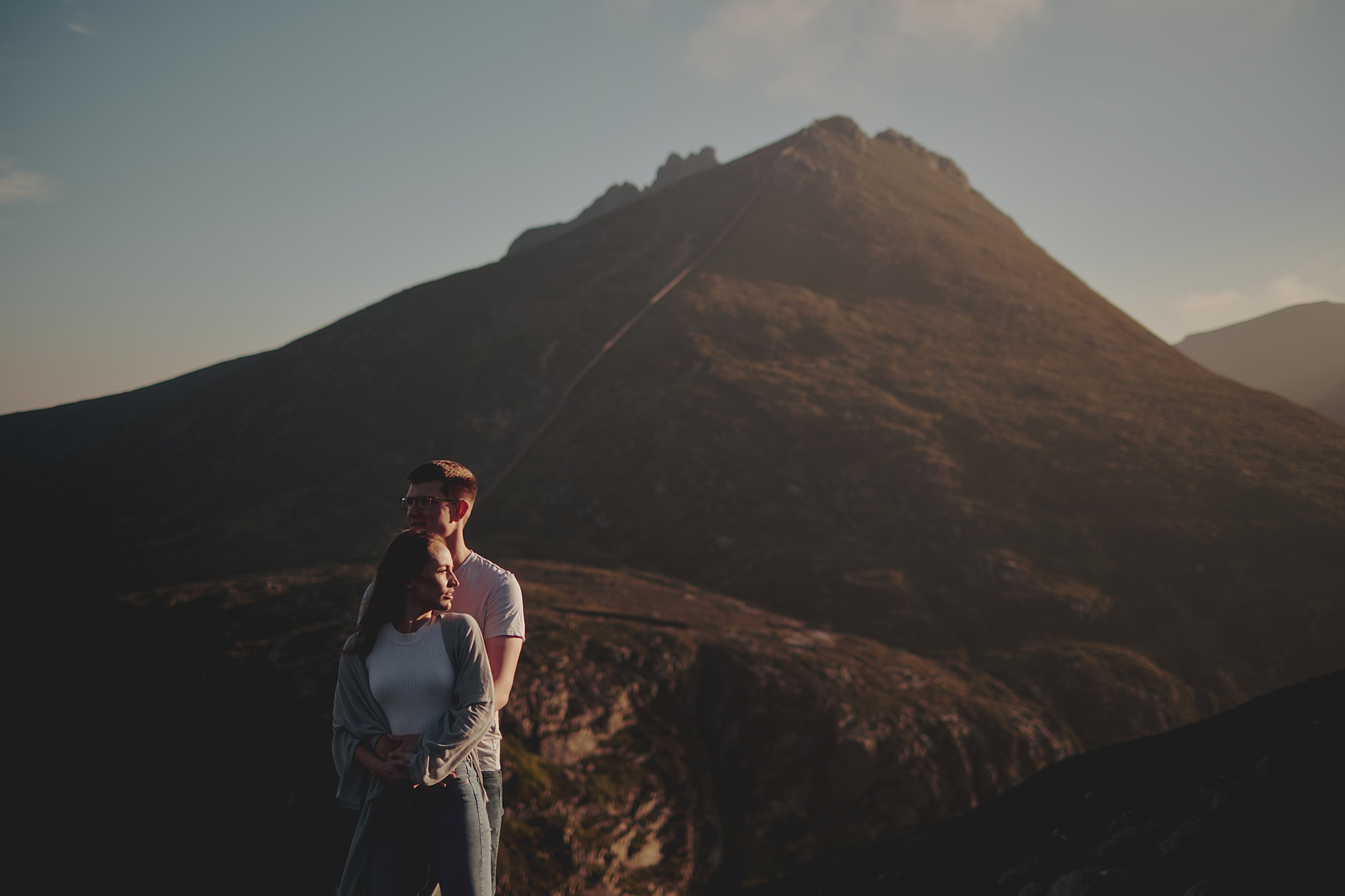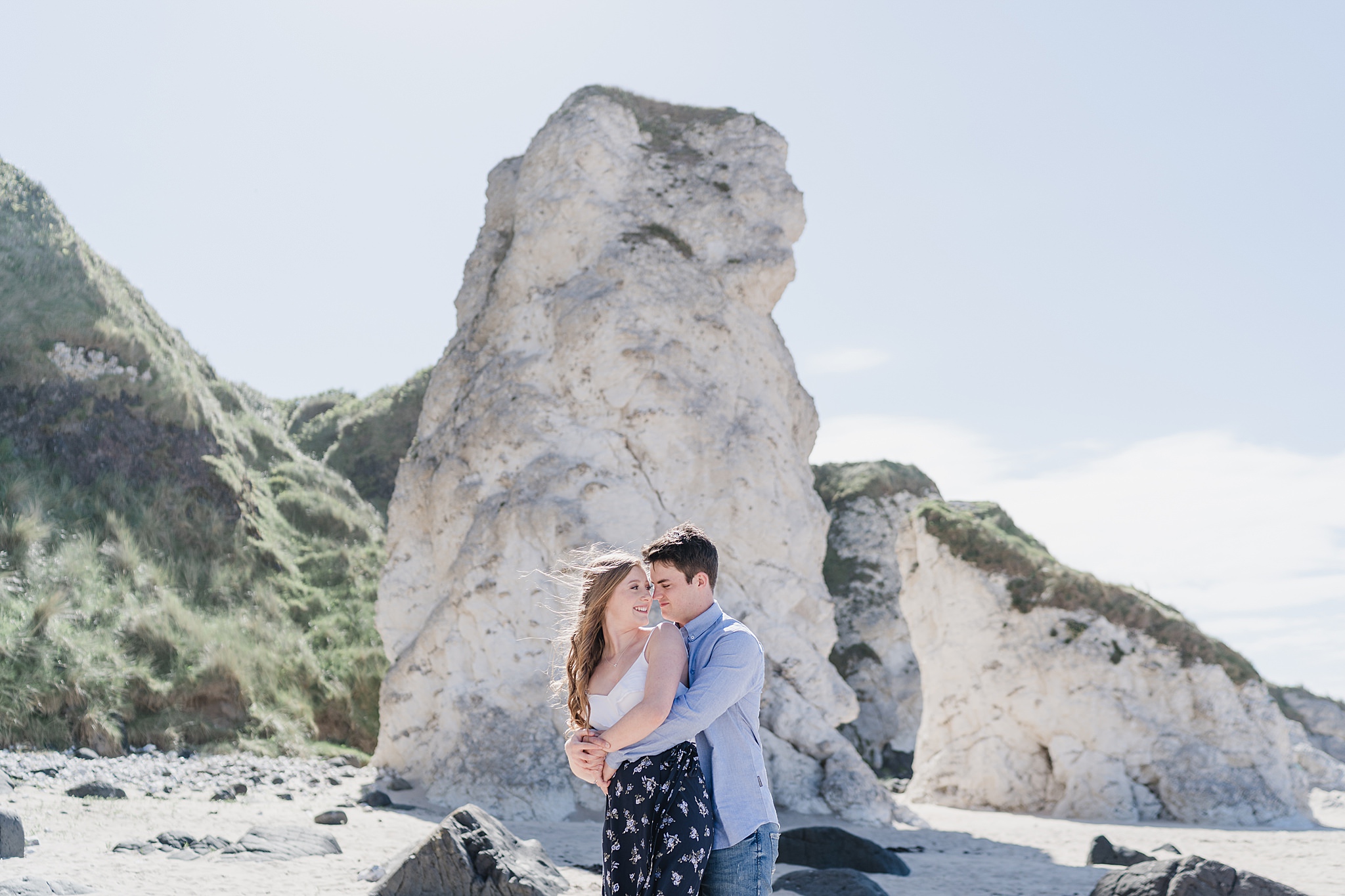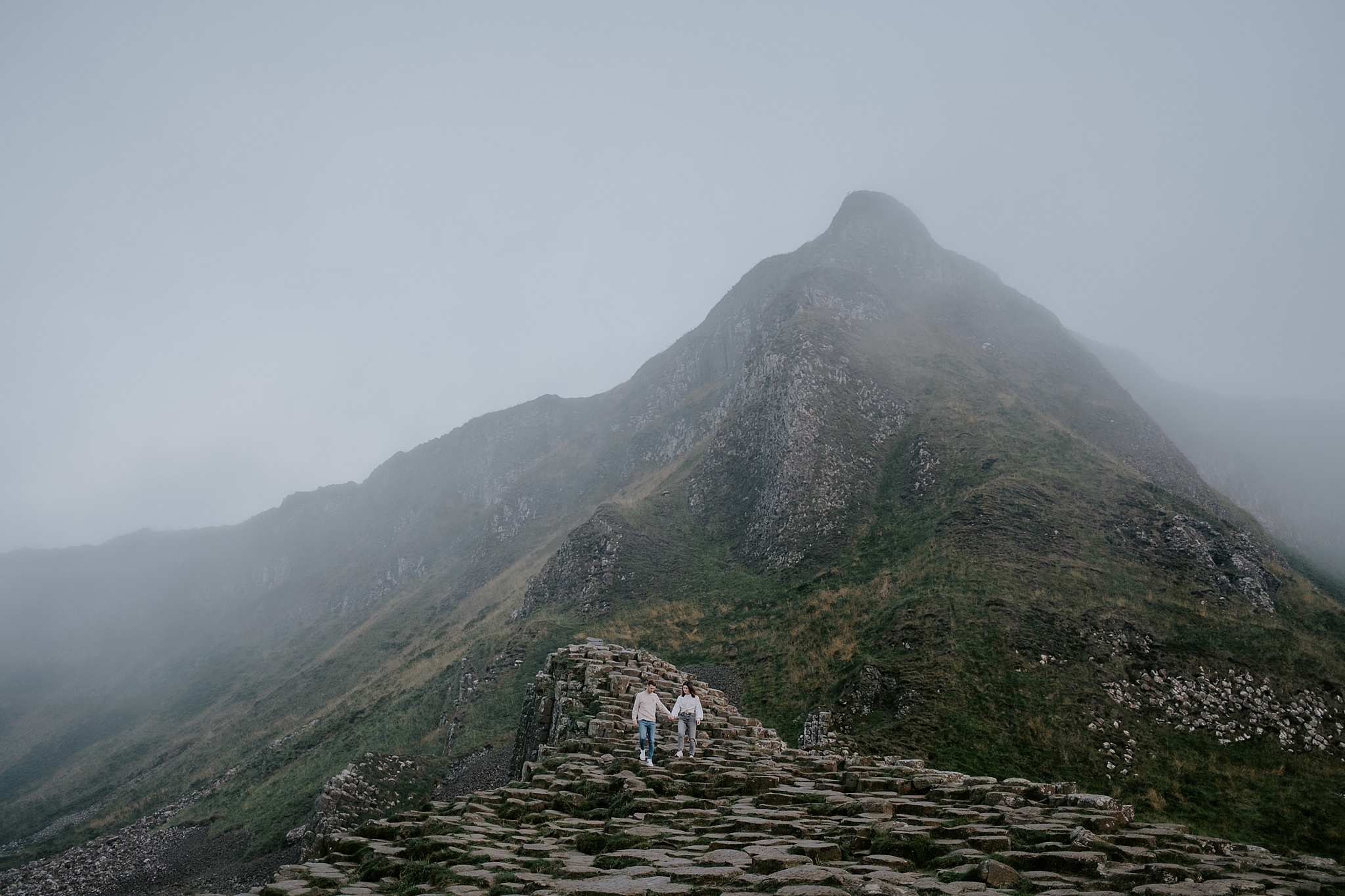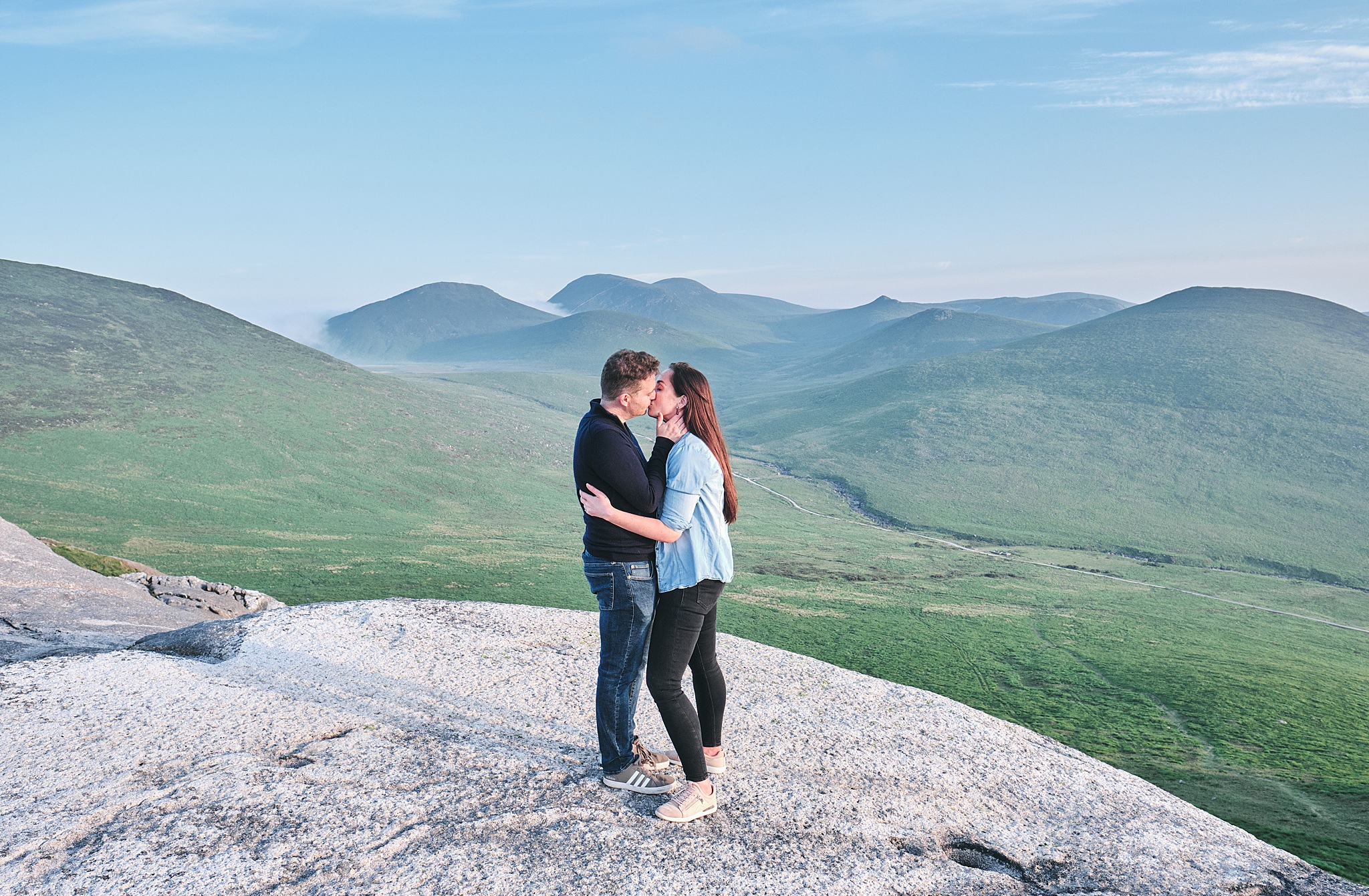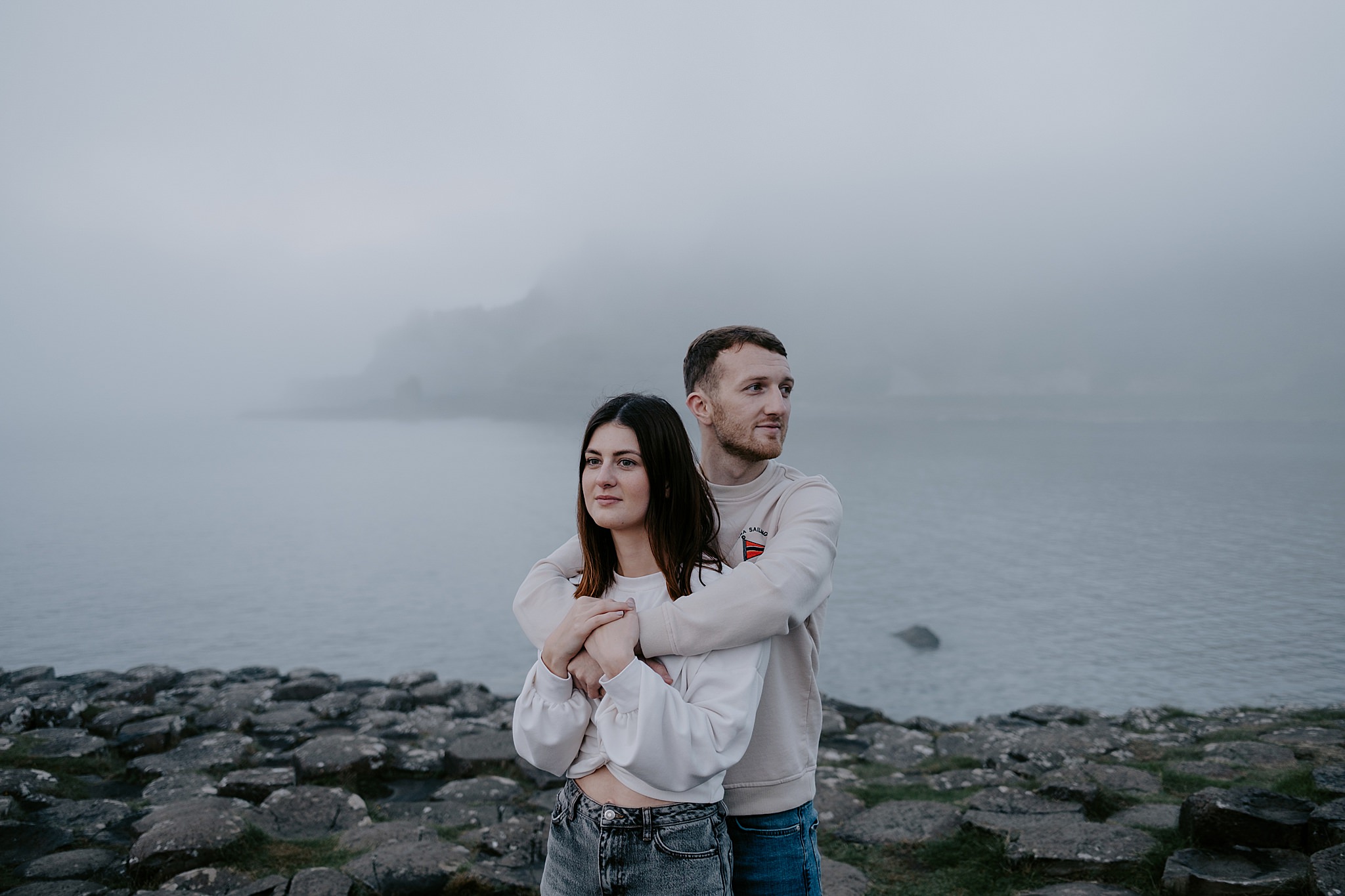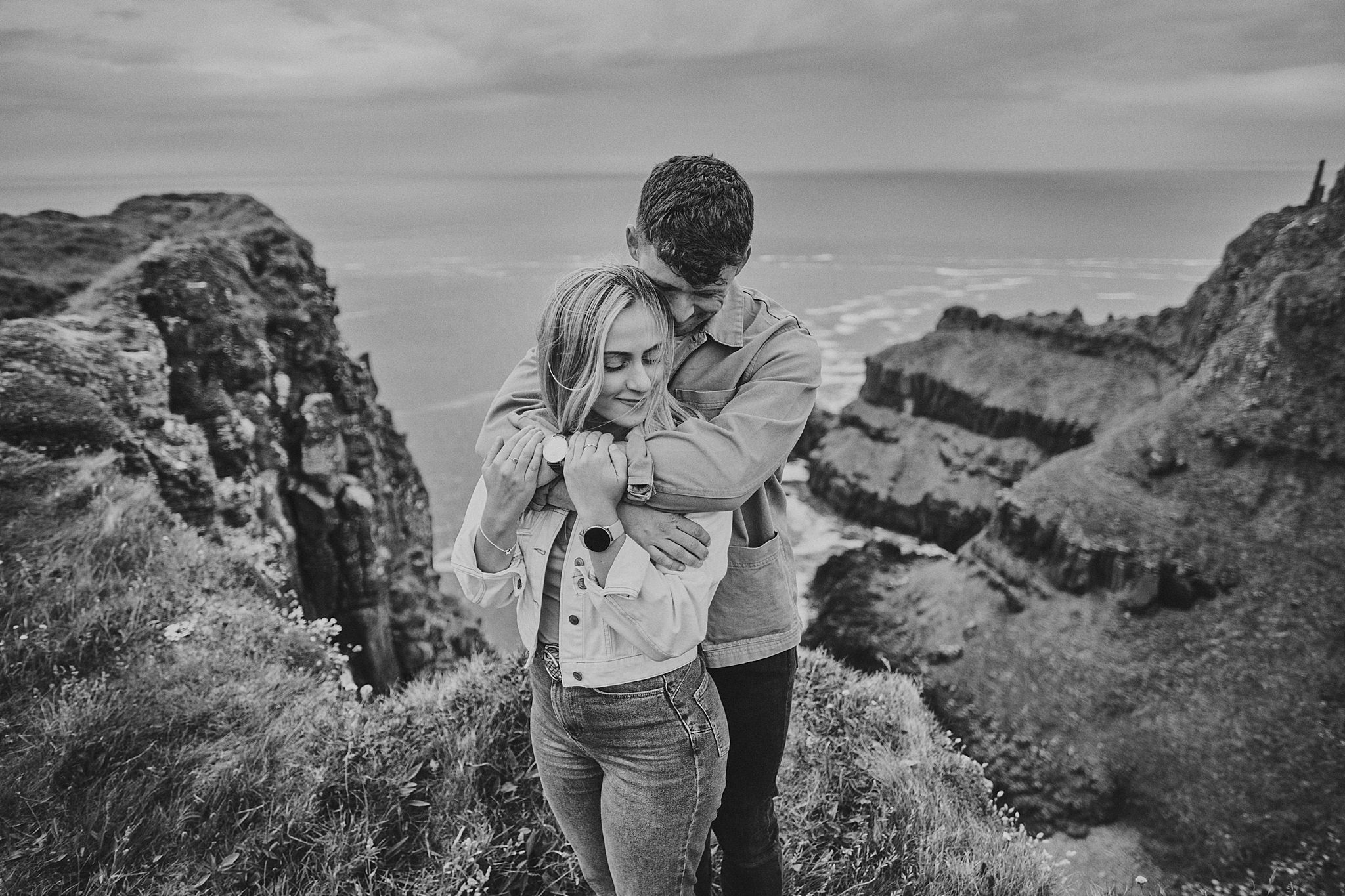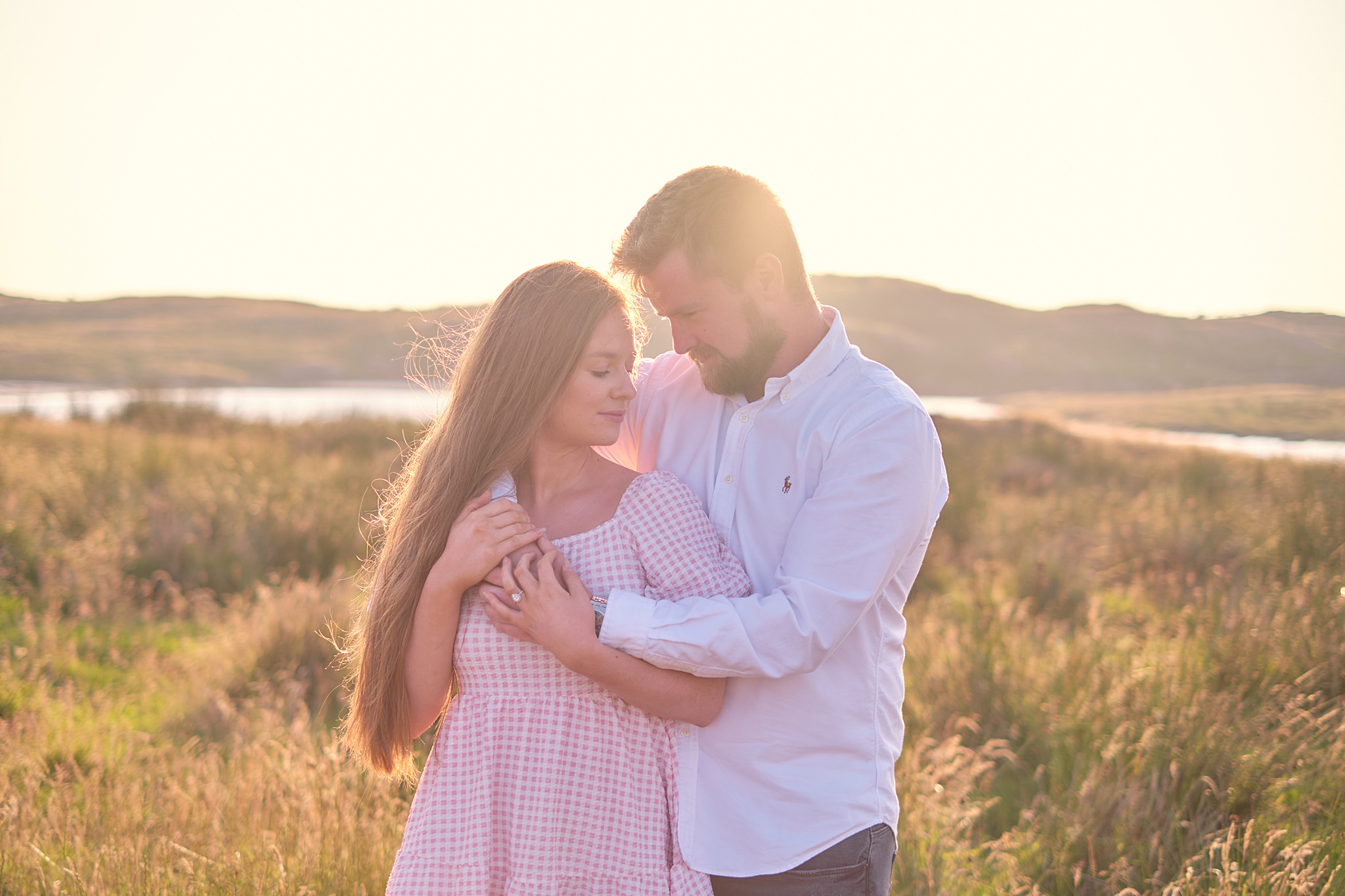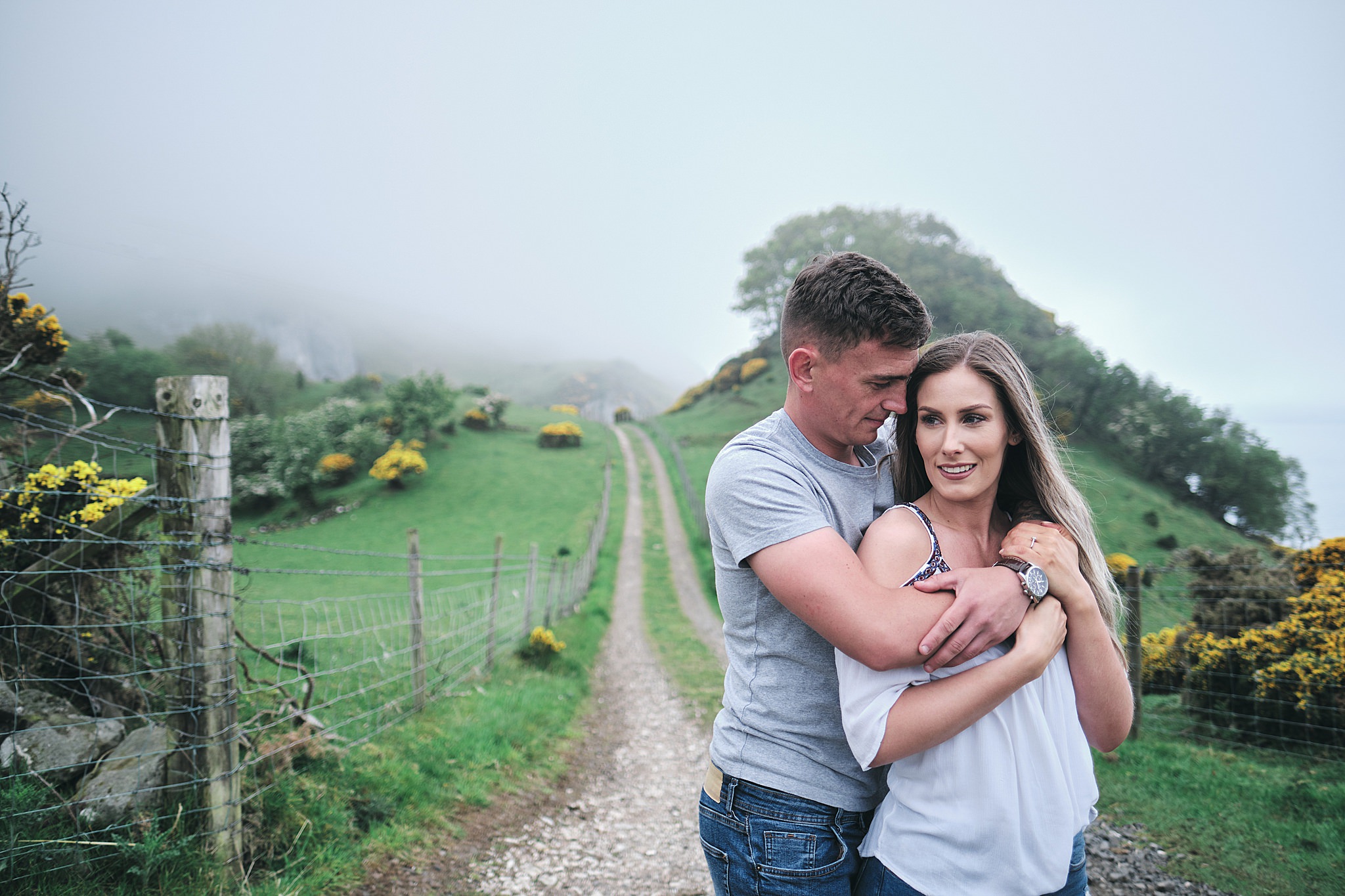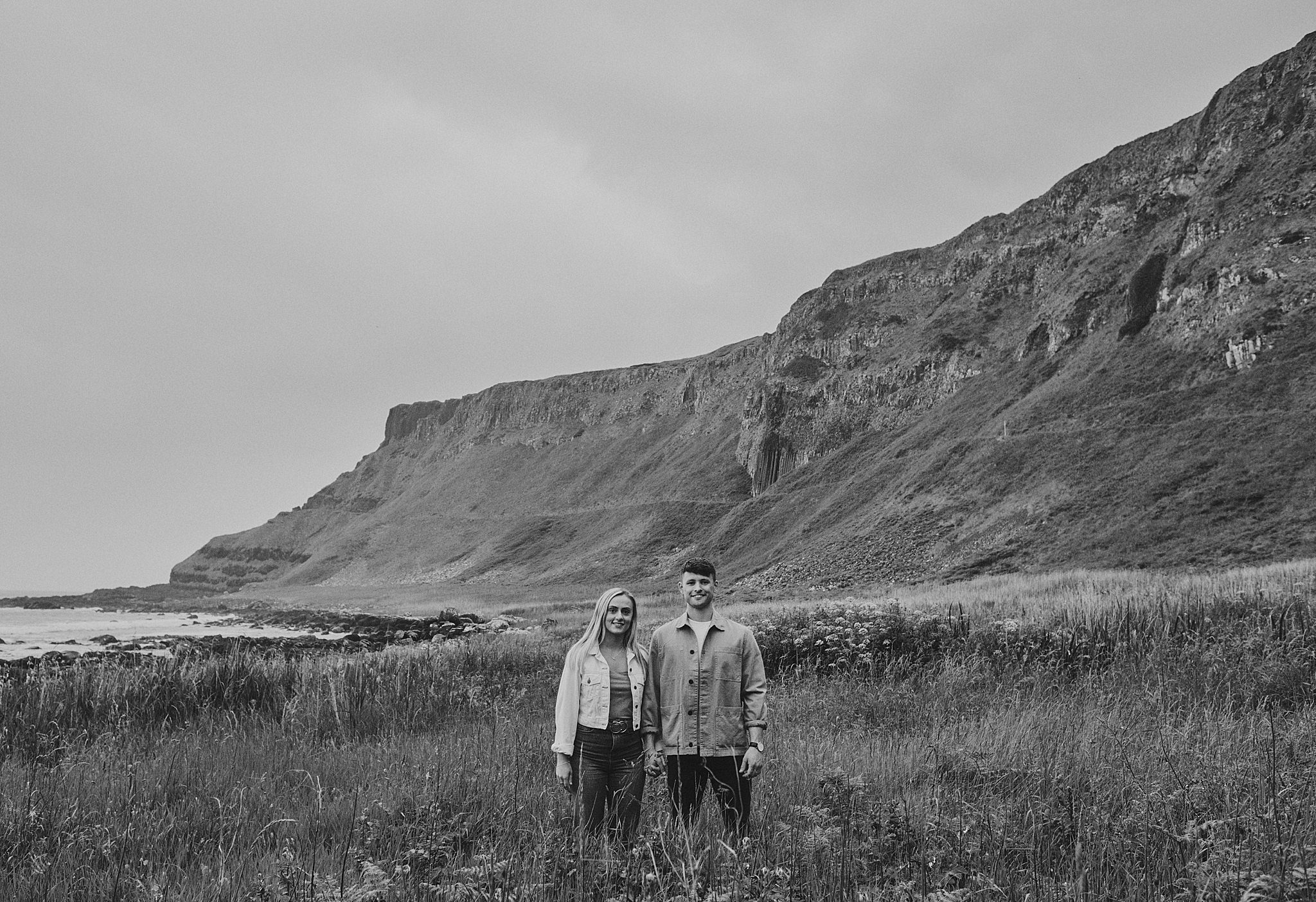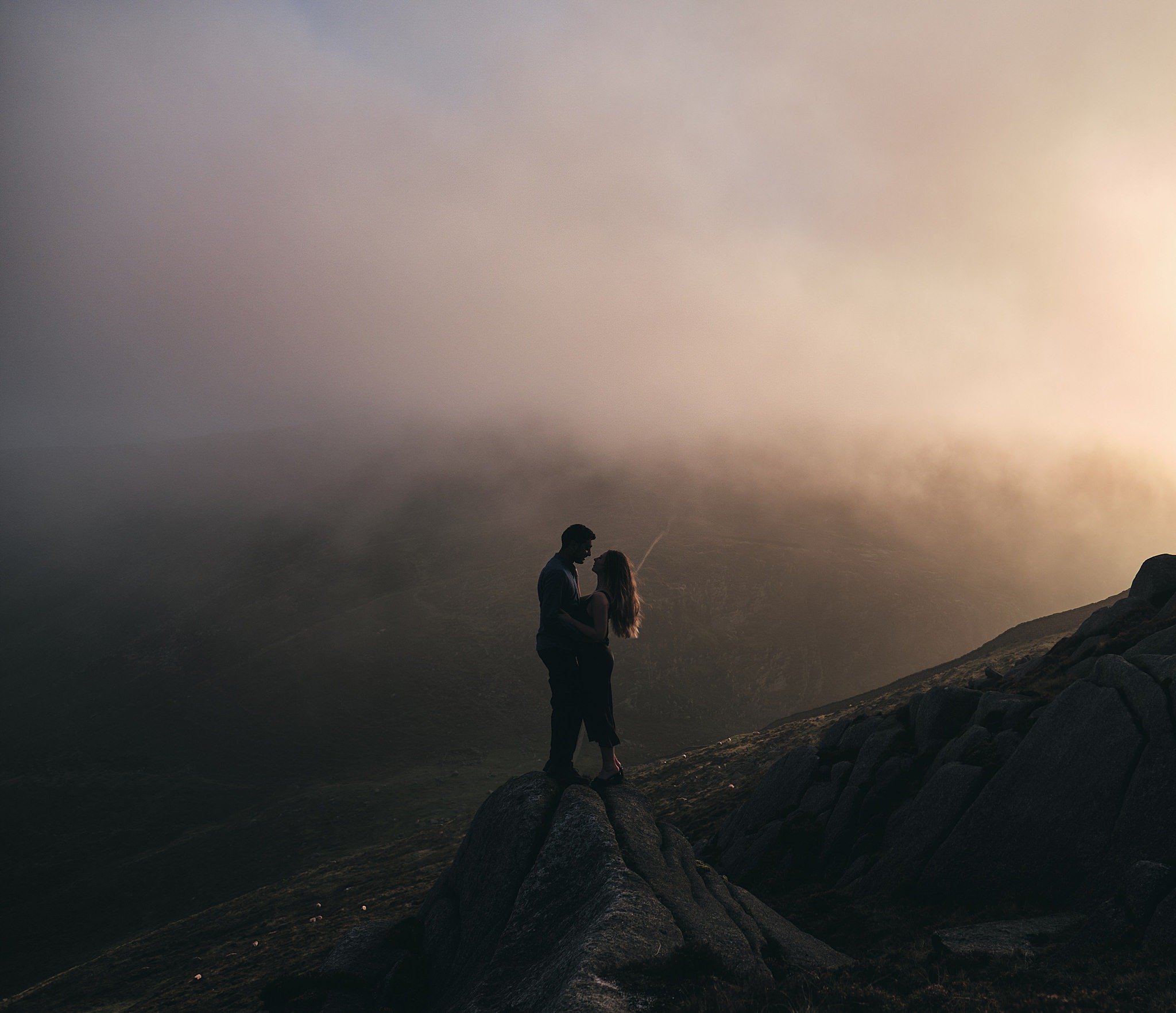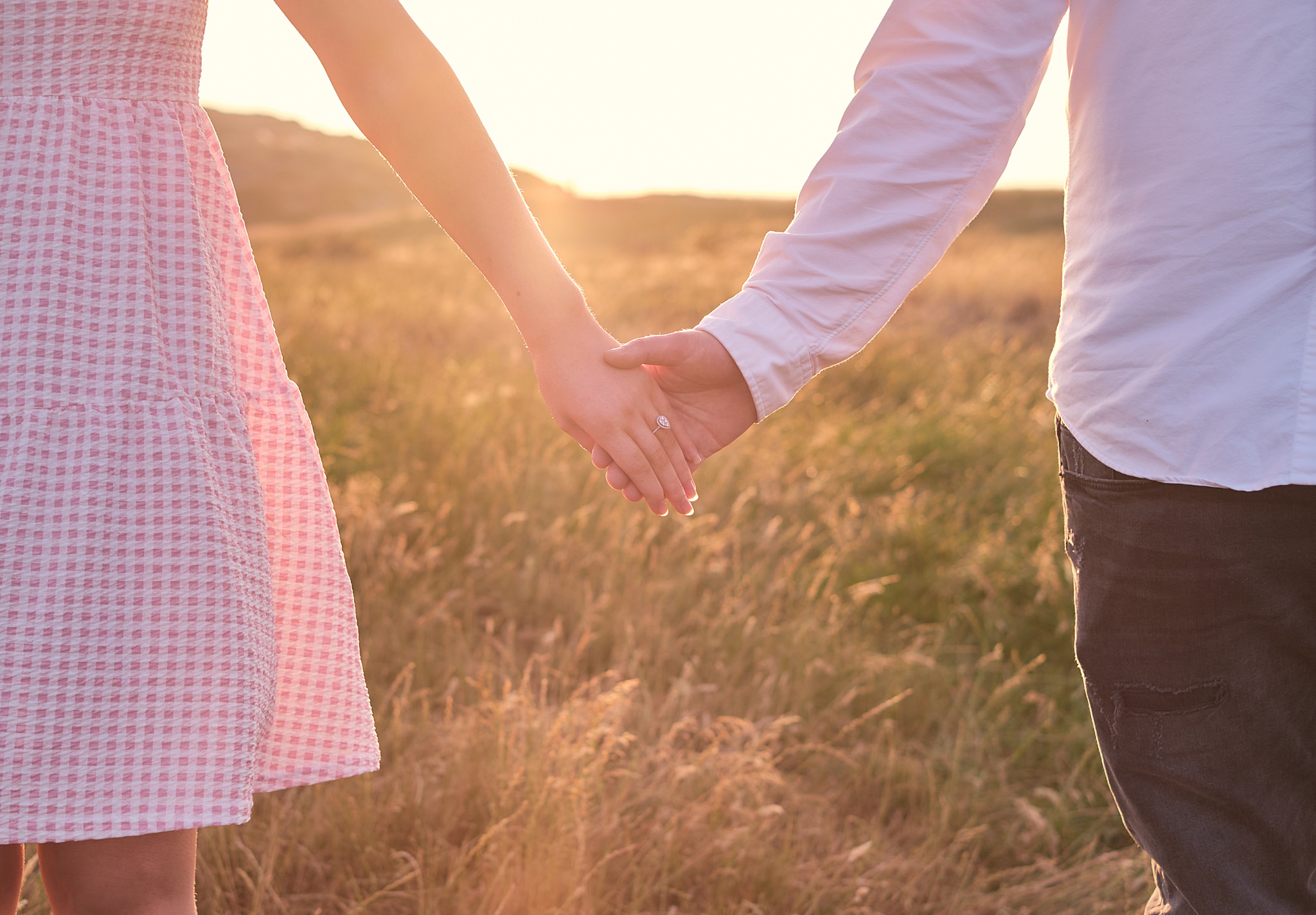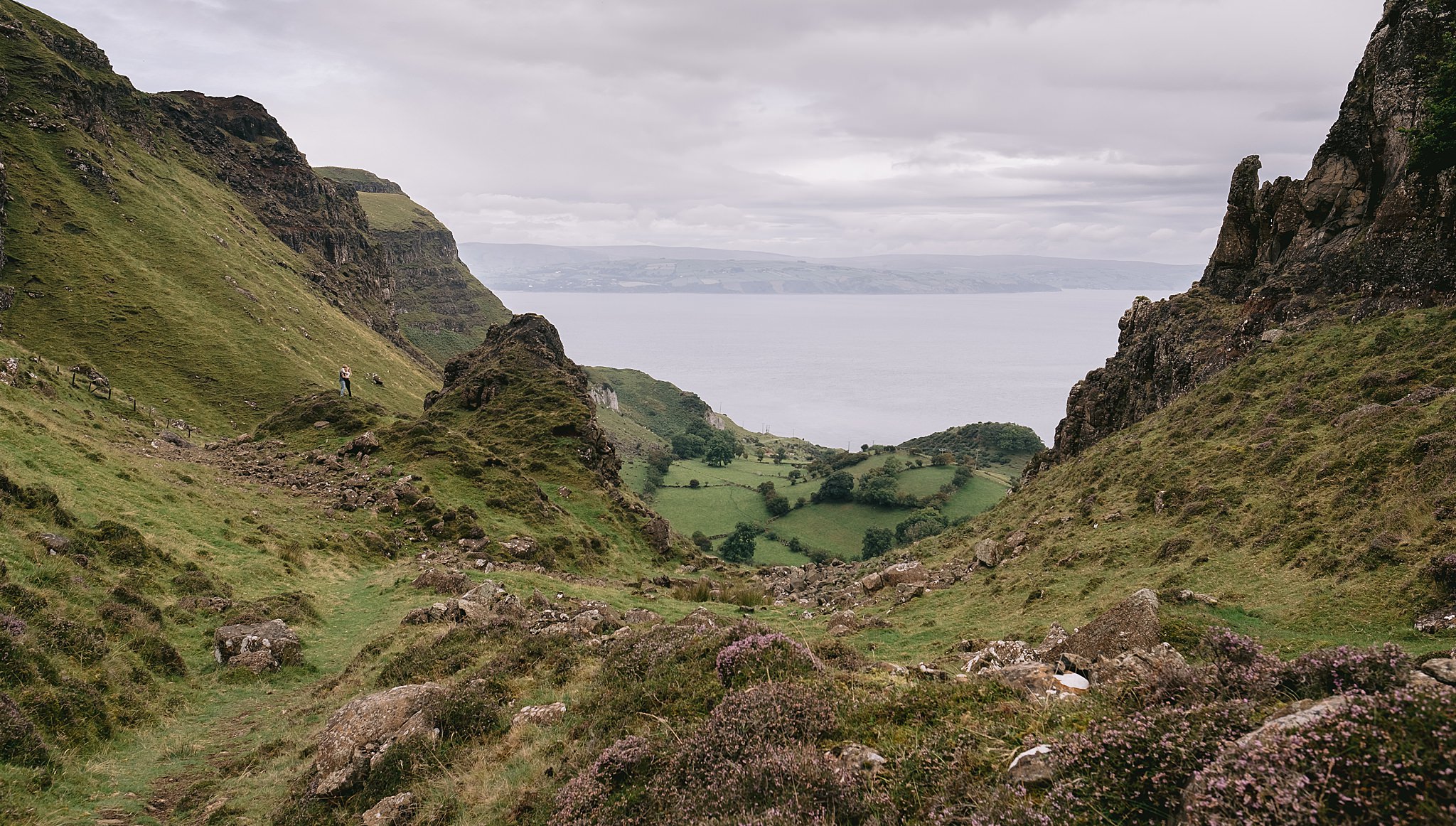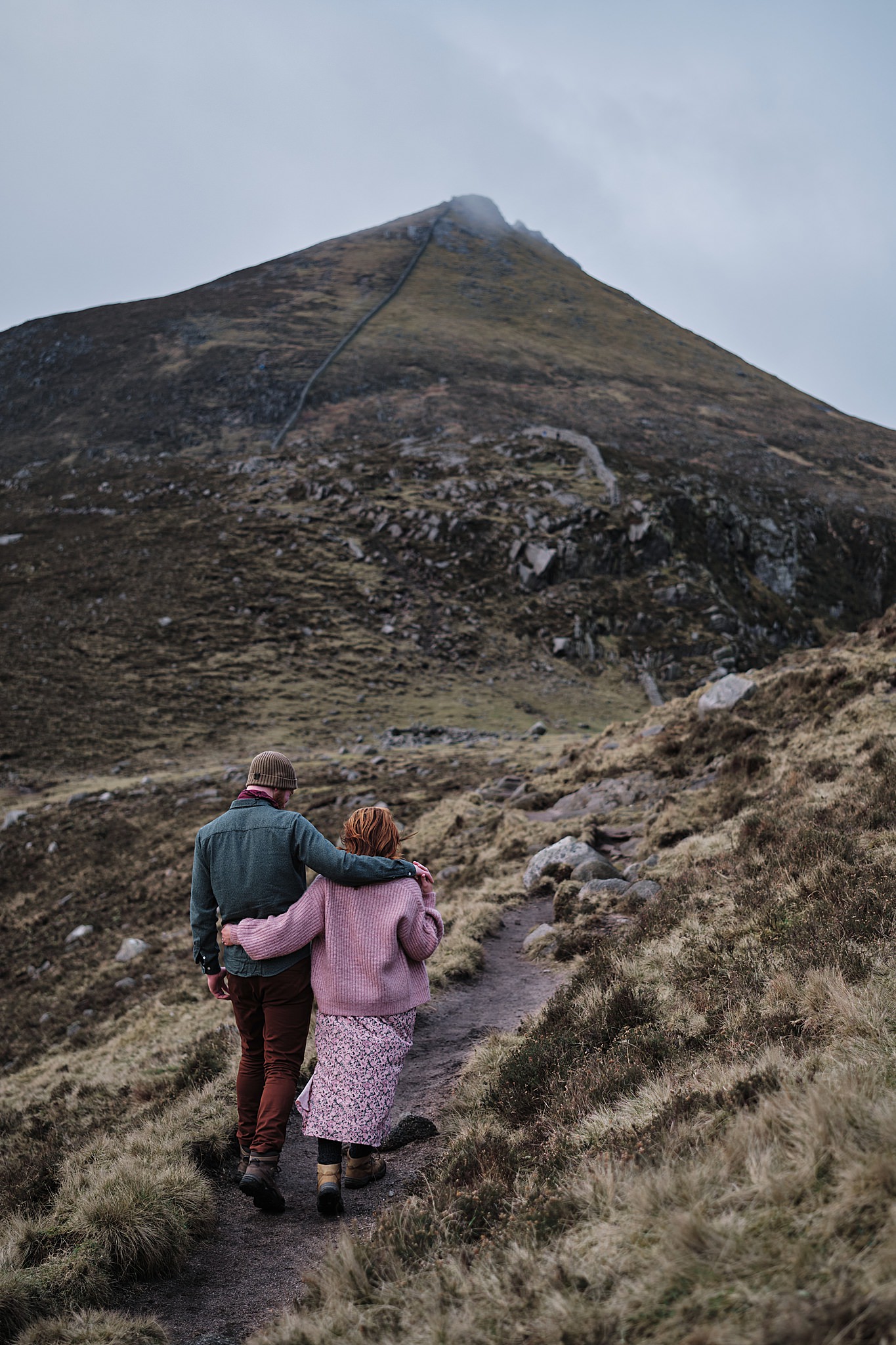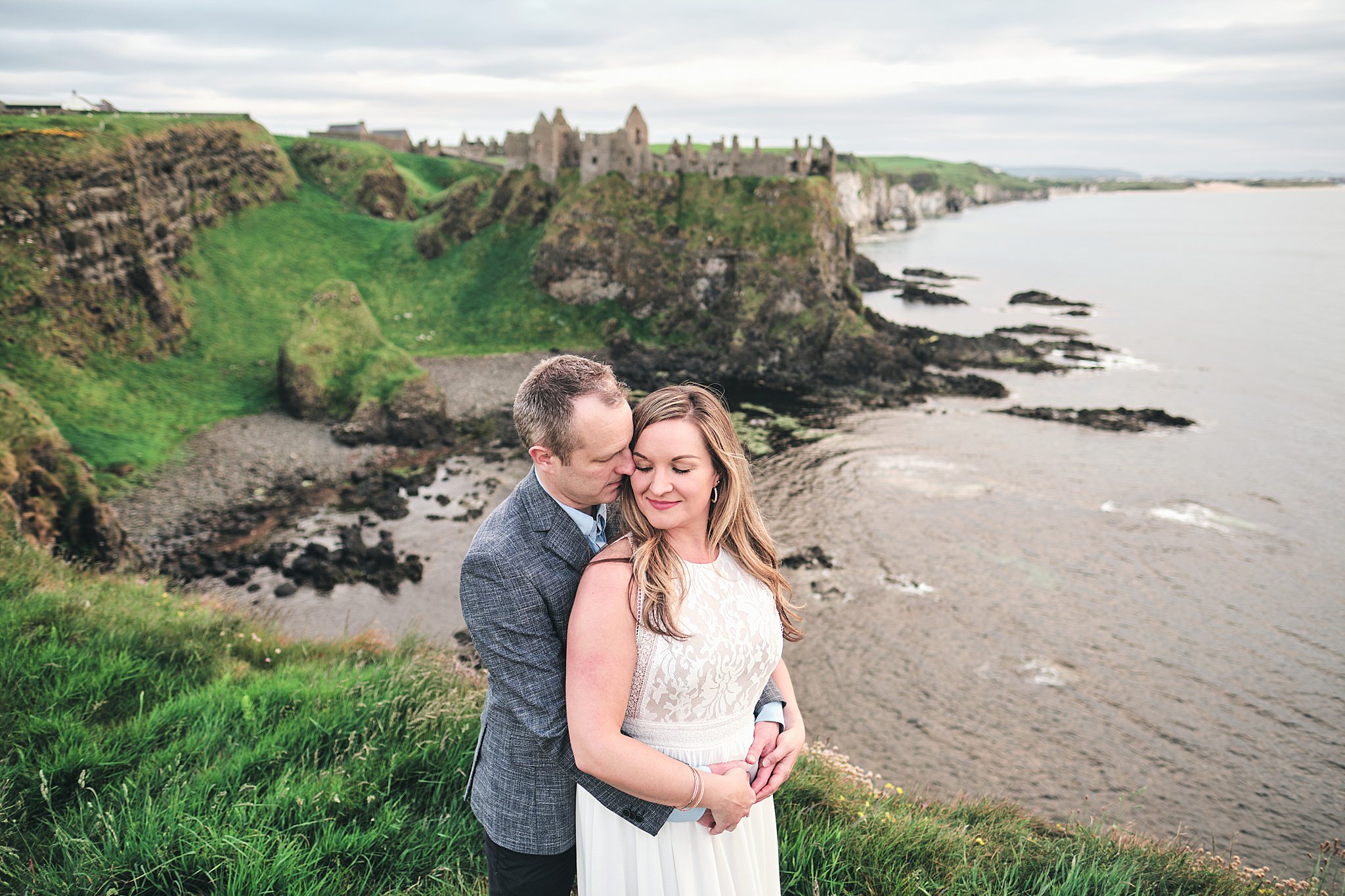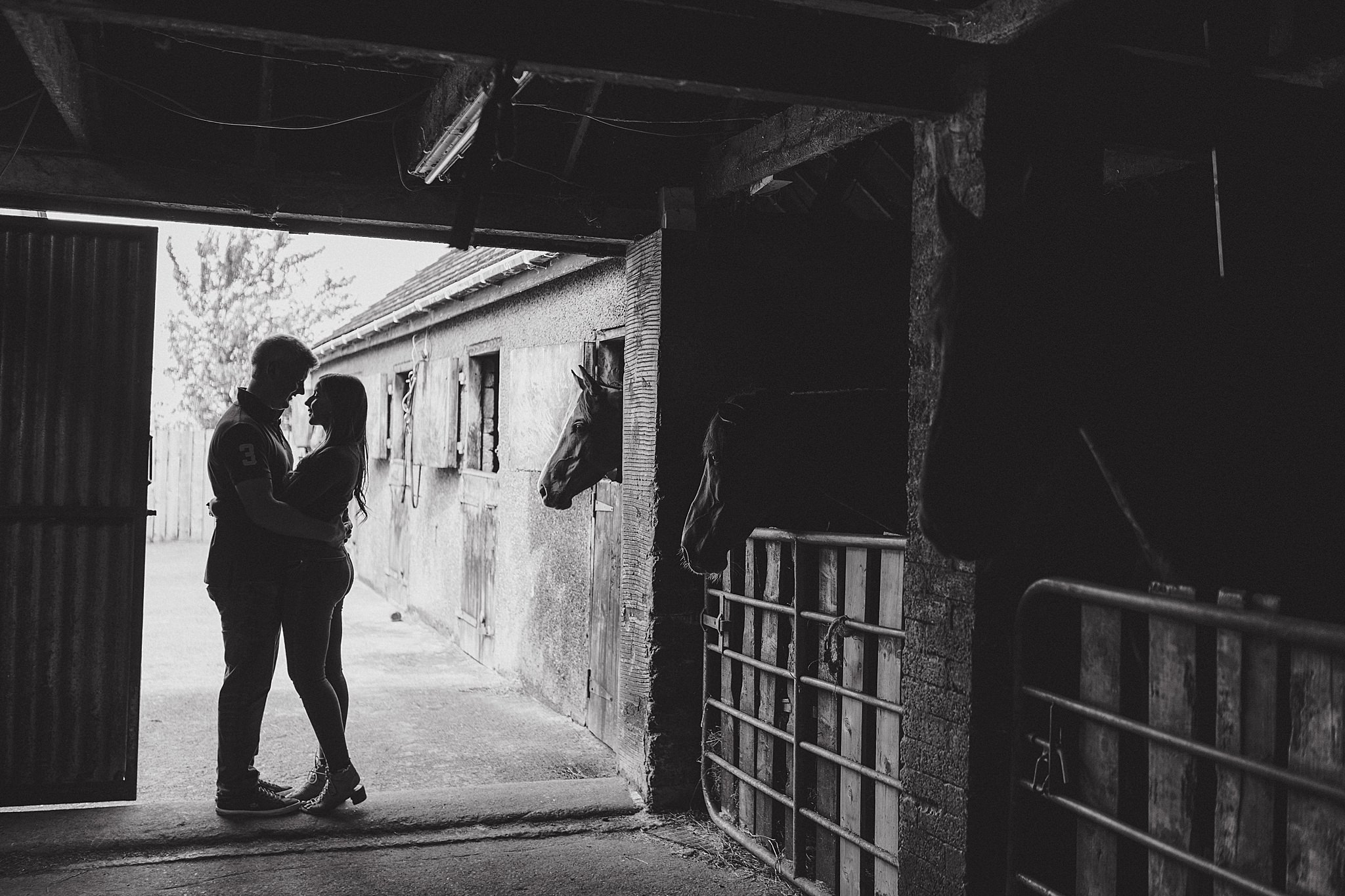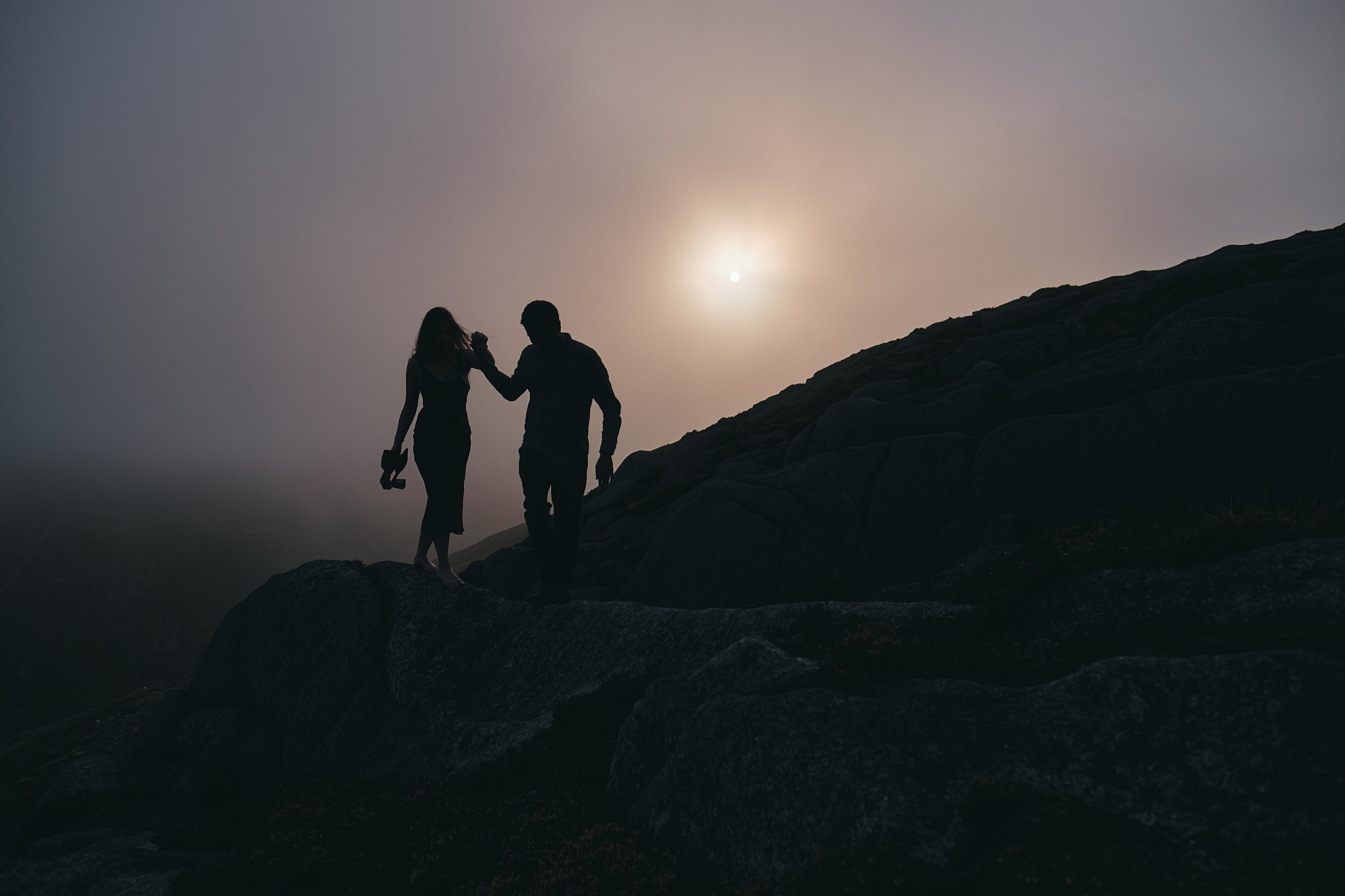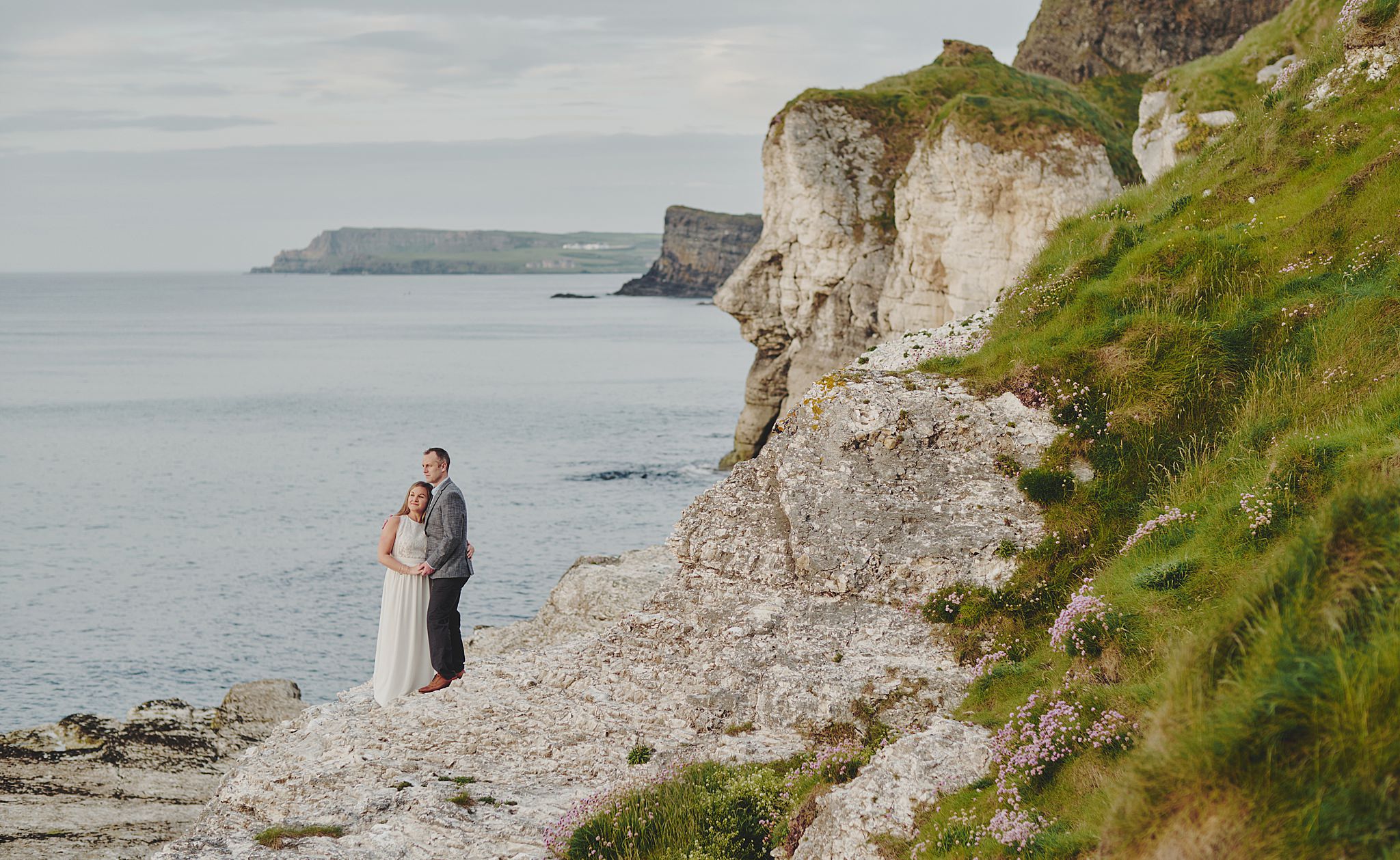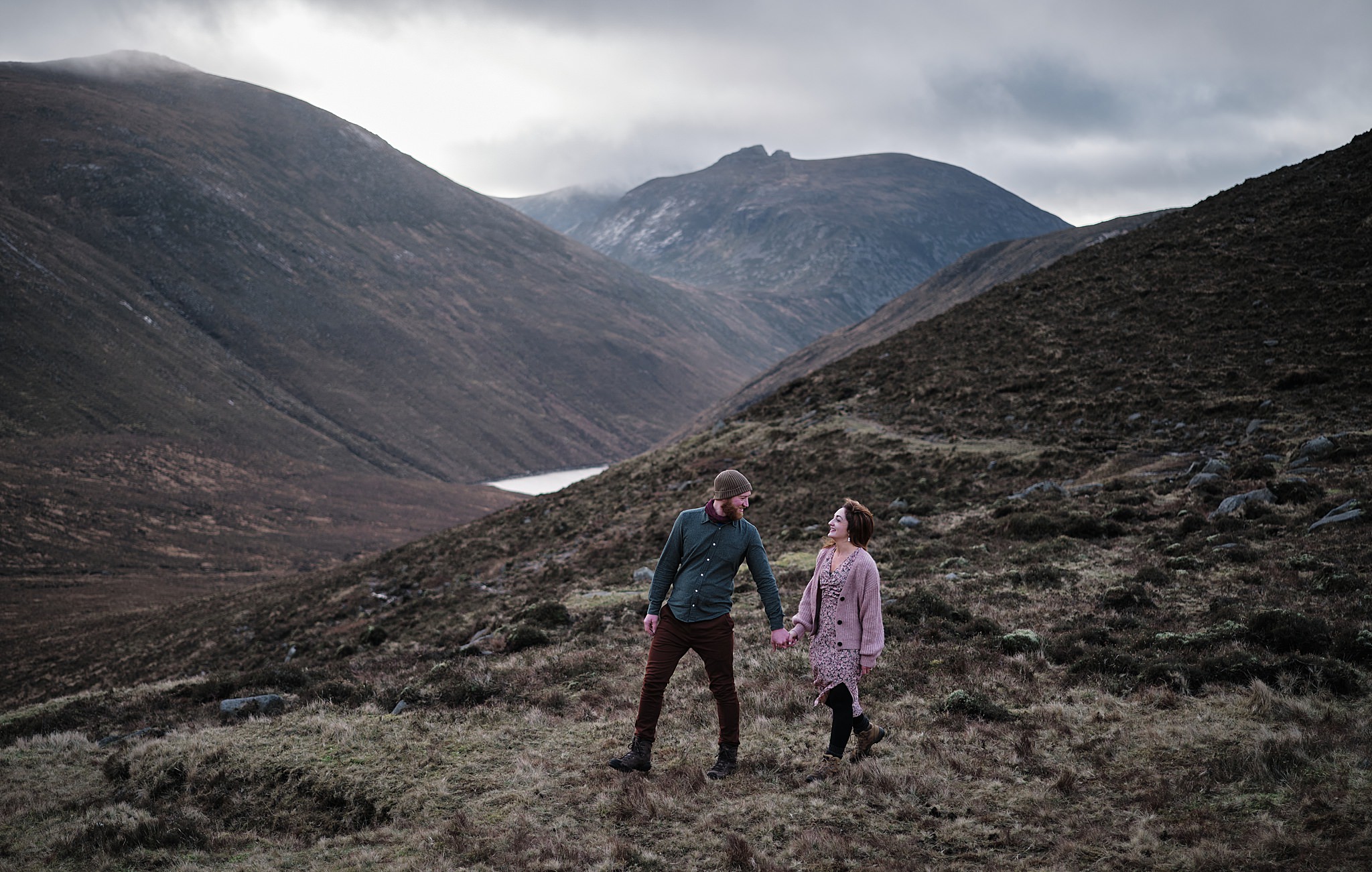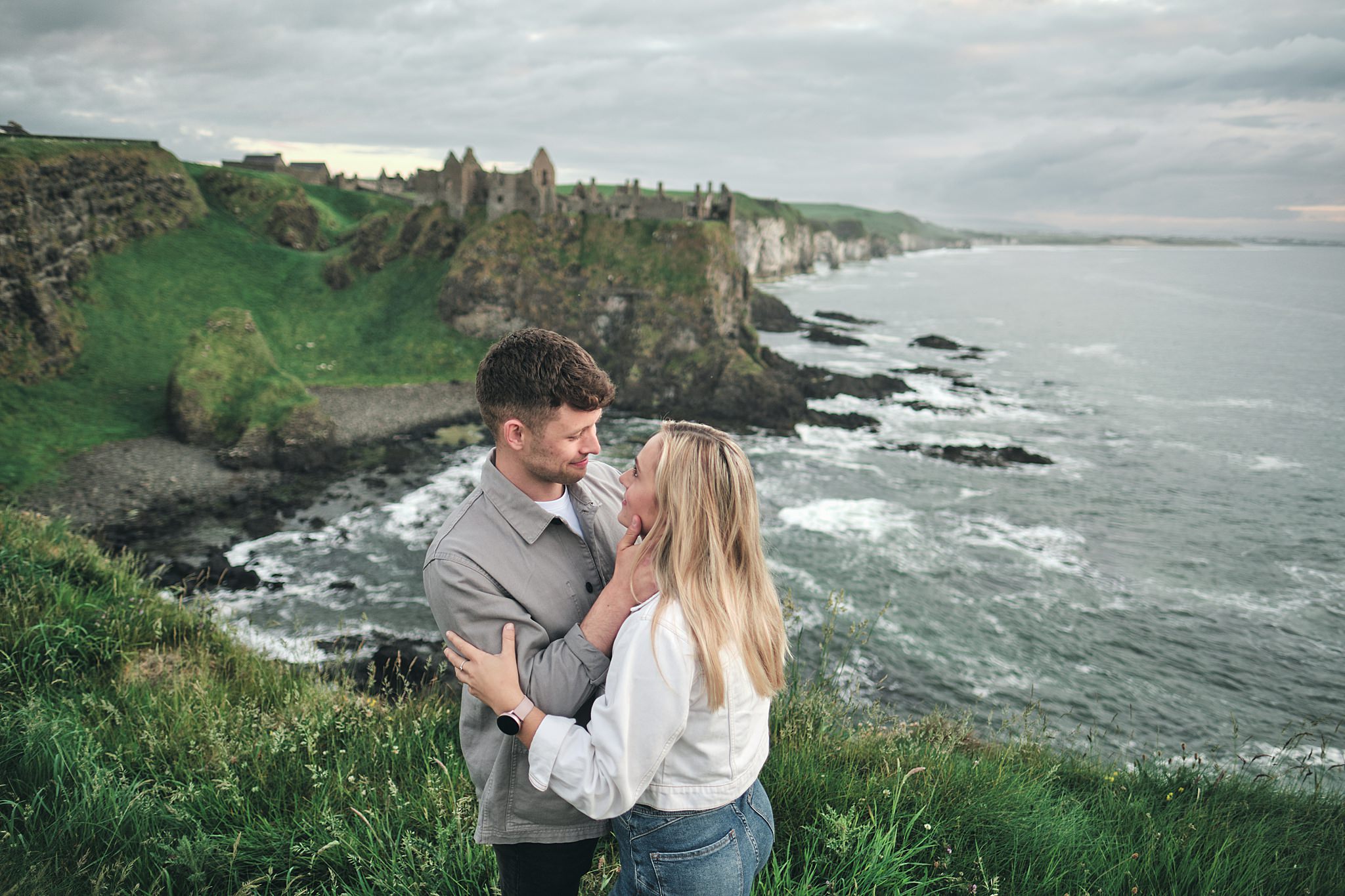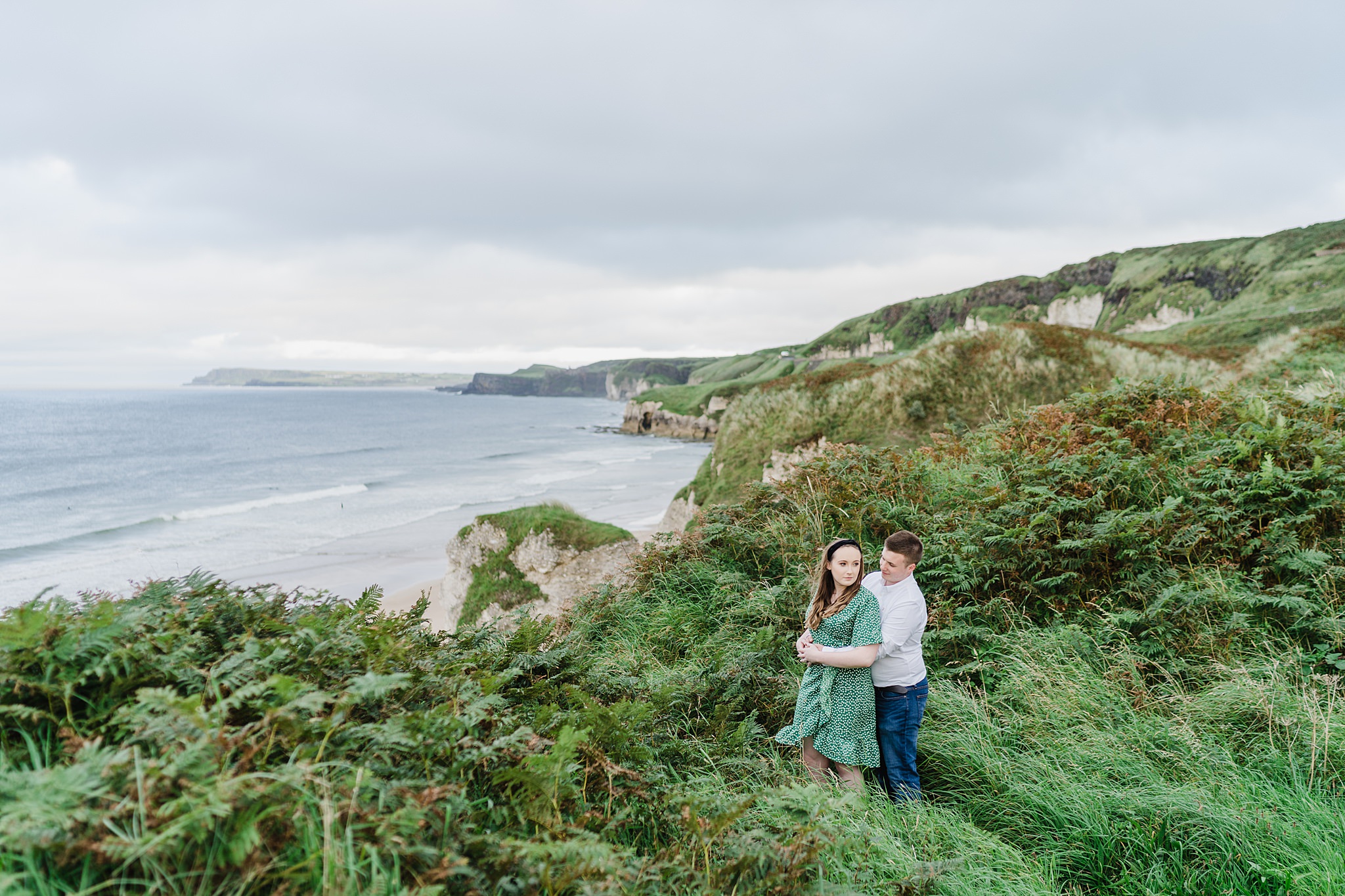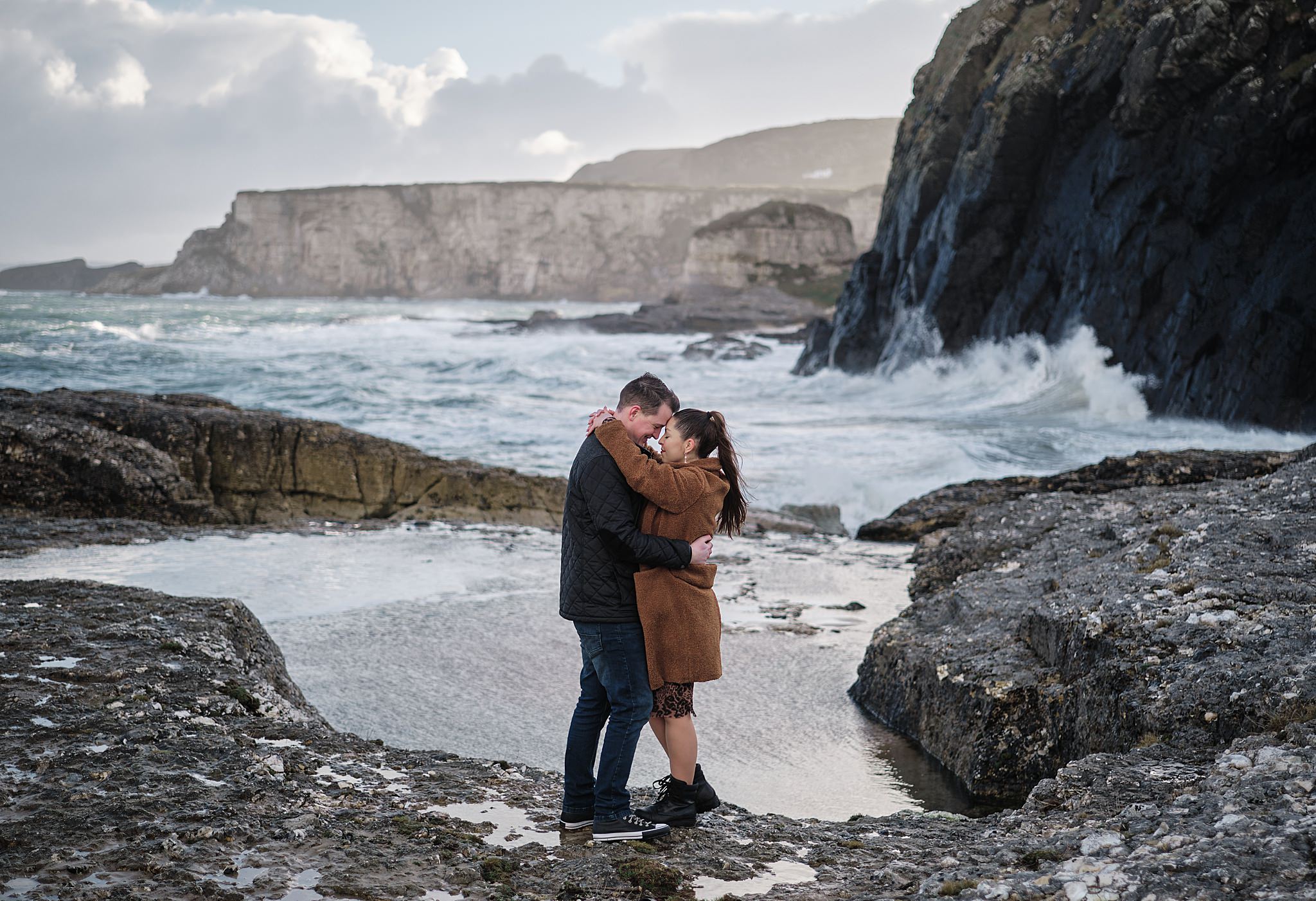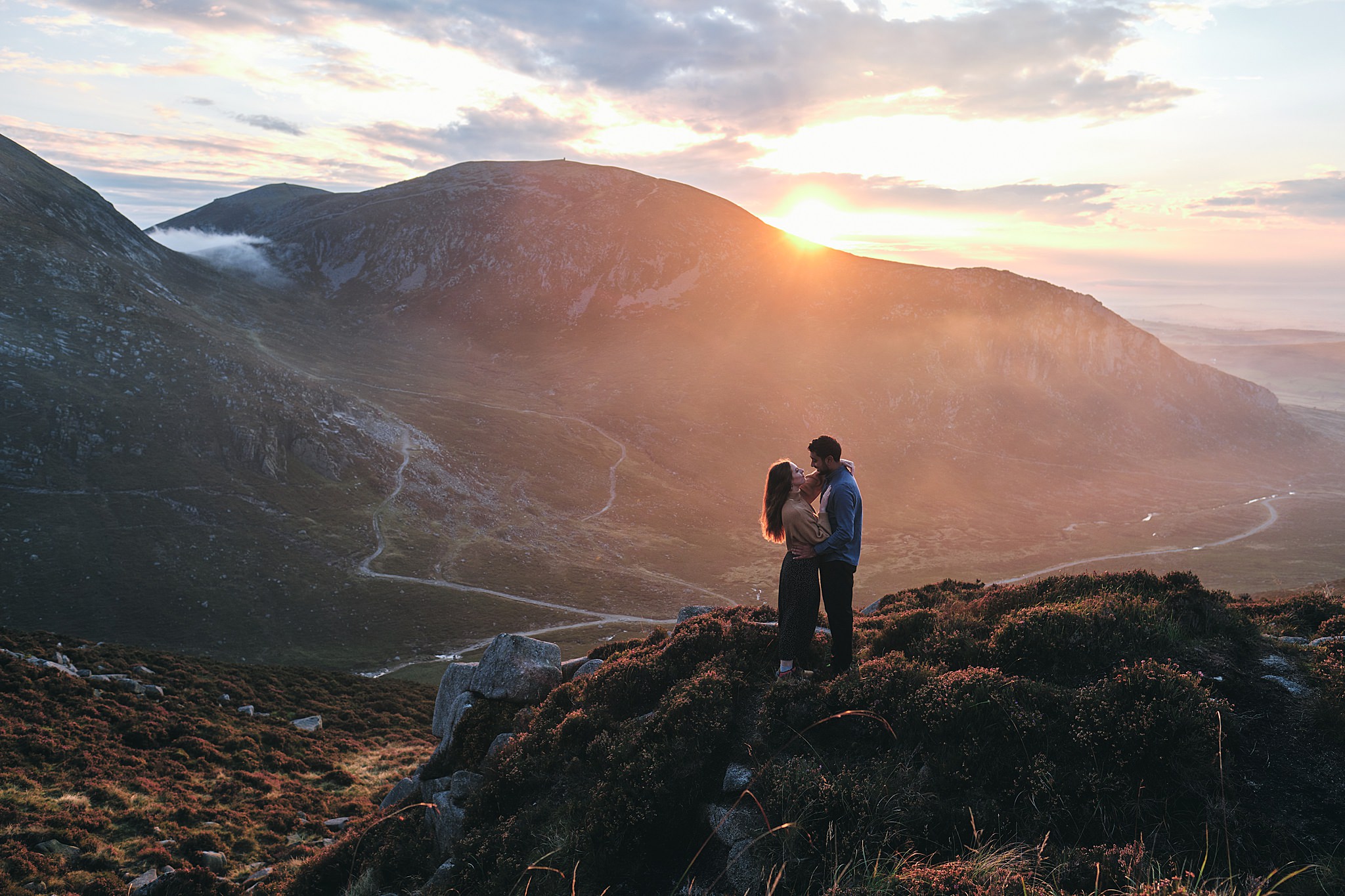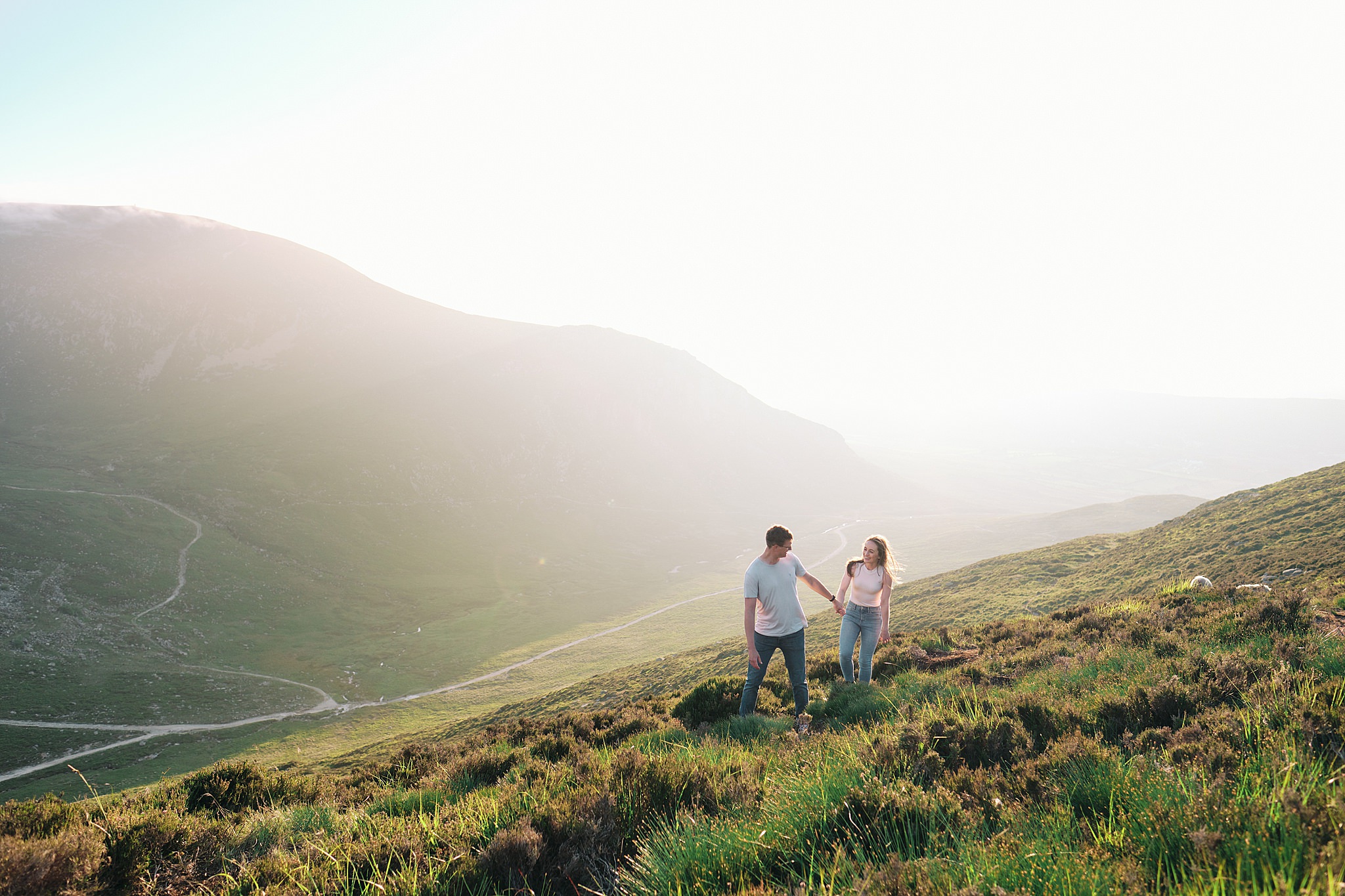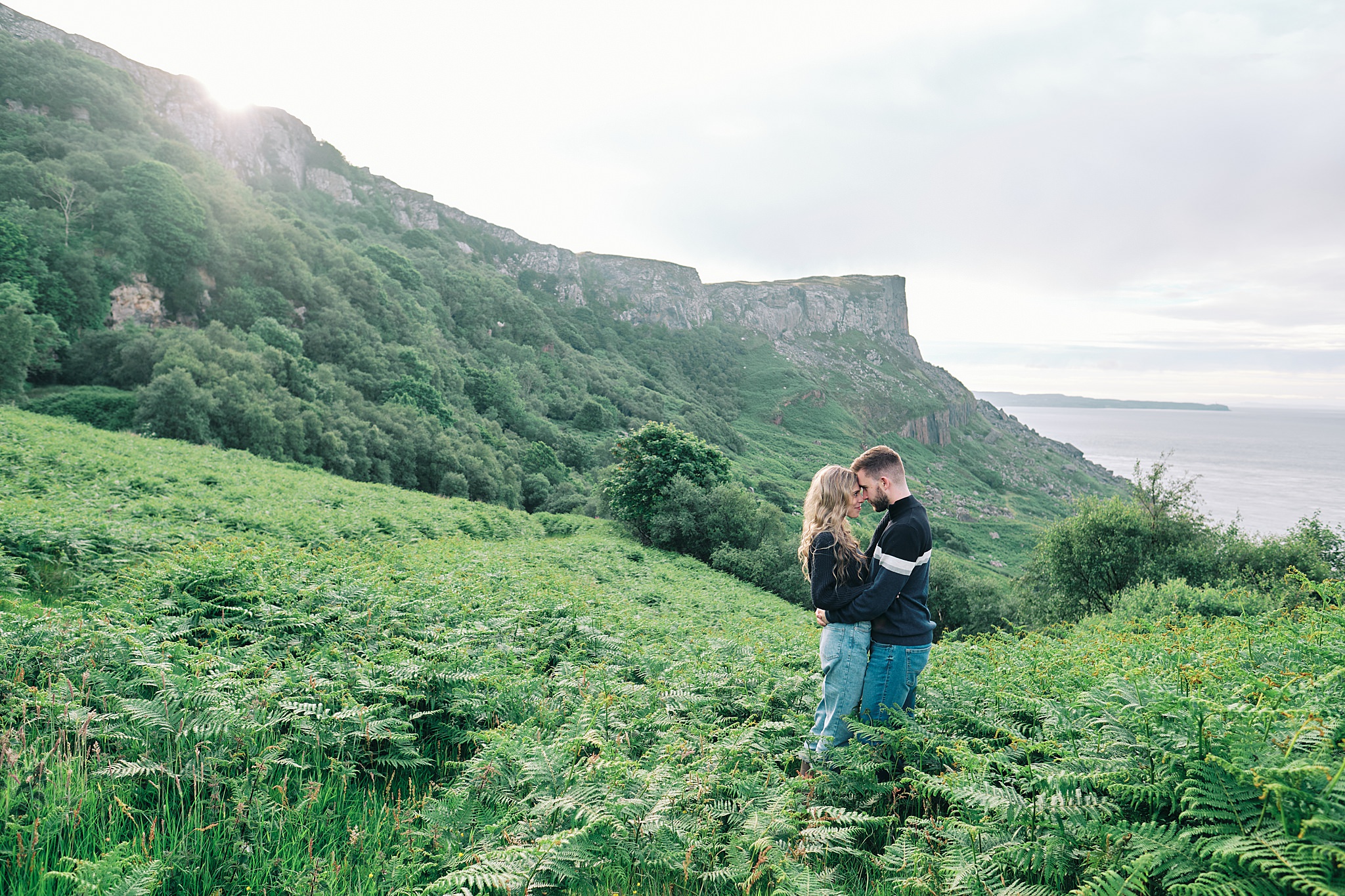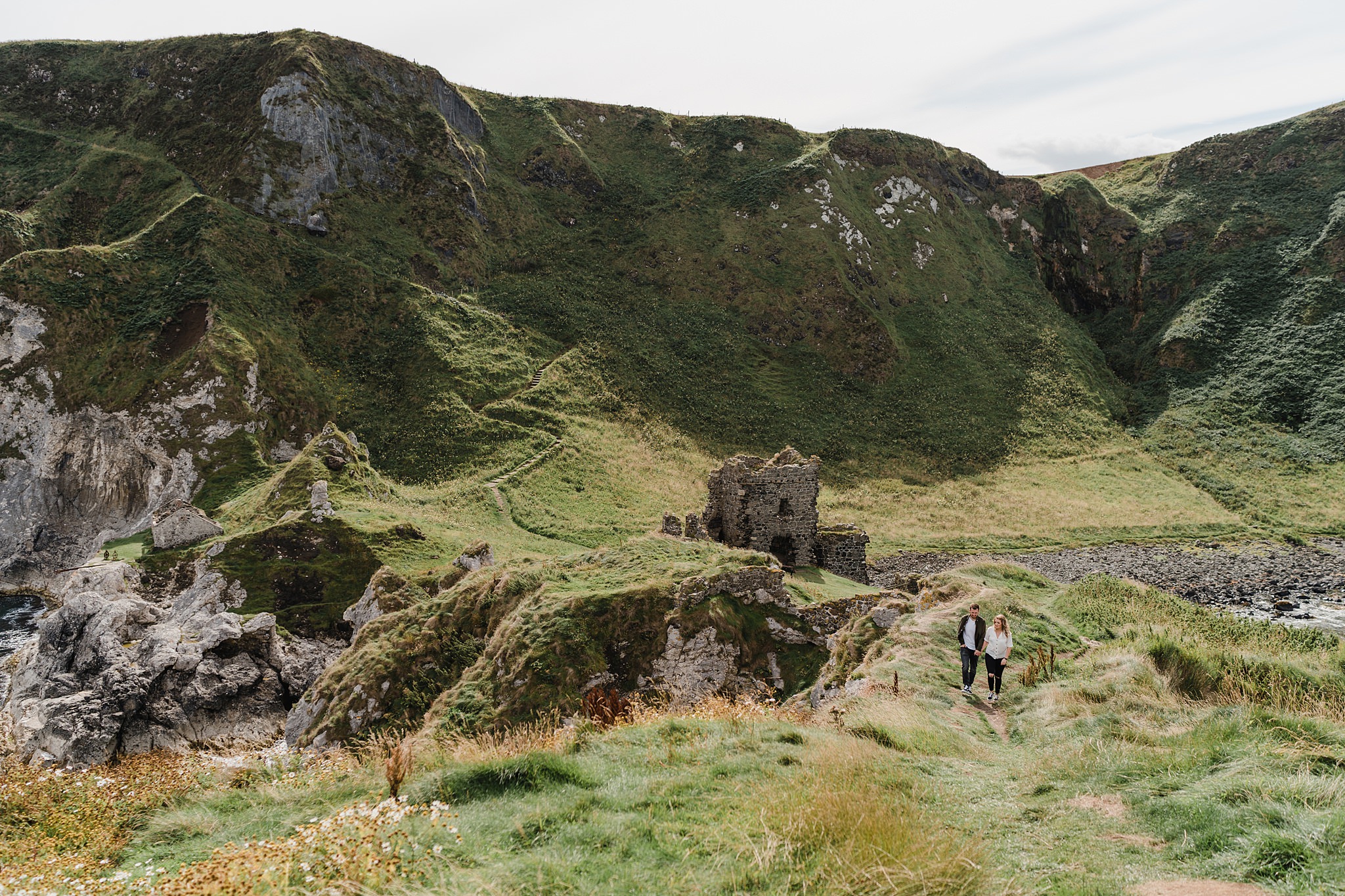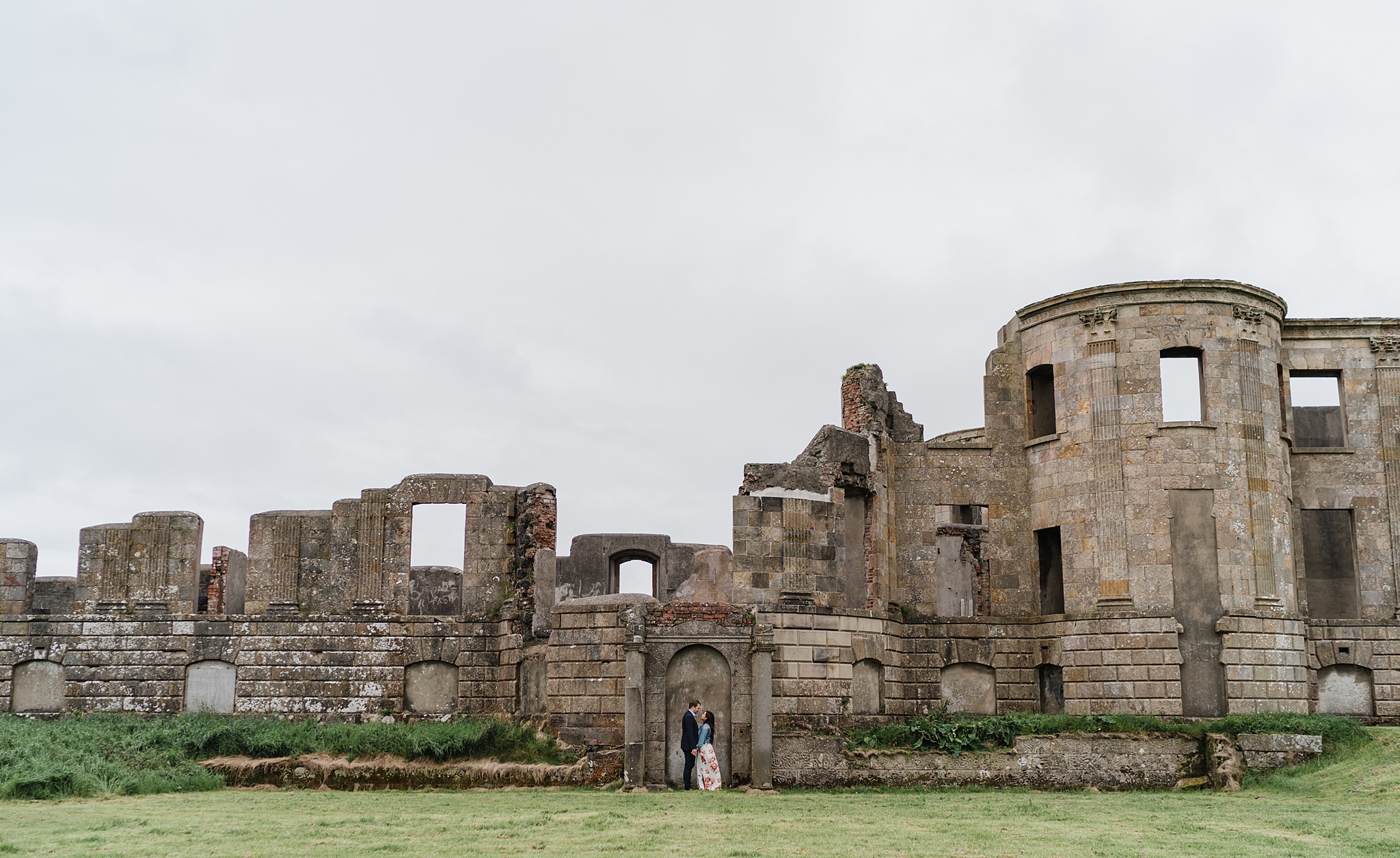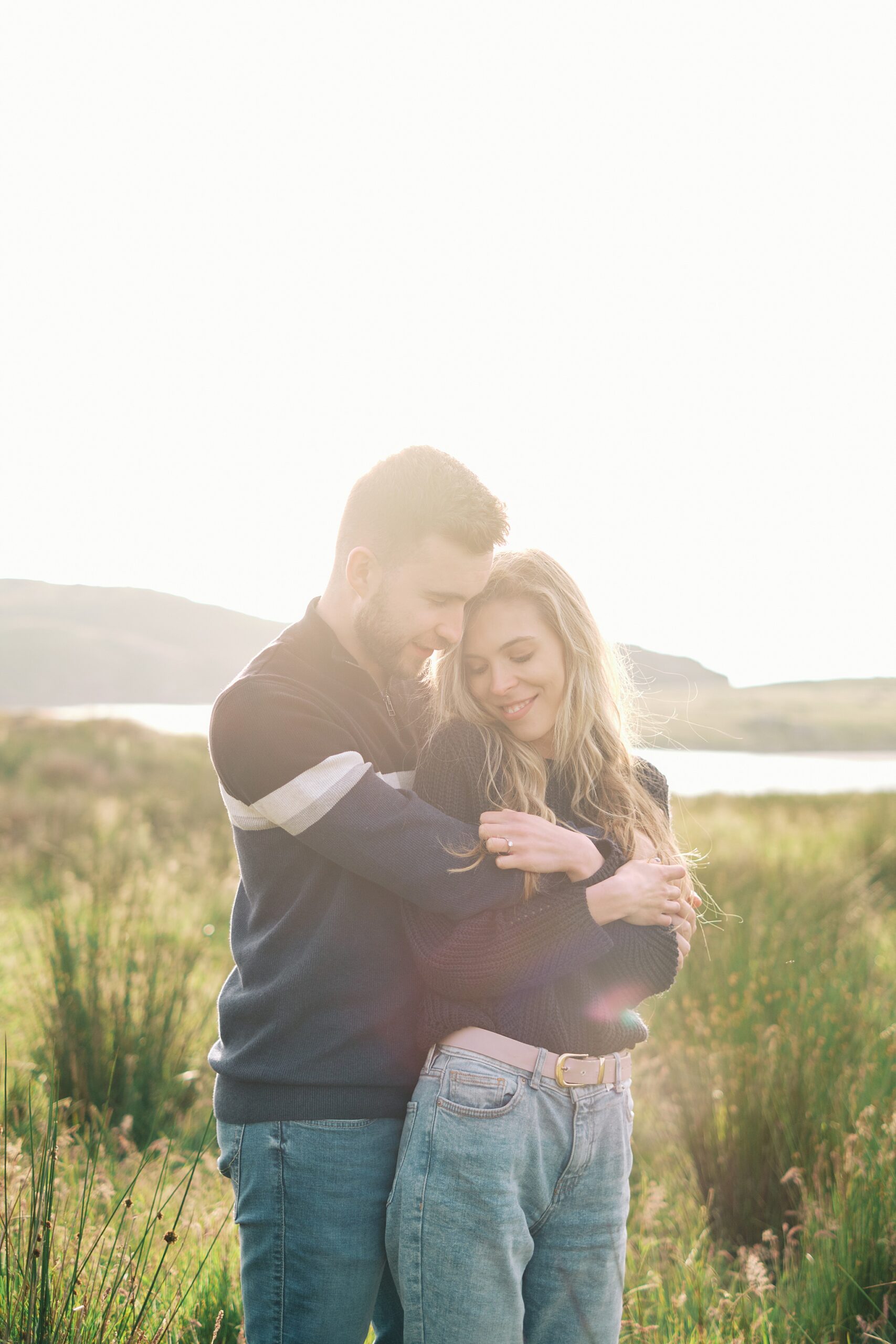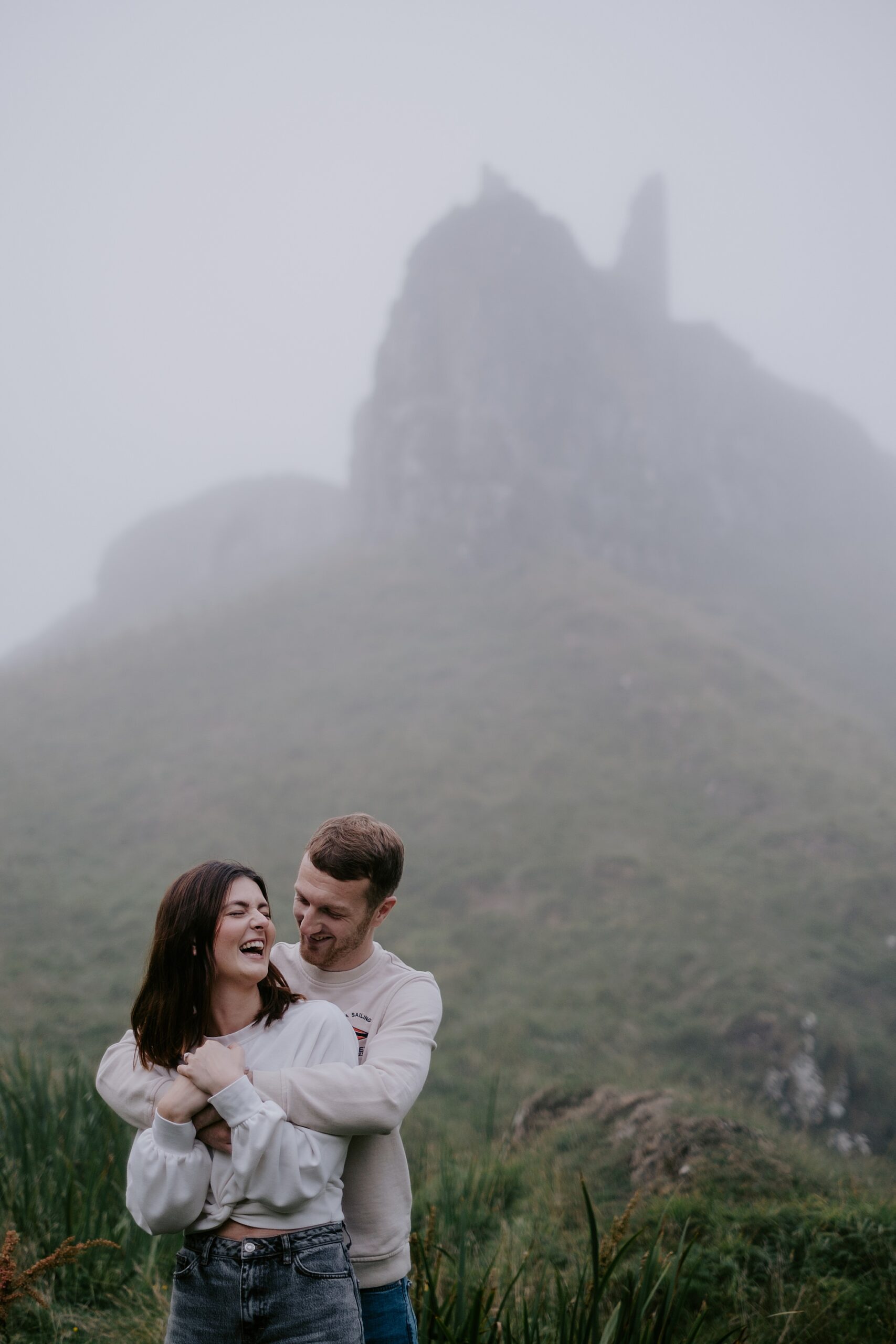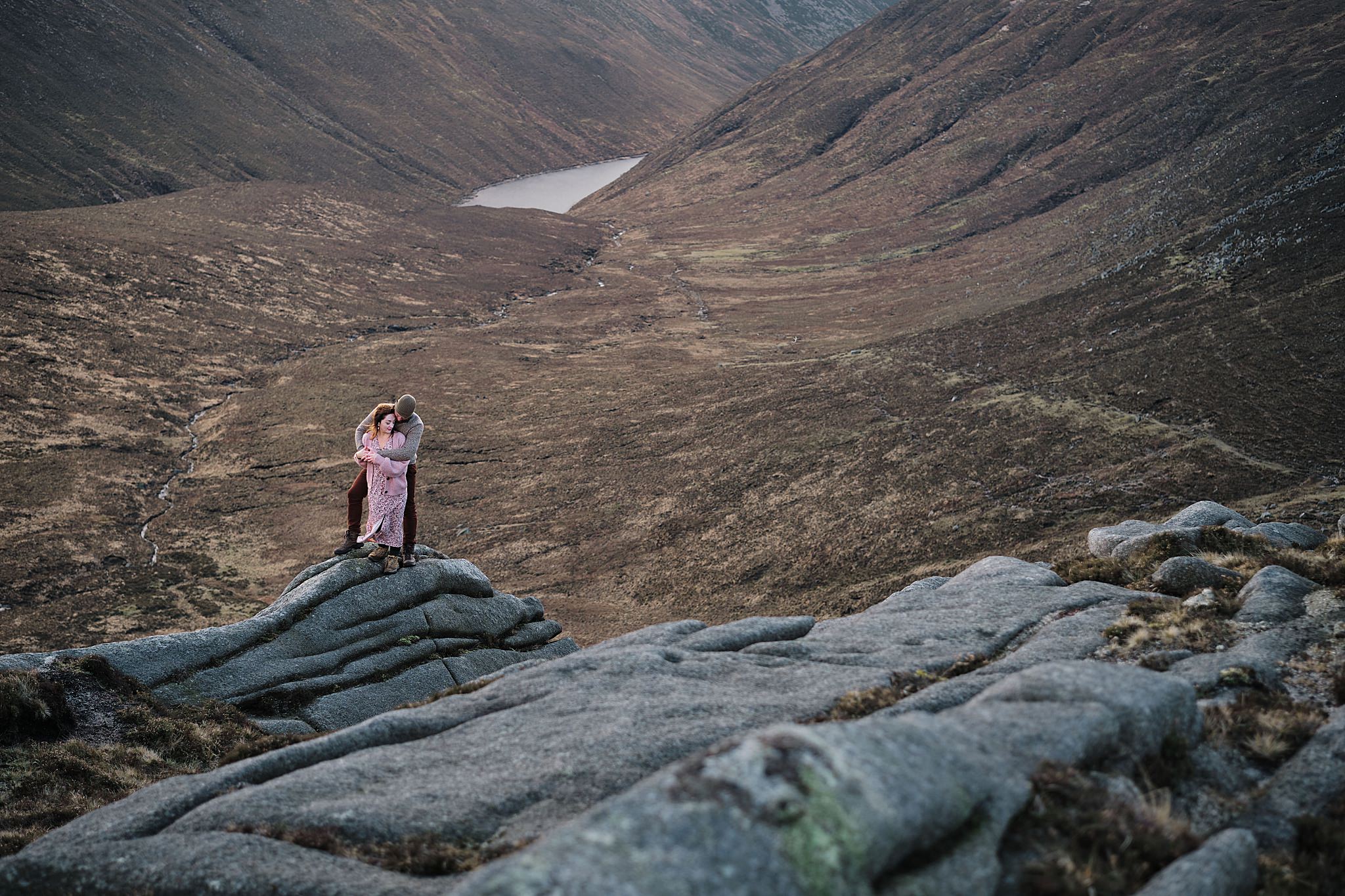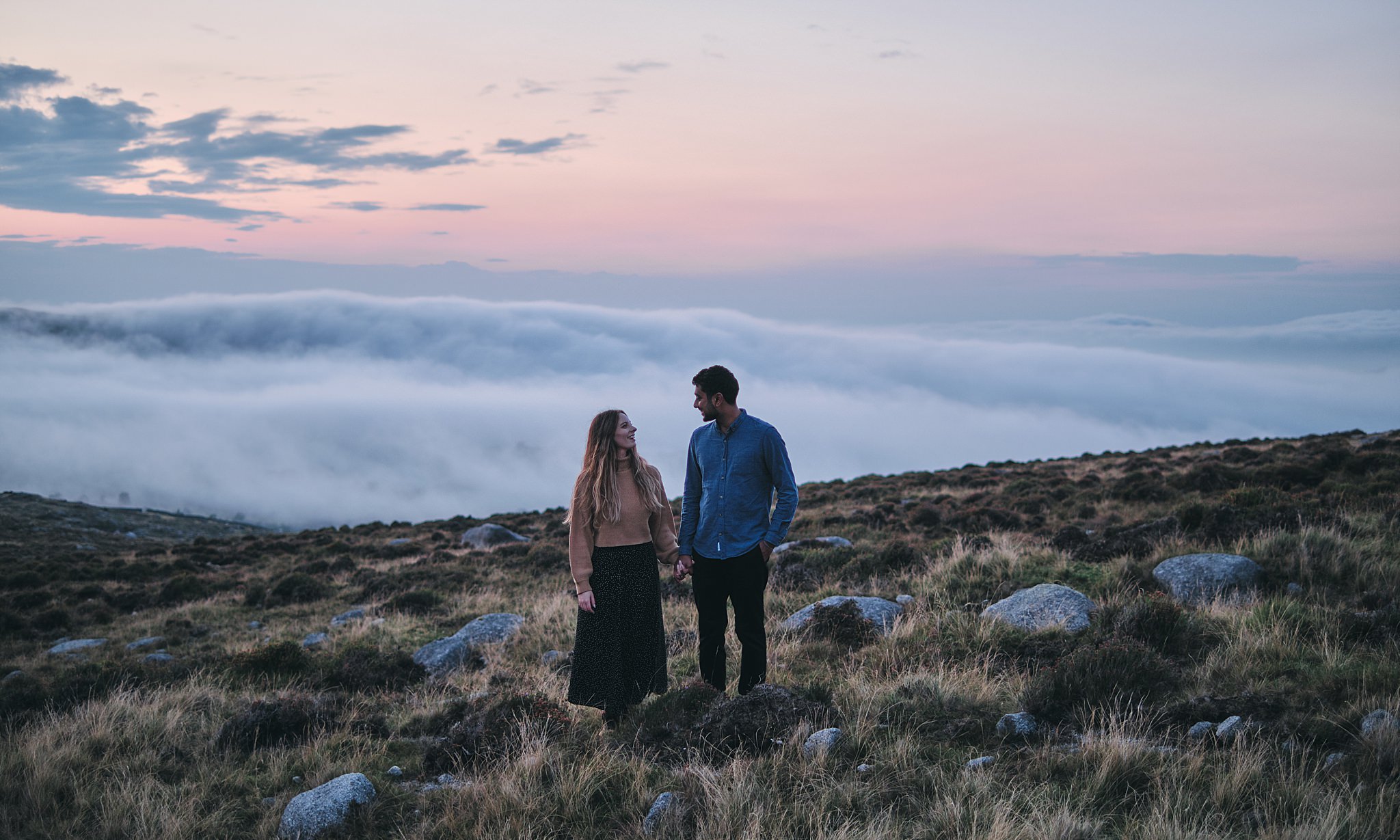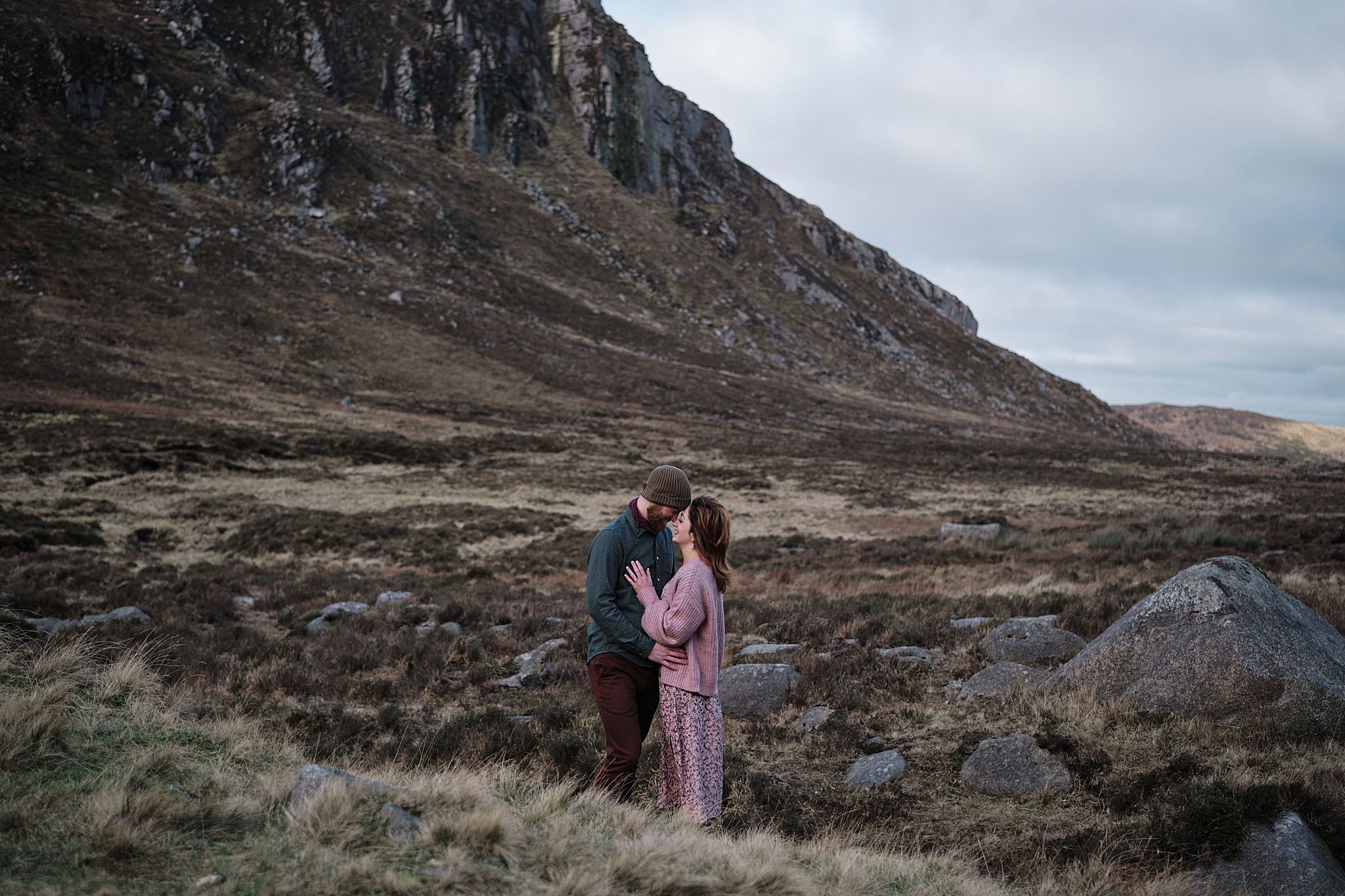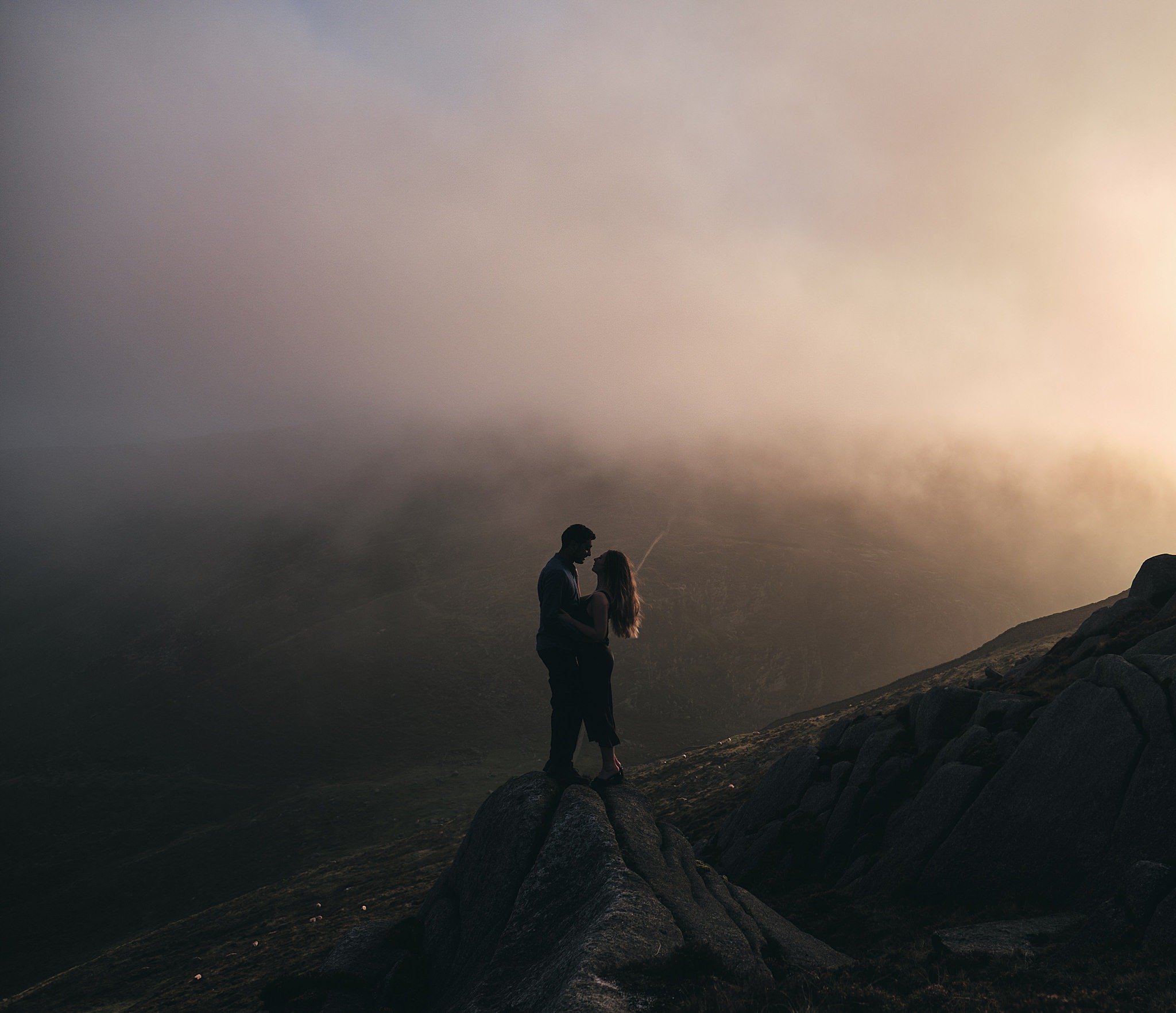 "Steven's love for the mountains is apparent, and his skills mean that no matter the weather, you'll be left with incredible photos and memories of your day."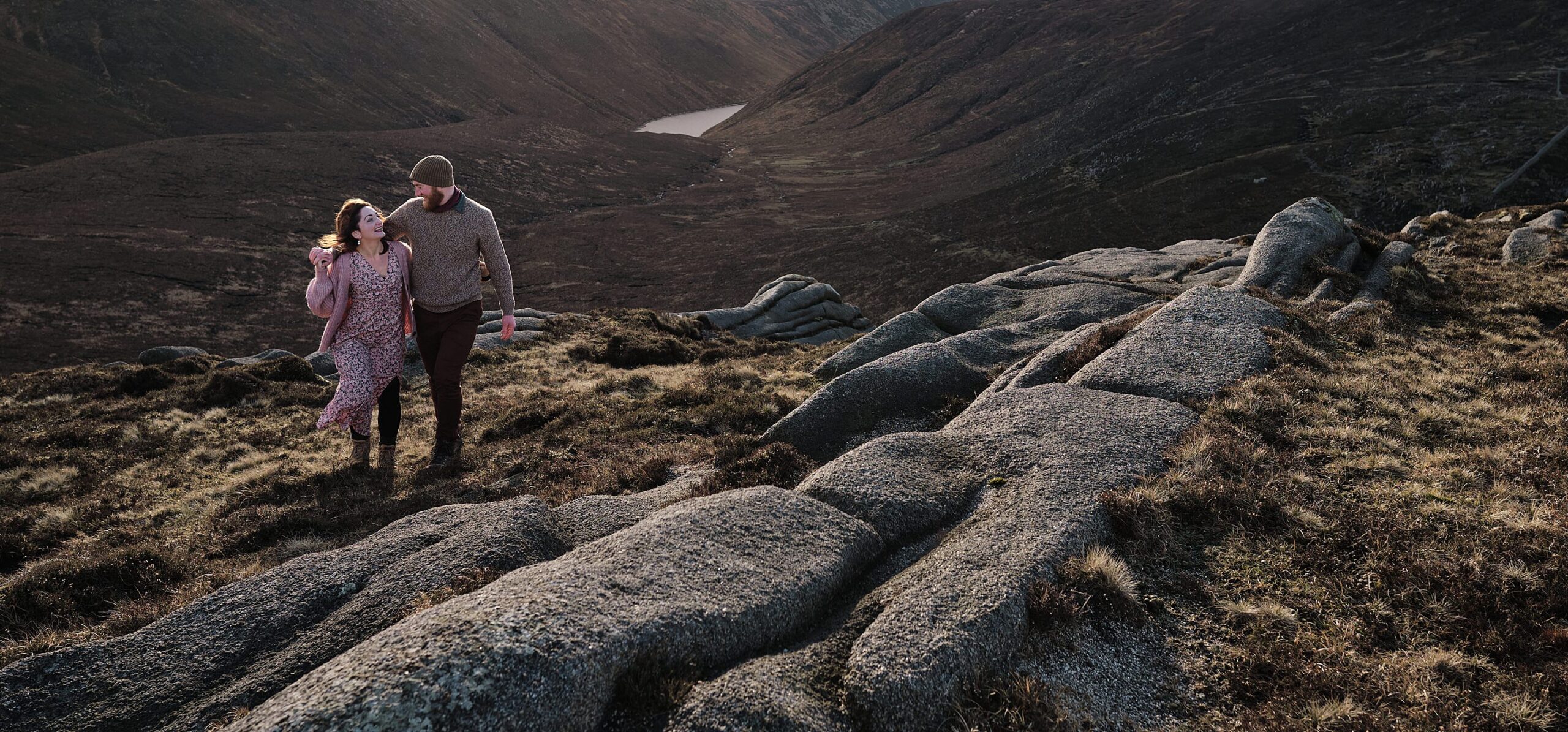 Are you ready for your adventure?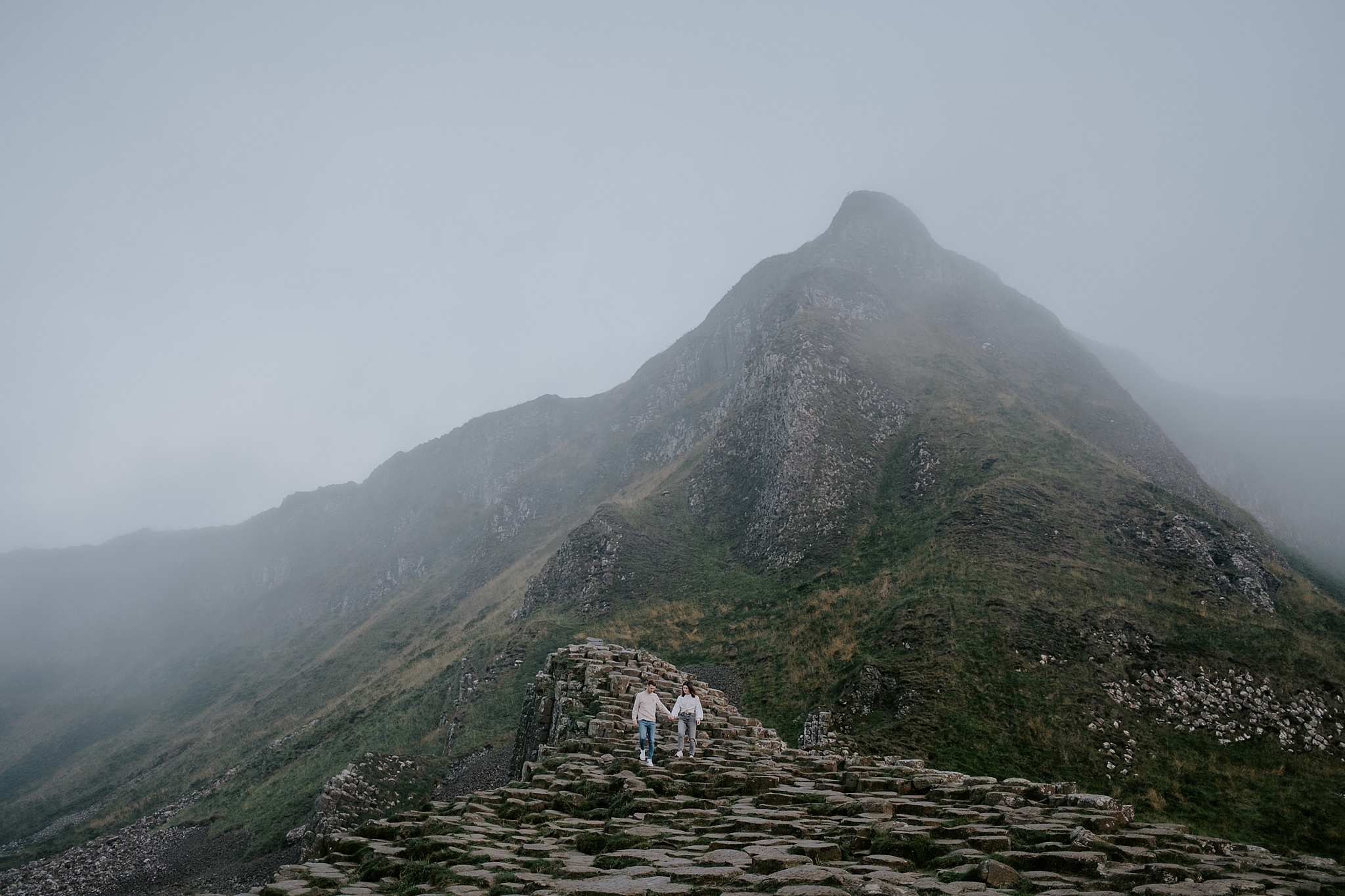 PLANNING YOUR VISIT TO IRELAND?
Then why not celebrate it with an Adventure Photo Session
GUIDES TO HELP YOU PLAN YOUR ENGAGEMENT SESSION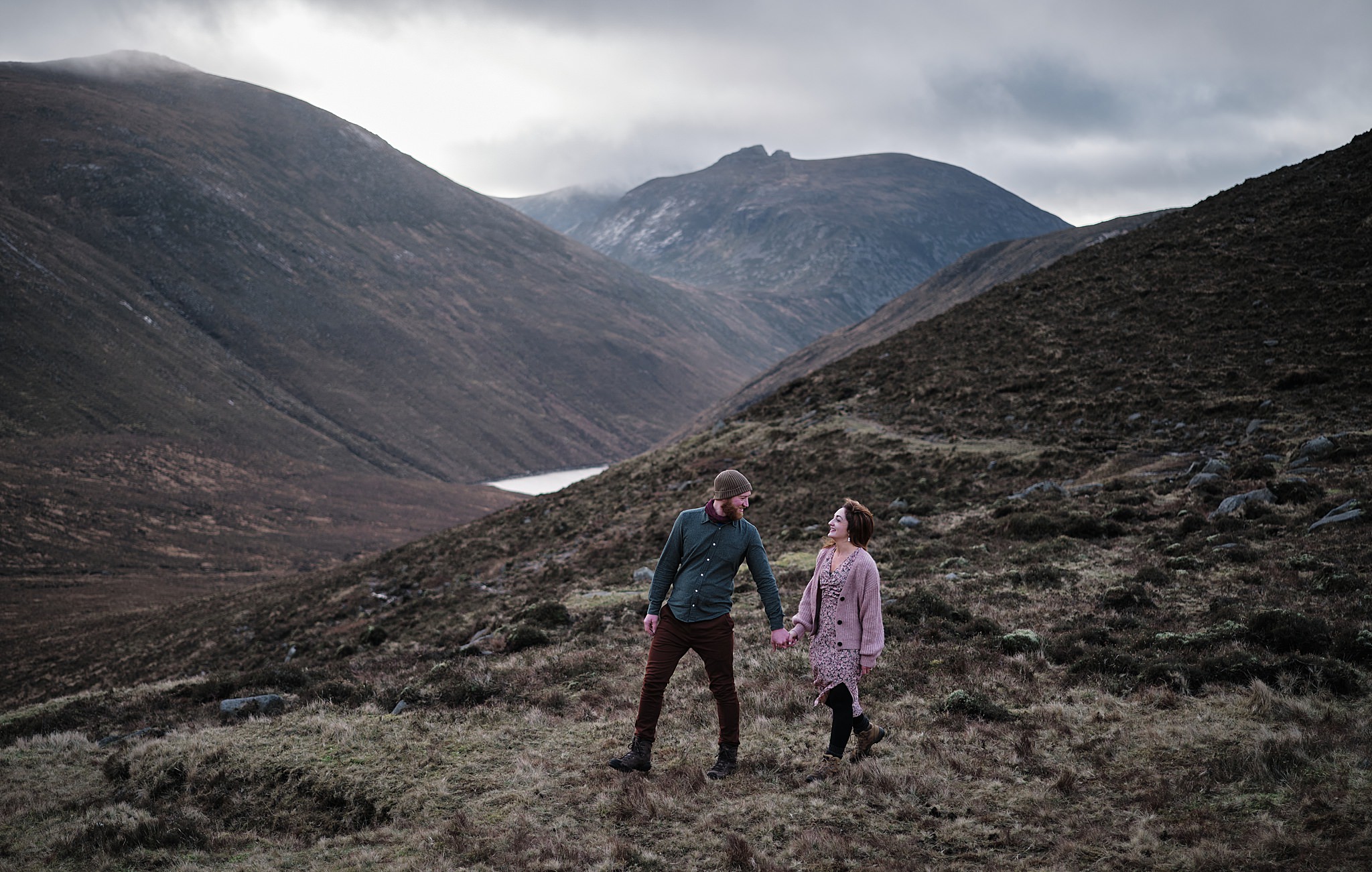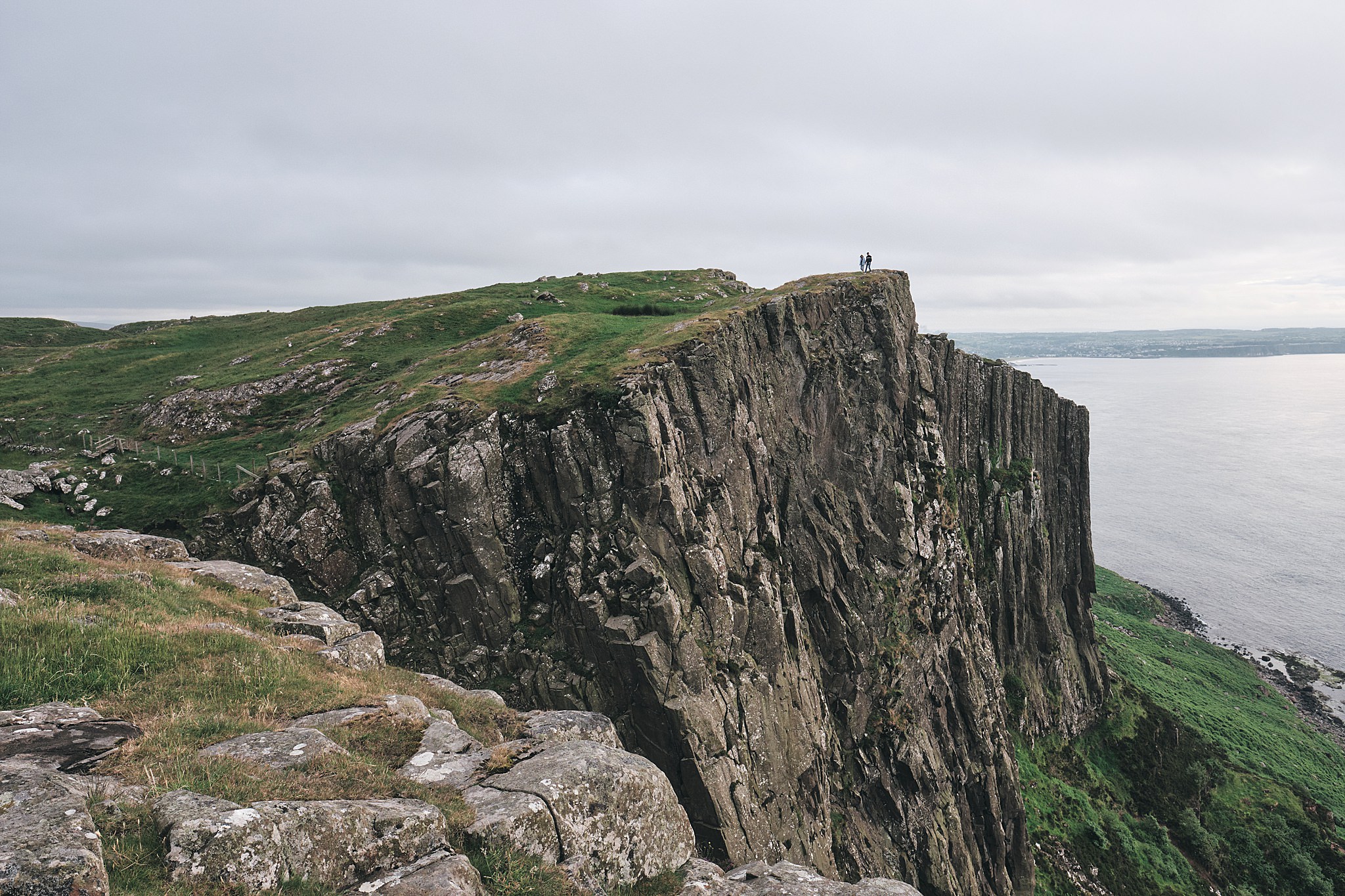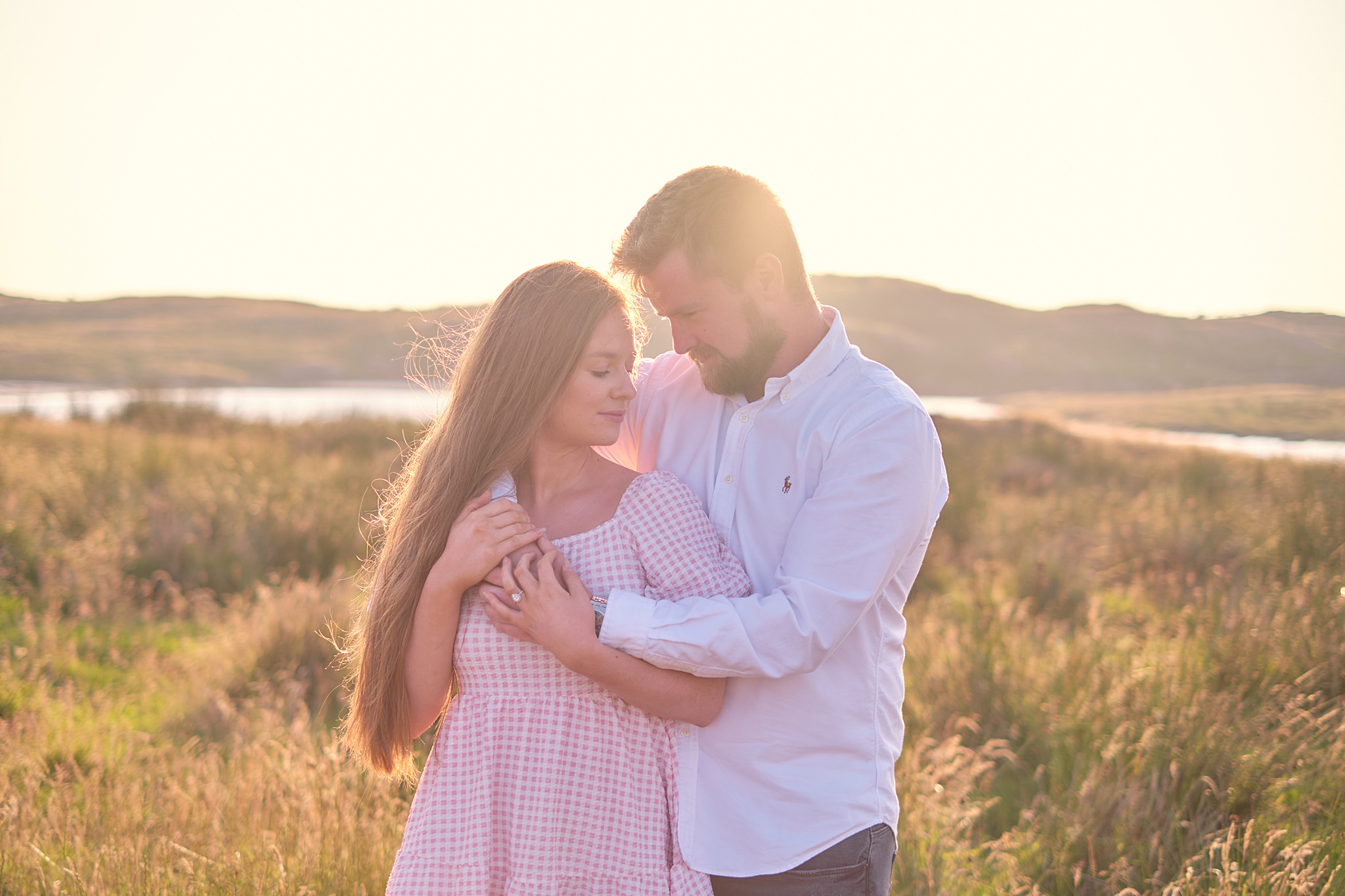 ENGAGEMENT SHOOTS IN THE MOUNTAINS
BEST LOCATIONS IN
NORTHERN IRELAND
WHY BOOK AN ENGAGEMENT SESSION
My Top Tips on how to plan your engagement session in the Mourne Mountains
Check out the best locations for your engagement session in Northern Ireland
Having an engagement shoot is a great way to relax in front of the camera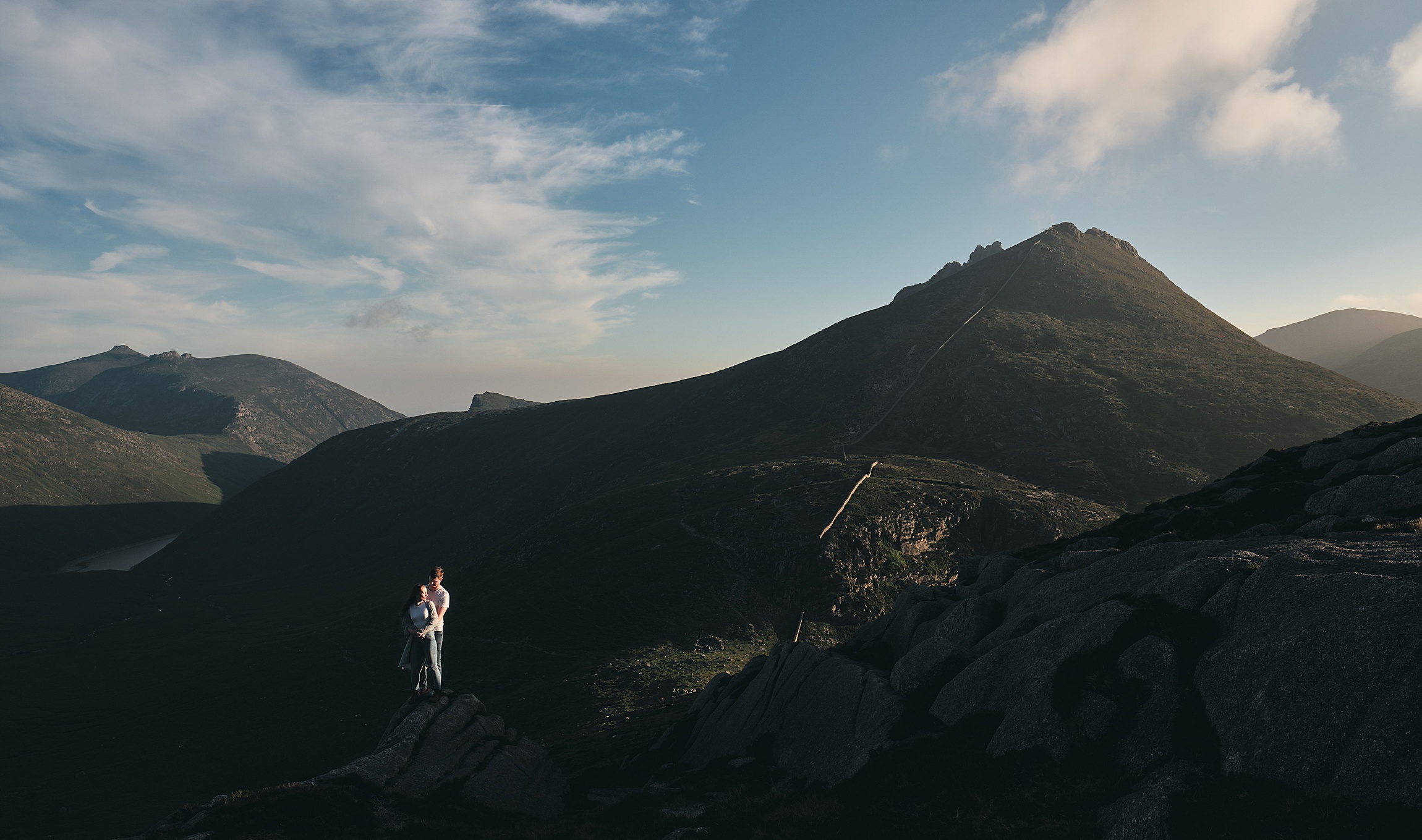 the ultimate guide for what to bring on your
mournes engagement session or elopement