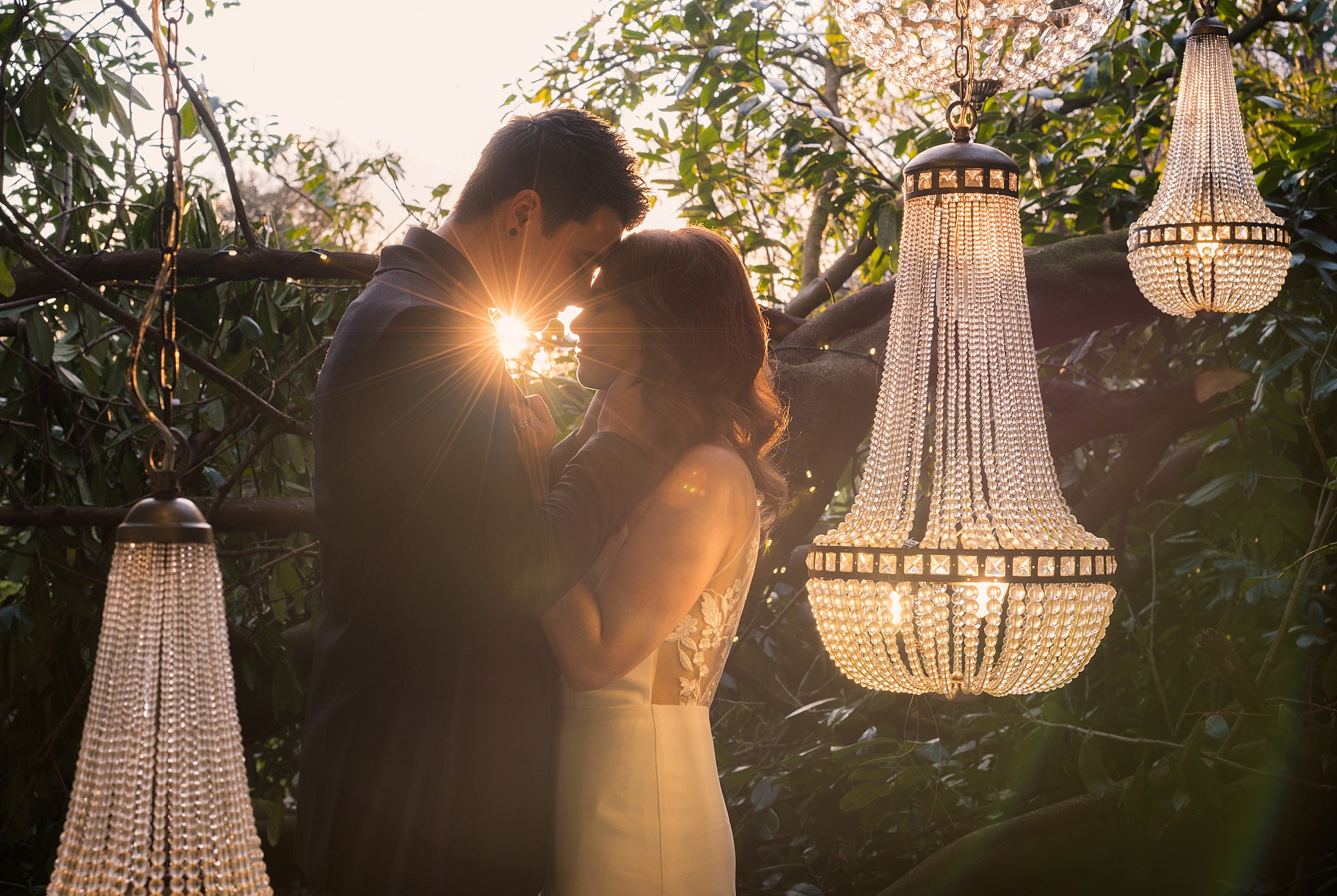 This where your Galgorm love story begins...
I'm extremely proud to be one of the Galgorm's recommended wedding photographers and I have a great working relationship with the wedding team there.  
I count it a fantastic privilege to have such an amazing venue on my doorstep! Having shot over 350 Galgorm weddings, if you're planning your dream wedding at the Galgorm, then I've got you covered...
If you're planning your Dream Wedding at Galgorm, then I've got you covered...
Recommended GALGORM WEDDING PHOTOGRAPHER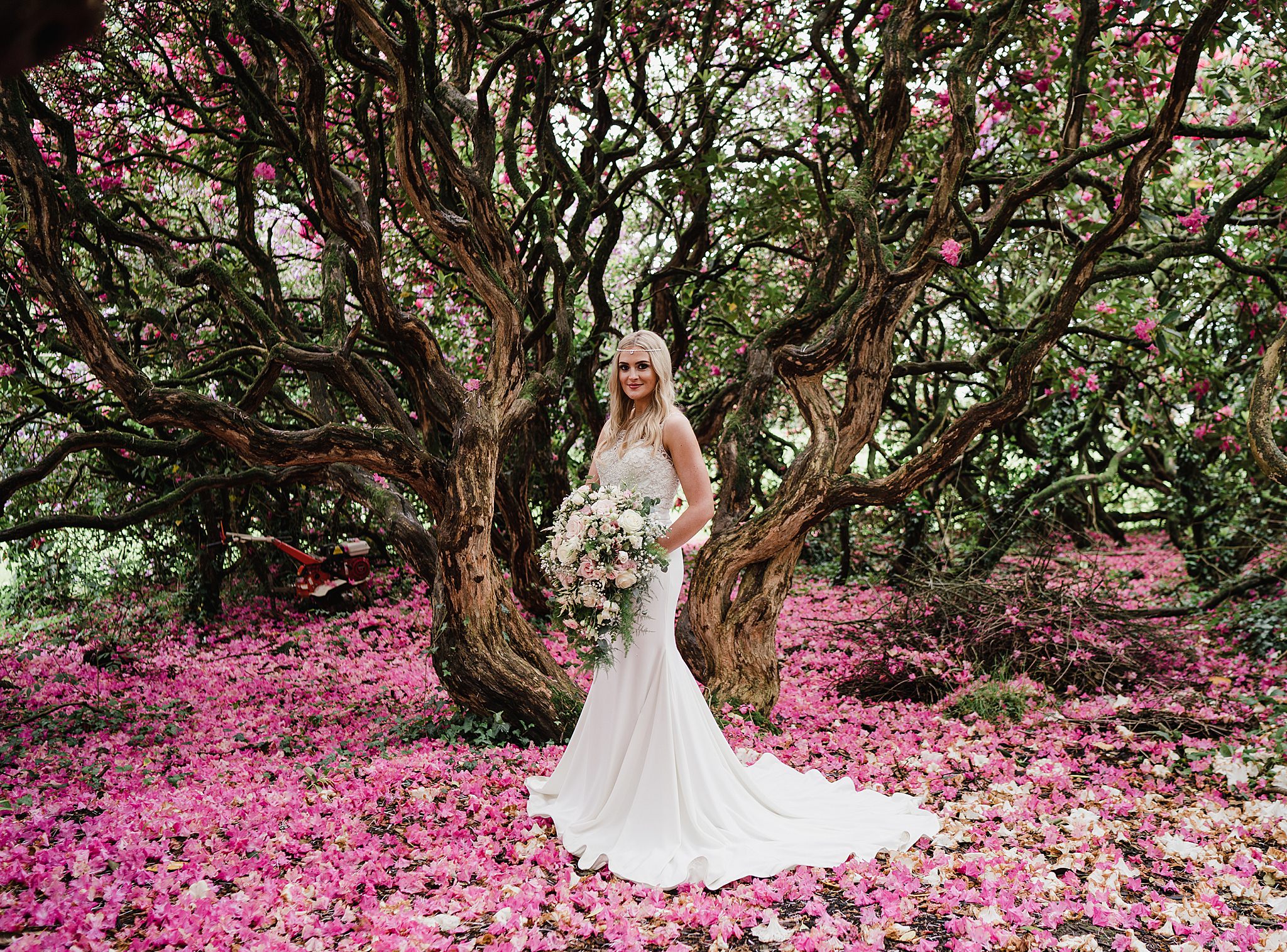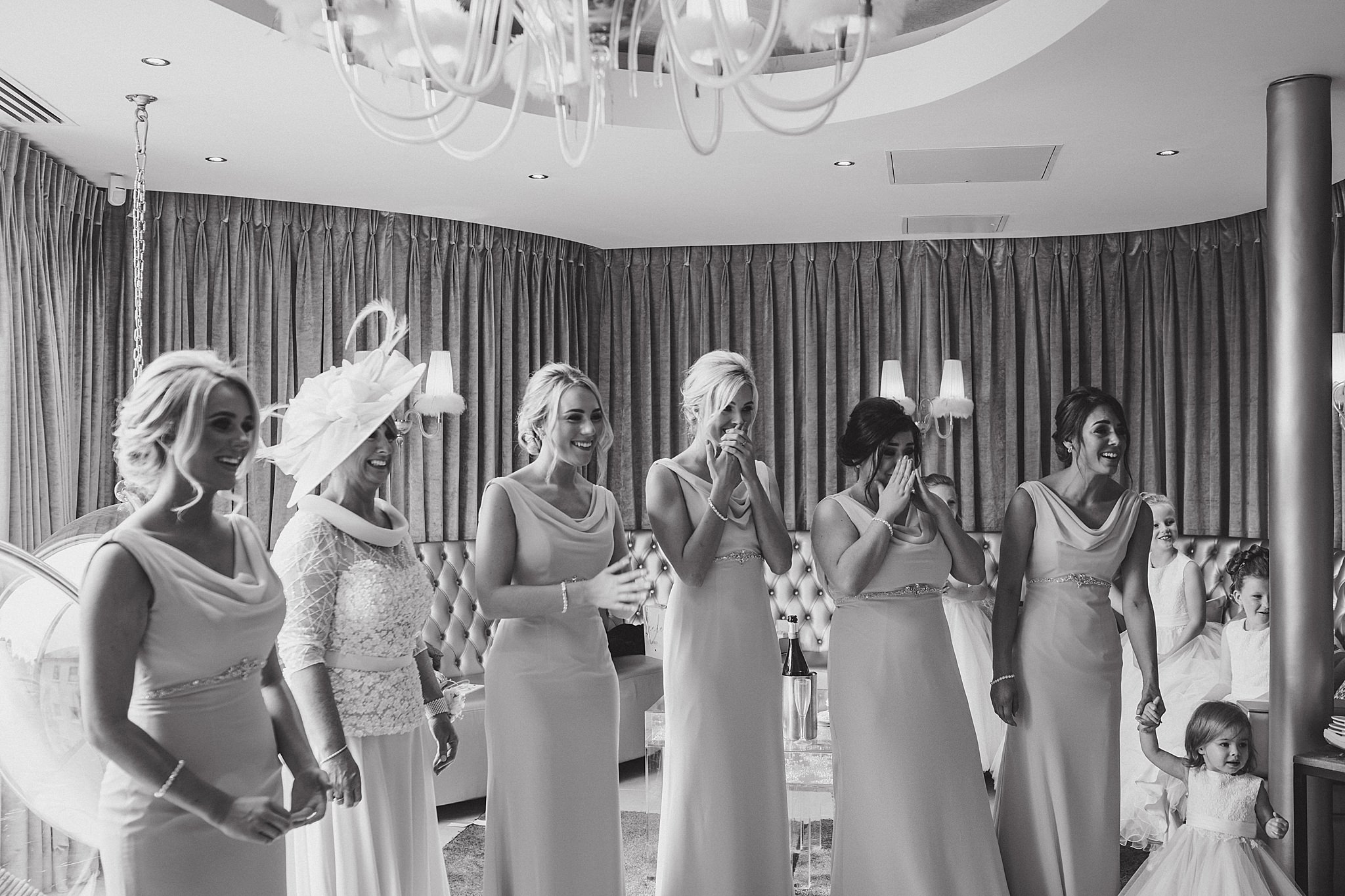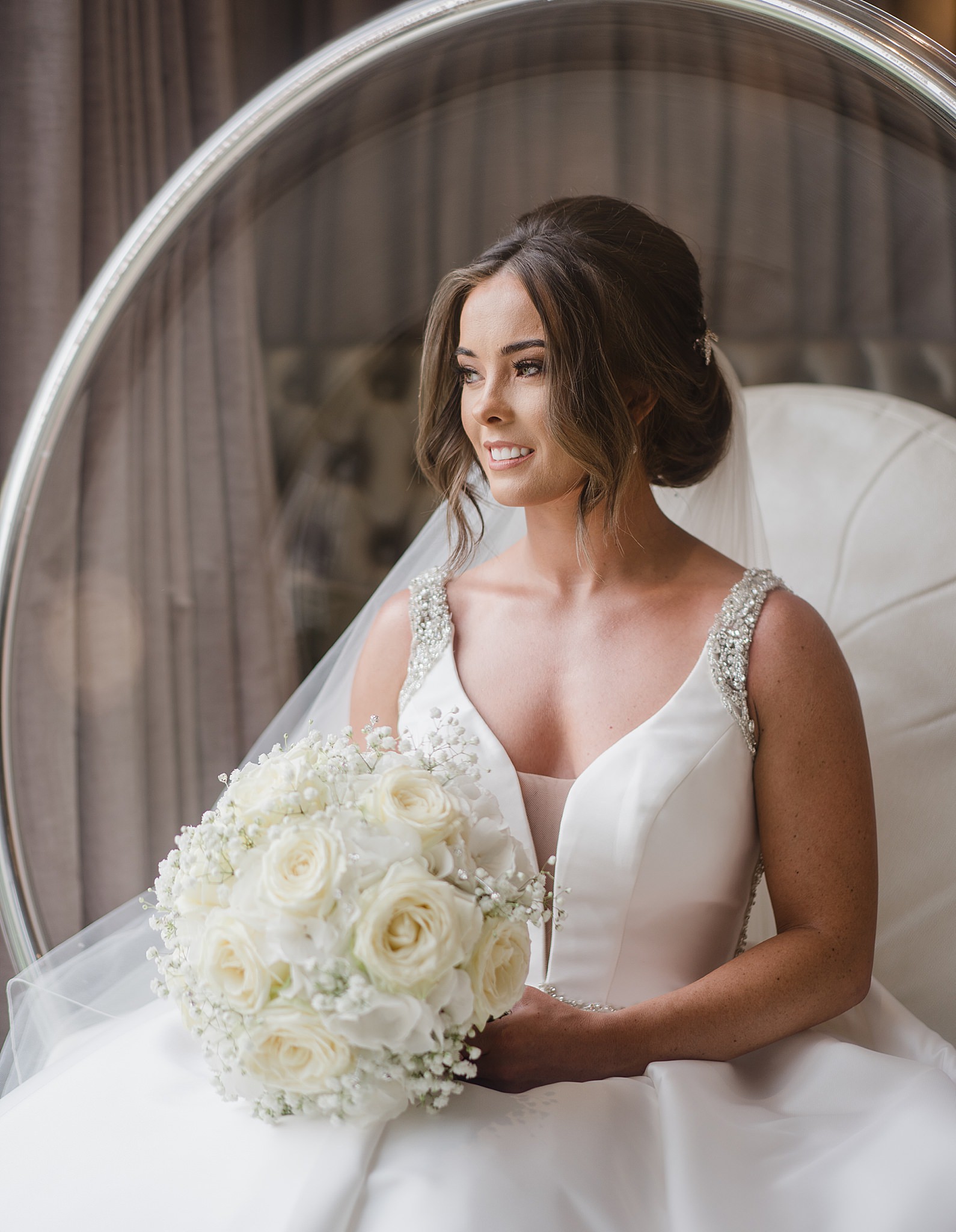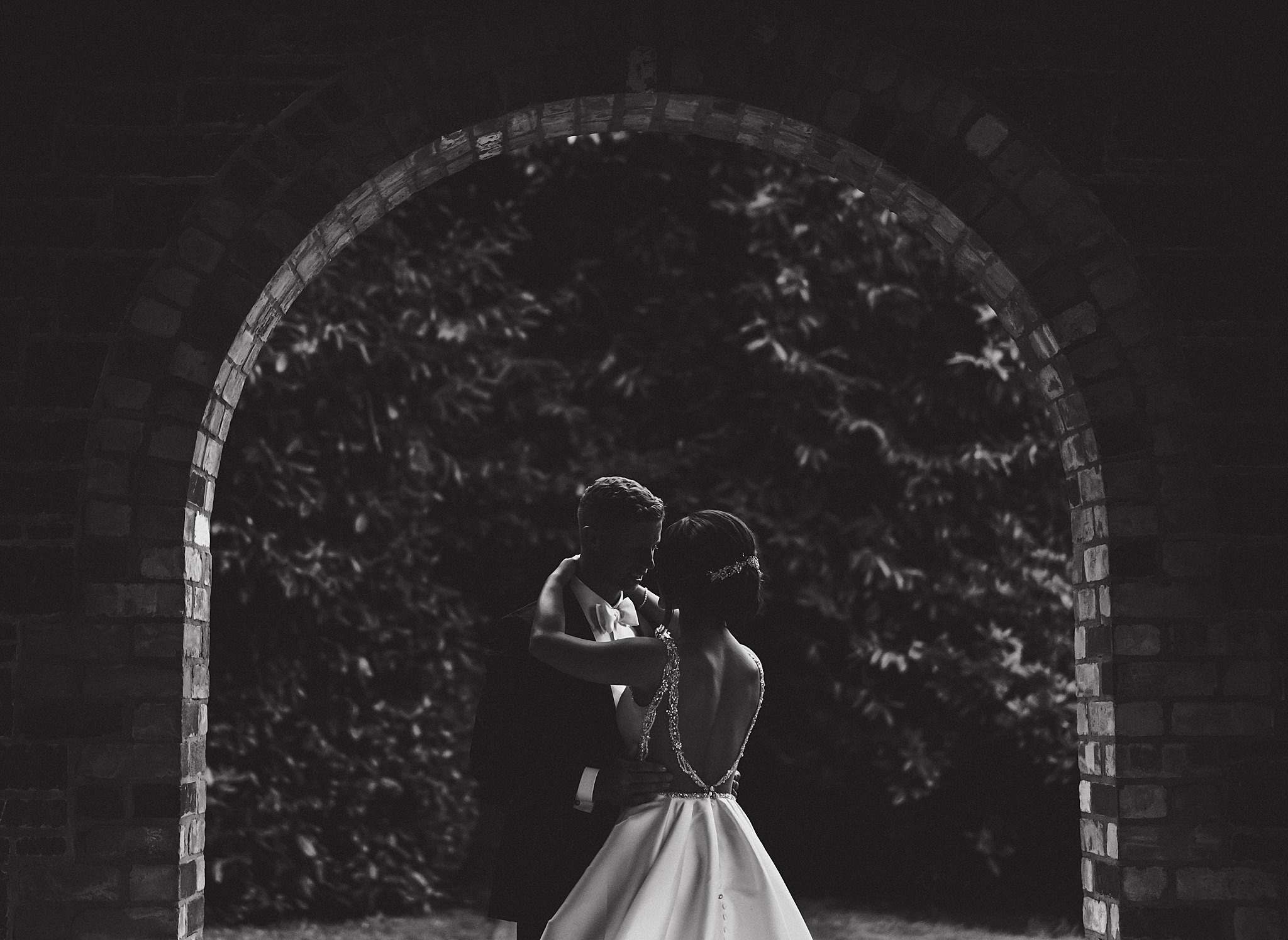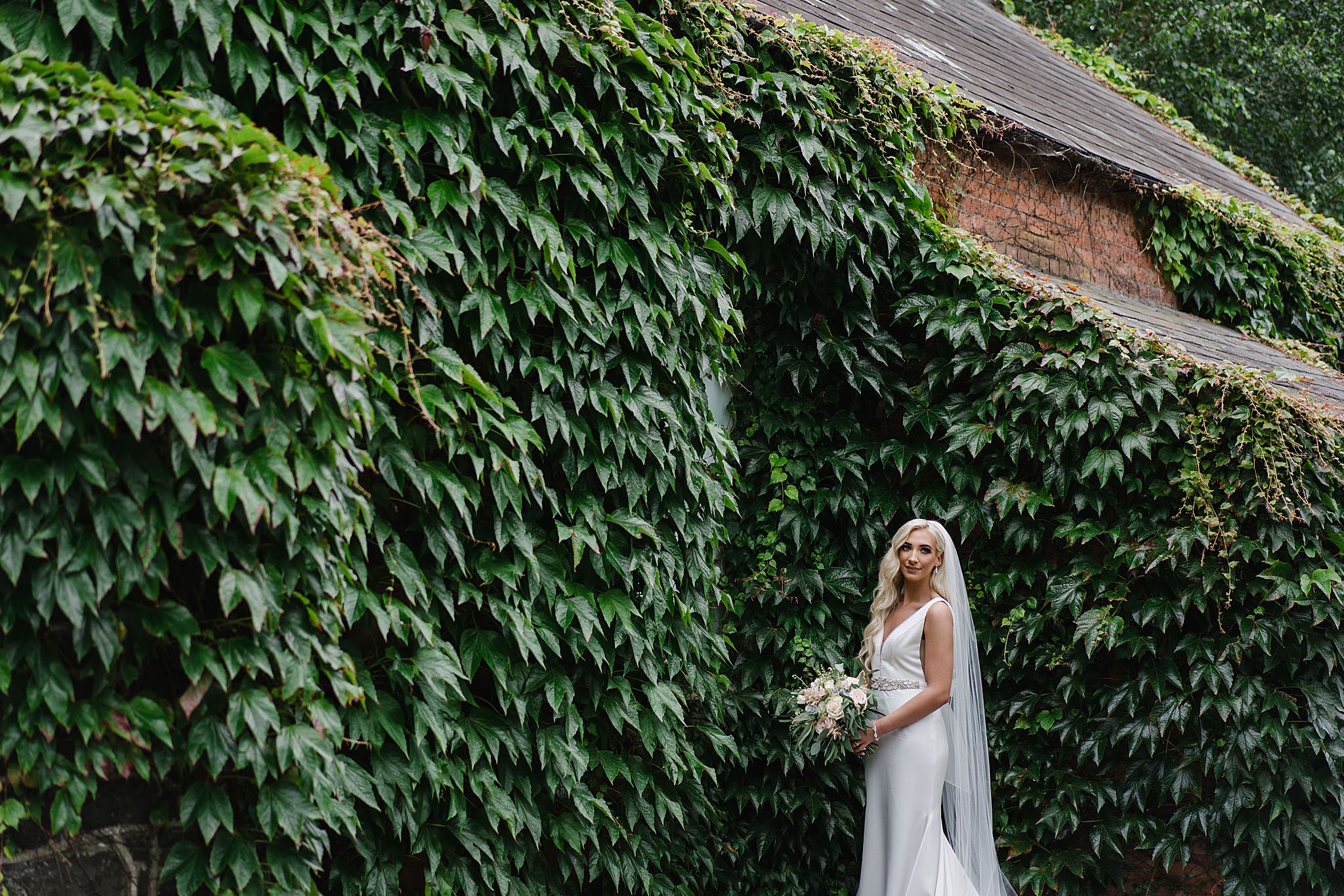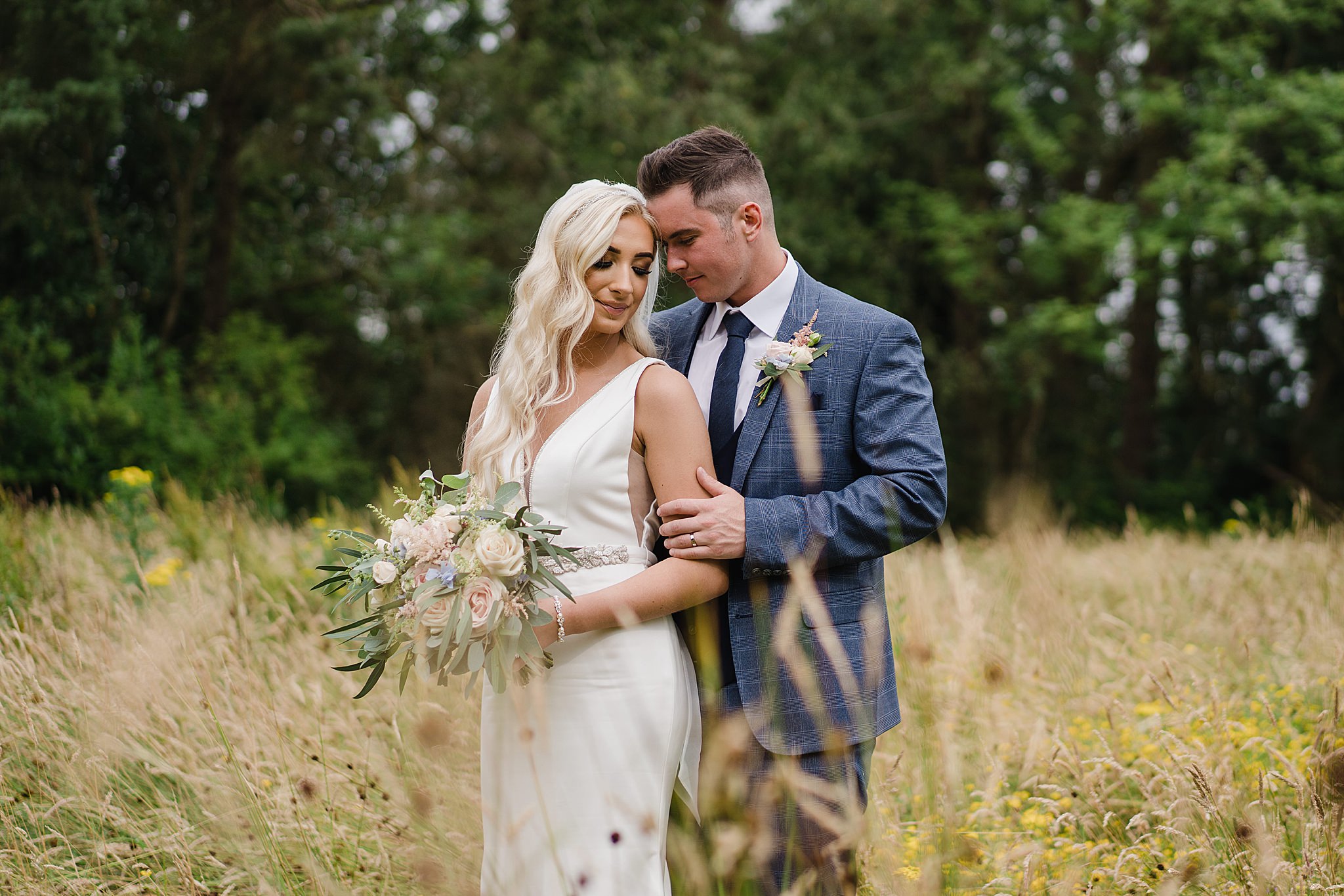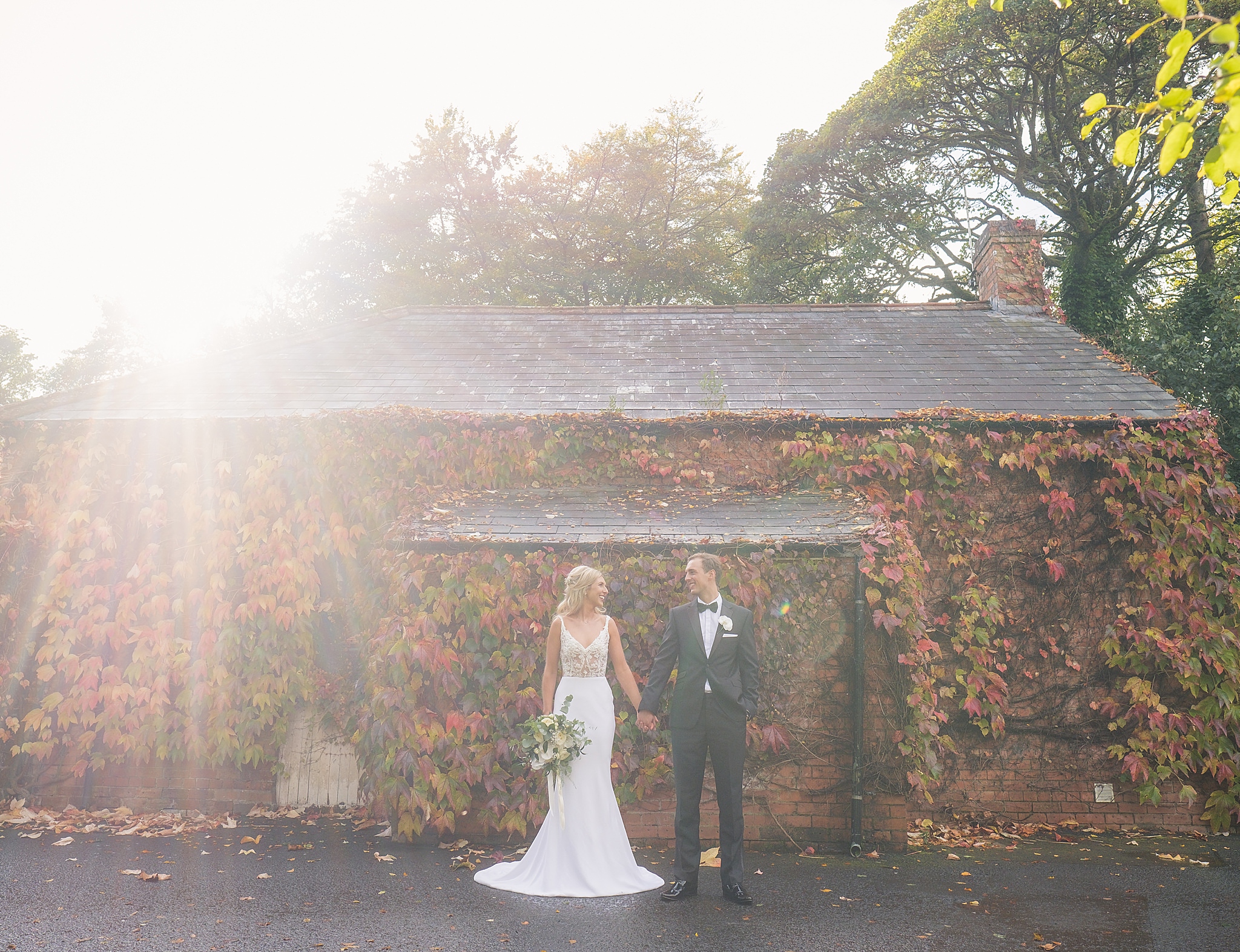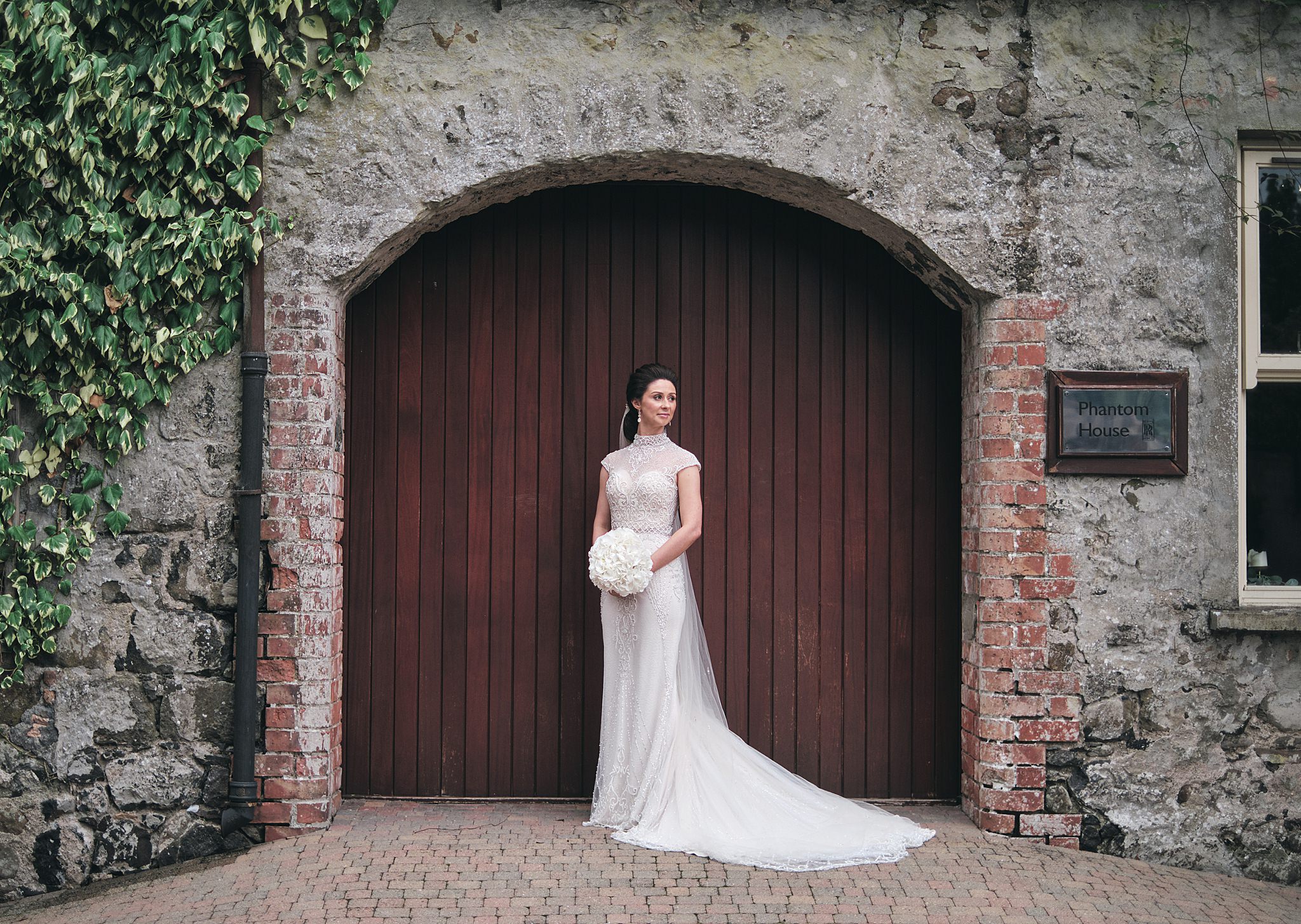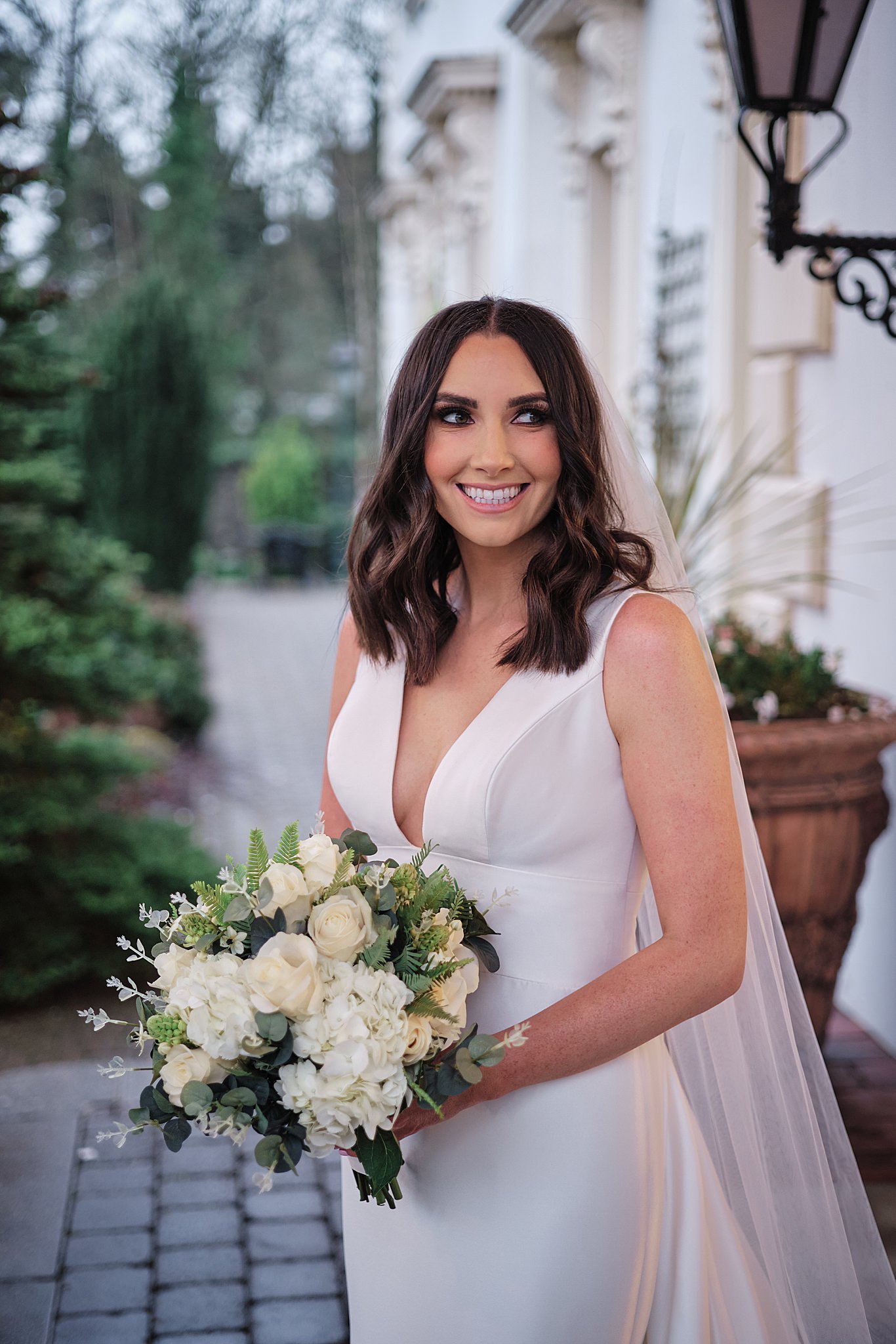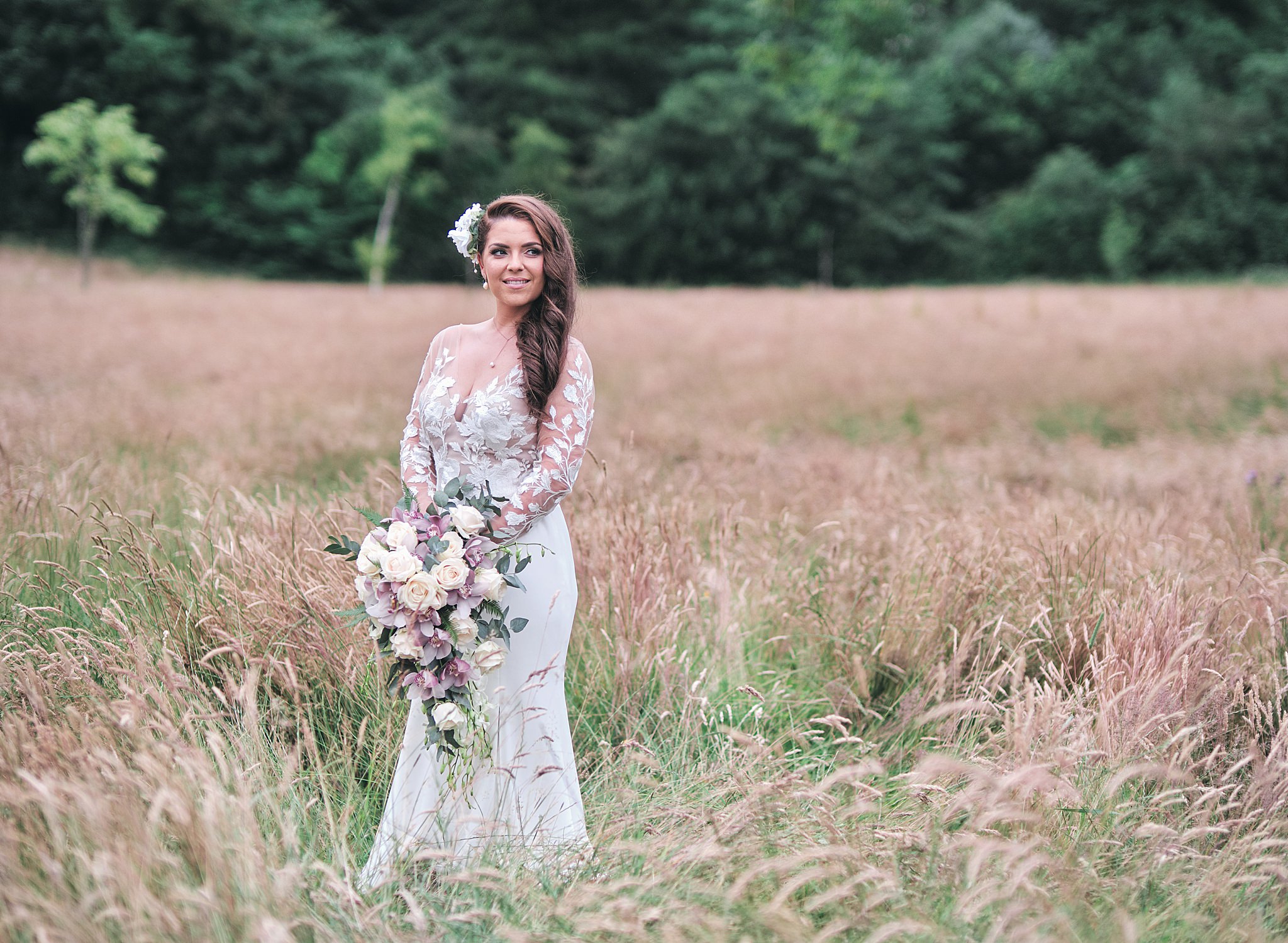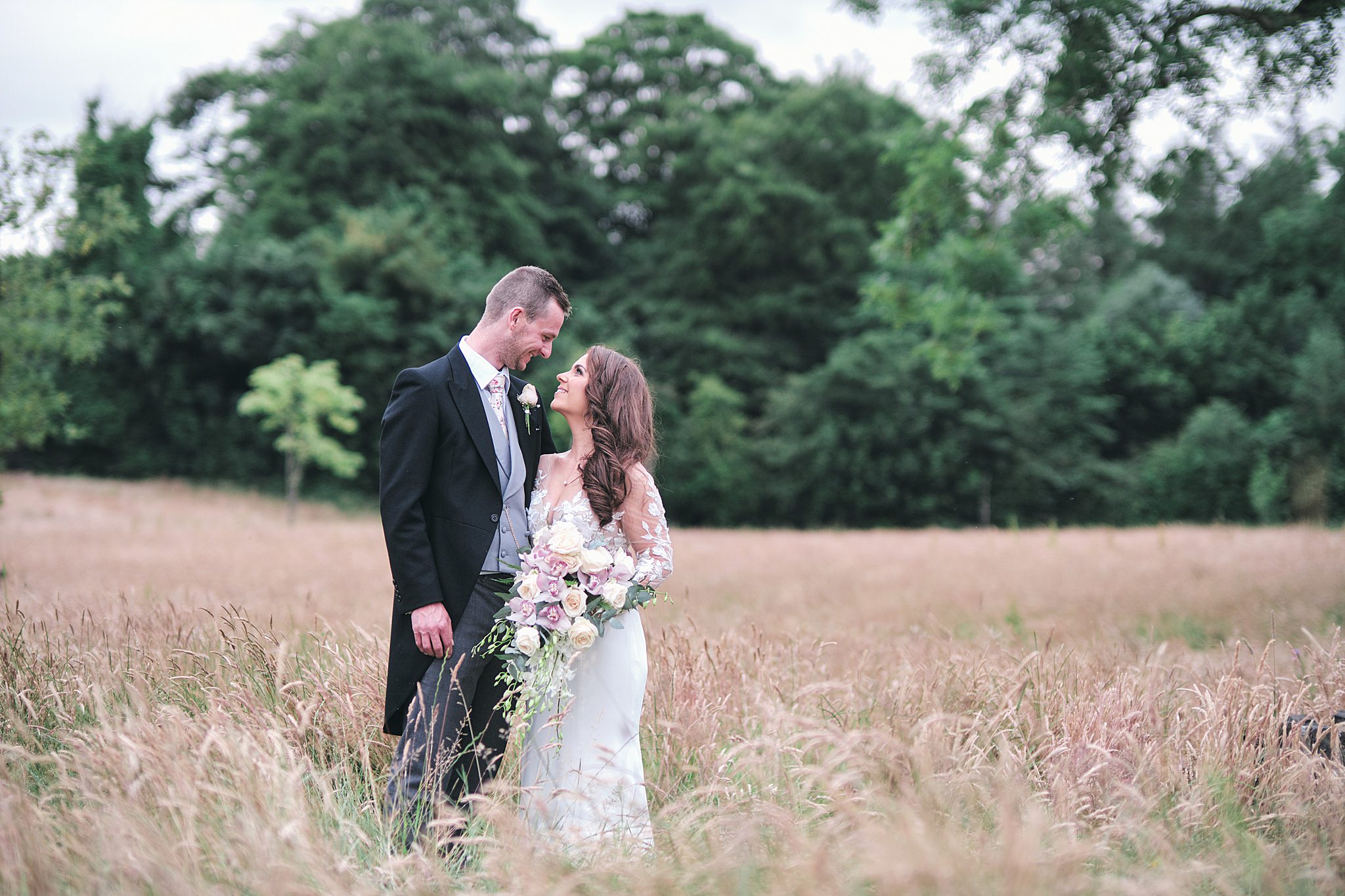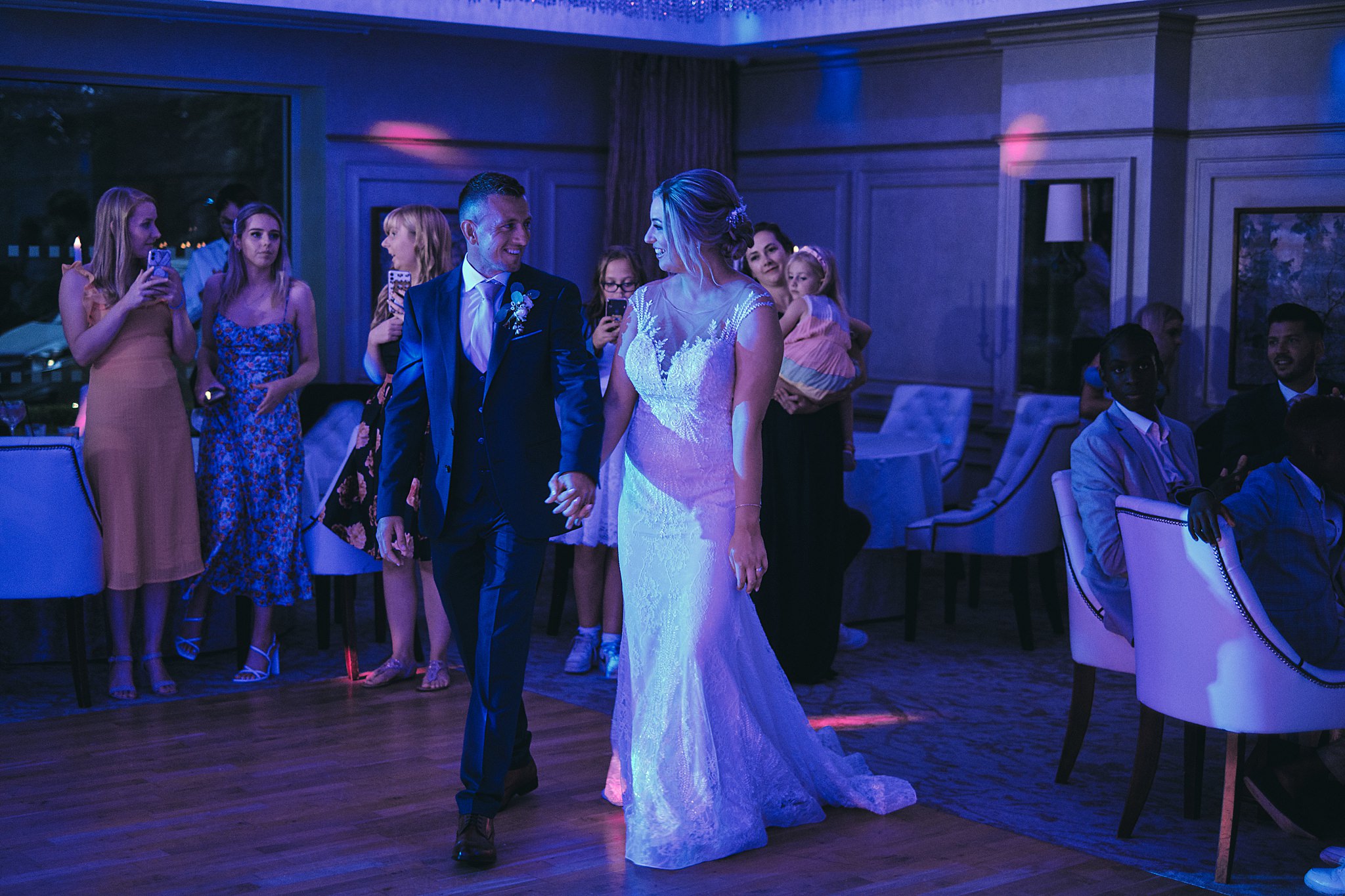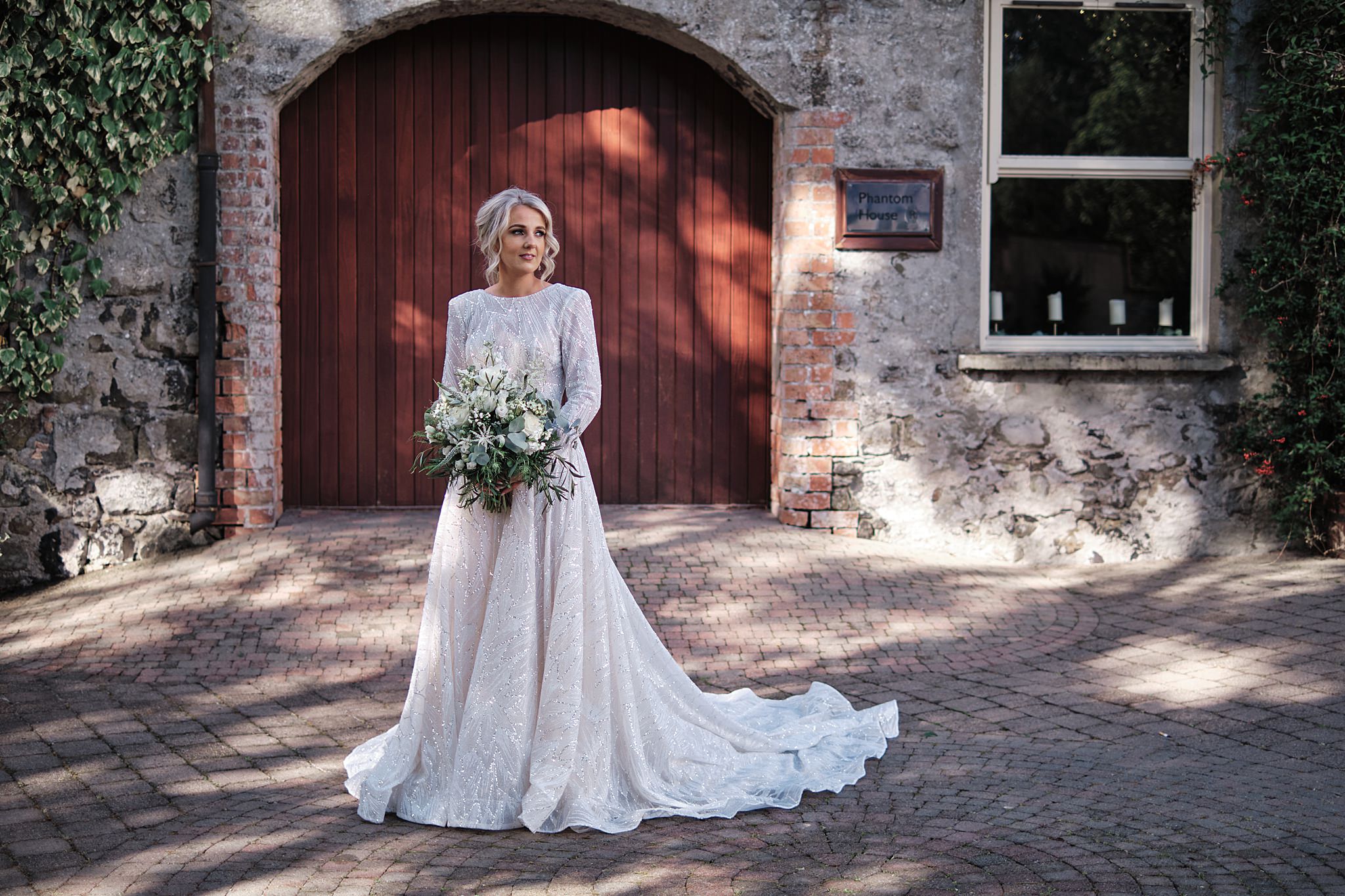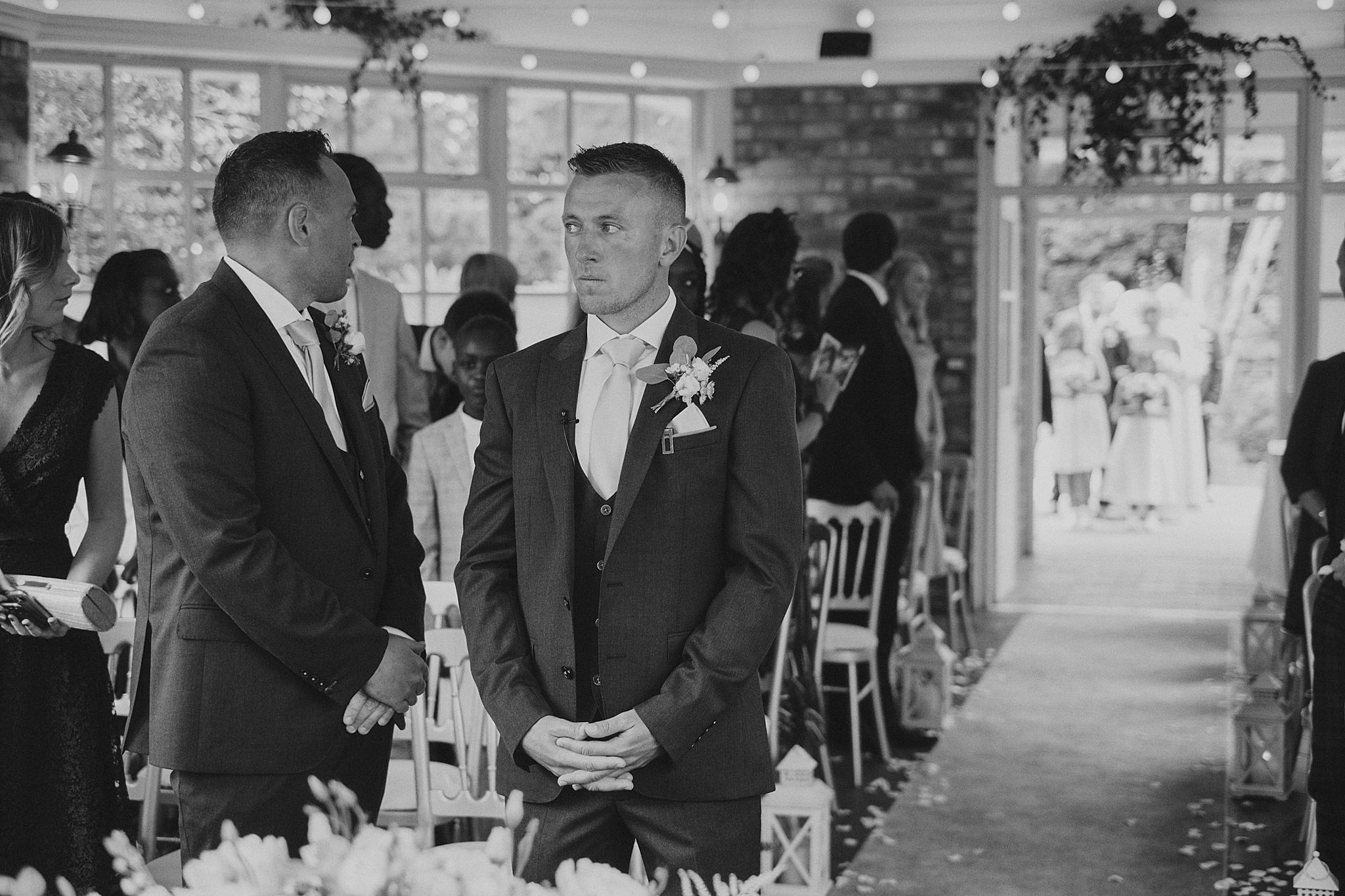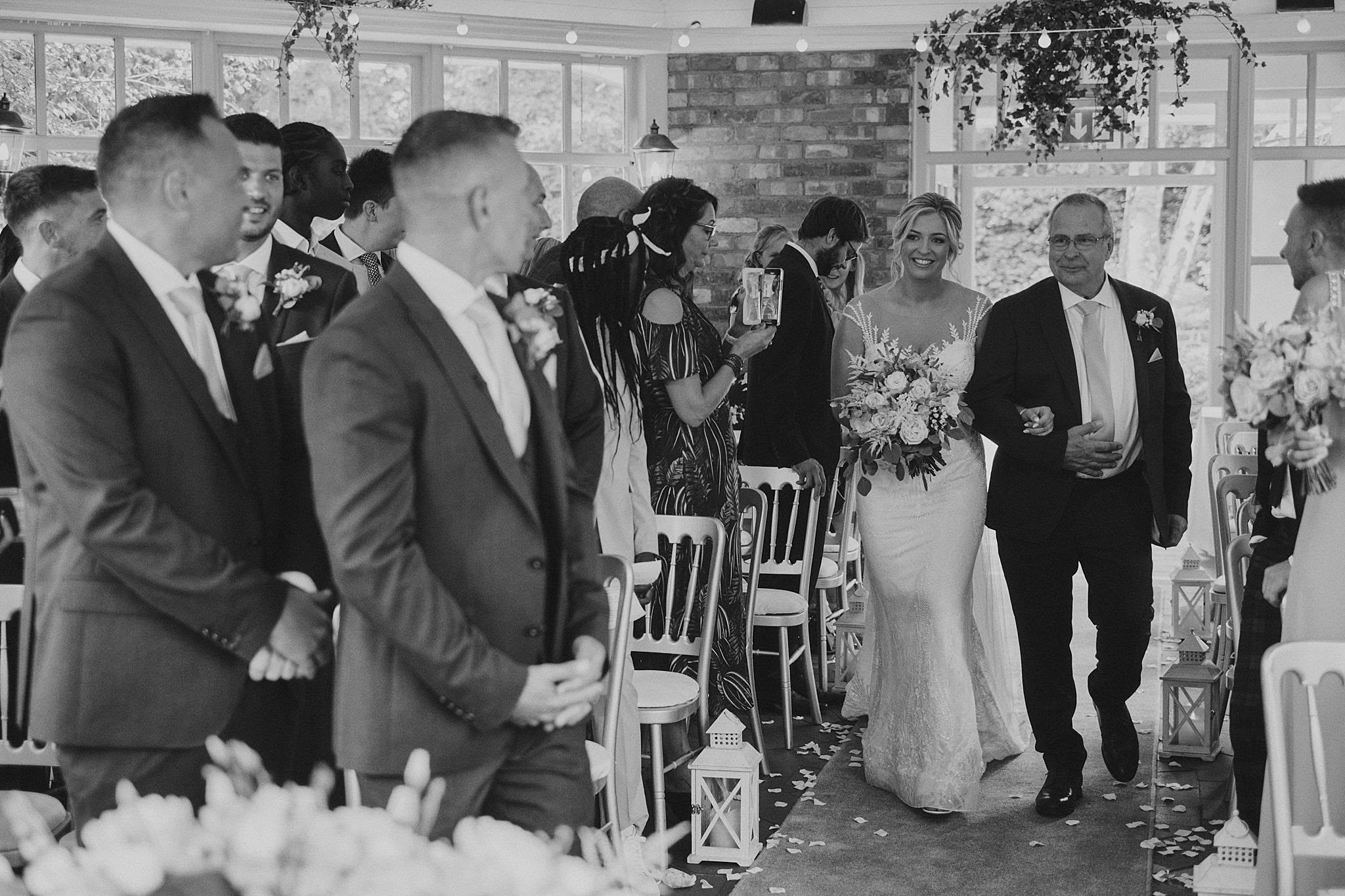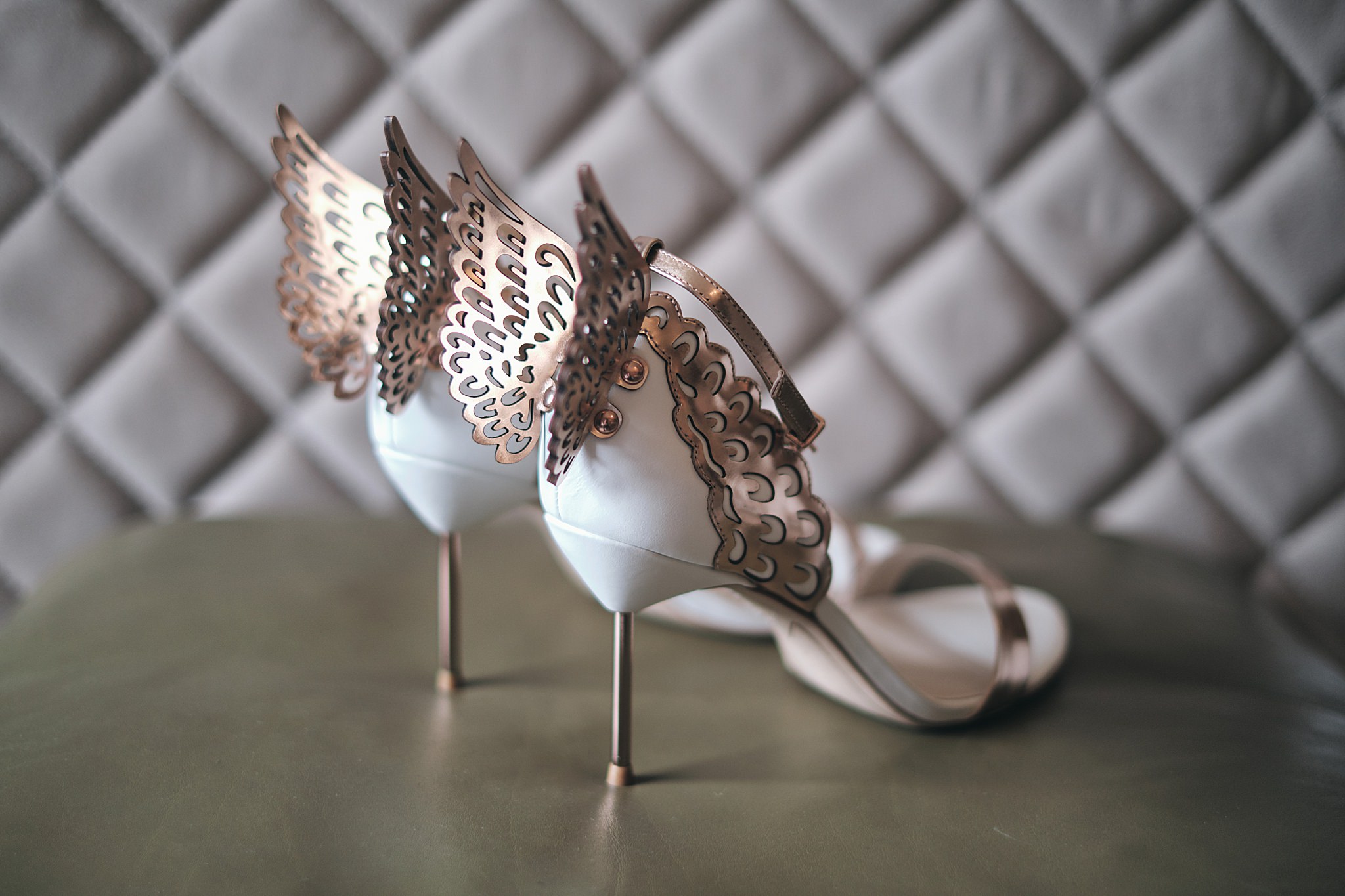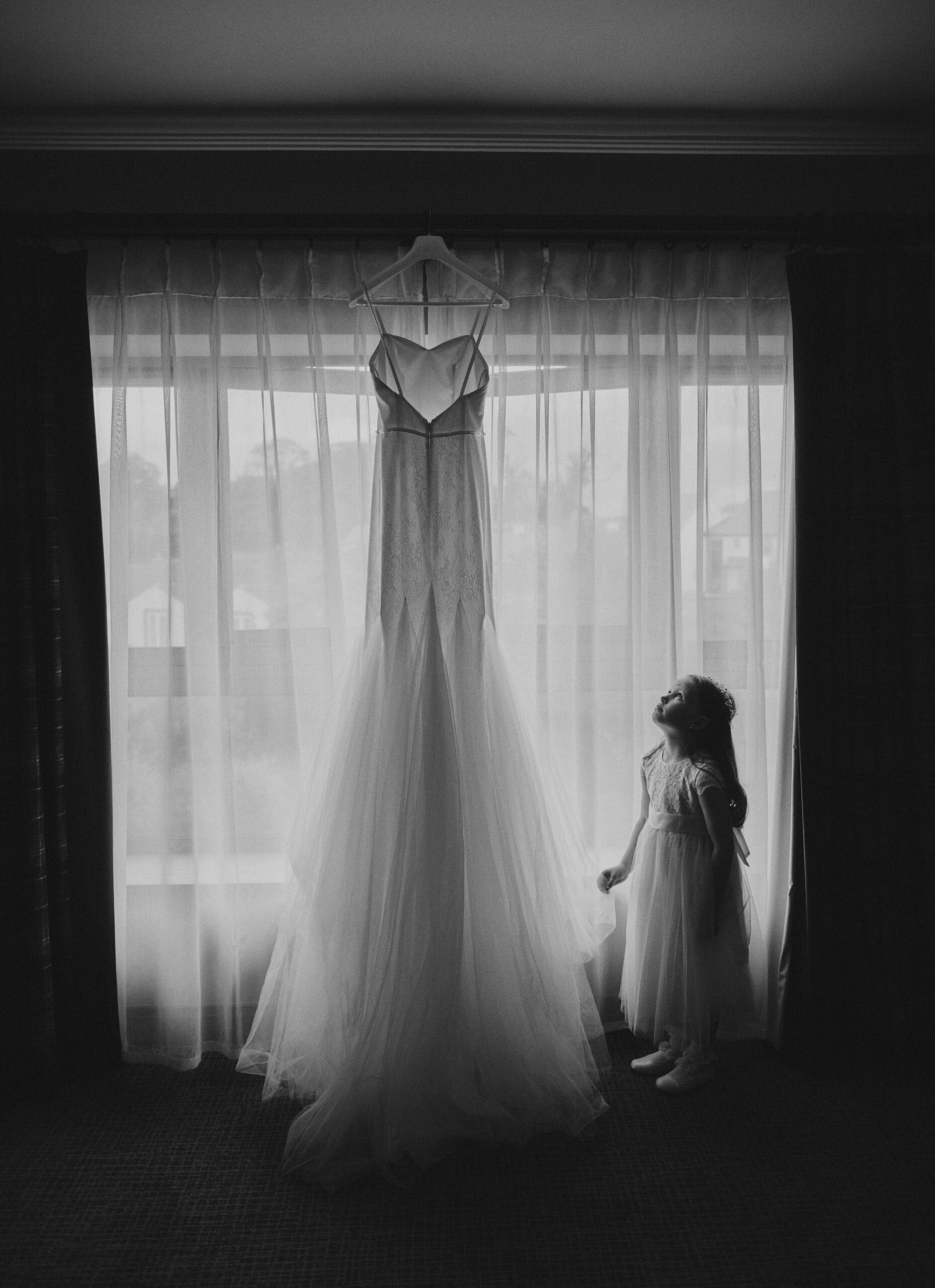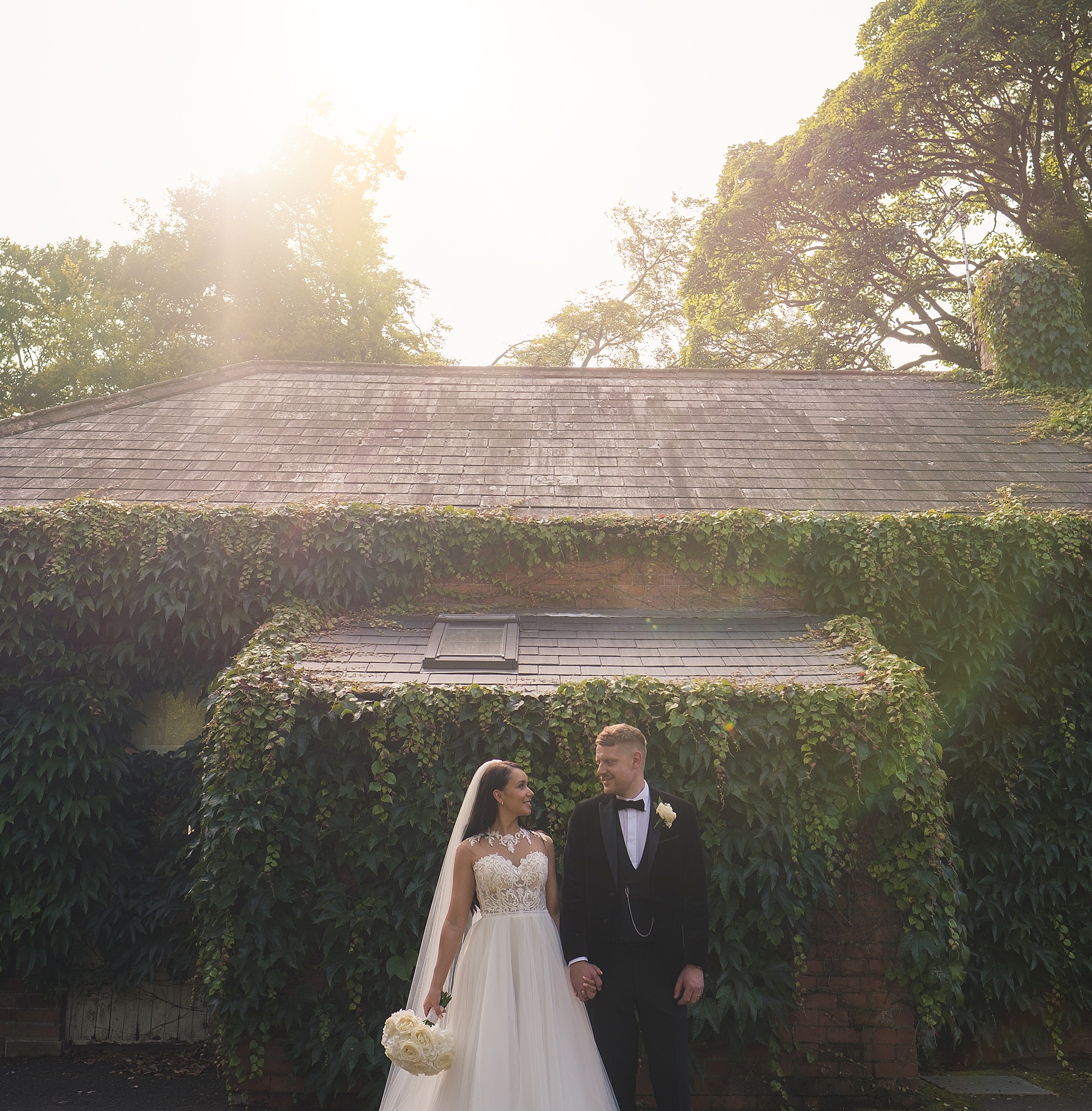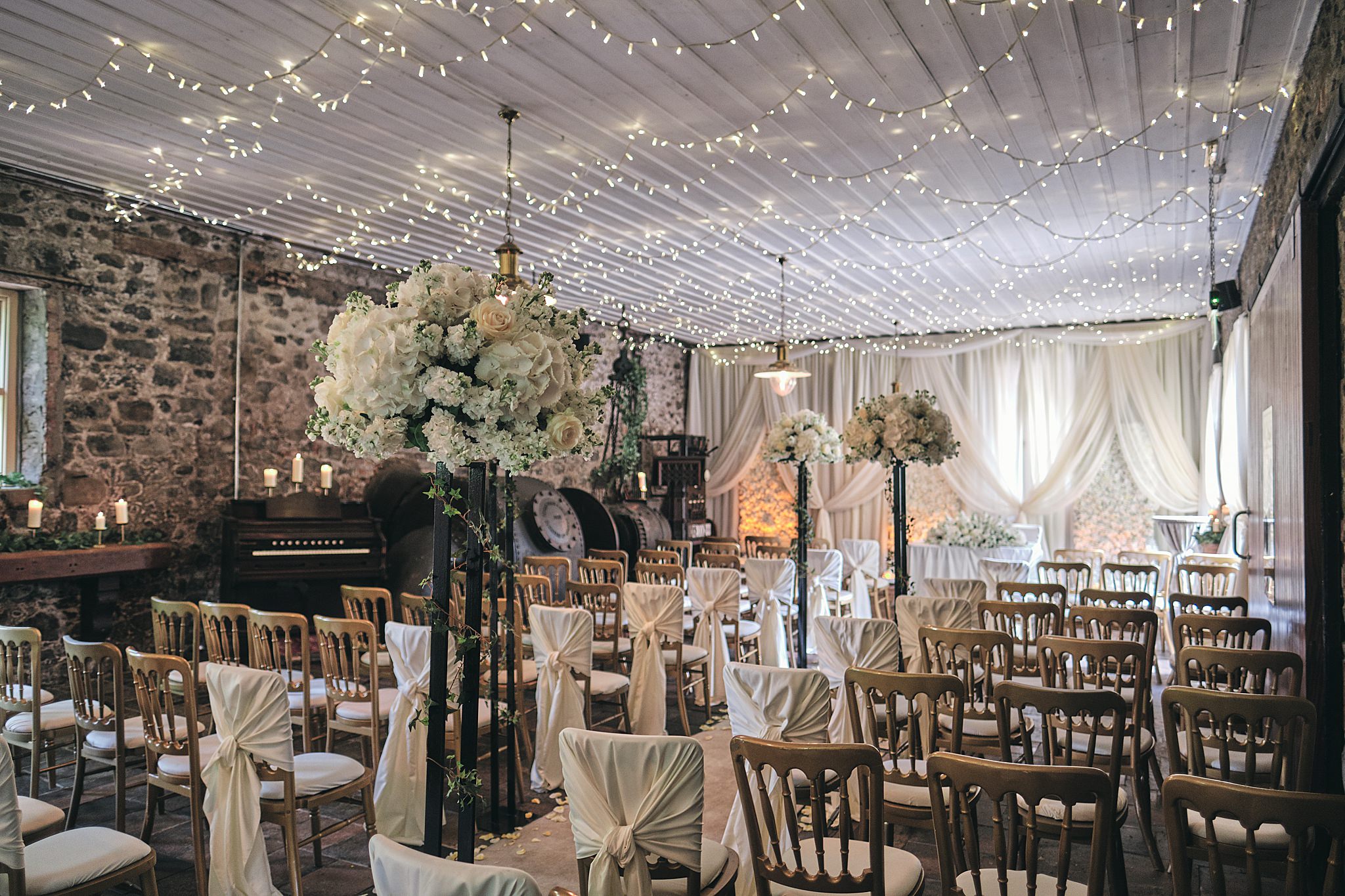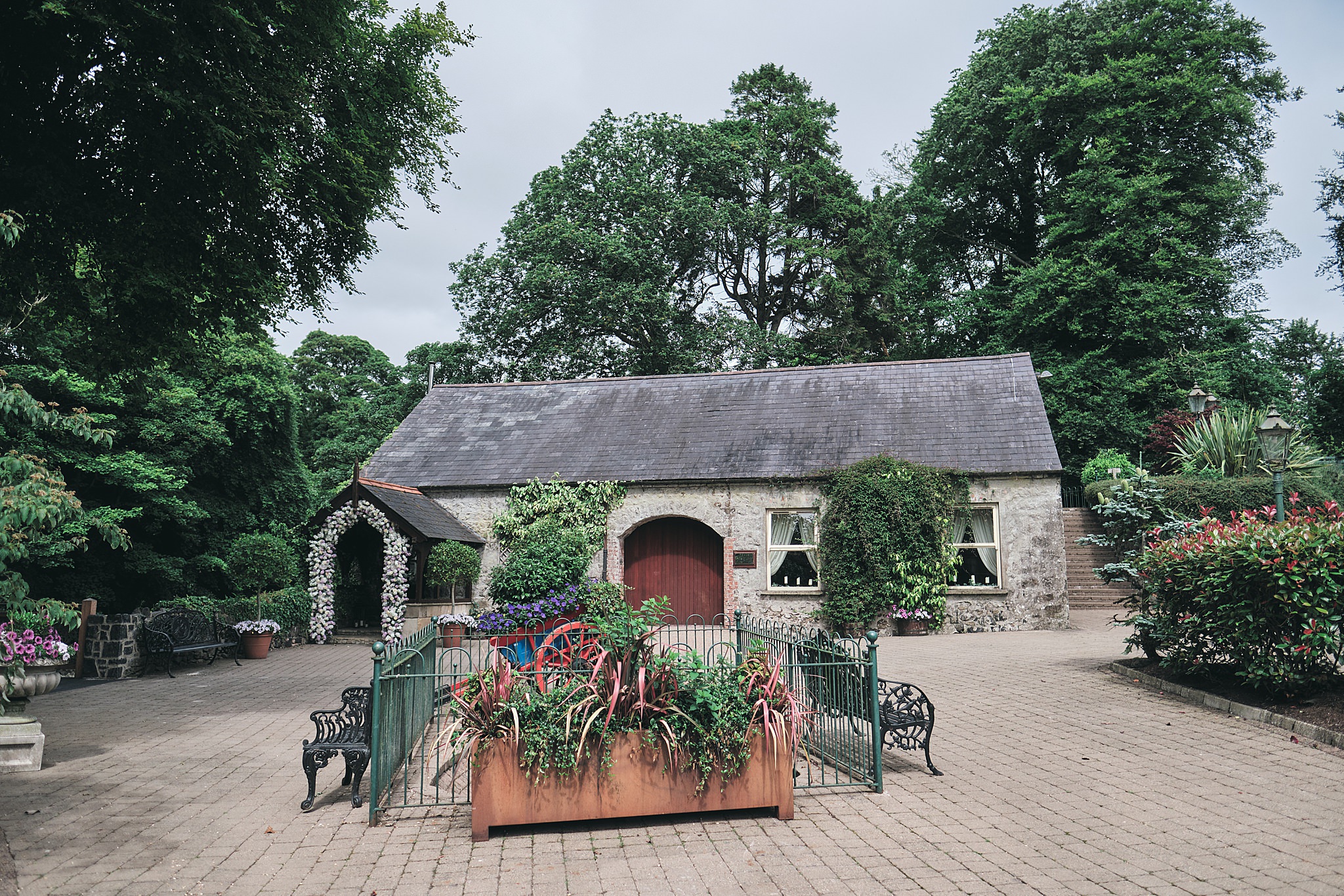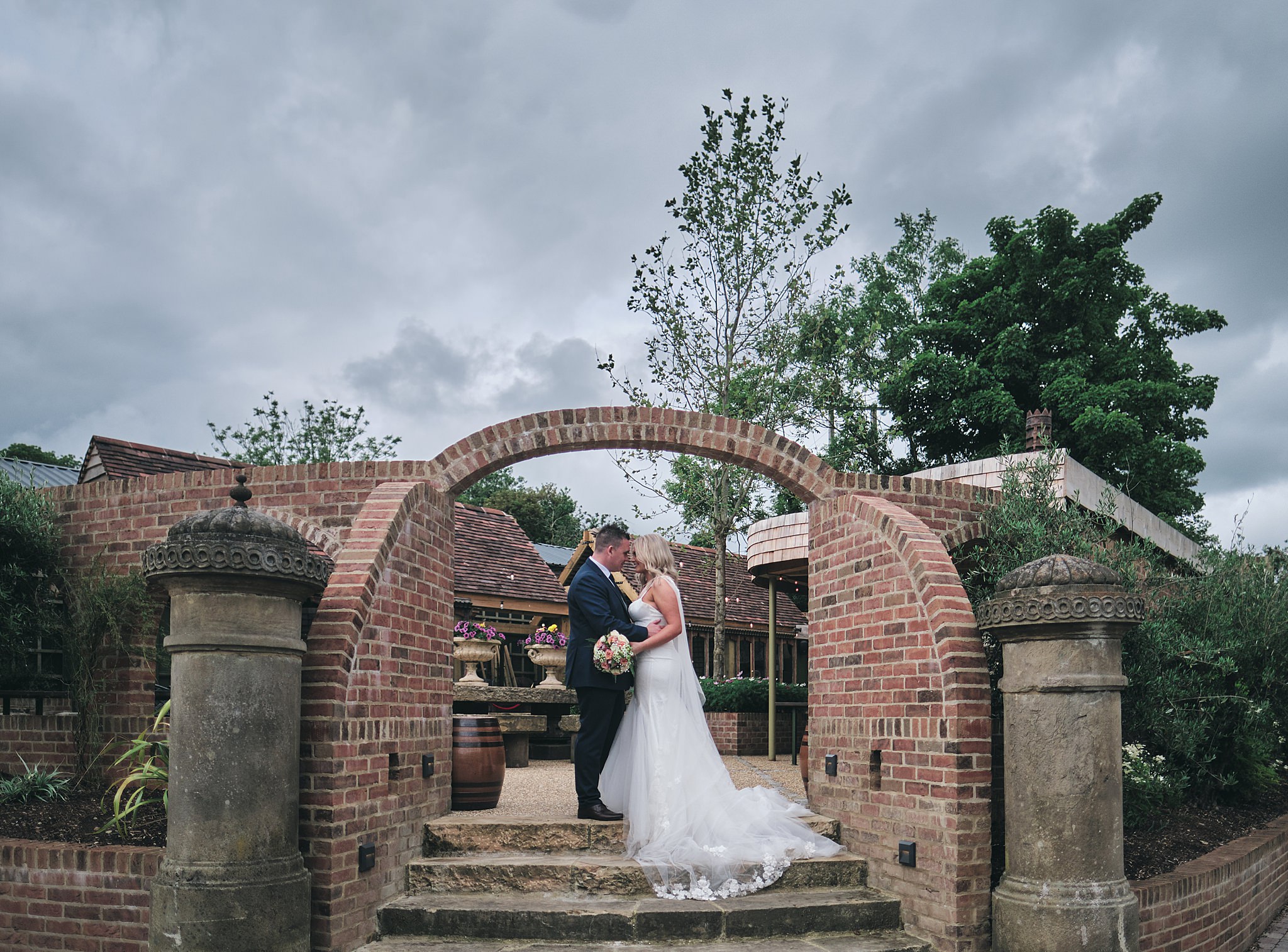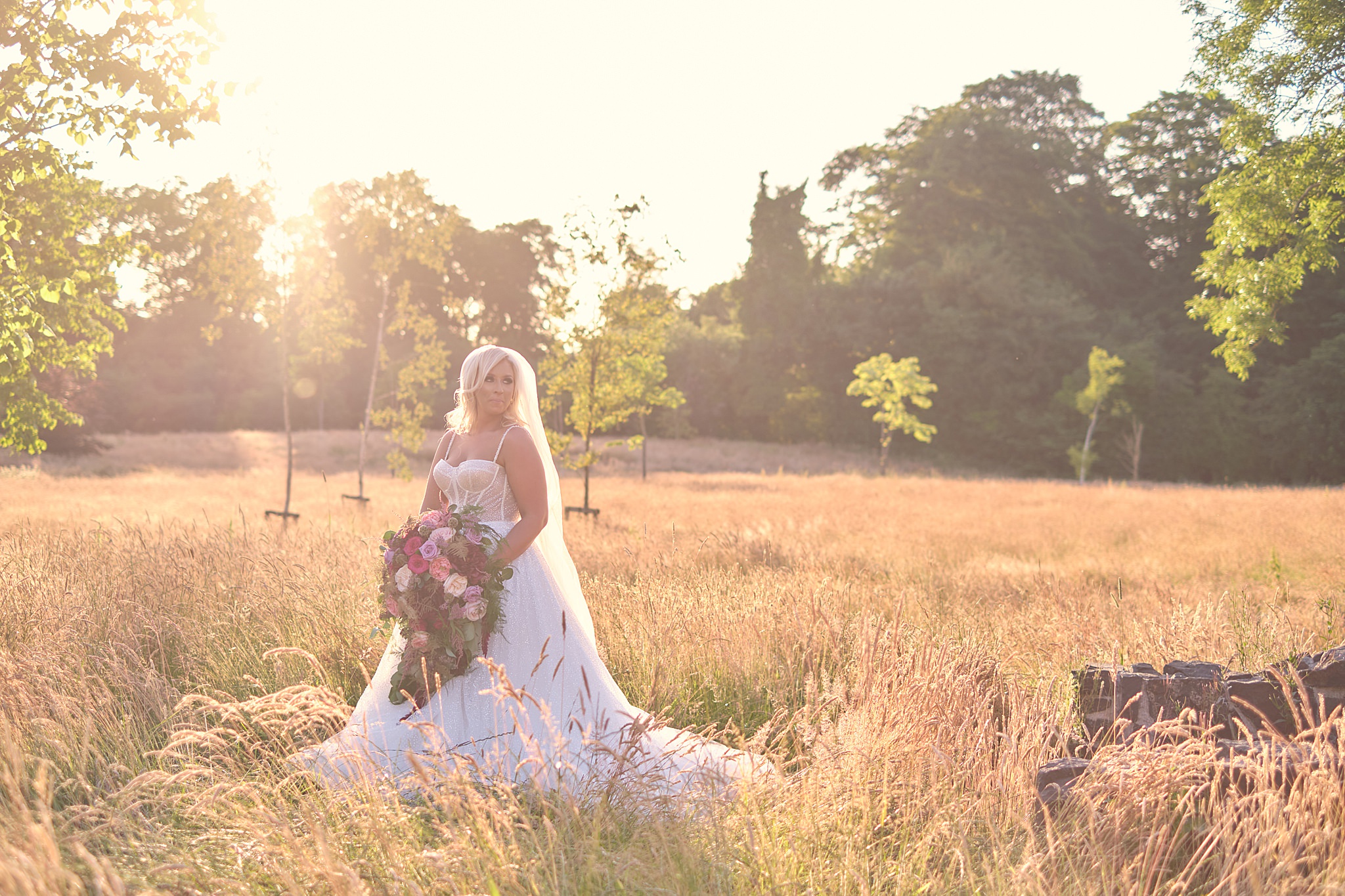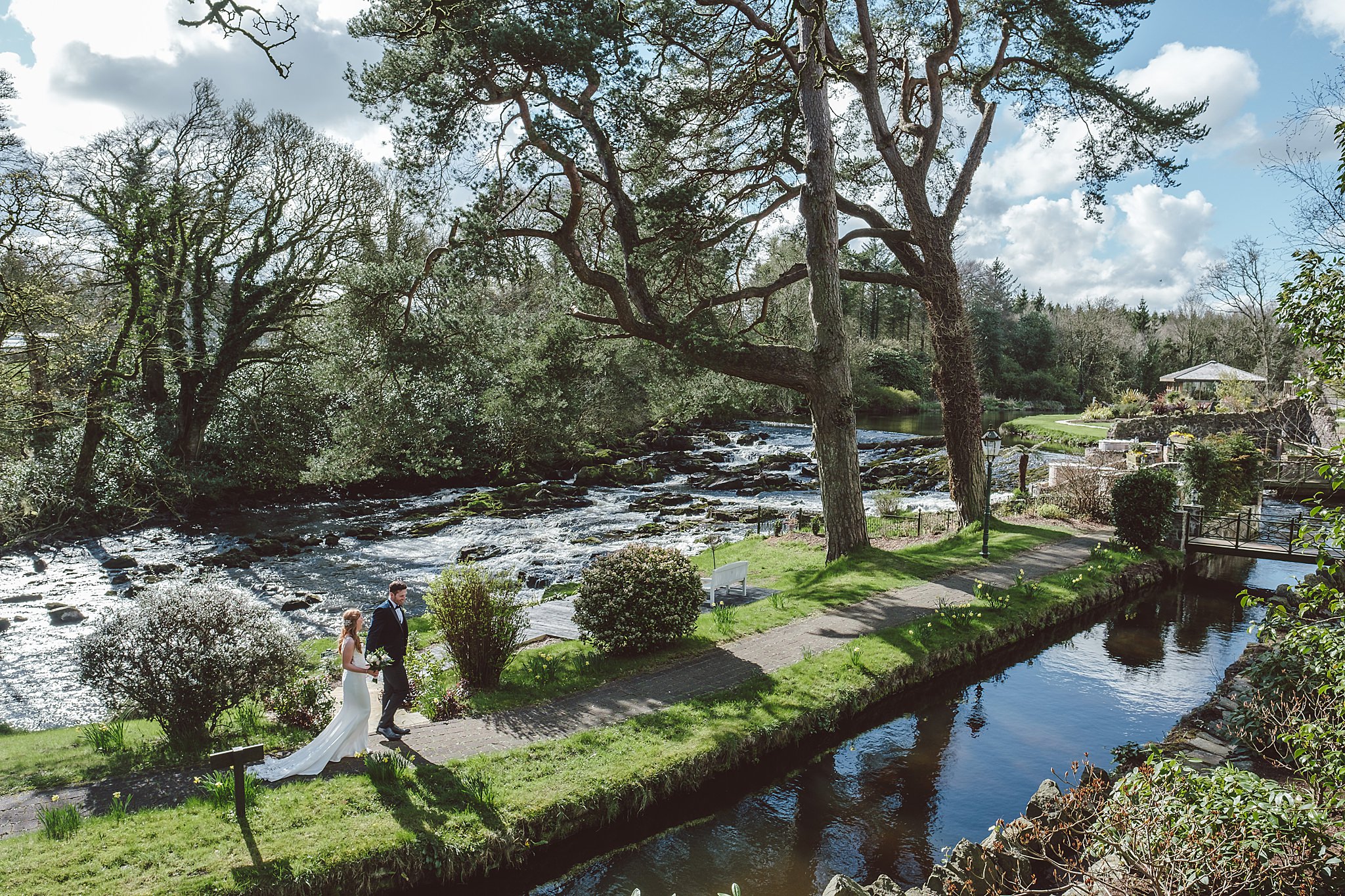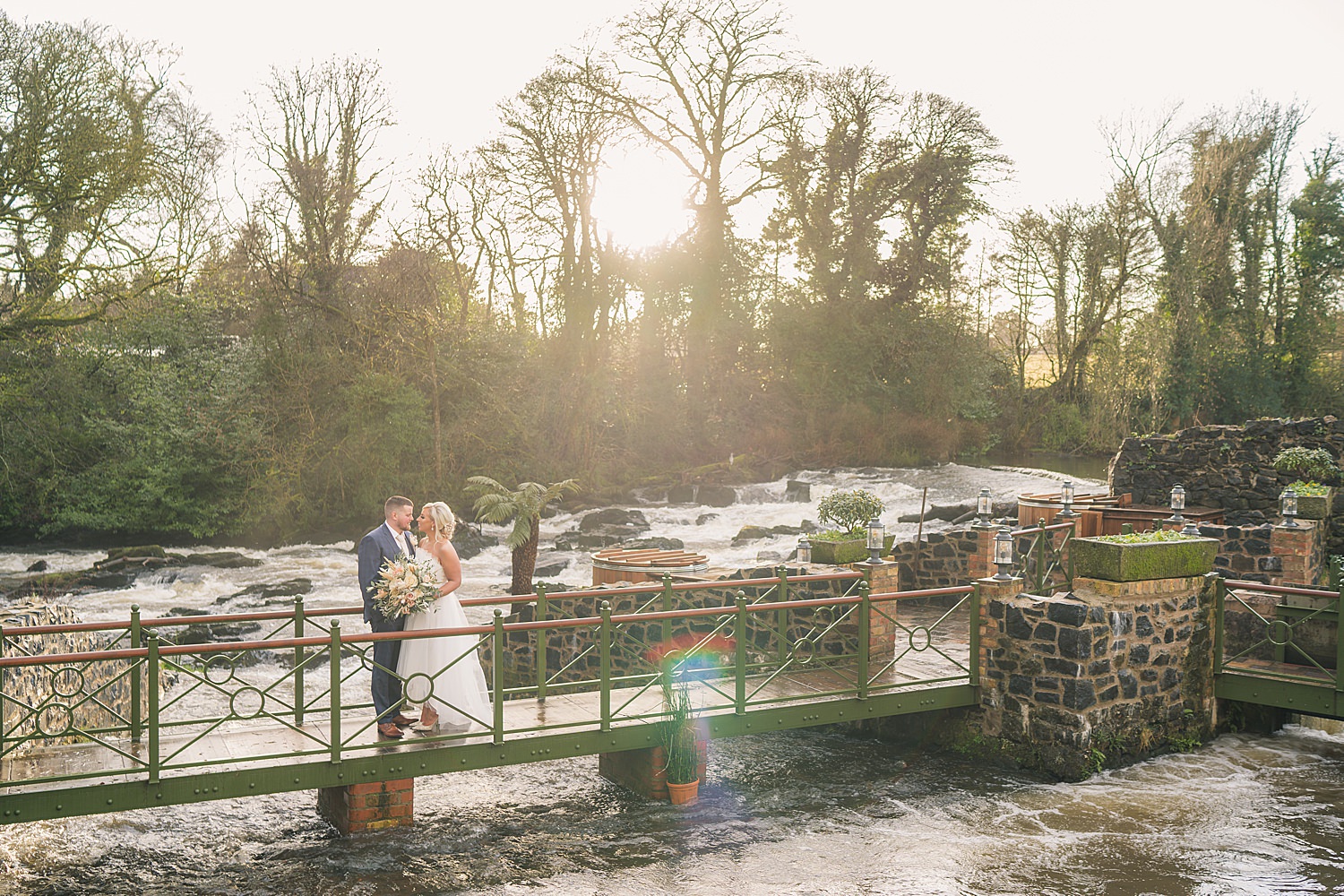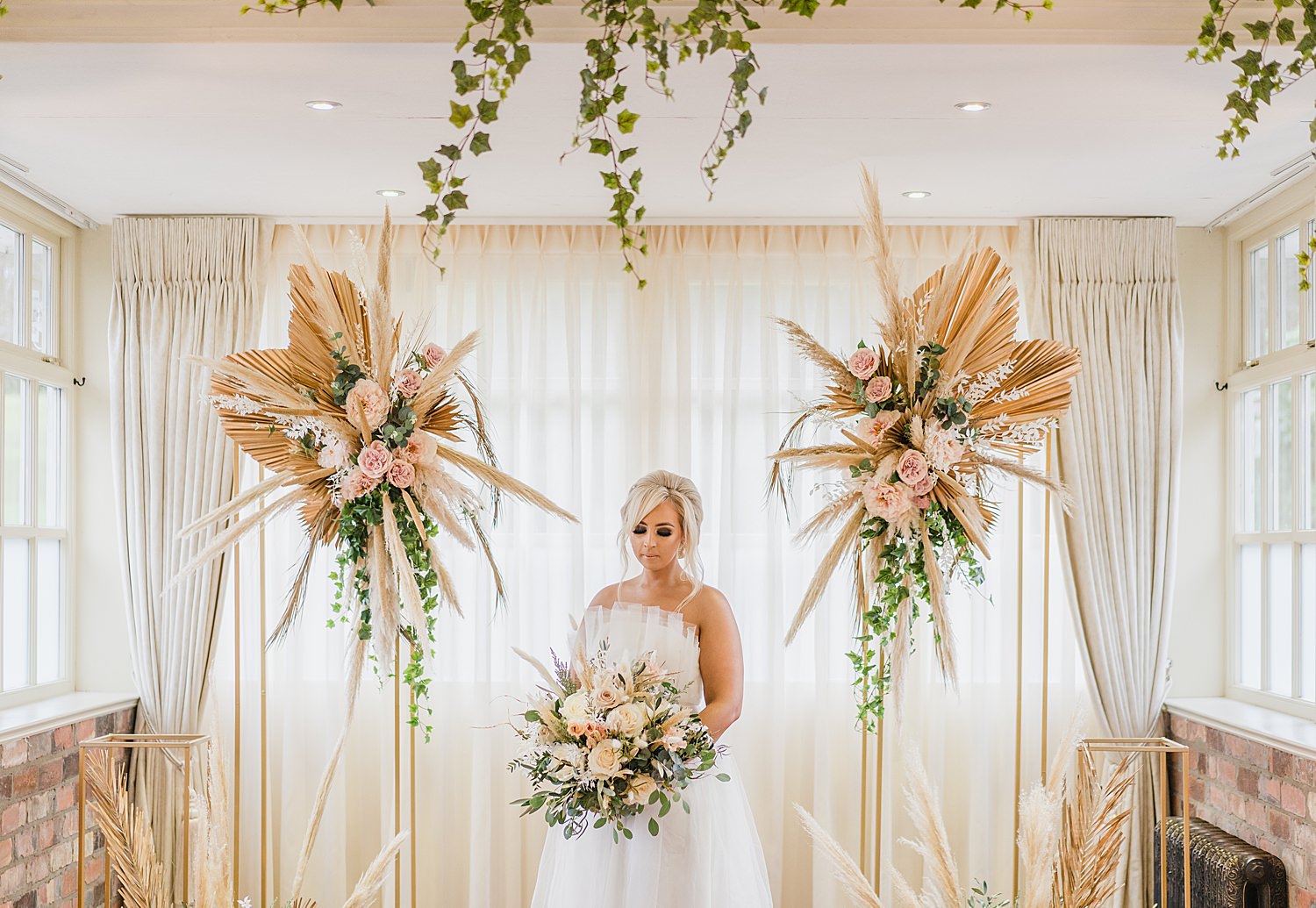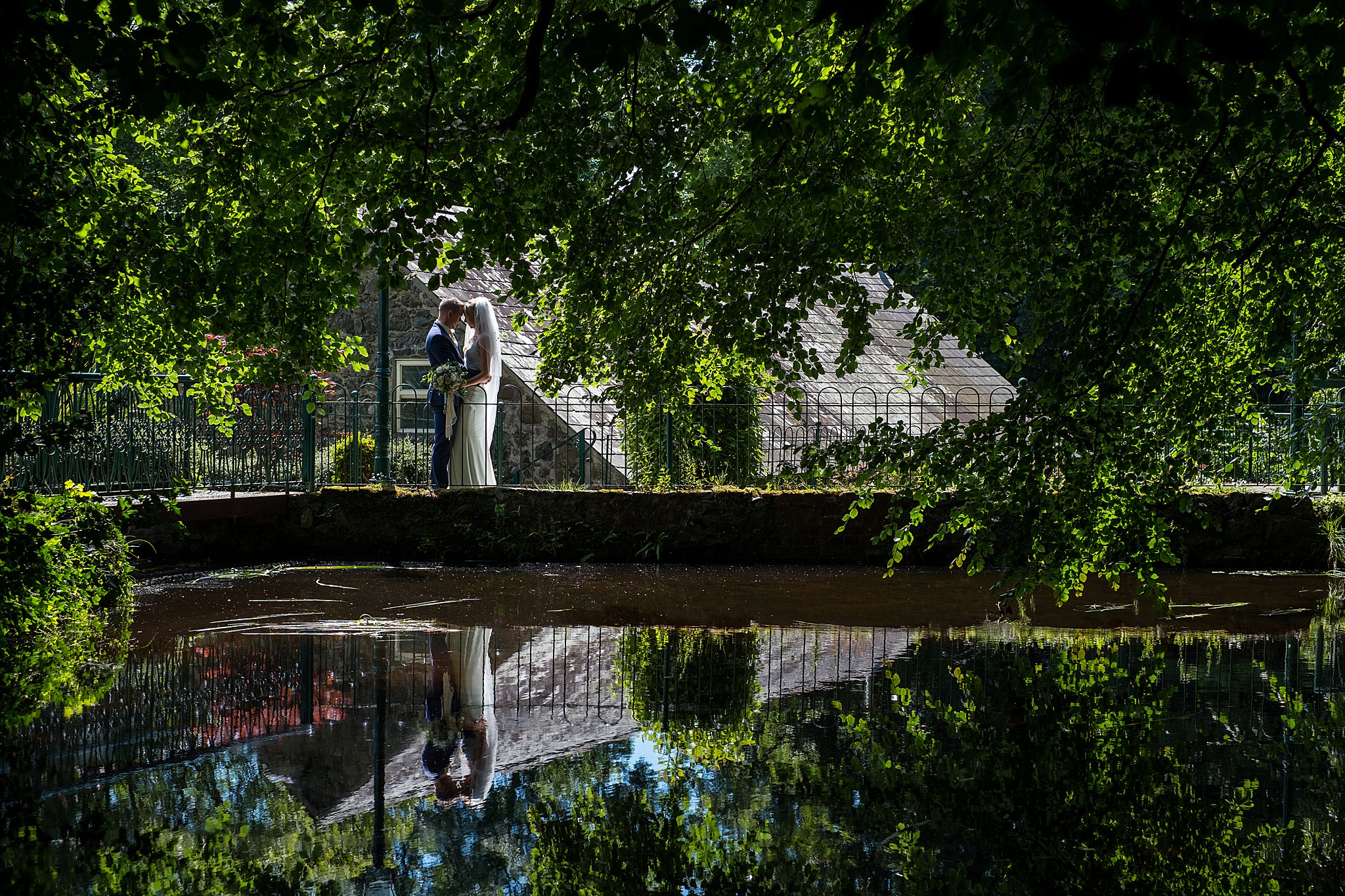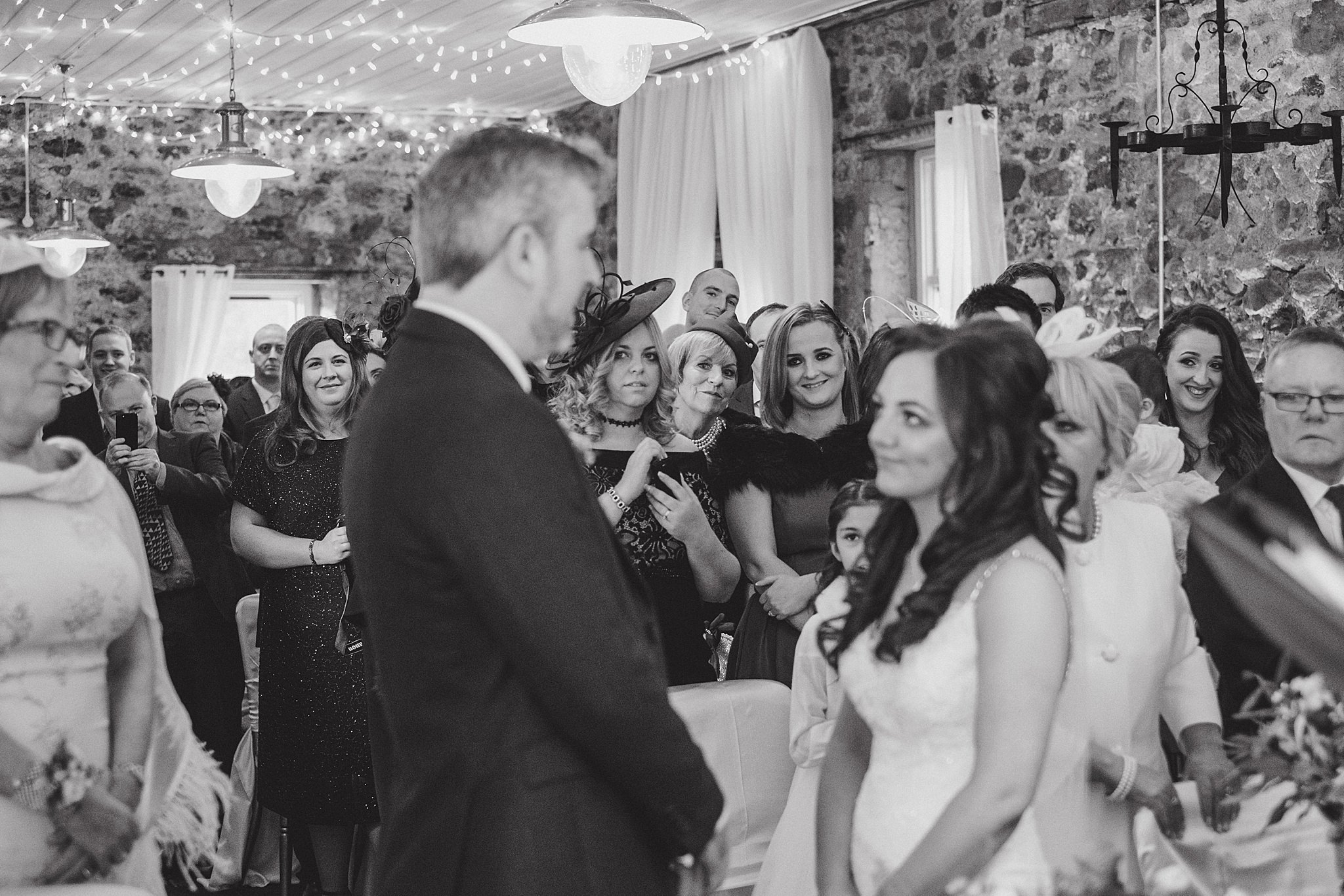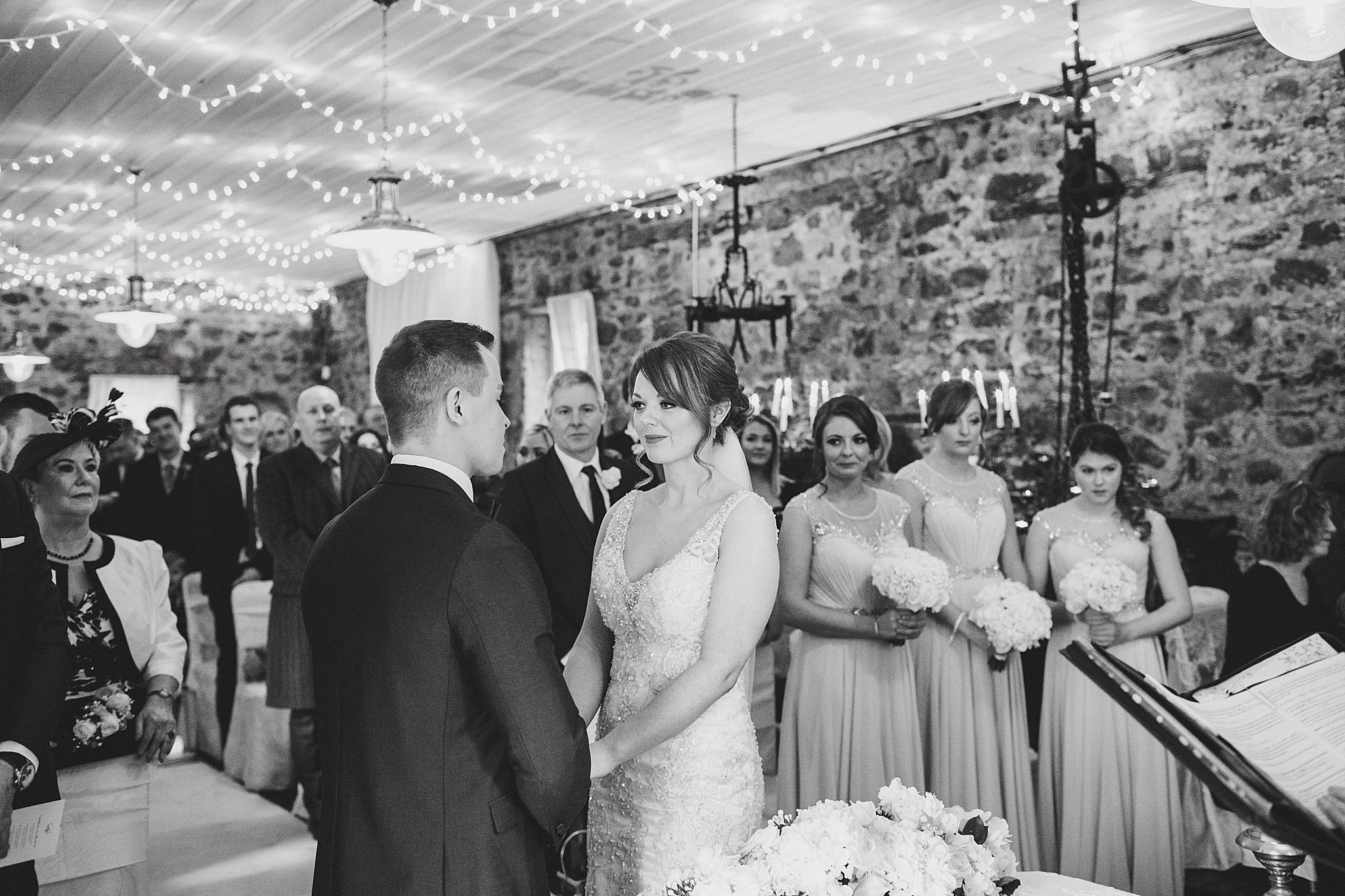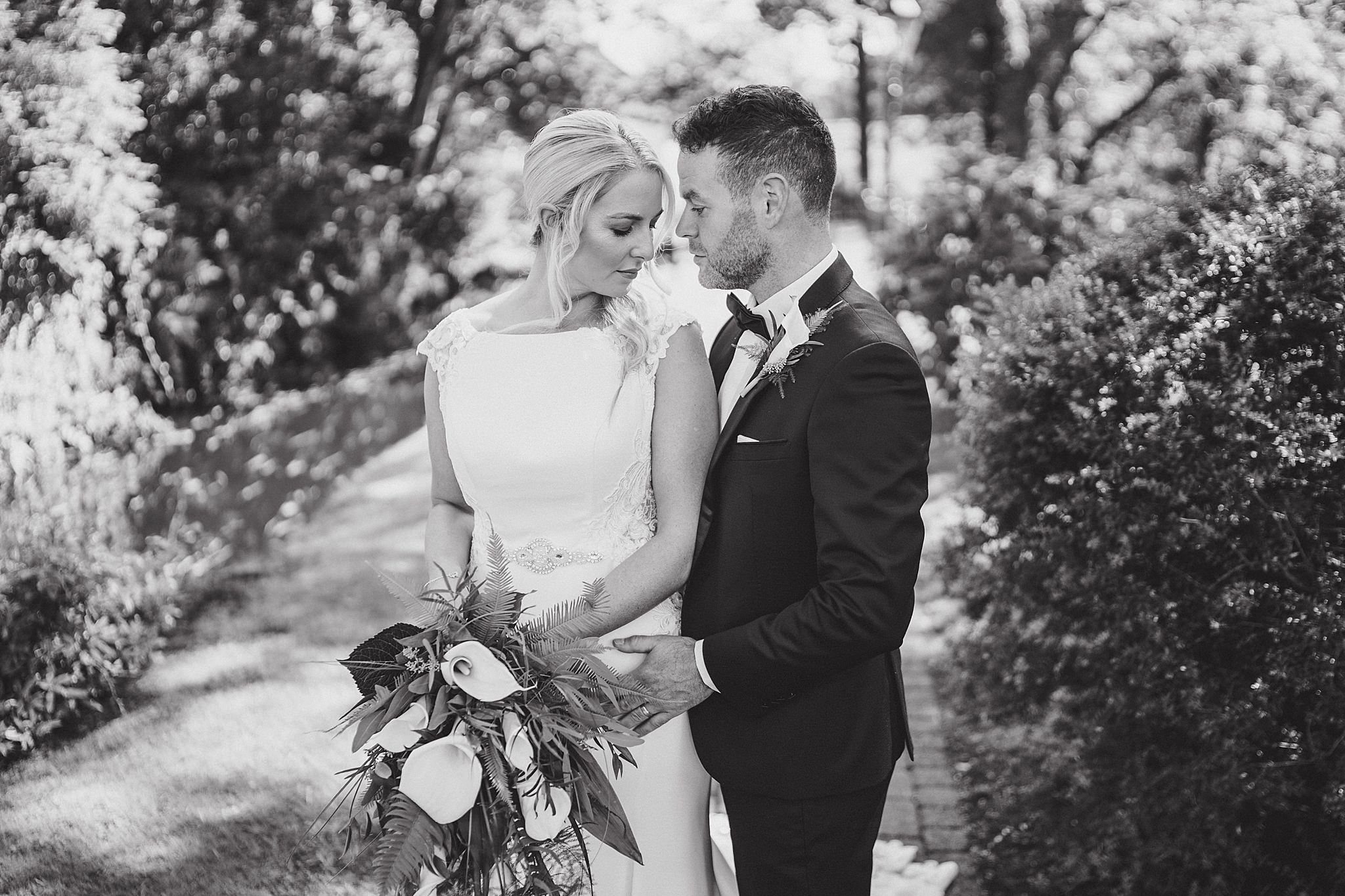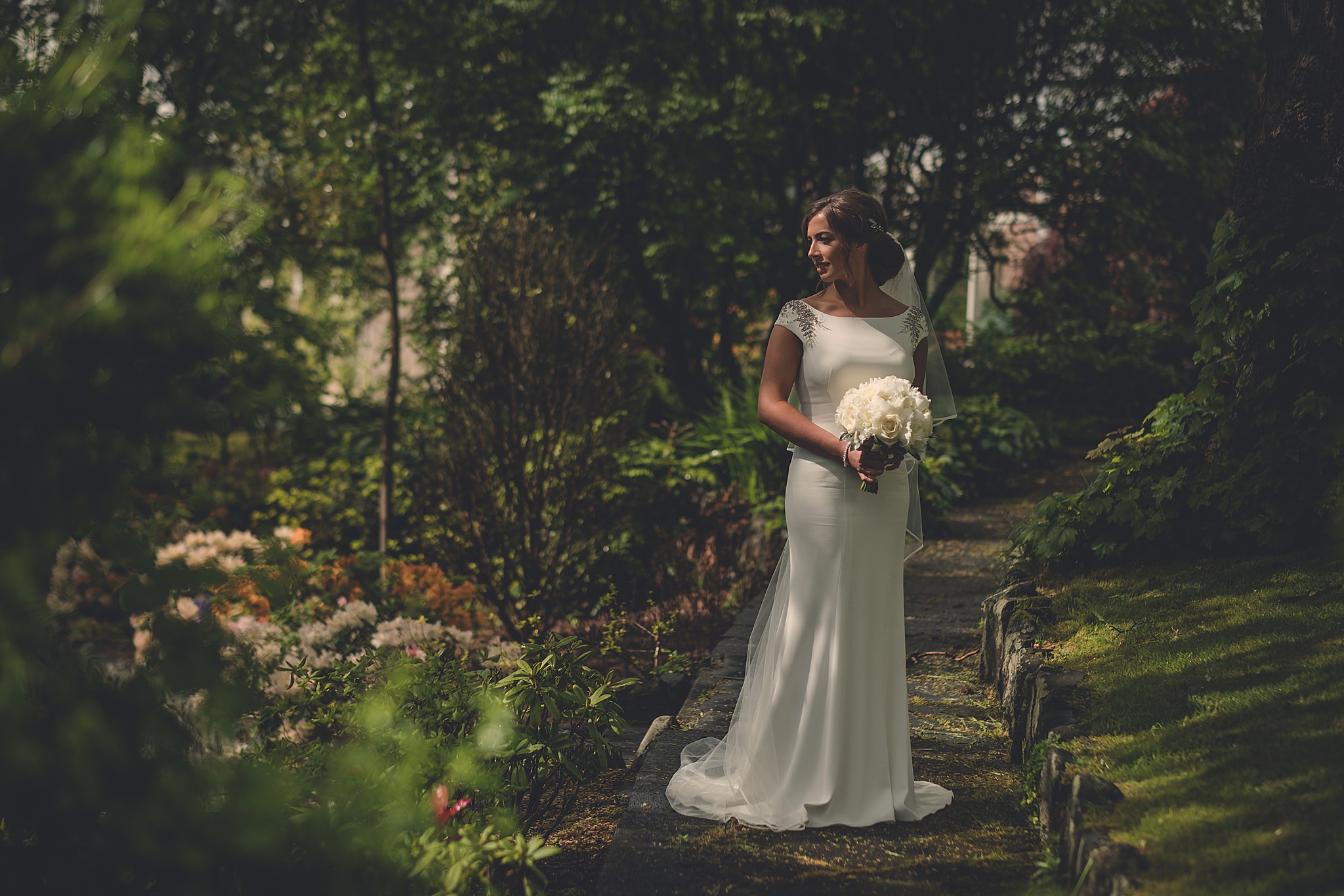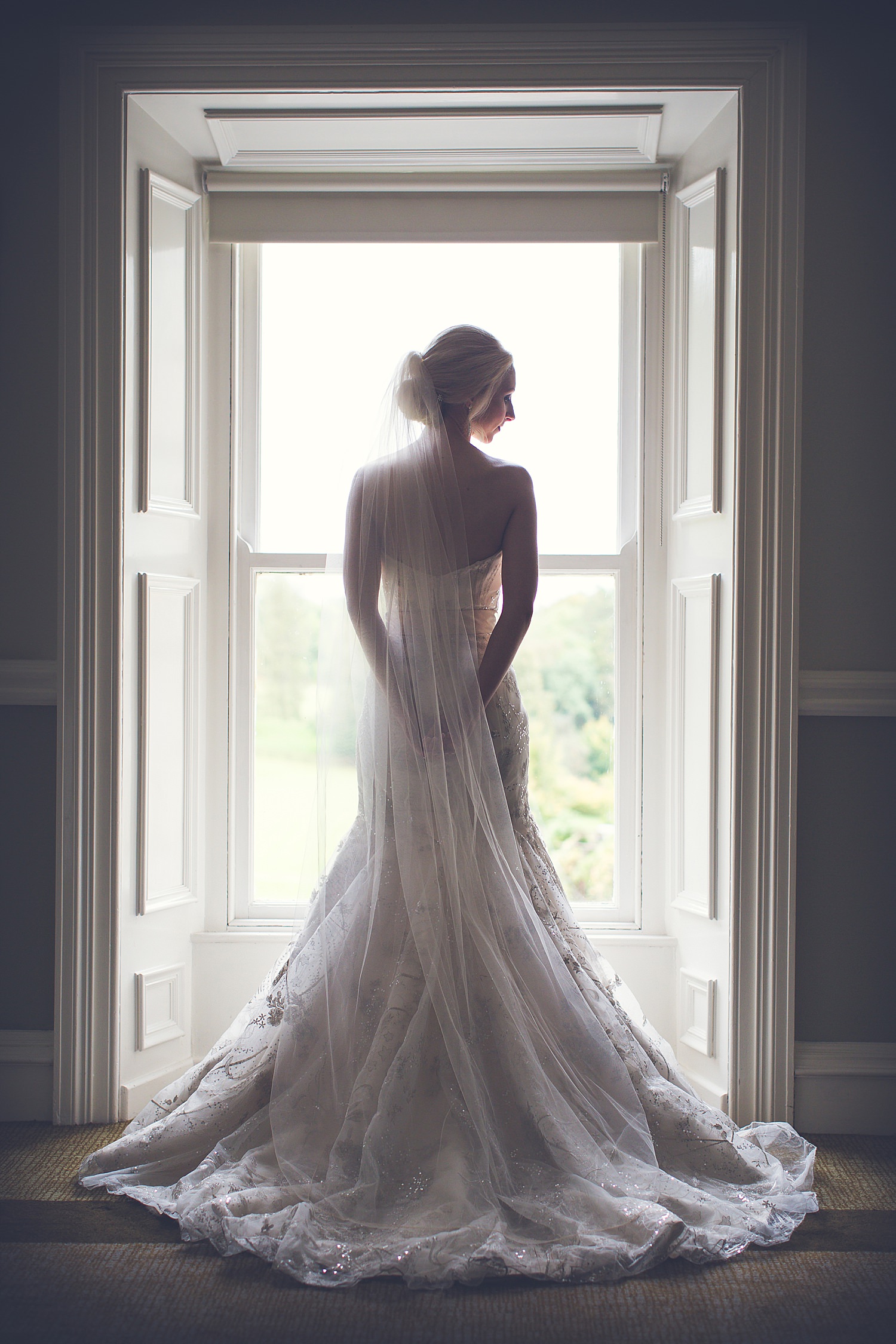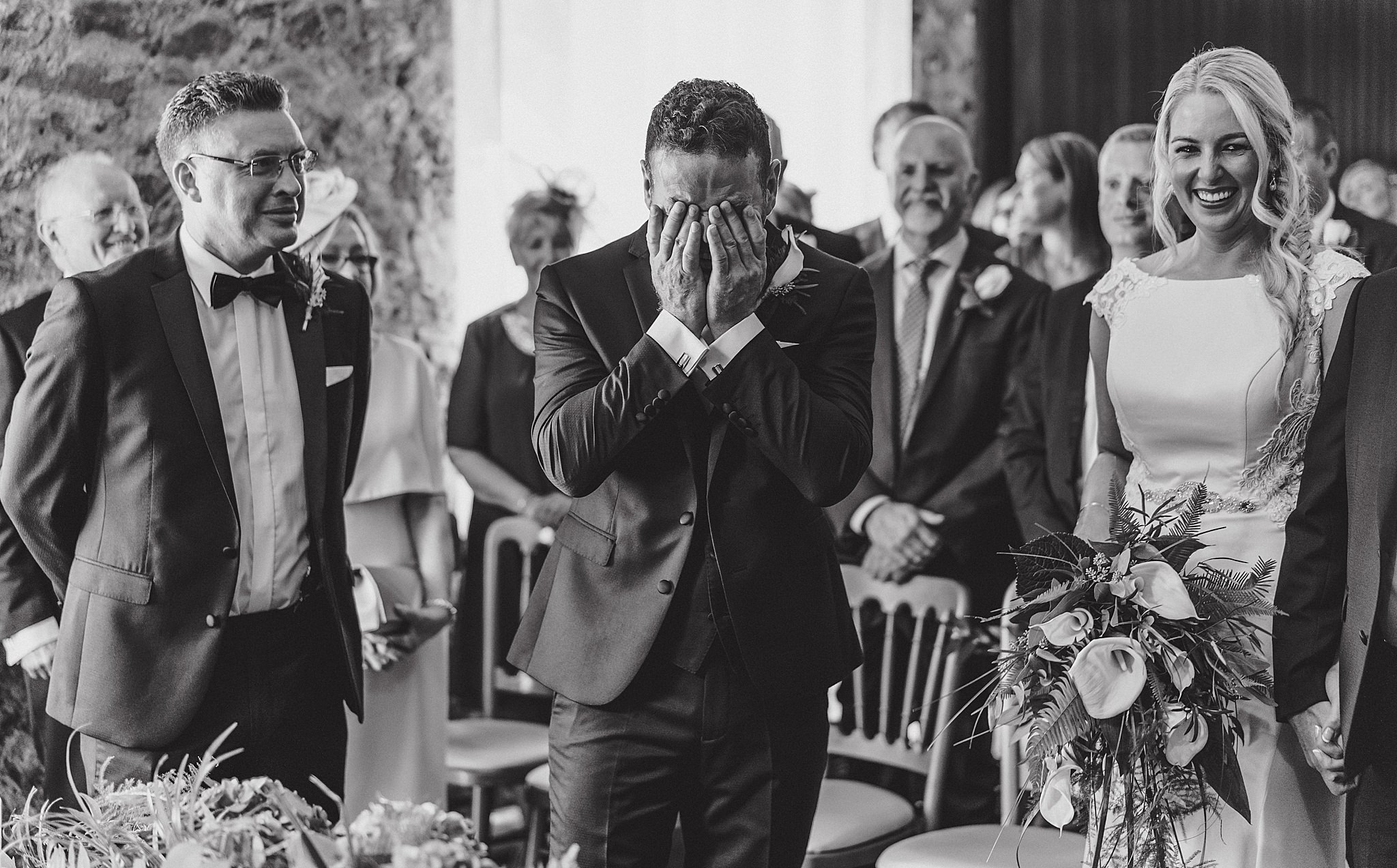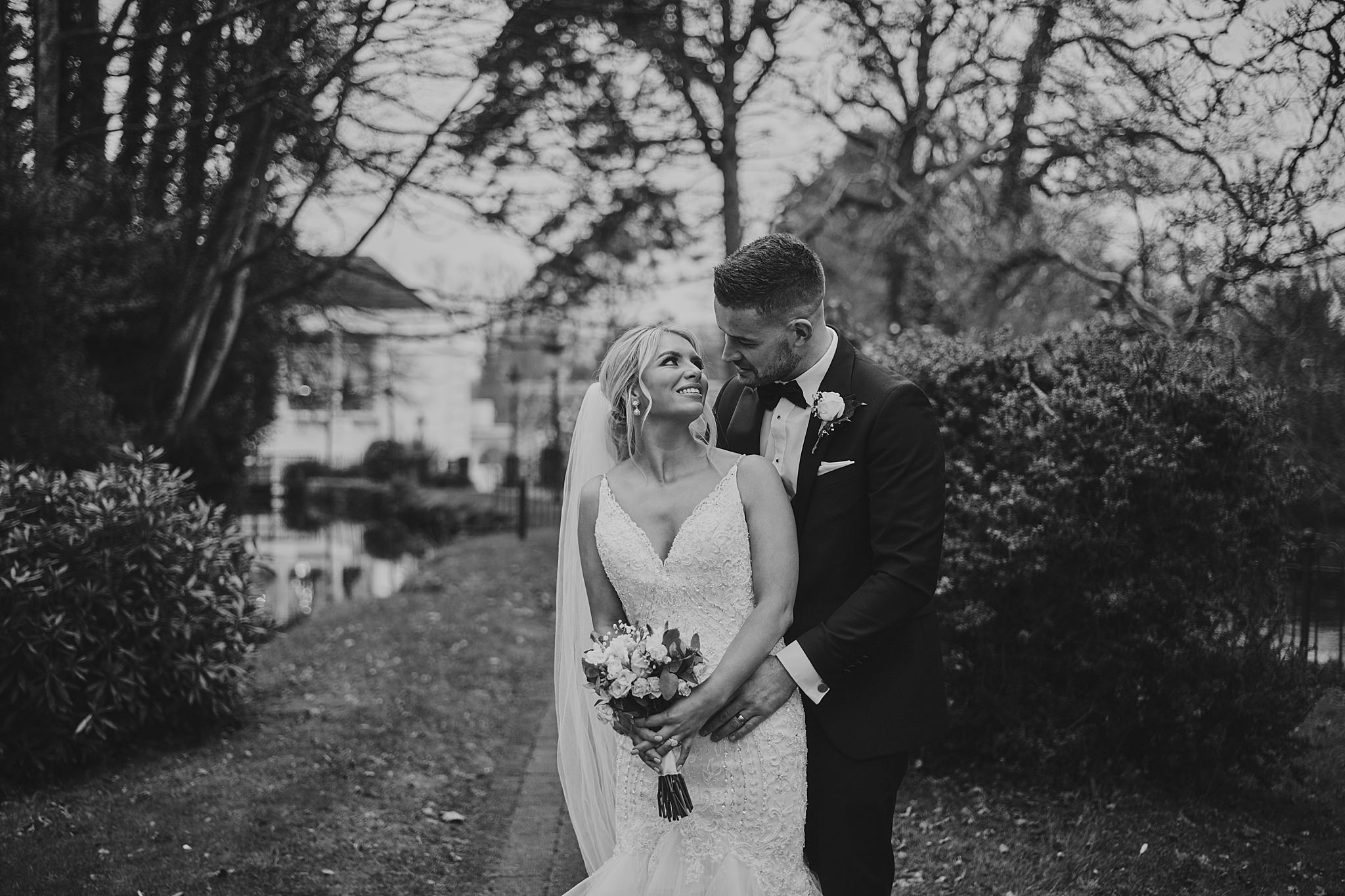 Steven was amazing from the minute we spoke on the phone.
He was so easy to work with and made the photographs so easy on the day of our wedding.
Steven made Matthew and myself feel so relaxed and also our family and friends. He captured every moment and we are delighted with our photographs.
"such a talented
gentleman"
wedding ceremonies in the phantom house
The Phantom House is definitely one of my favourite locations to shoot wedding ceremonies. There is so much character both inside and out - from the old stonework and the roaring Aga, to the stunning views looking up the River Maine. It is an amazing spot for photos, and the private courtyard is an excellent spot for your family group photos after the ceremony.
The Ghost House at Galgorm is a beautiful bright and airy venue for your ceremony. The windows all around let in so much natural light which is amazing for your photos! Nestled at the lower end of the Resort, the Ghost House offers a little extra privacy for you and your guests.
wedding ceremonies in the ghost house
WEDDING SUITES AT GALGORM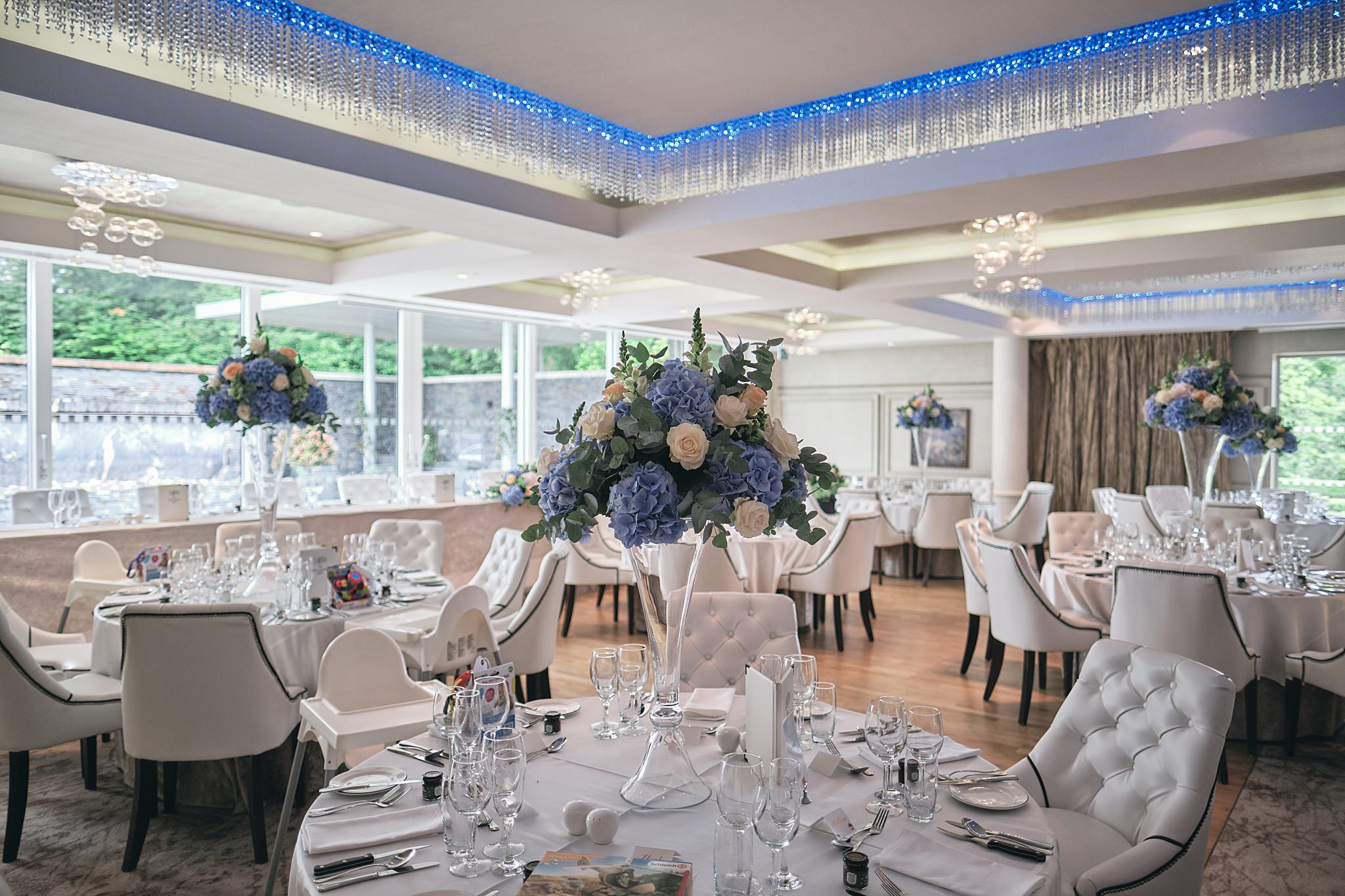 This dazzling contemporary suite is the perfect setting for a sophisticated and glamorous wedding celebration. Floor to ceiling windows frame the top table drawing the eye to the spectacular water feature within the suite's private walled garden, which also creates a dramatic backdrop for your evening entertainment.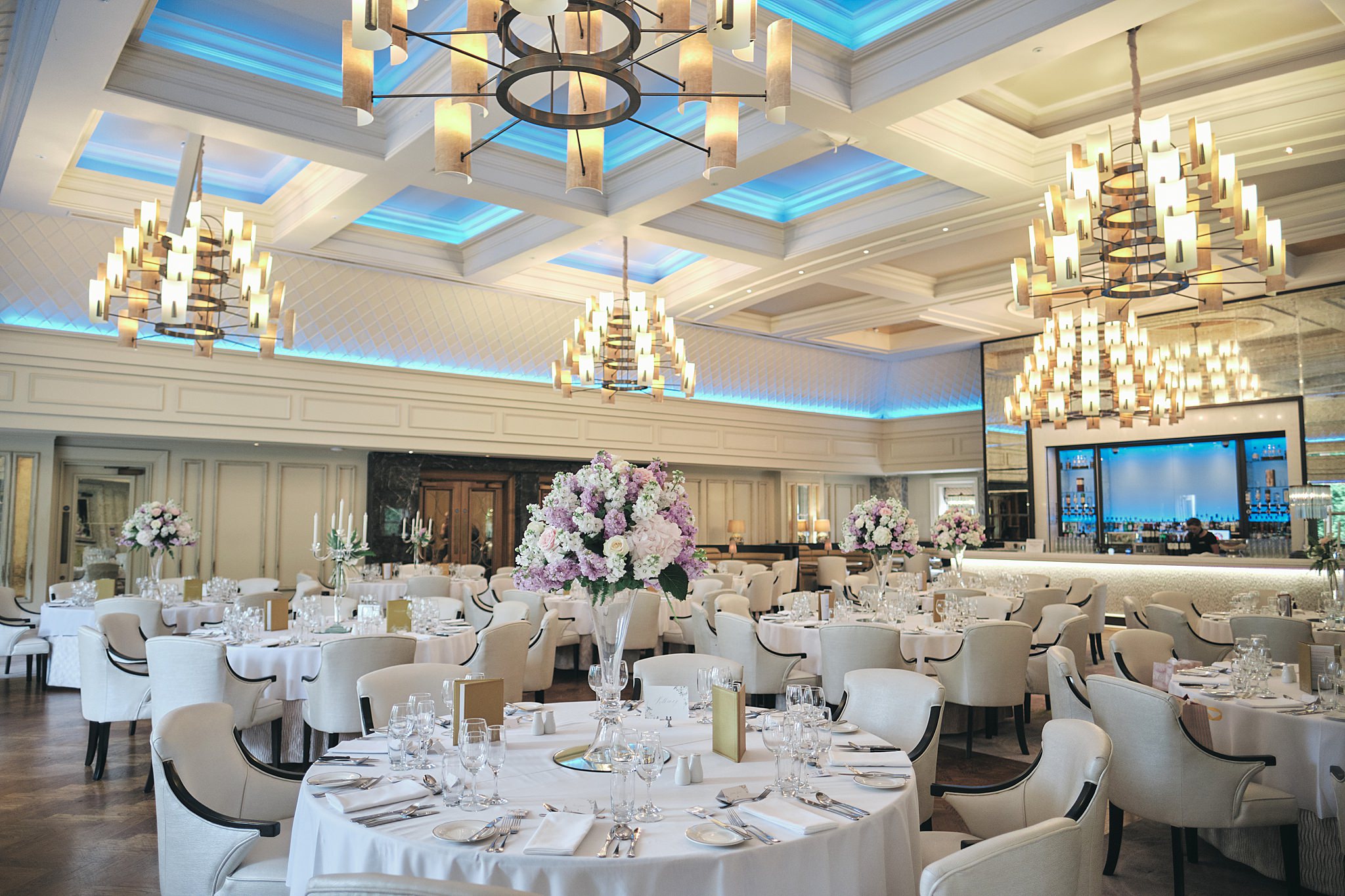 Inspired by the sophistication of the Art Deco period, this is the ultimate setting for a glamorous wedding celebration.
A decadent 'Chandelier Bar' with sophisticated booth seating set within the main suite, creates an intimate atmosphere, setting the tone for your evening celebrations.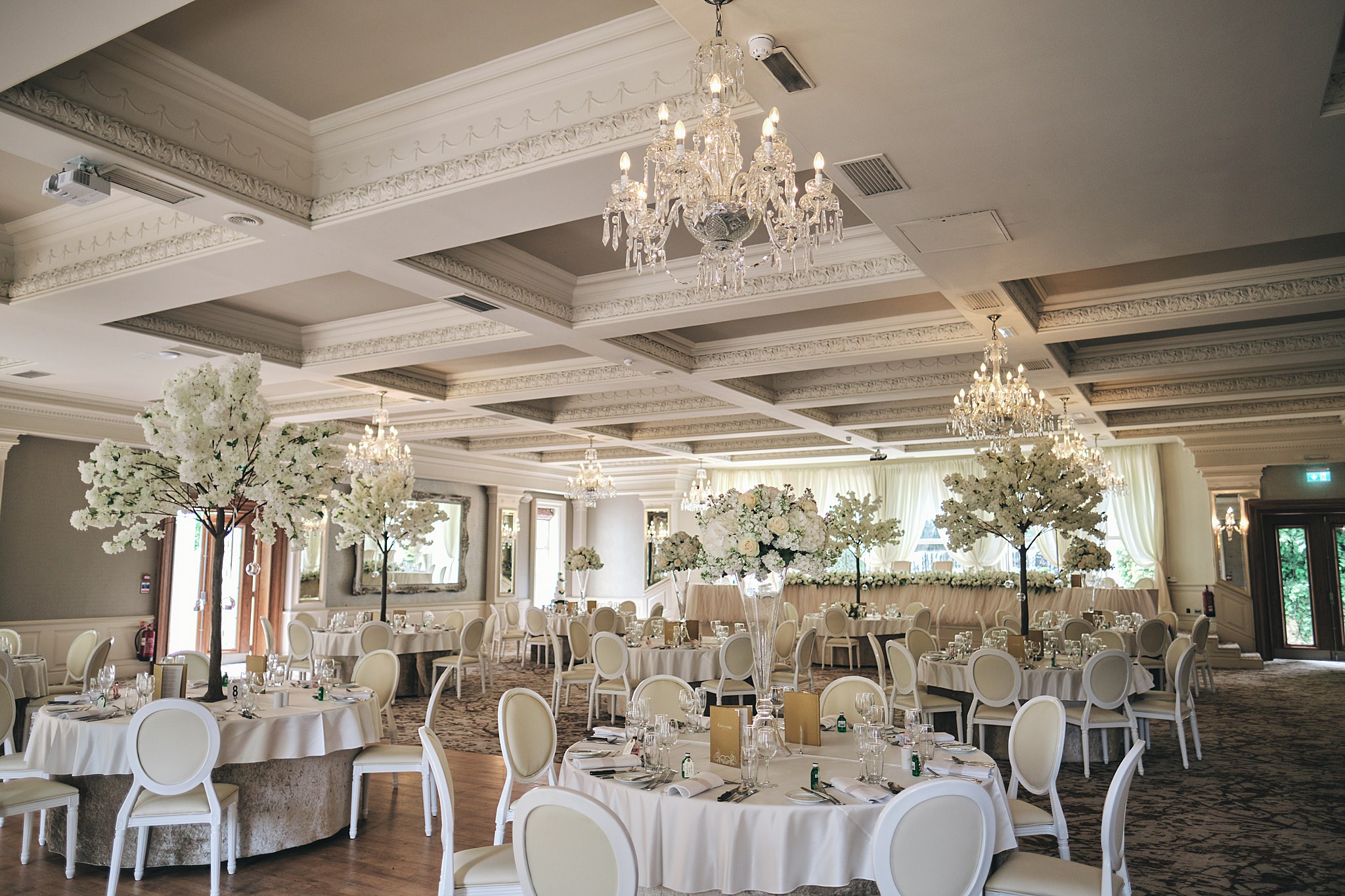 The Hall becomes truly magical during the evening time with twinkling candlelight, a roaring fire and sumptuous velvet furniture creating a beautiful ambience to make memories that will last a lifetime.
The perfect choice if you are looking for an opulent setting reminiscent of a bygone era of elegance and grandeur.
RECENT WEDDINGS AT GALGORM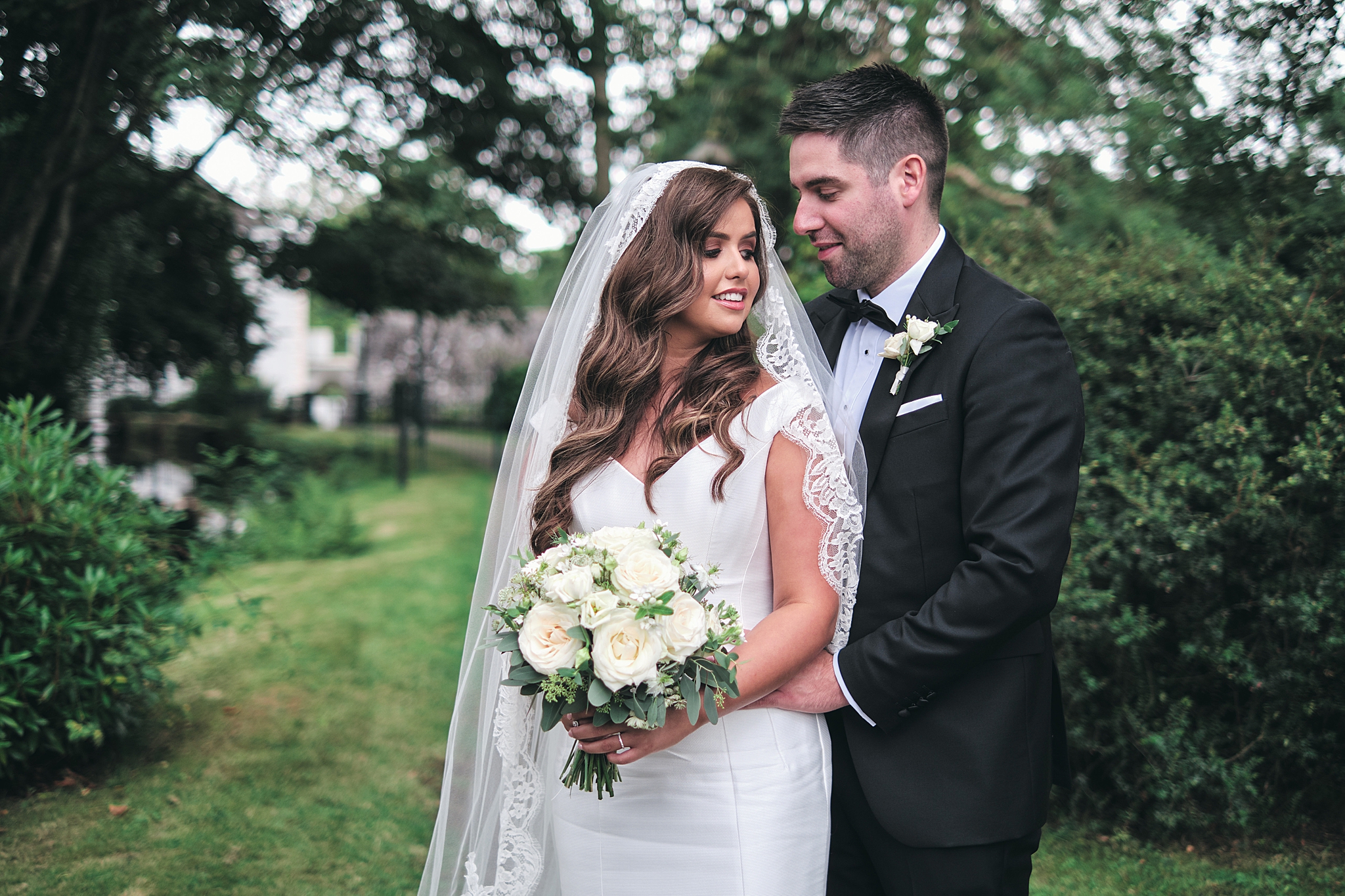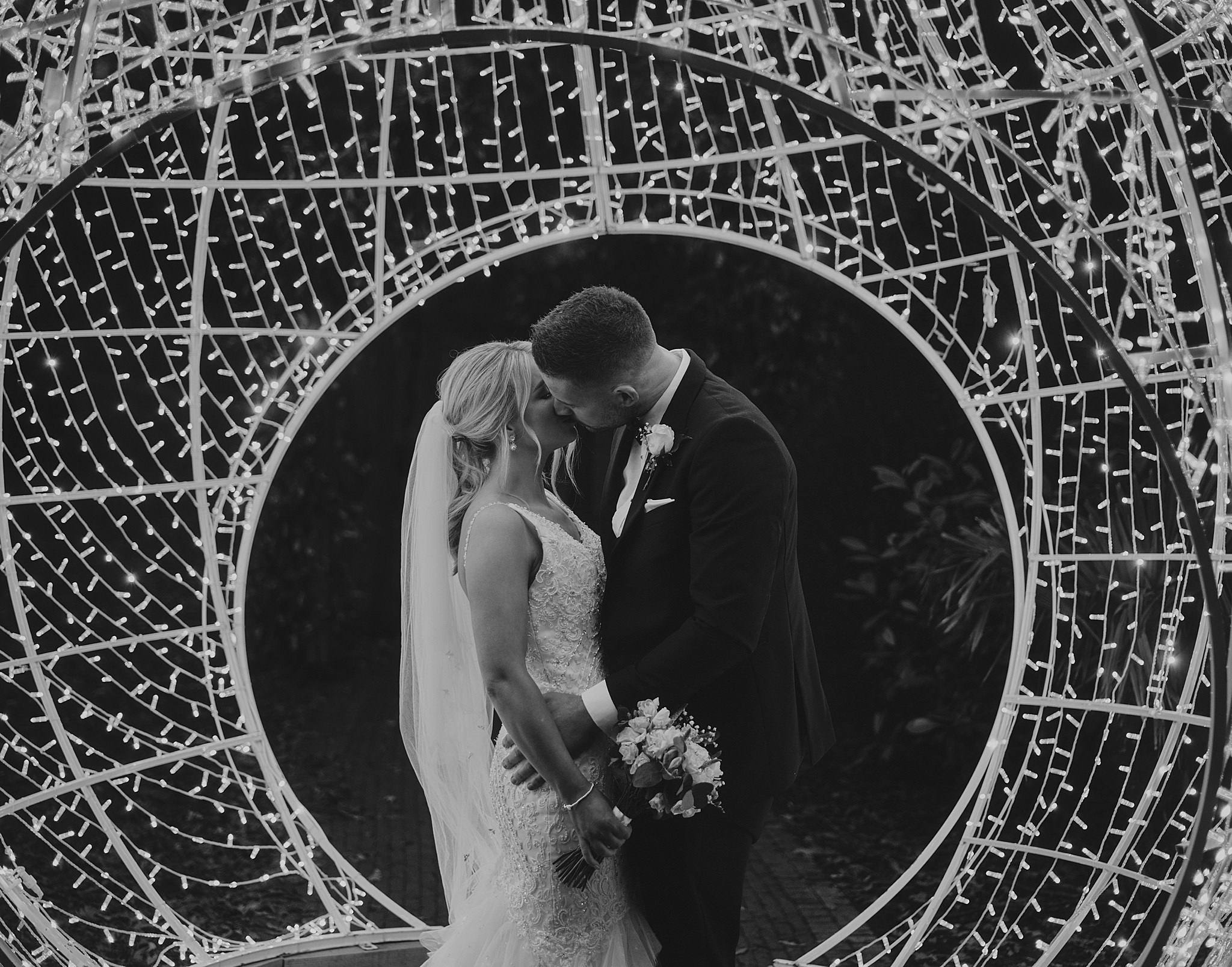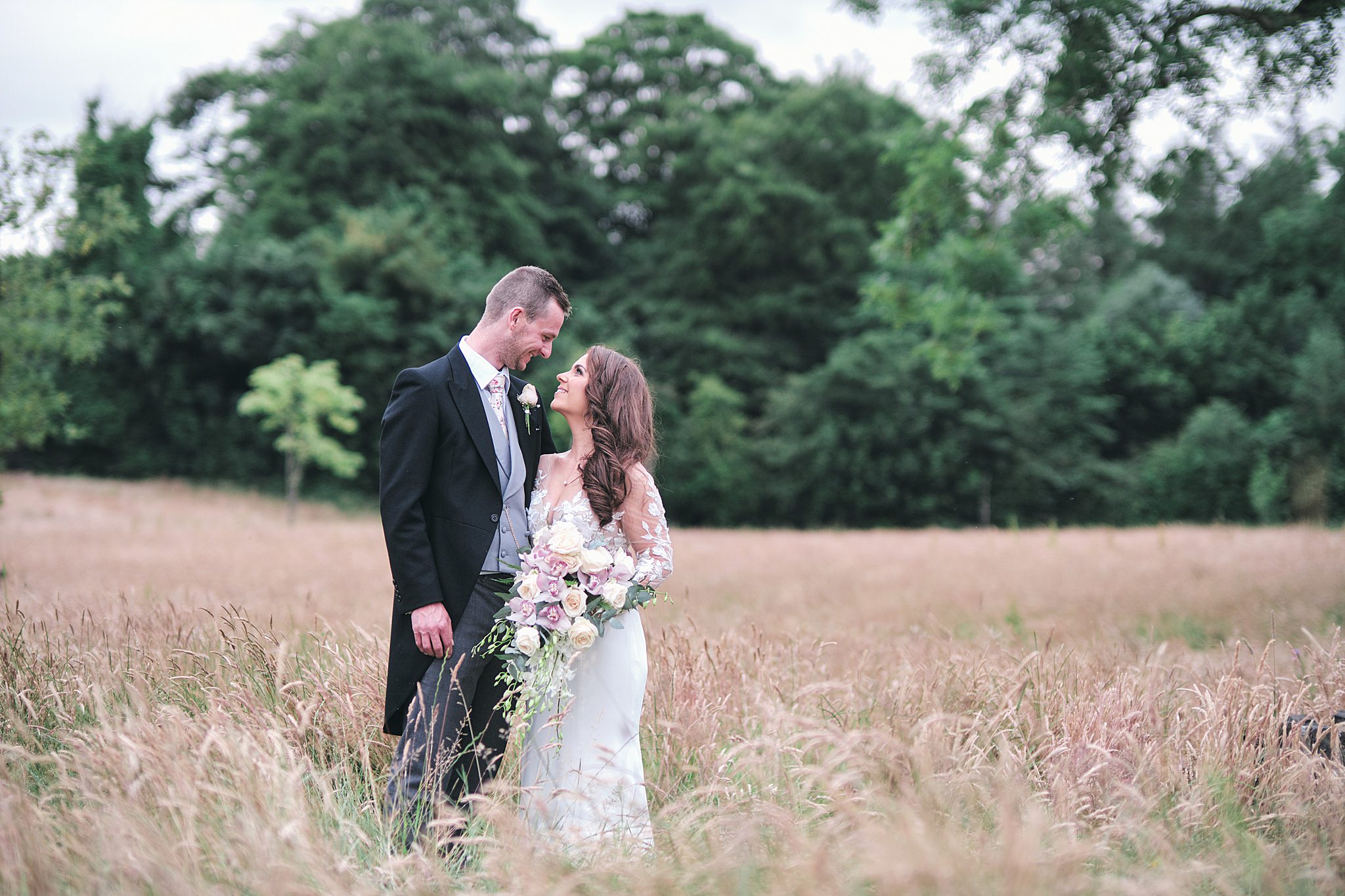 Summer Weddings At The Galgorm
Winter Weddings At The Galgorm
Carolyn & Stephen
At The GALGORM
Check out this stunning wedding at the Galgorm which included 2 dresses and an amazing surprise 2nd Look!
Weddings at The Galgorm are amazing, because the surroundings are just incredible.
Planning your dream winter wedding? Then check out this blog for some inspo!