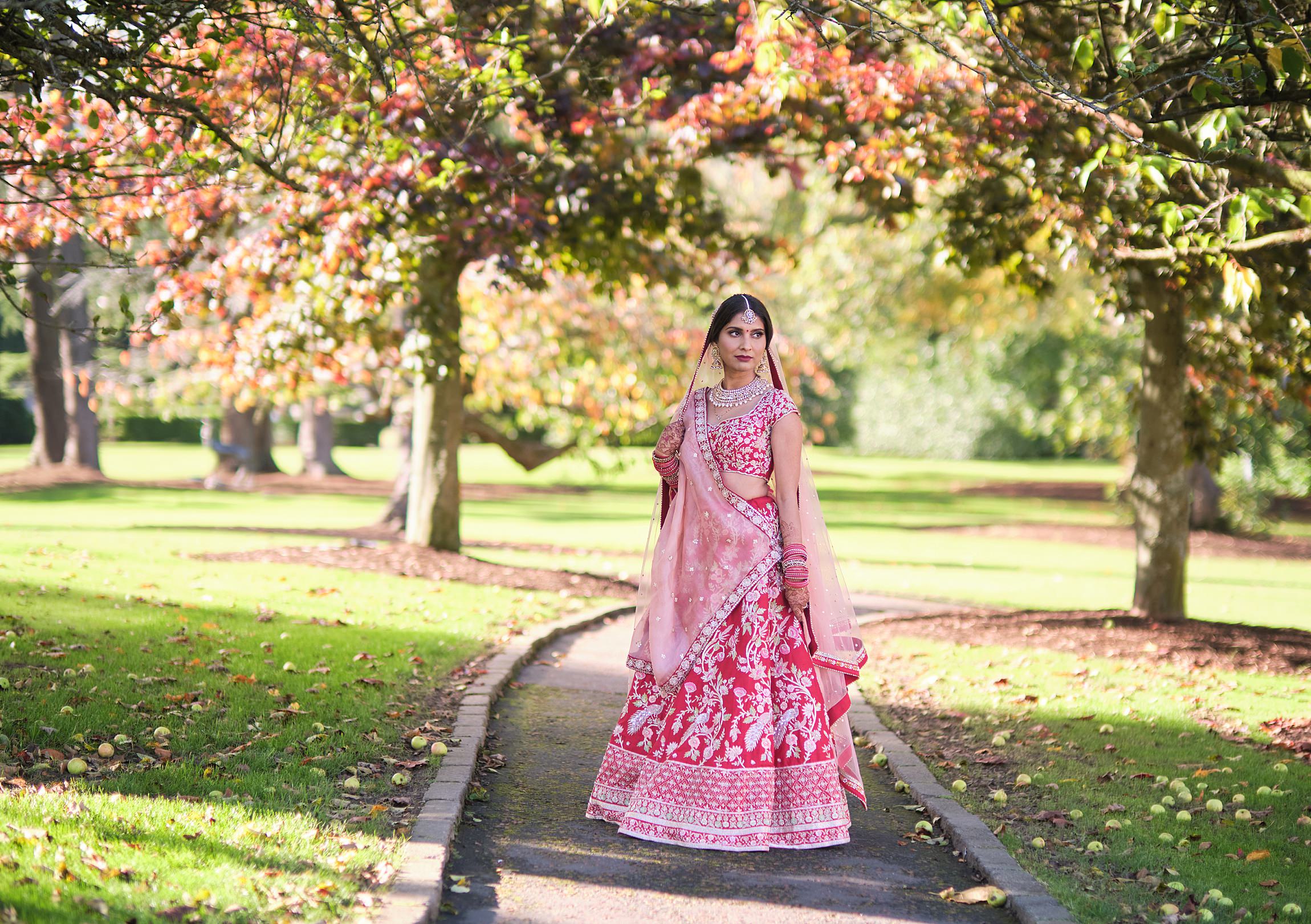 YOUR INVESTMENT
I love photographing people. Capturing moments. Recording memories. The romantic little look that everyone else missed. The love between the groom and his bride. The pride of the Father as he walks his only daughter down the aisle. The smiles. The laughs. The tears of joy. All of these moments are what makes your wedding day so special.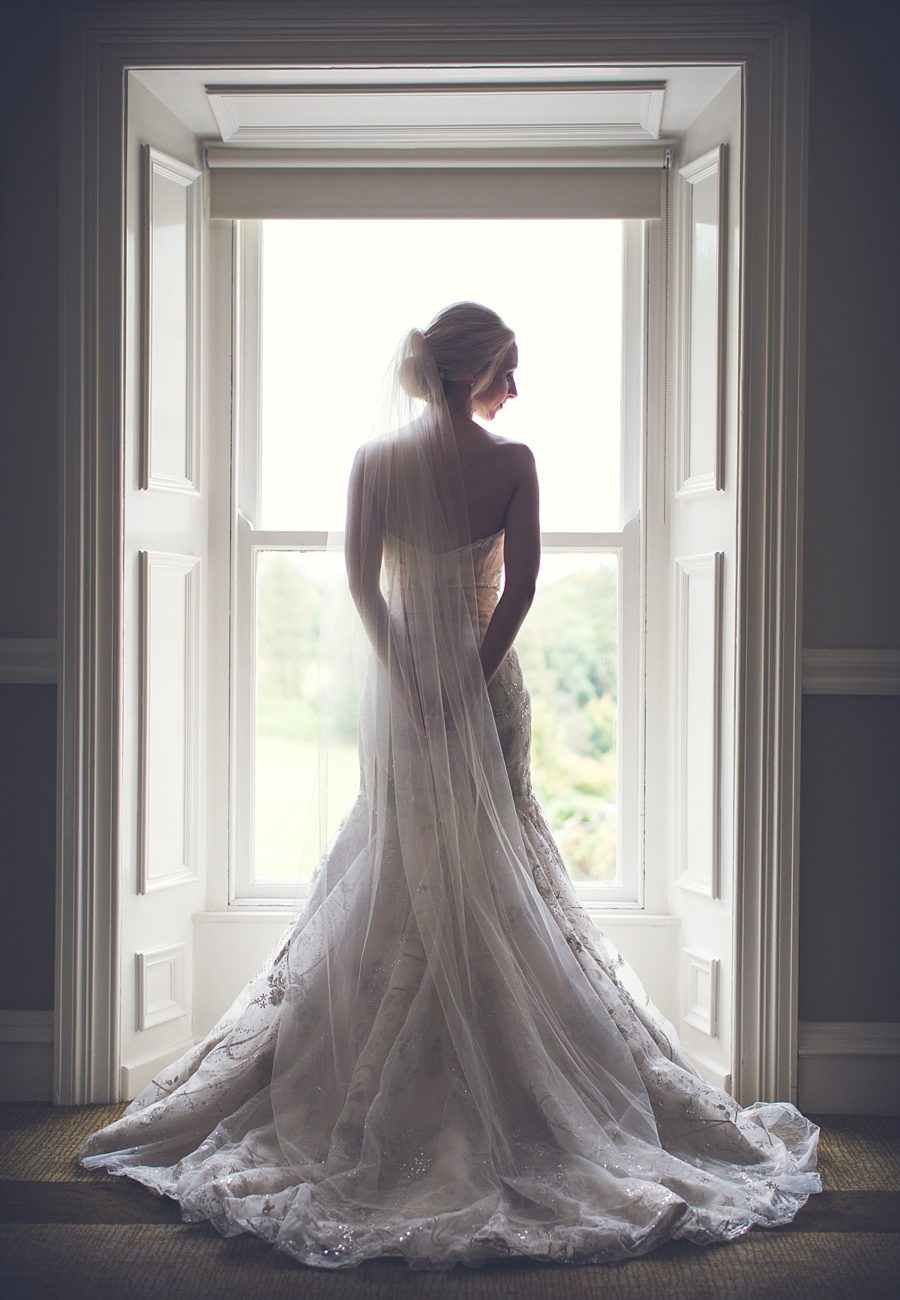 HOW I WORK
Modern & Relaxed Storytelling
Choosing a wedding photographer may seem like a really difficult and overwhelming choice.  But it doesn't have to be! I would describe my style as relaxed, elegant and modern.  I aim to document your wedding in a really unobtrusive manner – think of me as a really good friend with a camera! I keep 'formal' photos to a minimum and allow you loads of time to chill out with your friends & family!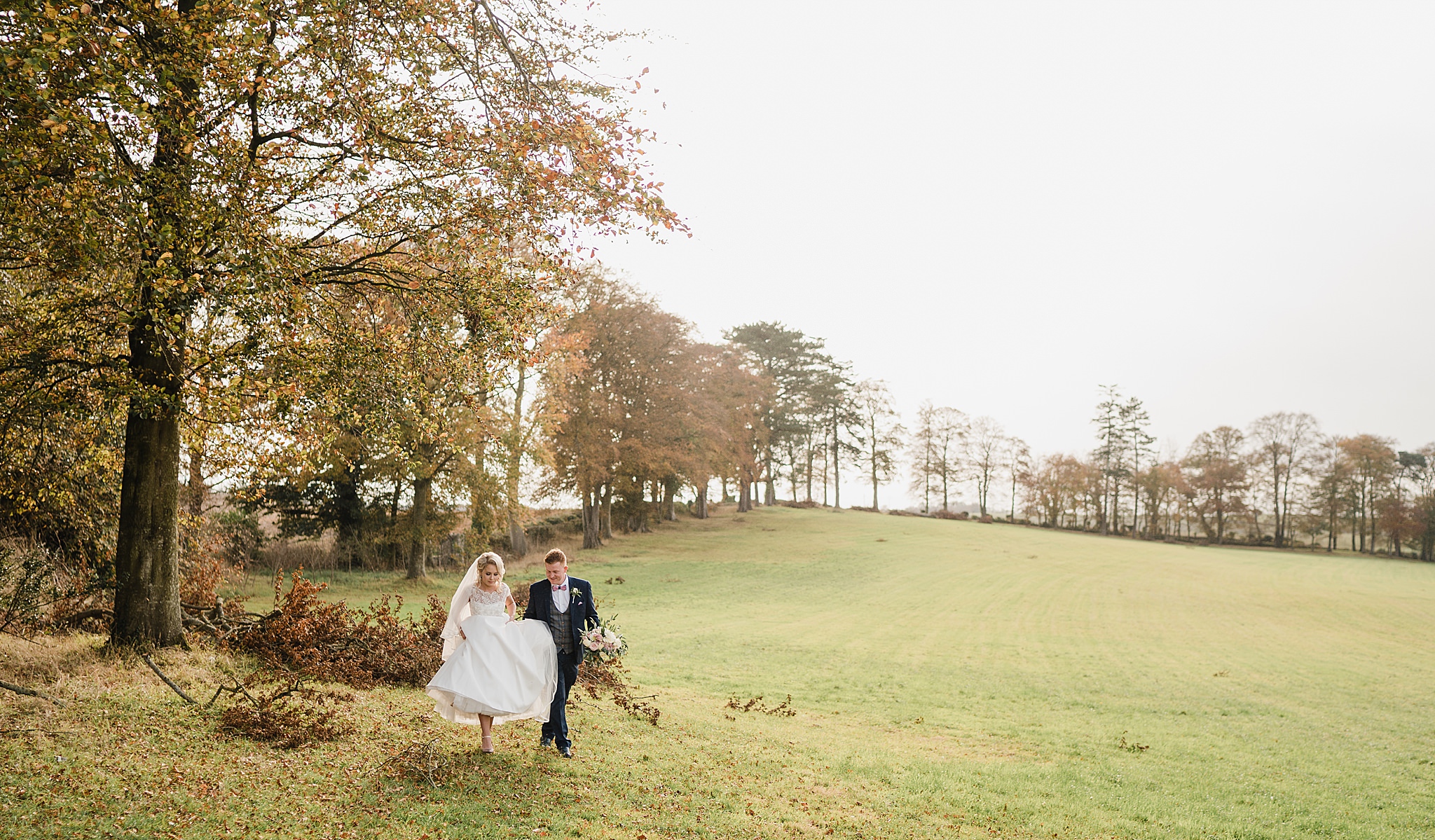 QUESTIONS & ANSWERS
HOW LONG UNTIL WE SEE OUR PHOTOS?
Your photos are usually ready 4 – 5 working weeks after the wedding, although it may take a little longer during the busy summer months.
HOW MANY PHOTOS CAN WE EXPECT?
Every wedding is different but you will usually receive between 300 – 350 images.
HOW LONG DO YOUR NORMALLY STAY?
My normal coverage begins with bridal prep in the morning and finishes at call for dinner.
HOW DO WE SECURE OUR DATE?
It's so simple! You just need to pay the Booking Fee of £300 and fill out the contract. Job done!
DO YOU HAVE A SET PRICE?
I have a number of different Wedding Collections, although if you are planning something a little different, I can work out a custom price. Wedding Collections start from £1100.
DO YOU TRAVEL?
Yes!!!!! I've shot weddings all over Ireland and in mainland Europe & the Canary Islands.
DO YOU SHOOT FAMILY GROUPS?
Of course! I realise how important family is and I always make sure to take a small selection of formal family photos. However, I do recommend keeping these to a minimum so as not to take up too much time away from chilling and having fun with all your guests.
Chilled Out Photography
For Chilled Out Couples
I love shooting weddings! I allow the day to flow naturally, capturing all the emotion and fun in an unobtrusive manner, as well as spending time alone with the Bride and Groom, capturing those romantic moments. I also take a very small selection of the more traditional, posed shots of family and friends, which are another important and beautiful element of your wedding album.
I also spend time capturing all those little details – the things that might be so easily overlooked, but that make the day truly unique, and unmistakably yours.
Your wedding day is extremely special and I love to sneak you both away for a little time on your own when we can shoot some extra special images.
LET'S CONNECT!
I'D LOVE TO HEAR FROM YOU