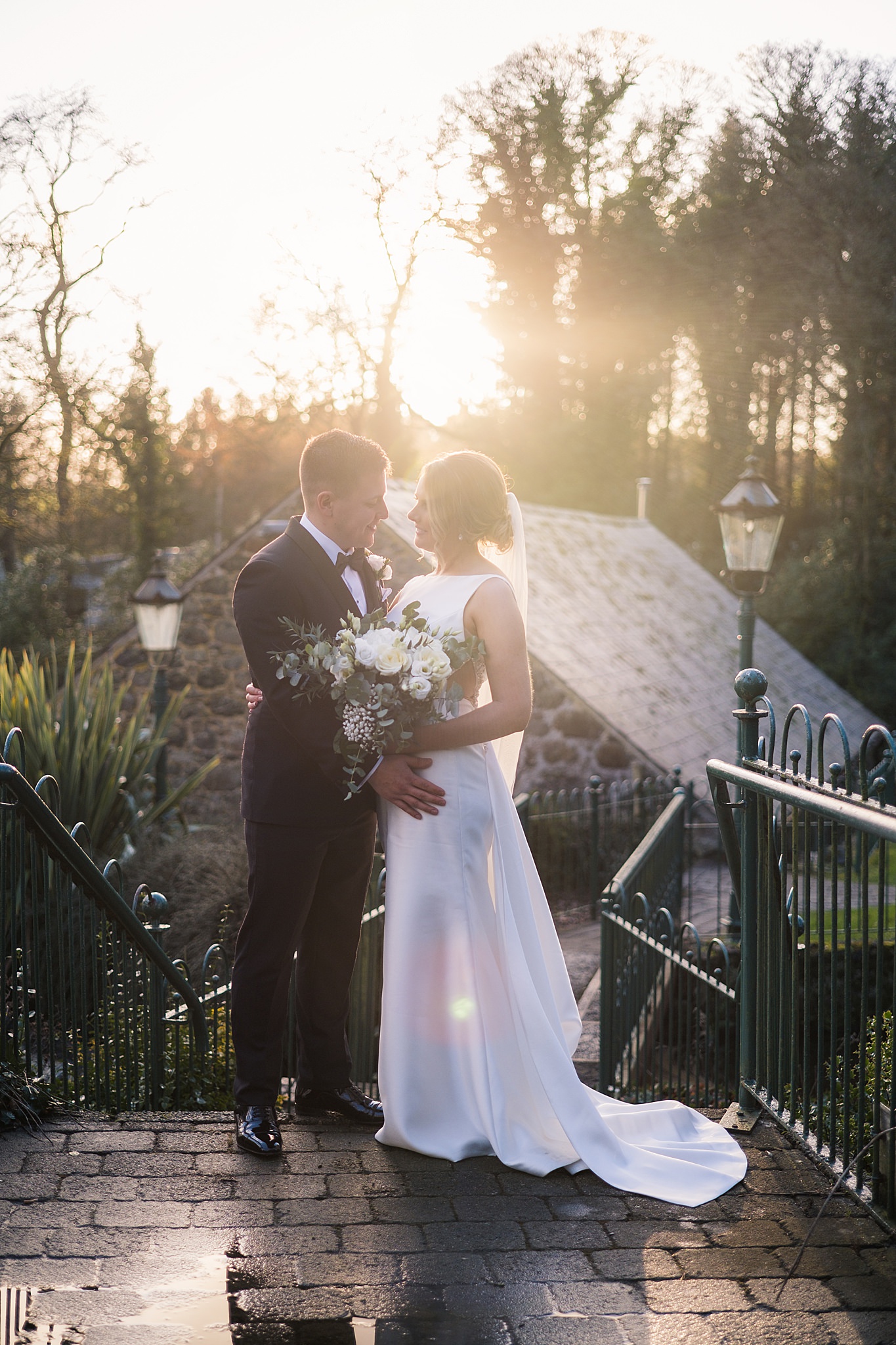 HOW LONG UNTIL WE SEE OUR PHOTOS?
Your photos are usually ready 4 - 5 working weeks after the wedding, although it may be a little longer during the busy summer months. You will normally receive a sneak peek 24-48 hours after your wedding.
My 'normal' coverage begins with bridal prep and finishes at call for dinner. However, there are options available to extend the coverage to include speeches and dancing.
Do you shoot family groups at the wedding?
HOW DO WE SECURE OUR DATE?
Yes yes YES! I realise how important family is and I always make sure and cover immediate family when it comes to your 'formal family group photos'. It's then up to you what additional groups you would like taken.
It's so simple! You just need to pay the Booking Fee (£250) and sign your contract. This can all be done online through your Client Portal which makes it stress free.
I have a number of different Collections, all of which can be tweaked to suit your needs. Pricing starts from £1250. Get in touch for more info.