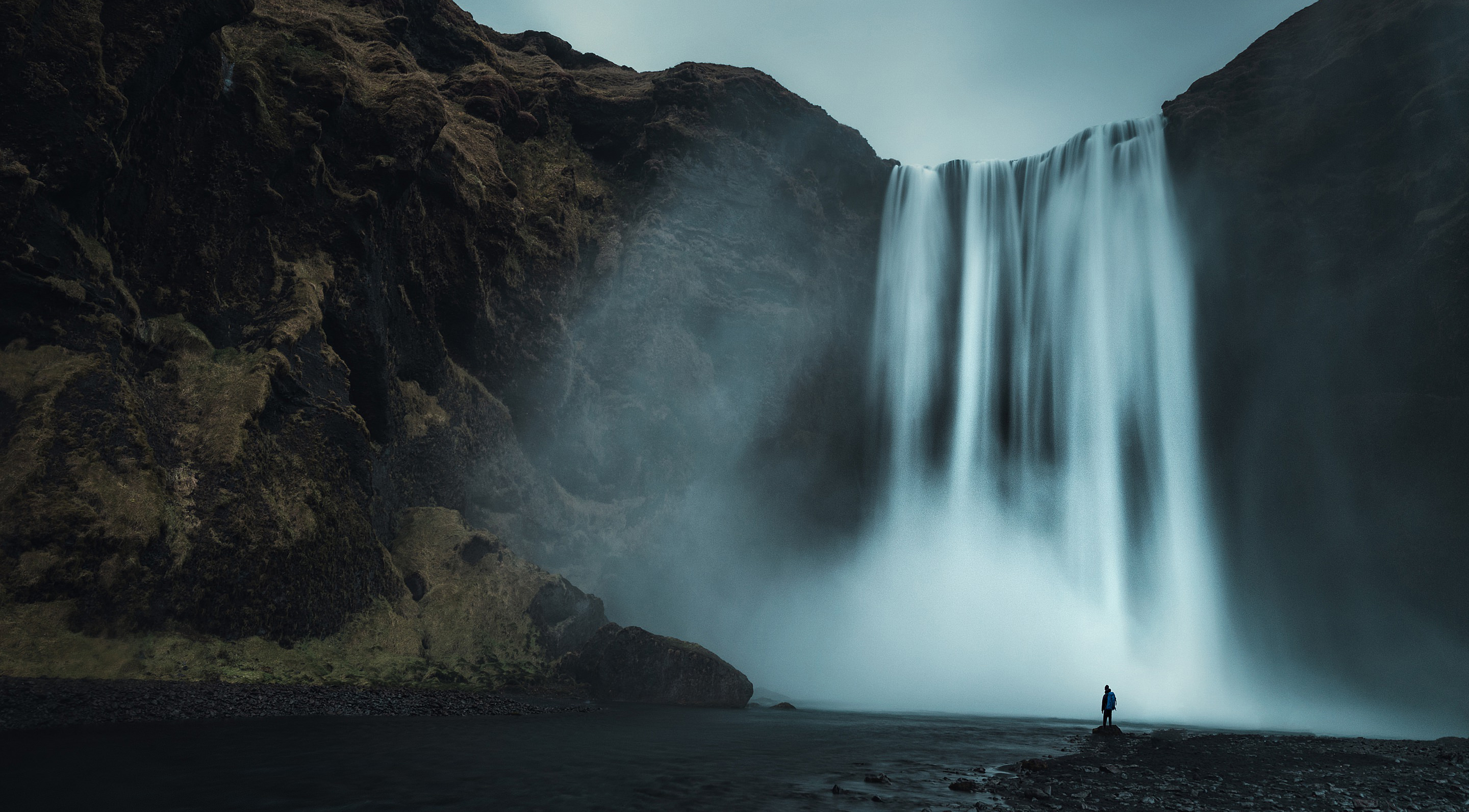 A LITTLE MORE...
How would you describe yourself?
I'm a worshipper. A husband. A father. A photographer. I'm married to my best friend, Lynne, and we have an amazing daughter Sofia.
Tea or Coffee?
I love coffee. Like, seriously love coffee. I love home brewing - most days I can be found brewing up a Chemex or Aeropress.
Do you only shoot weddings?
No way! I love the great outdoors and spend a lot of time shooting landscapes & the night sky.