So you've just recently gotten engaged, now what?
One of the first things you'll probably be interested in when planning a wedding in Northern Ireland is choosing the perfect wedding venue. But where do you even start?
Northern Ireland wedding venues
Northern Ireland has so many amazing wedding venues. From luxurious 5 star hotels to historic stately homes. Perhaps you want something a little 'different' like a rustic barn. Adventure elopement in the mountains might be your thing. Whatever you decide, the key to planning your wedding in Northern Ireland is to 'be yourself'. Plan your wedding day the way you want it. Gone are the days of 'traditions' and wedding planners telling you that you must do this and that. Have your wedding day YOUR WAY!
Yes there is the wedding photography, the wedding flowers and many other things to organise …not forgetting the wedding dress itself. As a wedding photographer I have been privileged to have been at many wedding venues throughout Northern Ireland.
In this blog, I've compiled some of my favourite wedding venues in Northern Ireland which I hope will help you and give you some inspiration and ideas for planning a wedding in Northern Ireland.
---
Weddings at Galgorm Resort
I'm extremely proud to be one of the Galgorm's recommended trusted suppliers for wedding photography at Galgorm Resort weddings and I have a great working relationship with the wedding team there.
I count it a fantastic privilege to have such an amazing venue on my doorstep! Having shot over 300 Galgorm weddings, if you're planning your dream wedding at the Galgorm Resort, then I've got you covered.
The Galgorm has several options if you plan to have your ceremony and reception all in the same location. Popular ceremony locations at the Galgorm include the Phantom House & Ghost House and these wedding suites can now cater for outdoor ceremonies outside both these buildings as well as in the Chandelier Garden. You also have the choice of three beautiful reception rooms - the Four Seasons Suite, the Renaissance Suite and the Great Hall. Your choices are endless.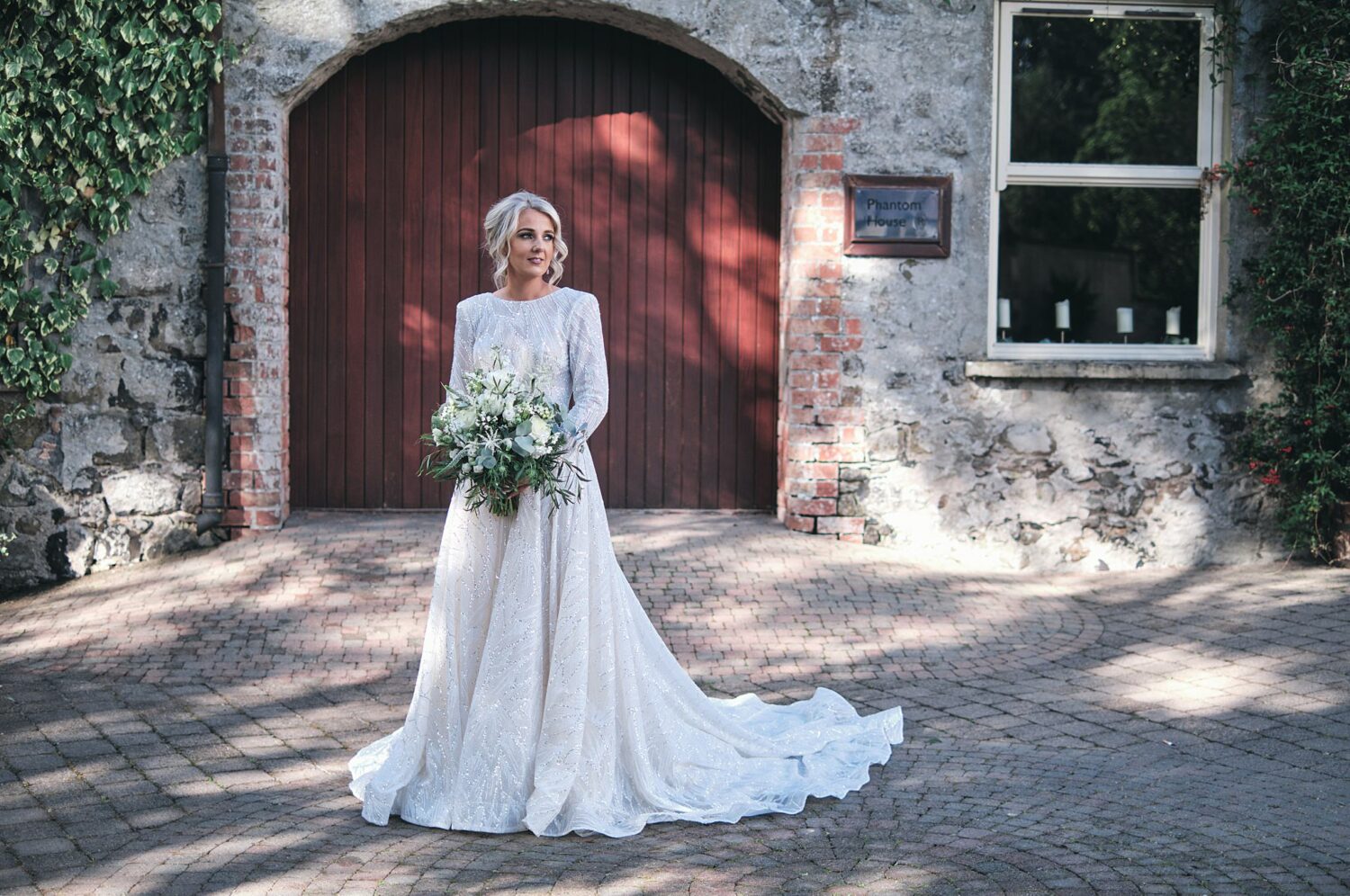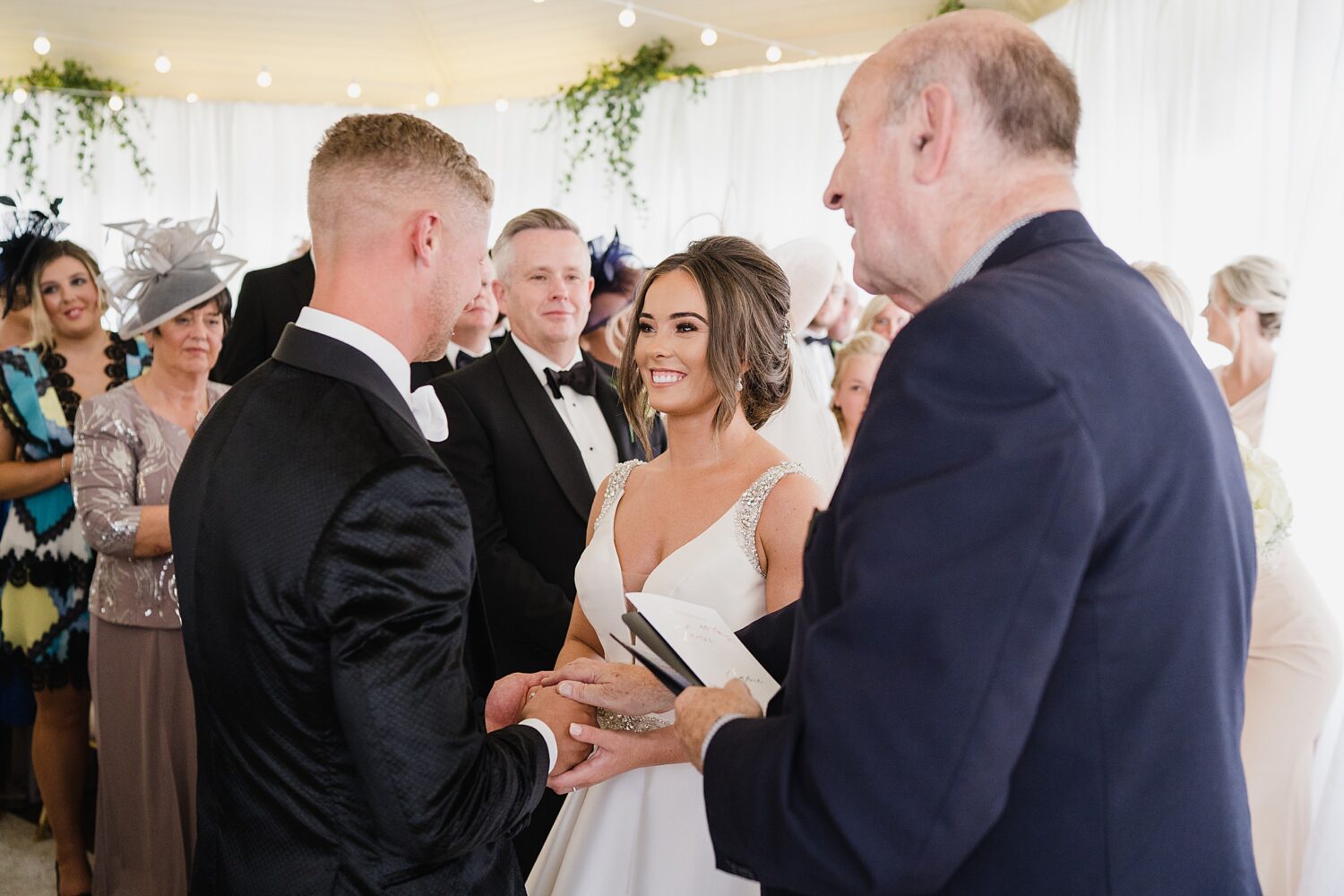 The Galgorm also offers amazing service and attention to detail and they have some of the most stunning gardens and grounds that make the perfect backdrop for your wedding photos. If you're planning your wedding at the Galgorm Resort, then check out these blog posts for some more inspiration.
Galgorm website – www.galgorm.com
Weddings at Culloden Estate
The 5 star wedding venue Culloden Estate & Spa is located on the outskirts of Belfast, just a few minutes drive from the George Belfast Airport. It boasts dramatic views looking back over the lough towards Cavehill and Belfast Castle. This Belfast wedding venue has over 12 acres of beautiful gardens for your wedding photography.The front entrance of the Culloden makes a dramatic backdrop for a wedding photo.
Check out Nikita & Krishan's stunning Indian wedding at the Culloden Hotel & Spa wedding venue. www.stevenhanna.co.uk/asian-wedding-photography-northern-ireland-nikita-krishan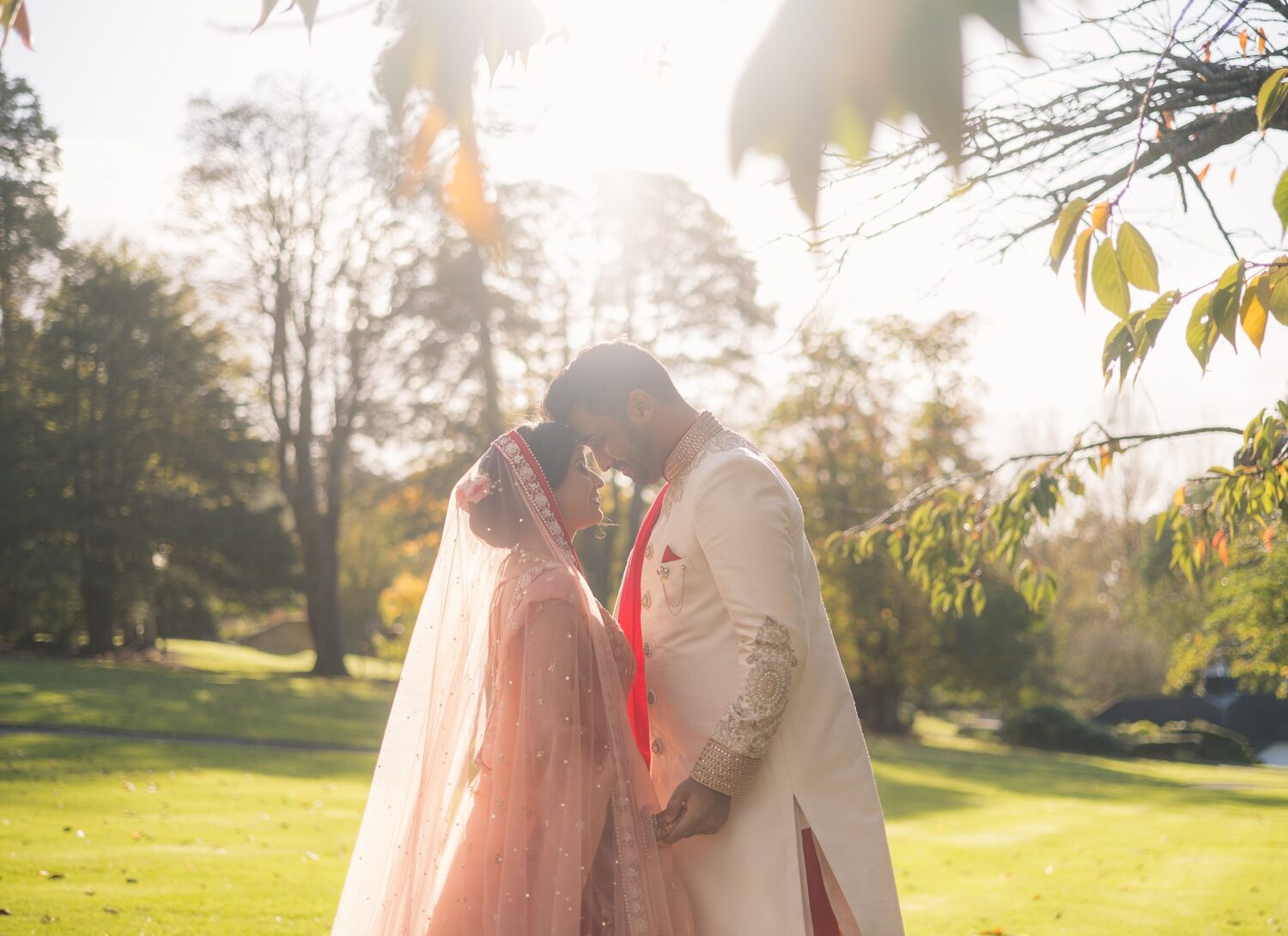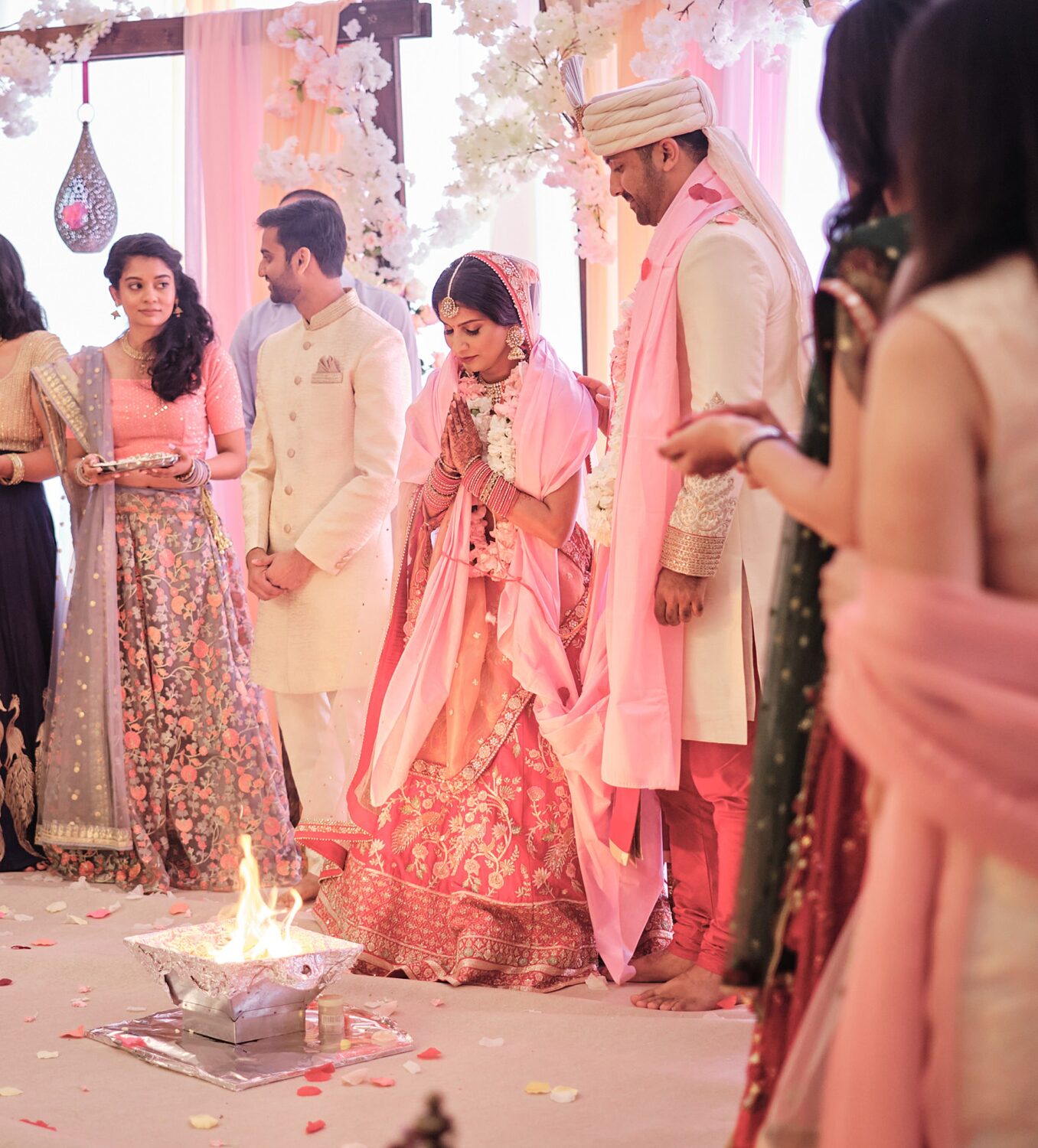 The Culloden Estate and Spa website - www.cullodenestateandspa.com
Weddings at Larchfield Estate
Larchfield Estate wedding venue is located a short drive from Lisburn and offers a rustic vibe for your wedding day. From cobbled courtyards to sunken walled gardens, not to mention a hidden lake, Larchfield is an amazing venue to consider for your wedding day. If you are considering an outdoor wedding in Northern Ireland, then Larchfield Estate is a great option and their sunken garden makes the perfect place for this. There is also a stone wall barn or rustic stables for an indoor ceremony.
Larchfield Estate website - www.larchfieldestate.co.uk
Weddings at Cultra Manor
Cultra Manor wedding venue is situated within the grounds of the Ulster Folk Museum and is a short drive from Belfast city centre. Cultra Manor is a beautiful estate house with fantastic views looking back across Belfast Lough. An added bonus when planning your wedding at Cultra Manor is that you also get use of the Folk Museum.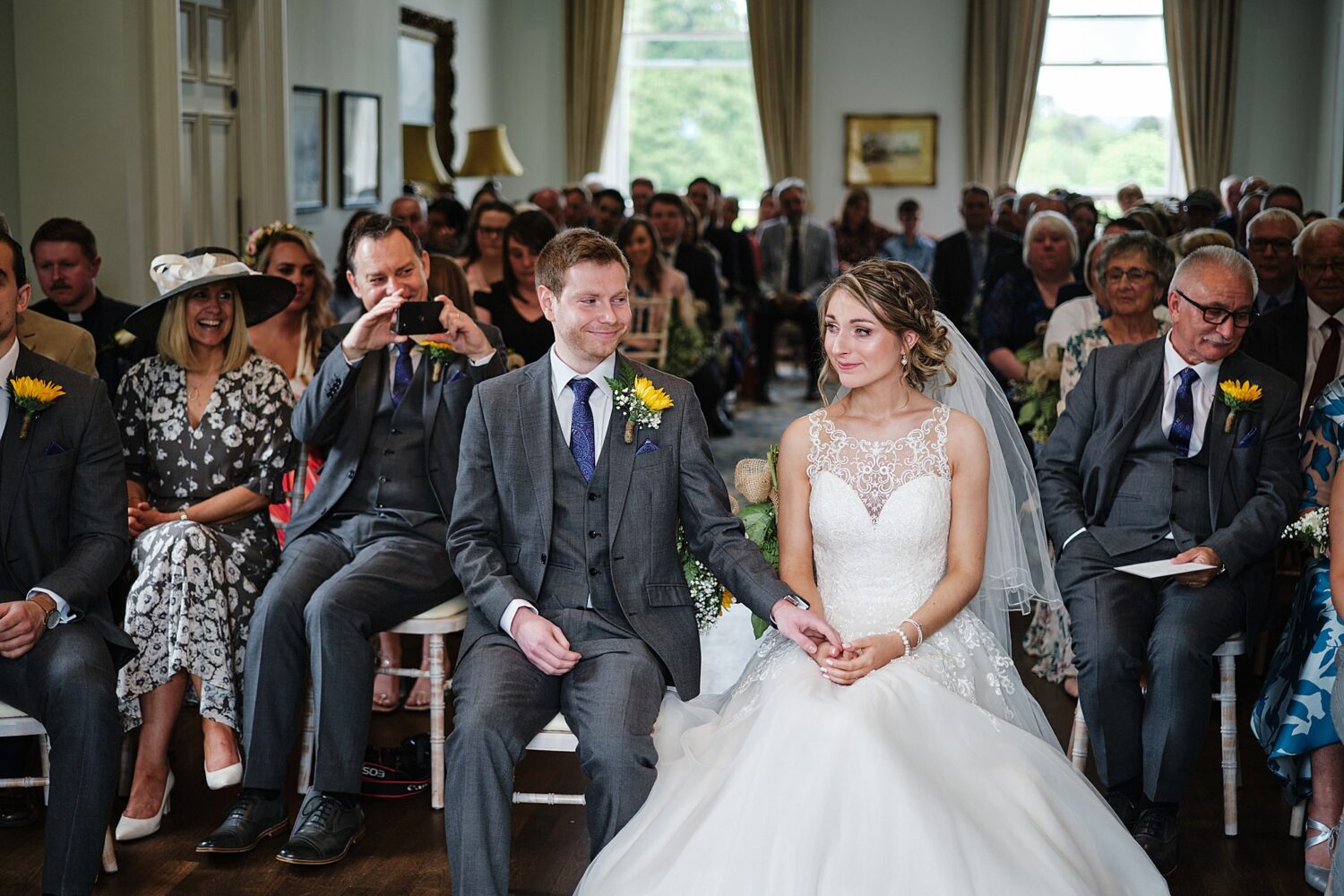 Cultra Manor website - www.cultramanor.co.uk
Weddings at Drenagh House
Surrounded by acres of beautiful grounds and gardens, Drenagh Estate is a stunning Georgian Manor House located a few minutes from Limavady in Co Londonderry. Wedding ceremonies at Drenagh Estate and Gardens can be held in the house itself or outside in the rustic Moon Garden. Drenagh also offer a one wedding a day policy guaranteeing you the ultimate in privacy for your big day.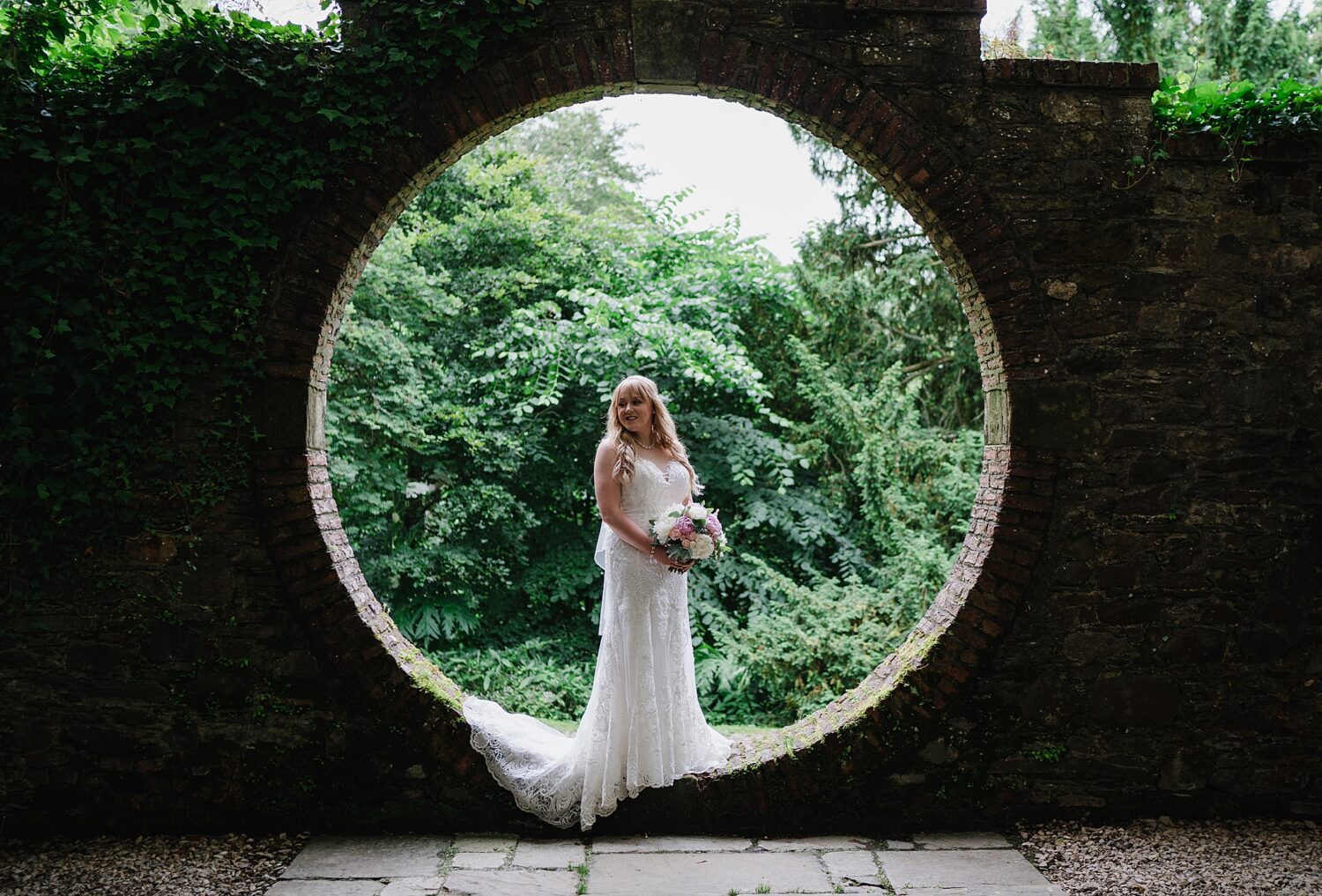 Drenagh Estate and Gardens website - www.drenagh.com
Weddings at the Wool Tower Raceview Mill
The Wool Tower is a unique wedding venue situated in the village of Broughshane, Co Antrim. The Wool Tower is full of character and offers a relaxed atmosphere allowing couples to curate their own completely unique wedding experience.
I love shooting weddings at the Wool Tower where they can host your ceremony downstairs and your reception upstairs. The interior has a really cool rustic vibe as it is part of a reclaimed woollen mill. They also have loads of quirky spots for your wedding photos outside, especially if you are willing to explore the whole of the Raceview Mill complex.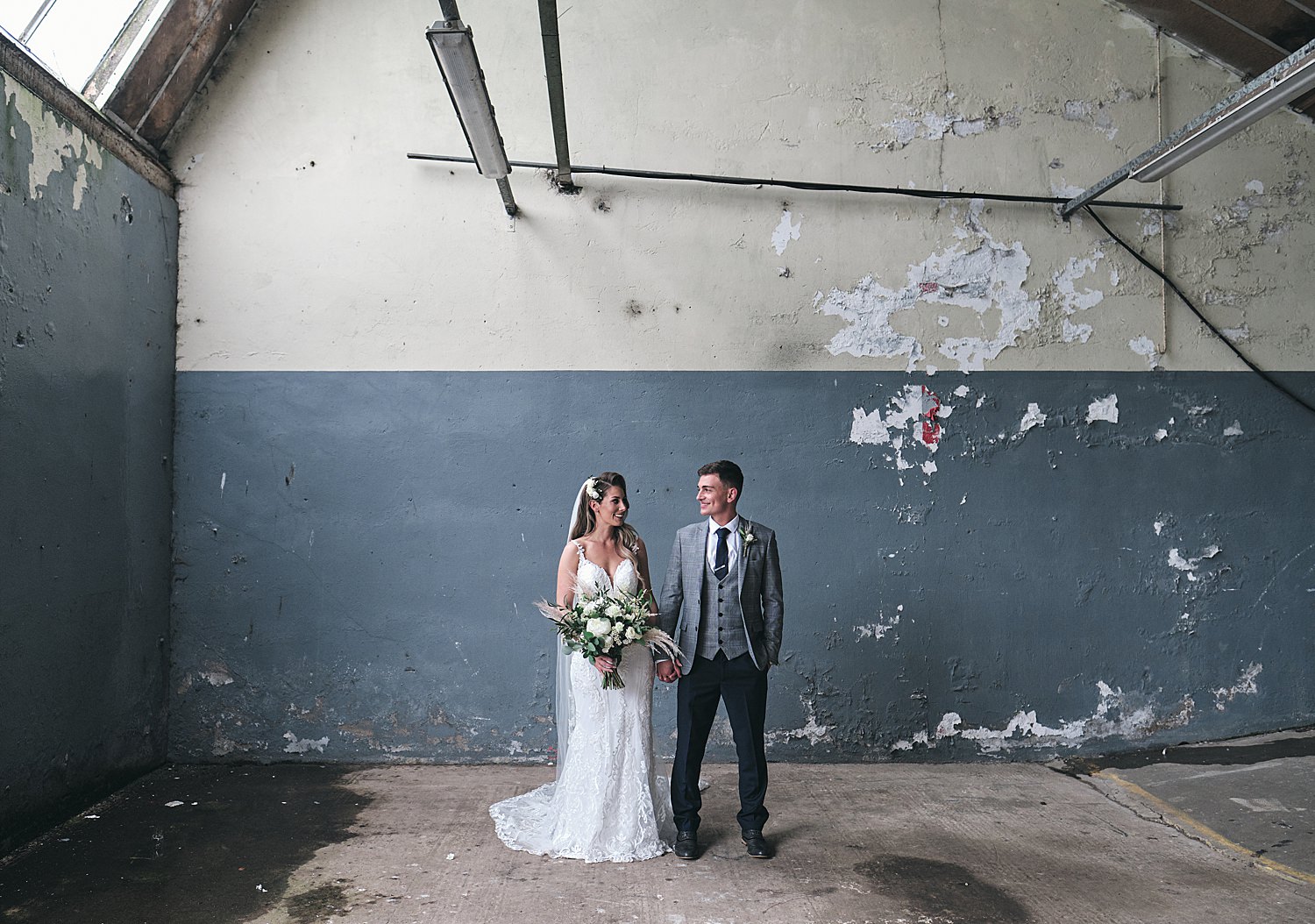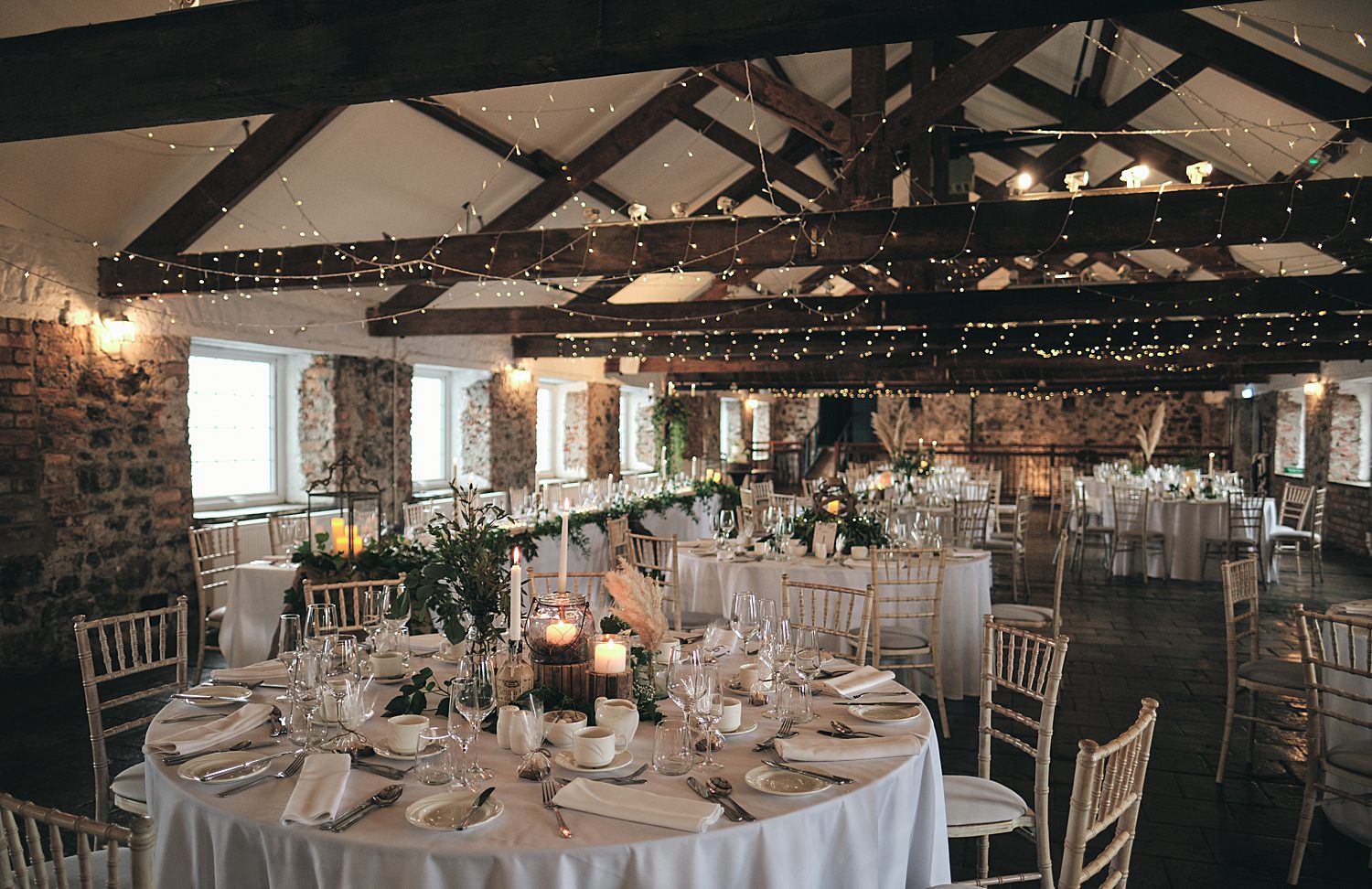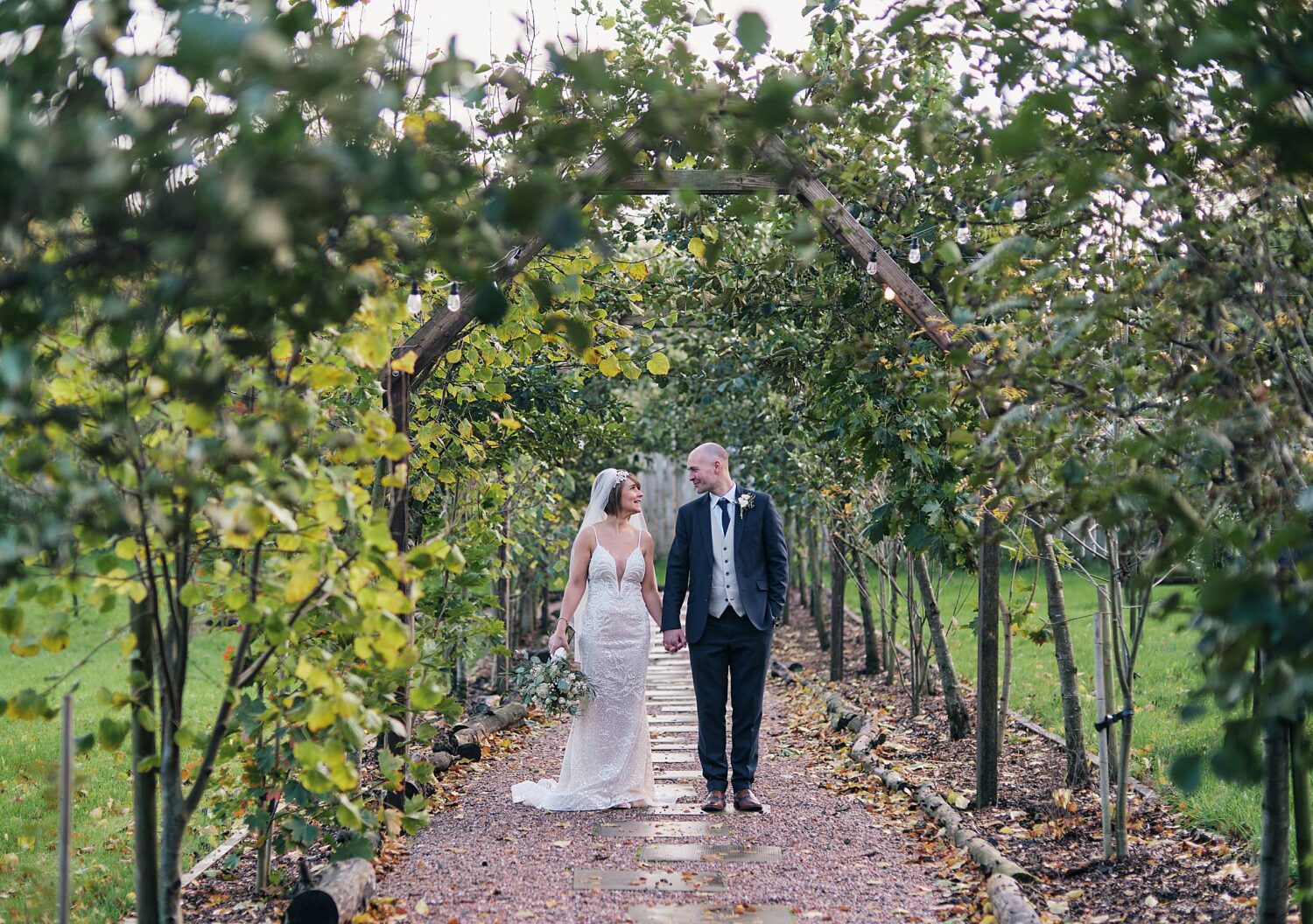 The Wool Tower website - www.wooltower.com
Weddings at Lissanoure Castle
Can I be biased and say how much I love Lissanoure Castle since we had our own wedding there! Located a short distance from the village of Loughguille at the foot of Glens of Antrim, Lissanoure Castle is a private estate with a stunning secluded lake, circular courtyard and two beautiful reception areas that are perfect for both your ceremony and reception.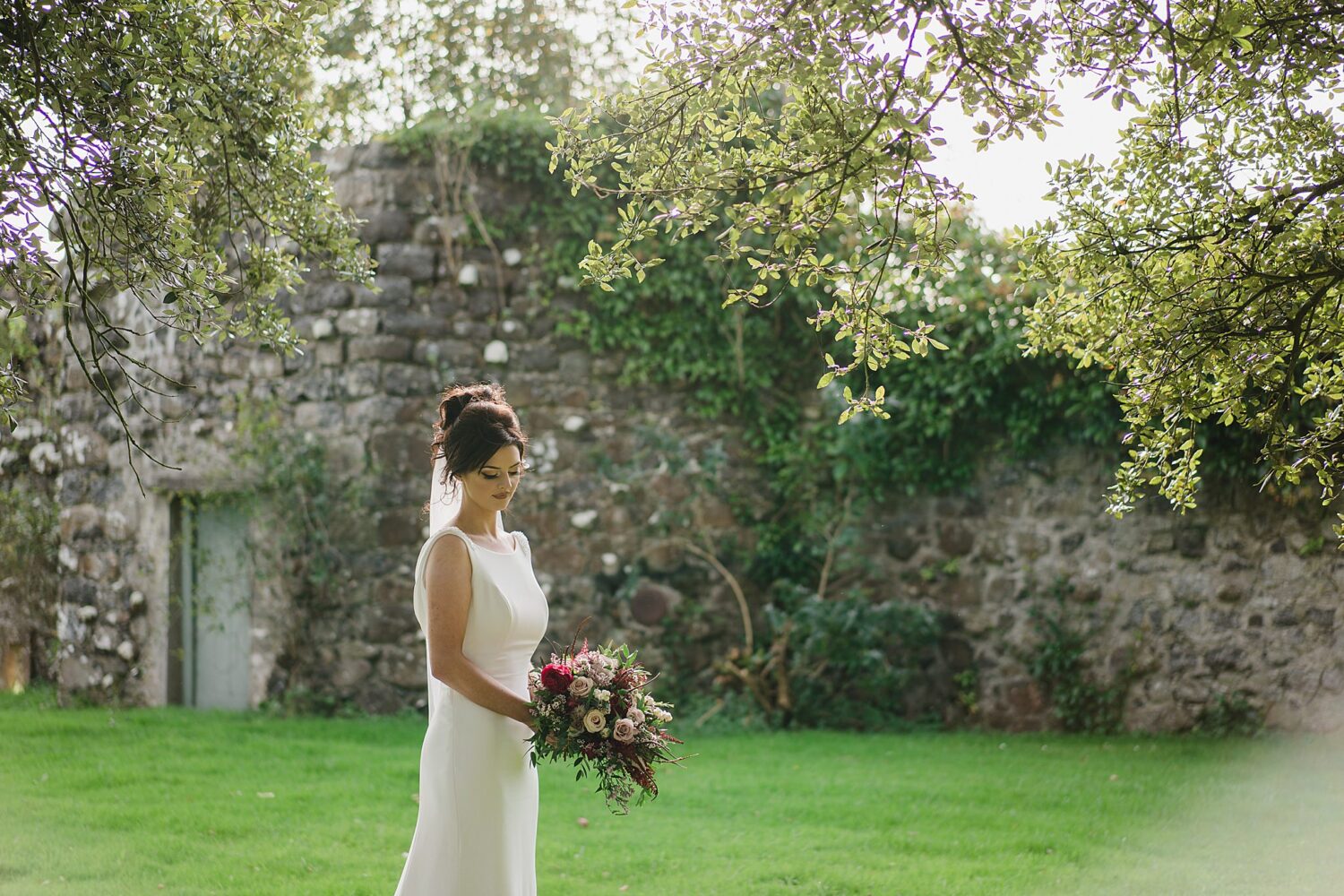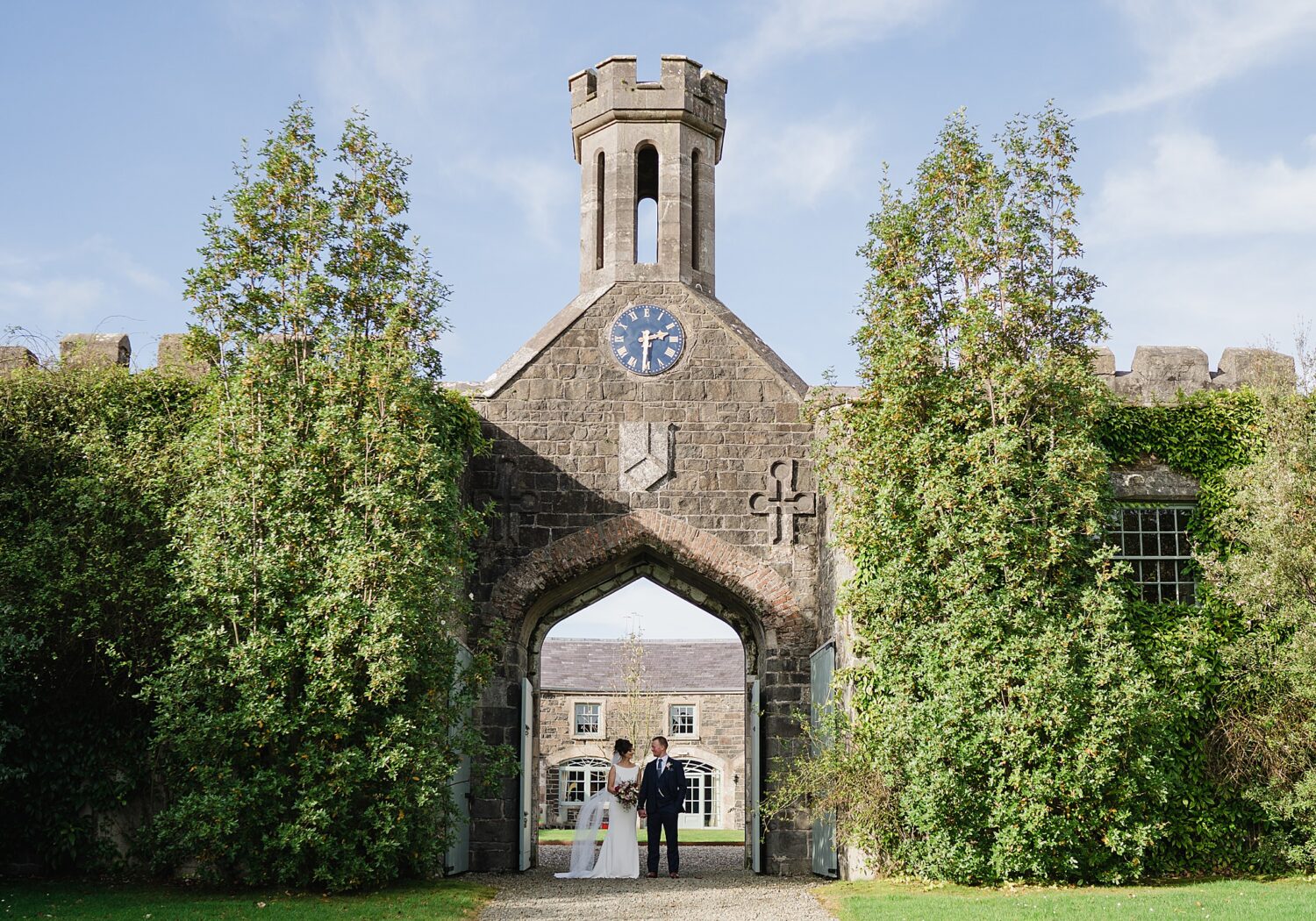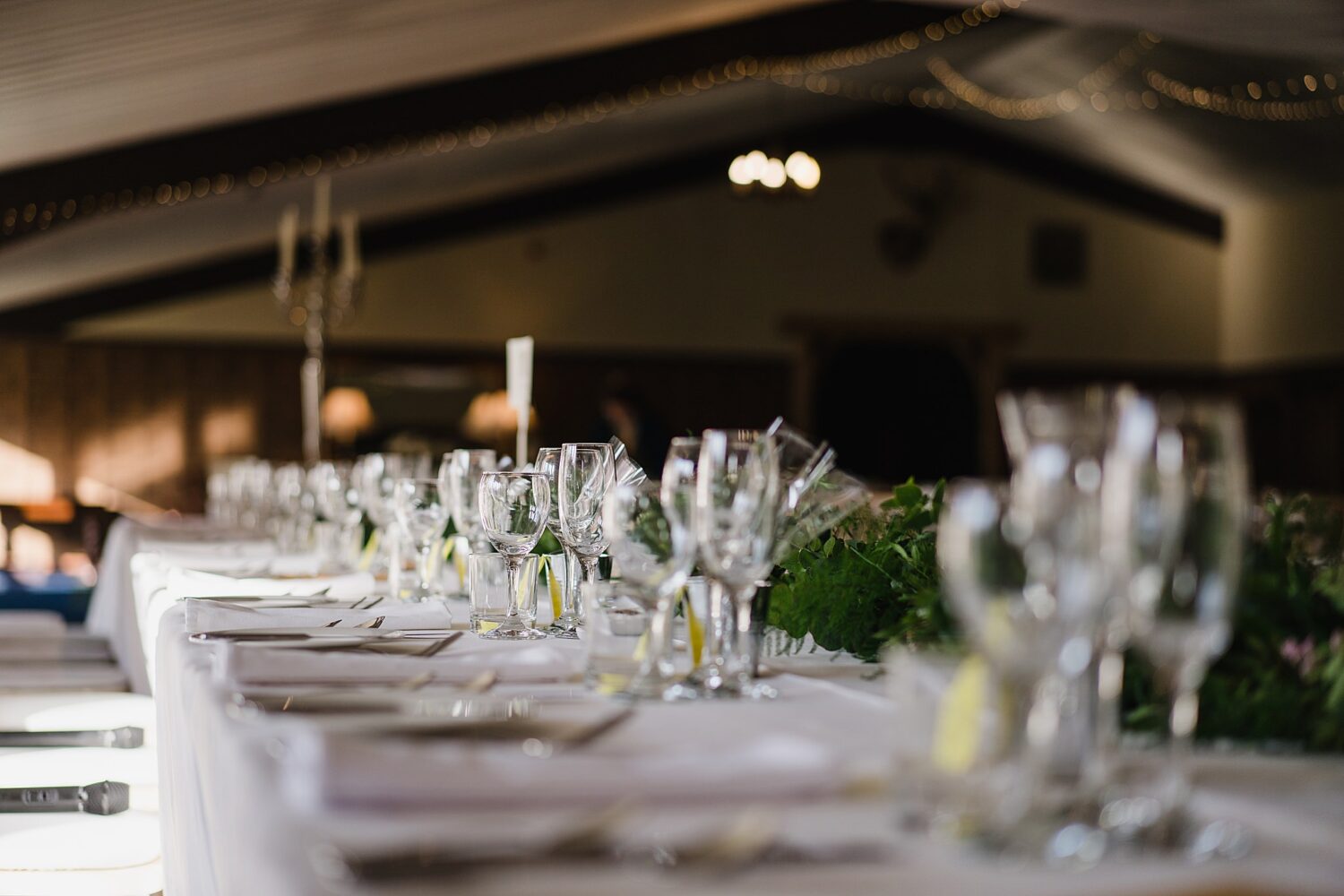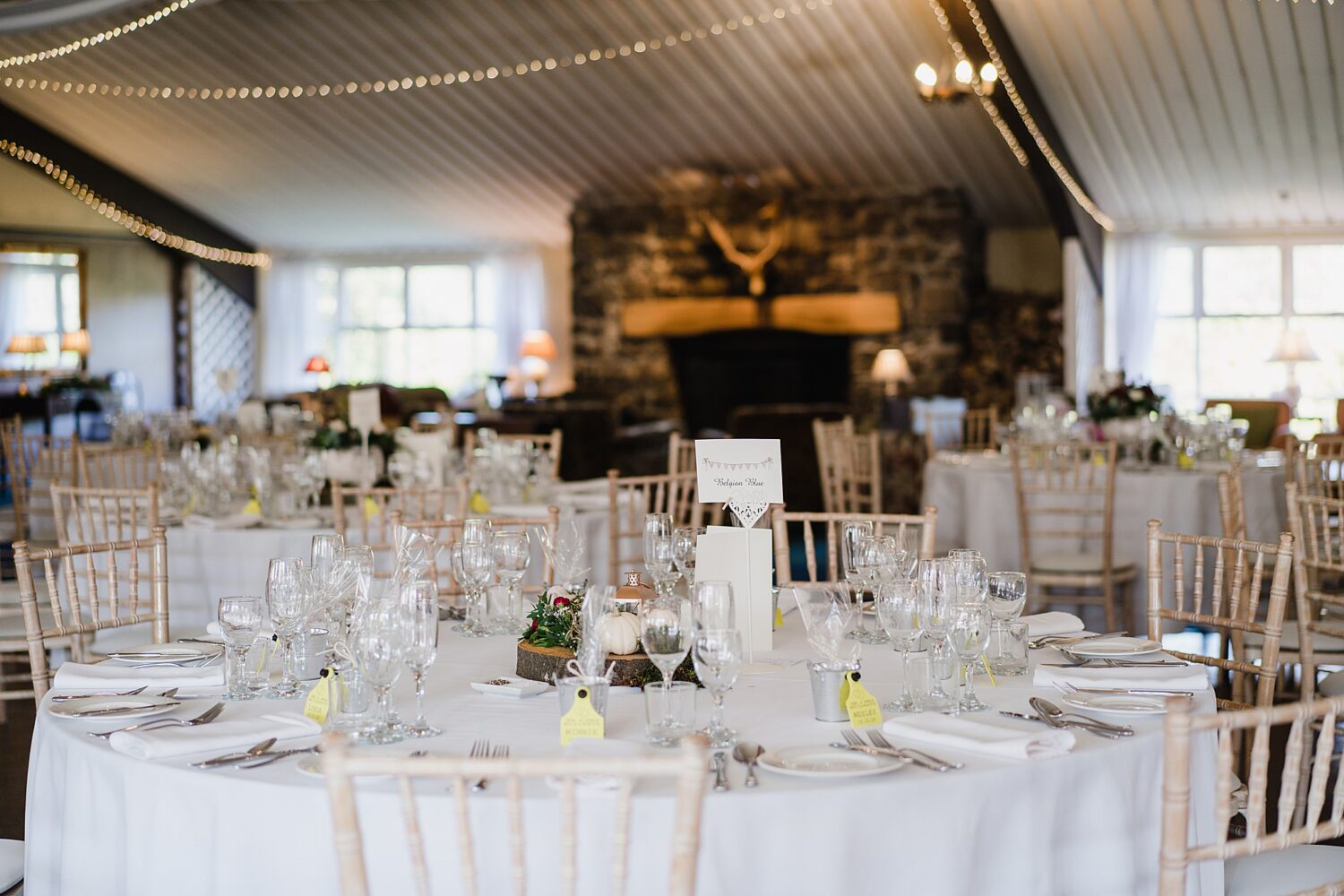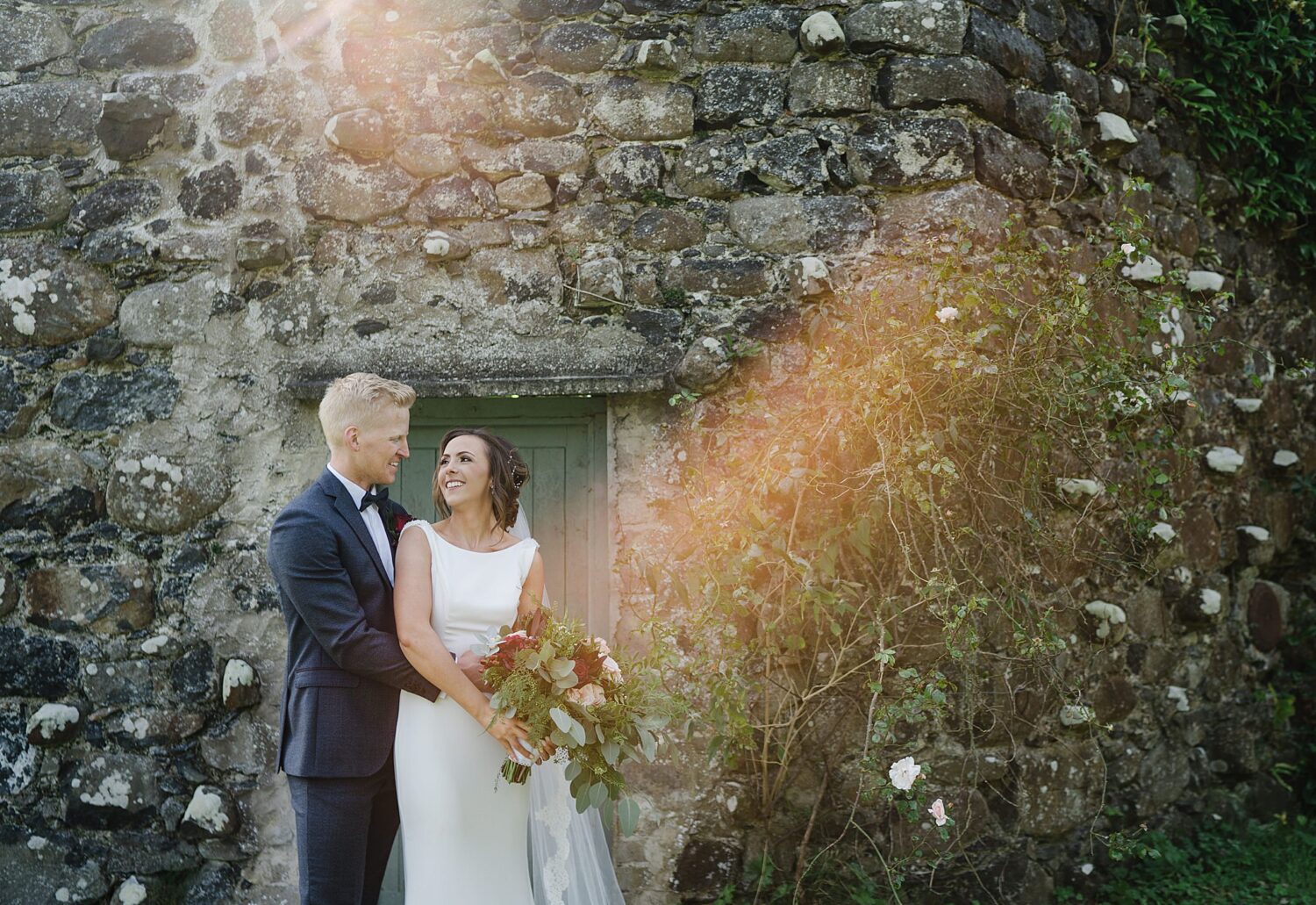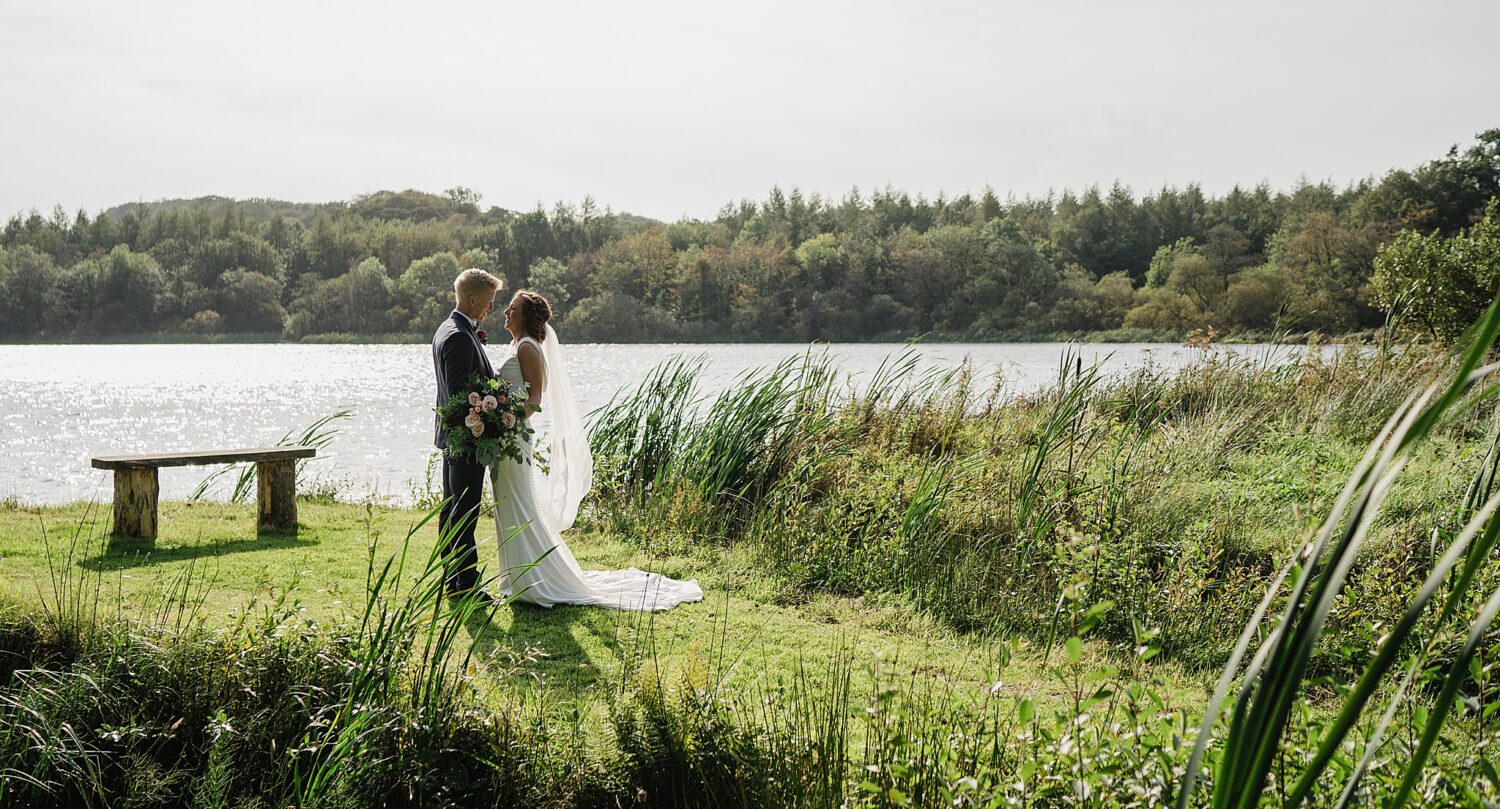 Lissanoure Castle website - www.lissanourecastle.com
Weddings at Magheramorne Estate
Magheramorne Estate is a gorgeous wedding venue located just outside Larne in Co Antrim. Set in a stunning private 40 acre estate, Magheramorne house dates back to the 1880's and provides the perfect spot to celebrate your Northern Ireland wedding. They have amazing grounds for your wedding photos, including a formal walled garden and private waterfall. When planning your wedding at Magheramoune Estate, make sure and consider an Outdoor Ceremony as the walled garden is the perfect backdrop for your vows!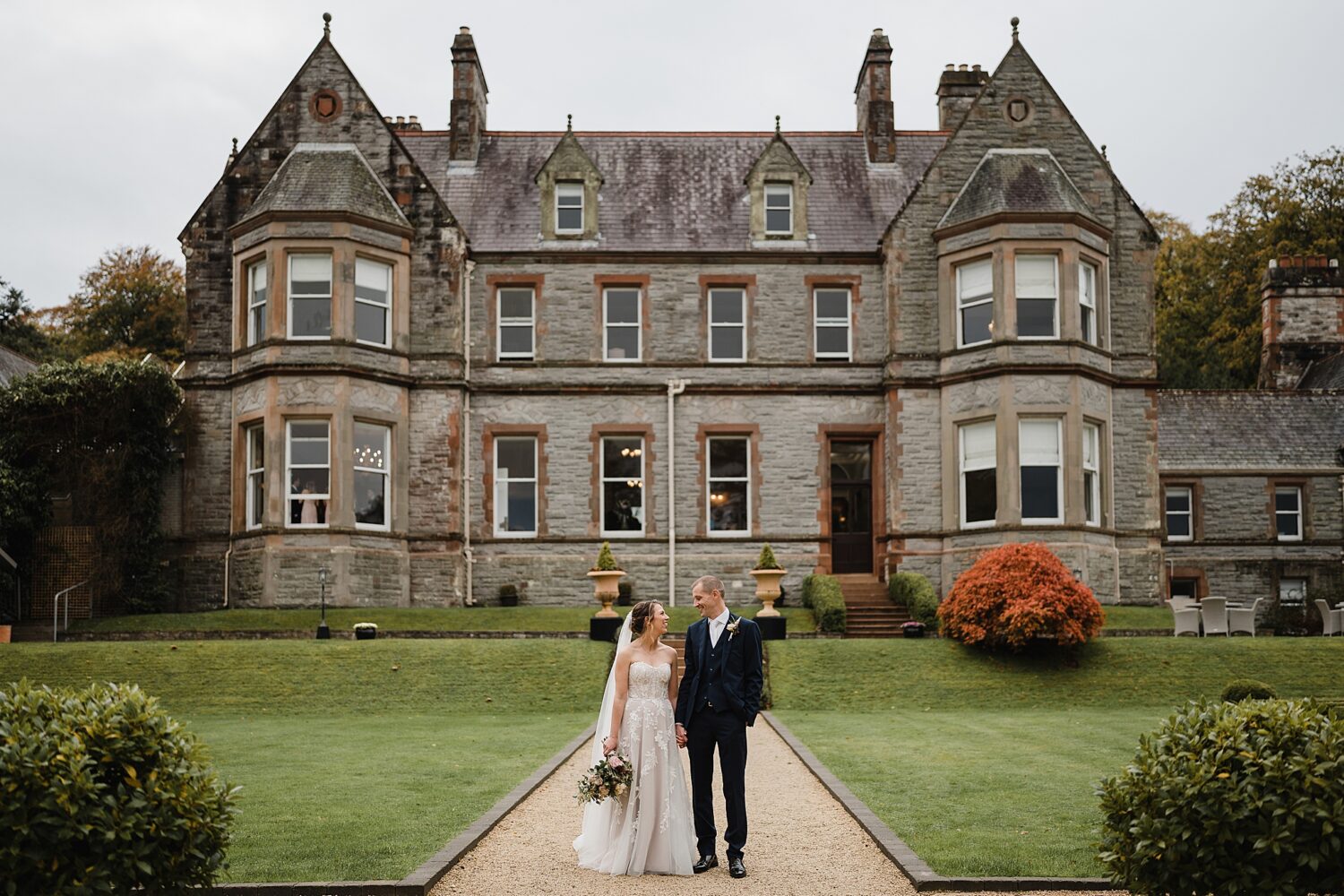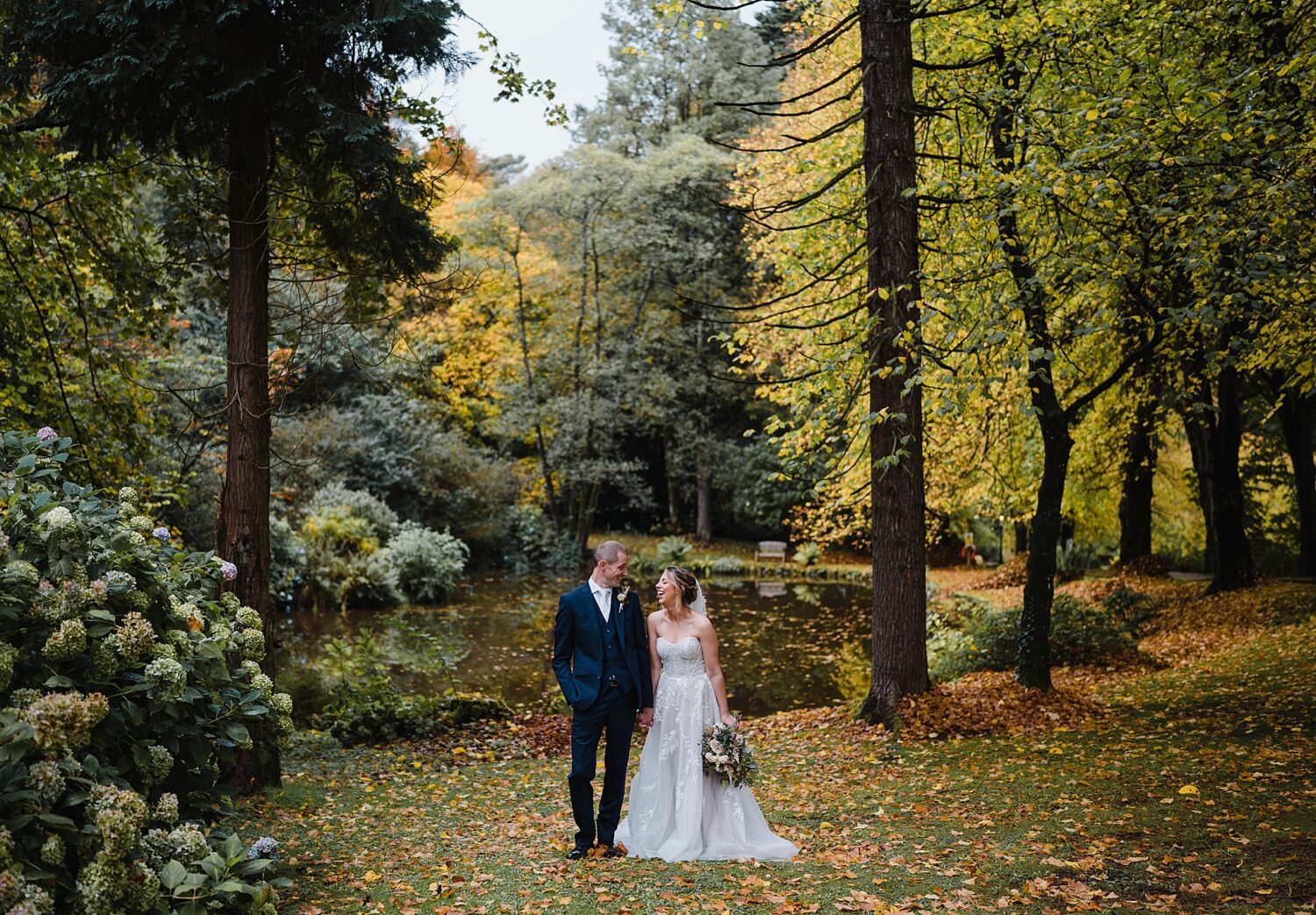 Magheramorne Estate Weddings - www.magheramorneestate.com/weddings
---
Northern Ireland Wedding Photography
As you can see, if you are planning your wedding in Northern Ireland, you have so many amazing wedding venues to choose from.
To help you begin to plan your wedding photography I have created especially an FAQ page which you can get to by clicking here.
If you would like more information on my Northern Ireland wedding photography collections please get in touch via my Contact Form or simply drop me an e-mail to info@stevenhanna.co.uk.