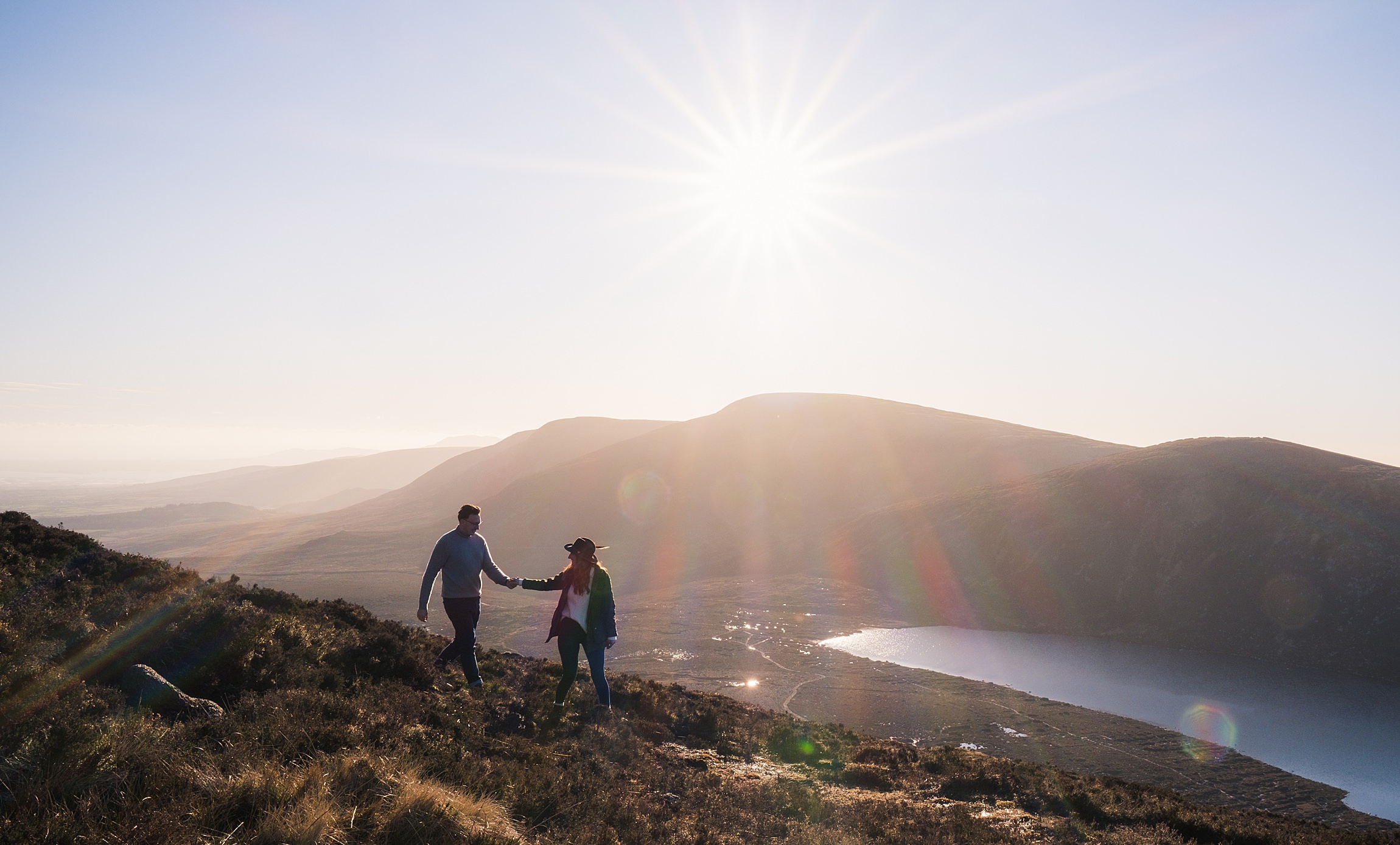 PLANNING YOUR VISIT TO IRELAND?
Then why not celebrate it with an Adventure Photo Session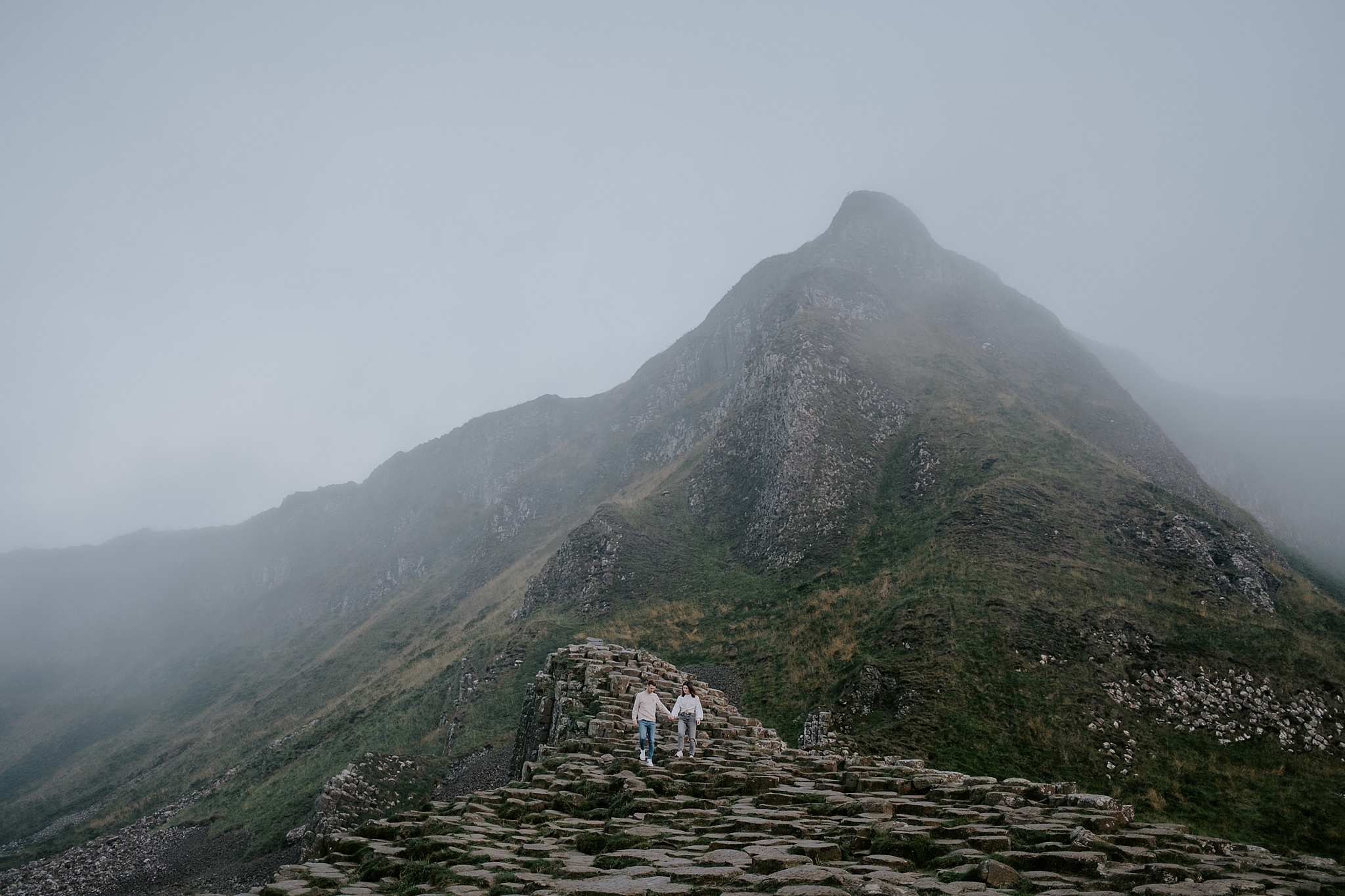 Embrace the Giant Spirit of Northern Ireland
The Causeway Coastal Route in Northern Ireland has so many amazing places to visit. From cliff top castles, white sandy beaches and Game of Thrones filming locations, you will be spoilt for choice!
One of the great things about the Causeway Coast is that many of these locations are only a few minutes apart, meaning we can easily visit several different locations for your Adventure Session.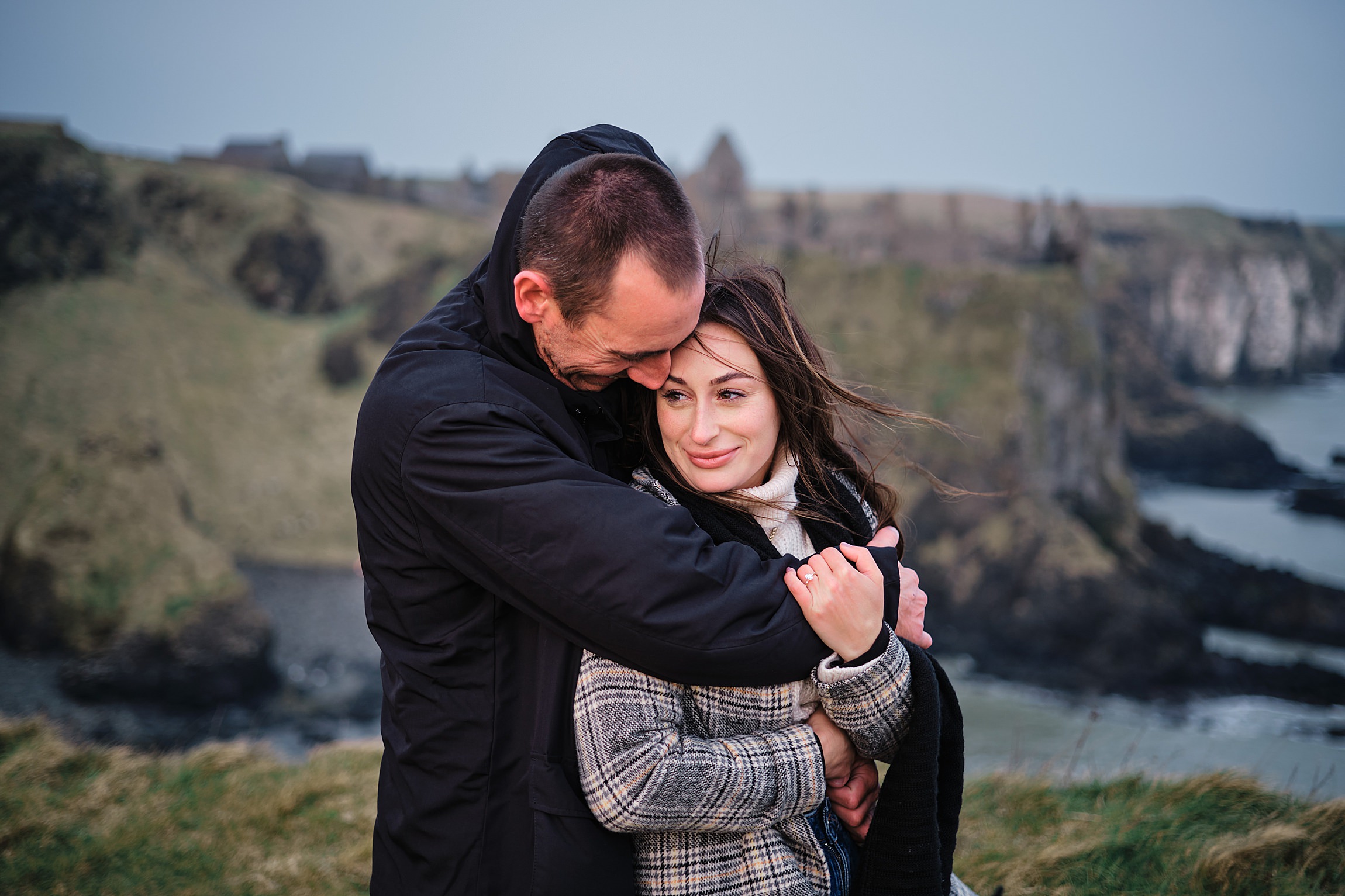 A Dunluce Castle PROPOSAL...
I'd love to help you plan your surprise proposal whilst in Ireland. Could you imagine proposing on a cliff edge at sunset, overlooking the ruins of an ancient castle? What a way to celebrate your adventure in Ireland.
Dunluce Castle is the perfect spot for that surprise proposal!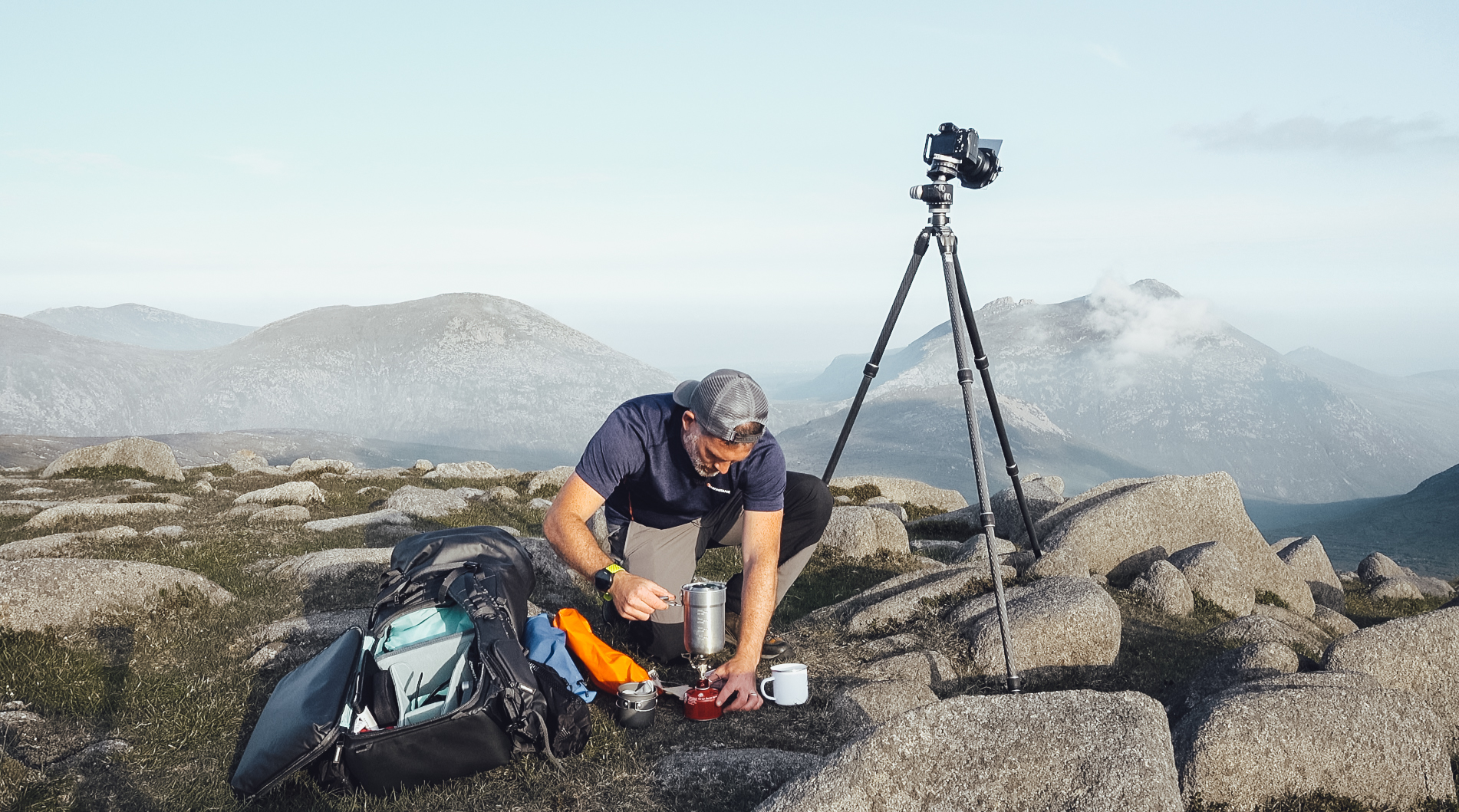 I'm STEVEN, the person behind the lens
Let me help you create amazing memories from your trip to Ireland
I'm a photographer based in Northern Ireland who helps couples create amazing memories from their adventure in Ireland.
My Adventure Sessions can be anything from engagement sessions, surprise proposals, vow renewals, anniversary shoots, elopements or just an awesome way of celebrating your trip and recording lasting memories with the one you love. You can hike up mountains, share a Guinness or enjoy a Bushmills whiskey at sunset - and I will be there to capture it!
Let me show you all the hidden gems Northern Ireland has to offer!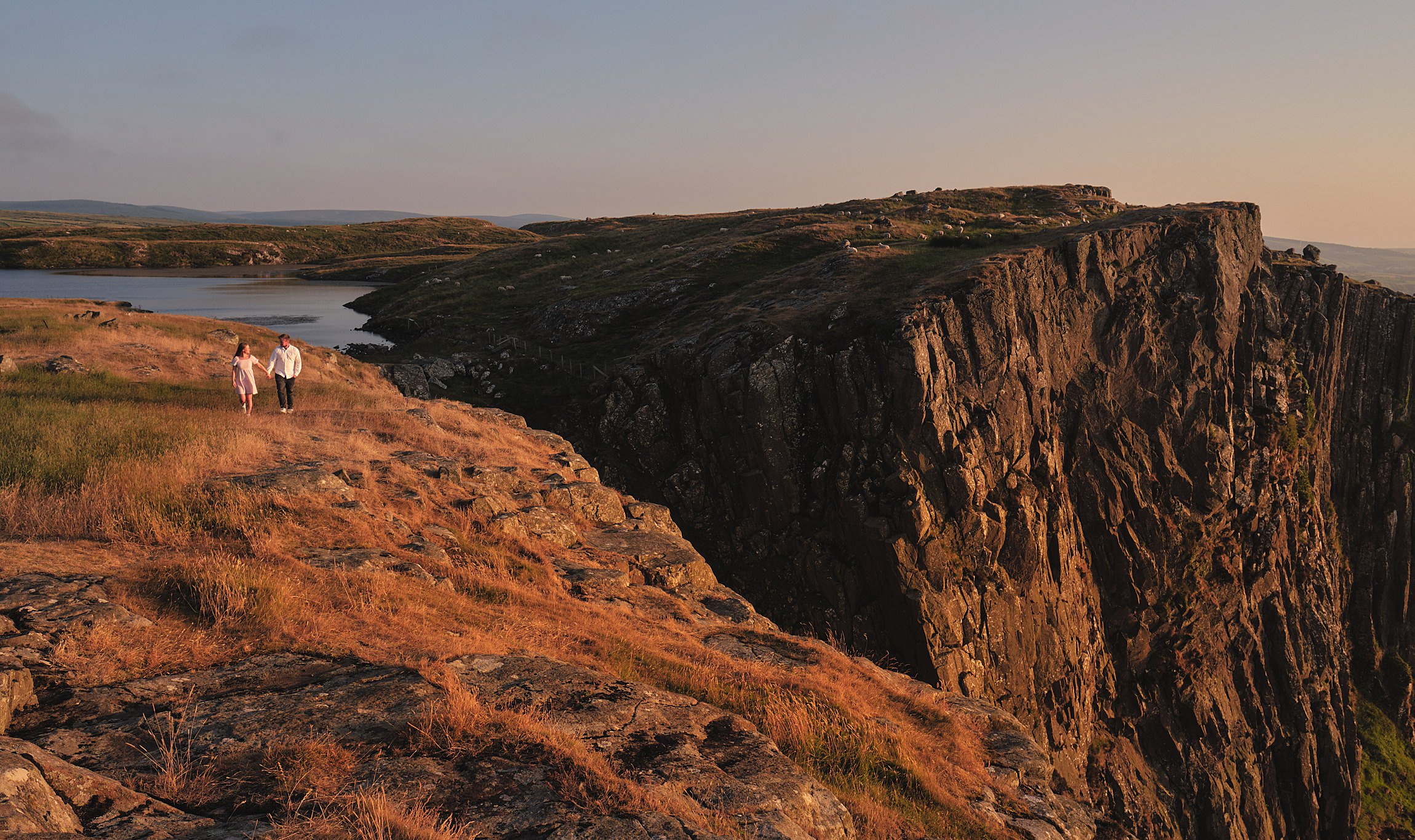 Northern Ireland is Game of Thrones country. Experience the impressive cliffs of Dragonstone at sunset (known locally as Fairhead) - where Jon Snow meets Daenerys and her dragons.
Or why not walk the King's Road at sunrise...
the best game of thrones locations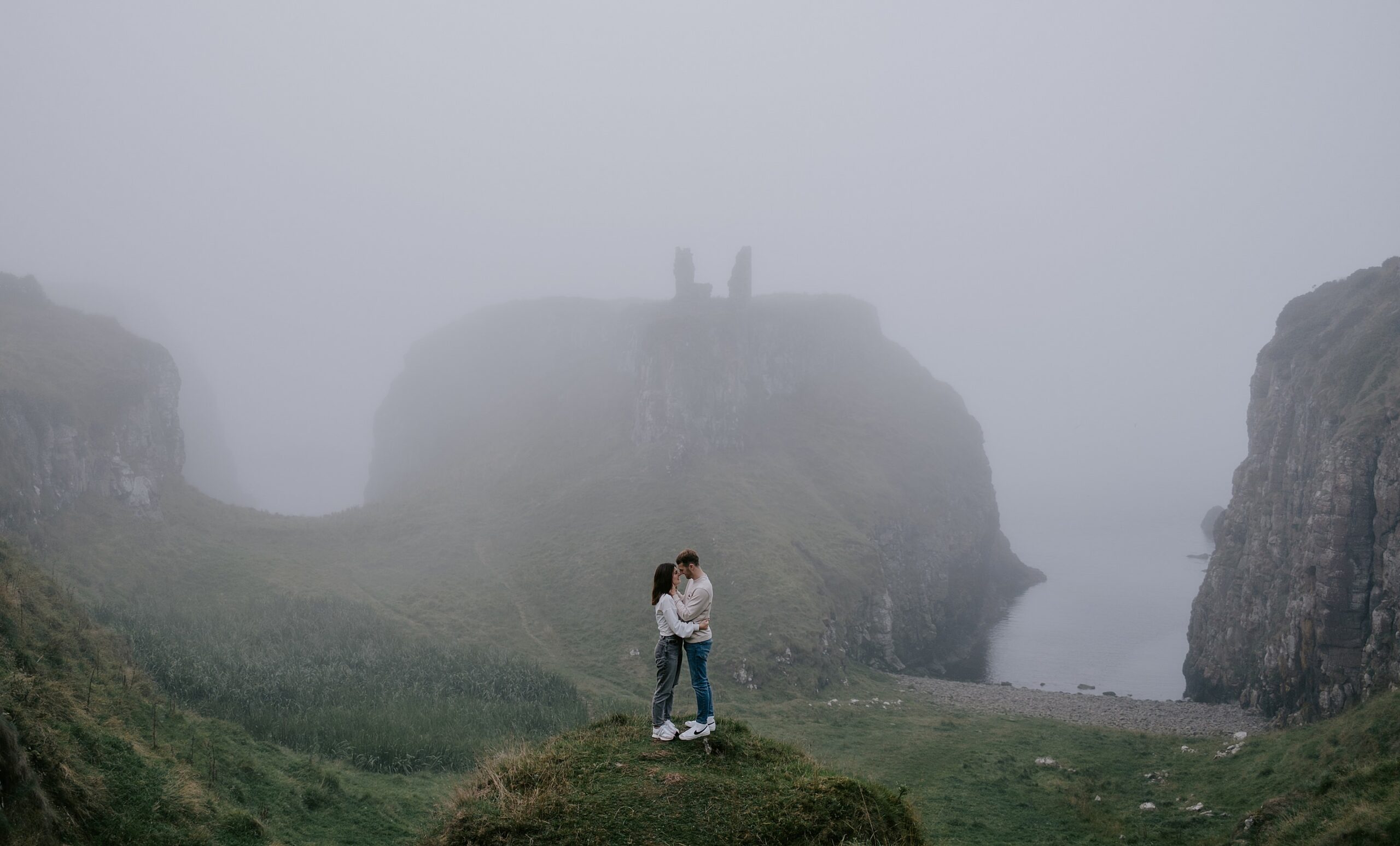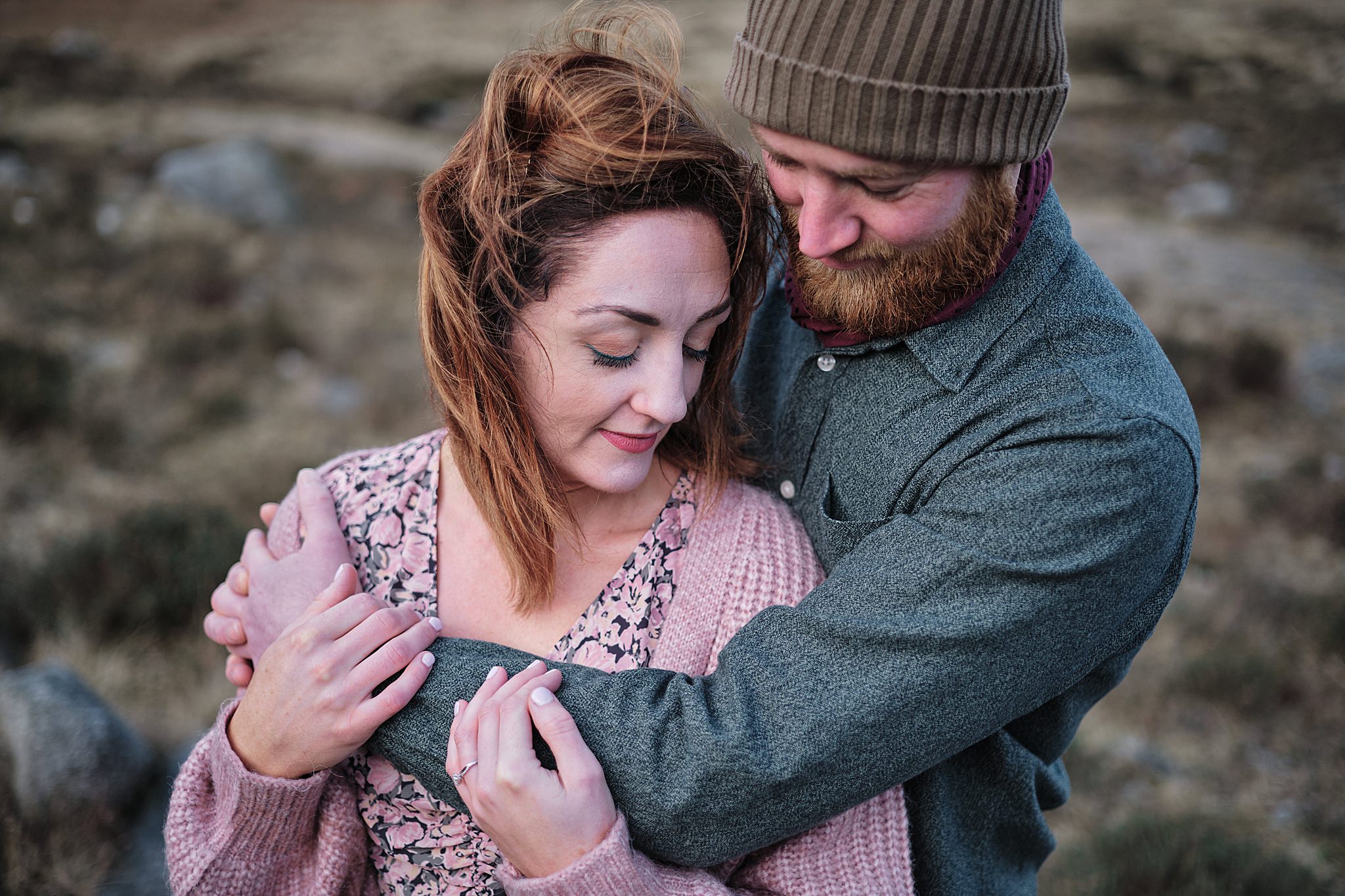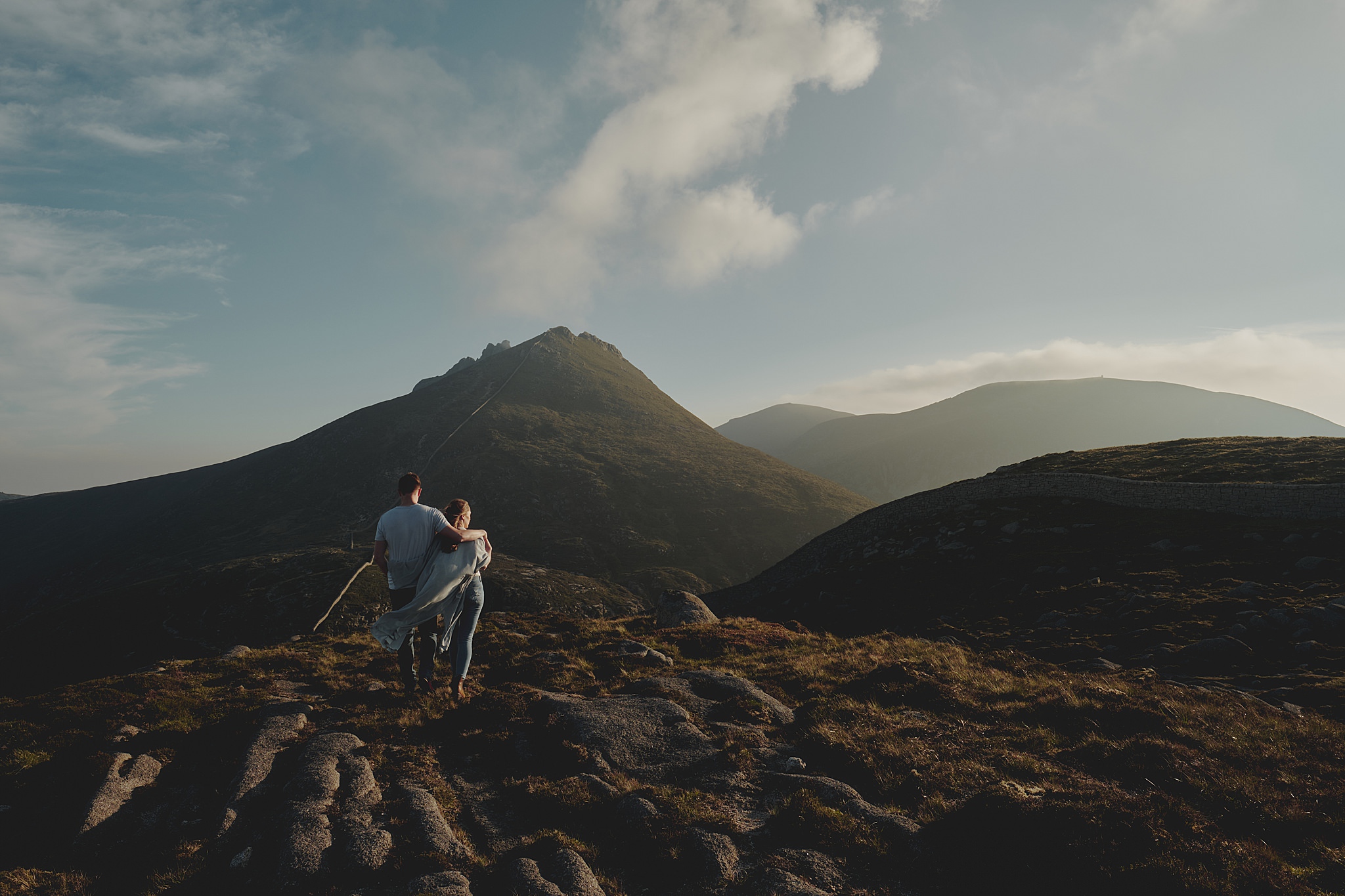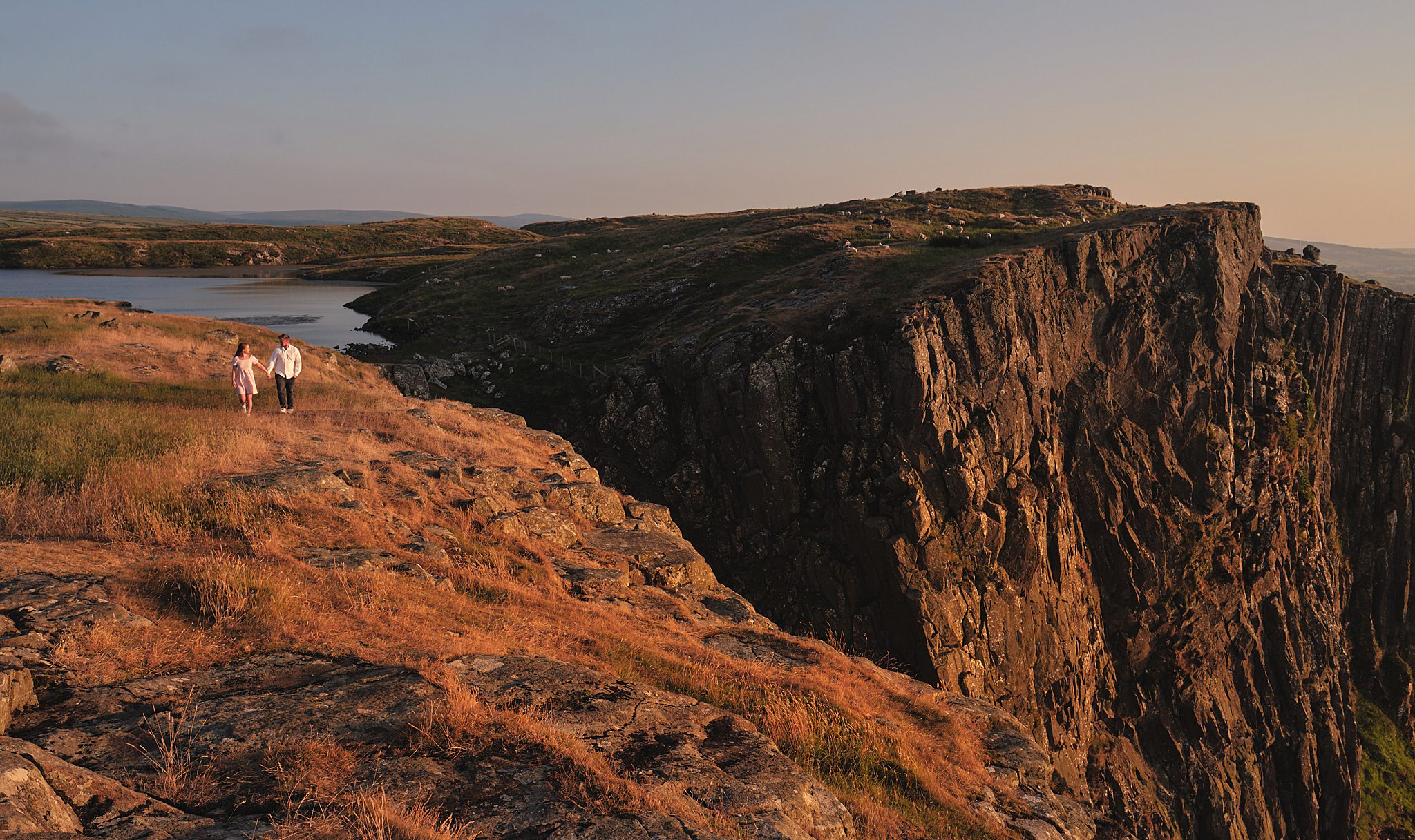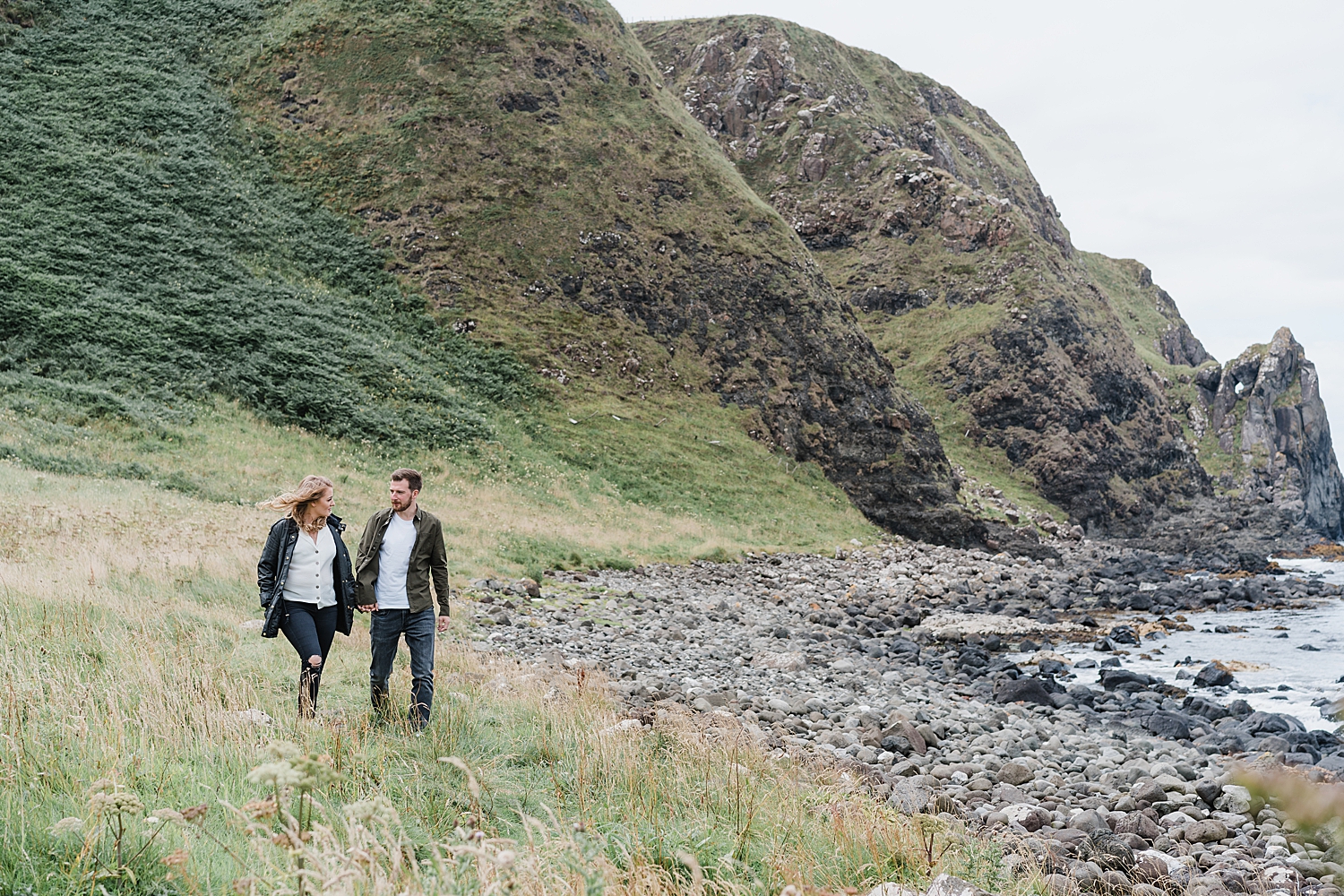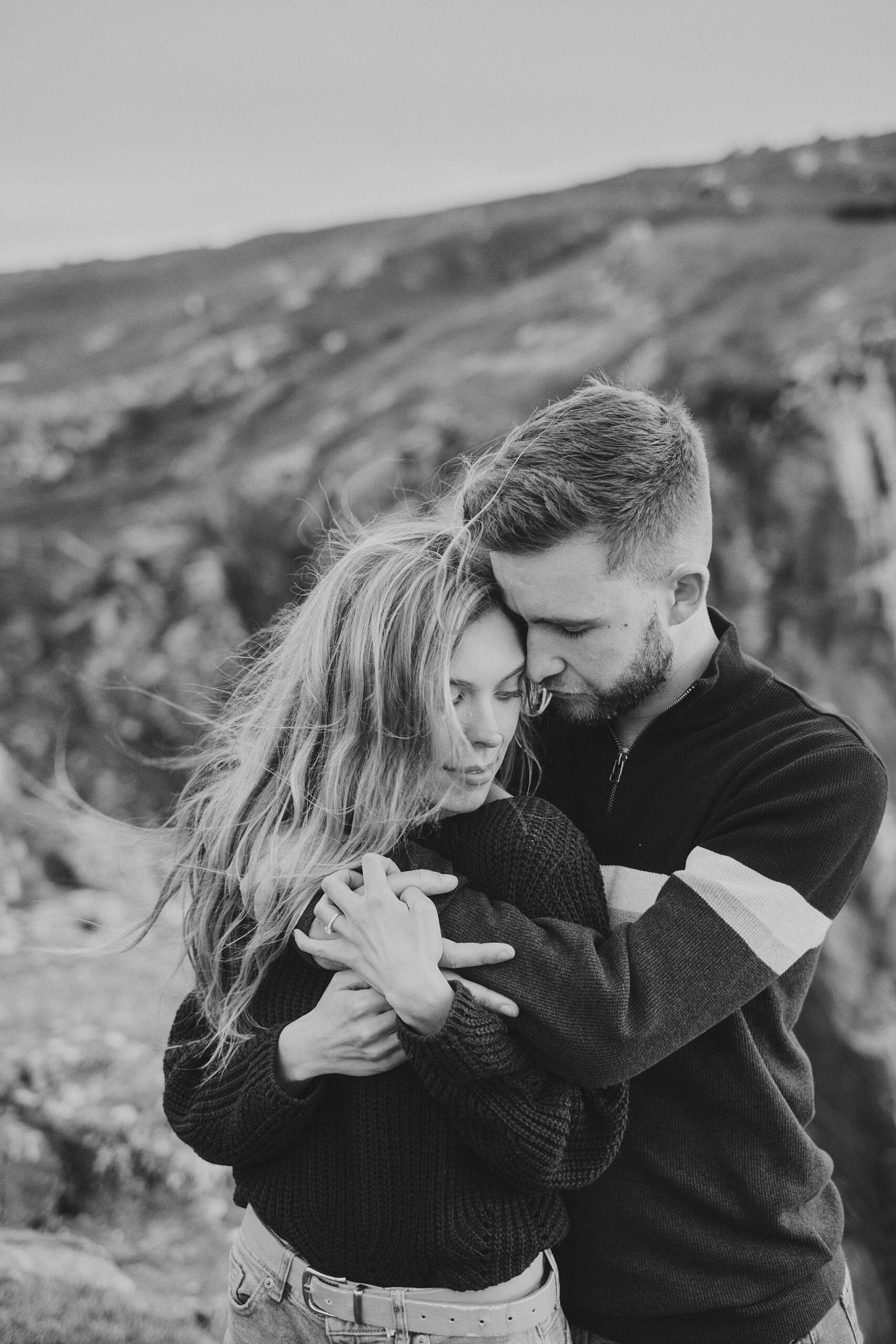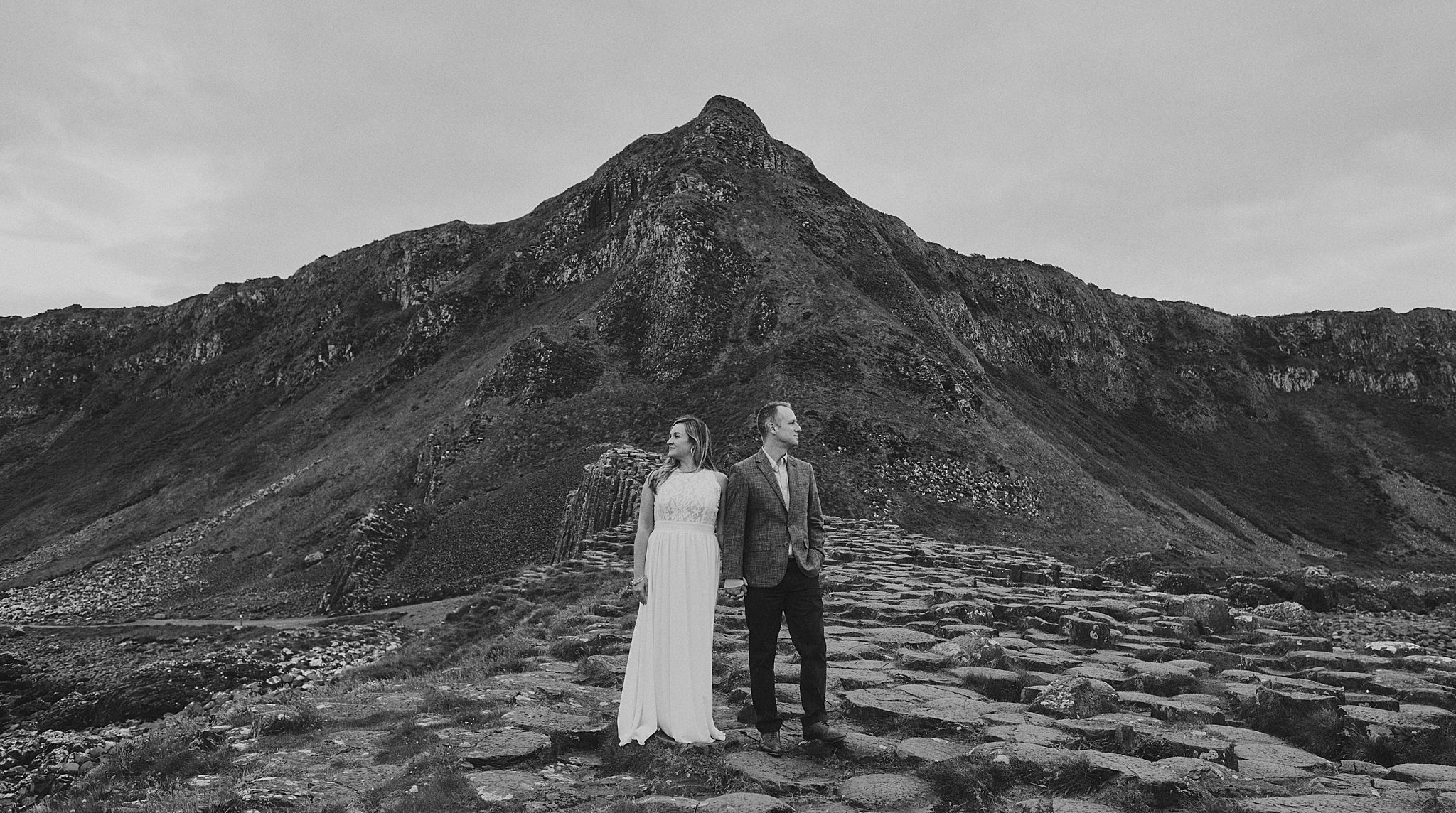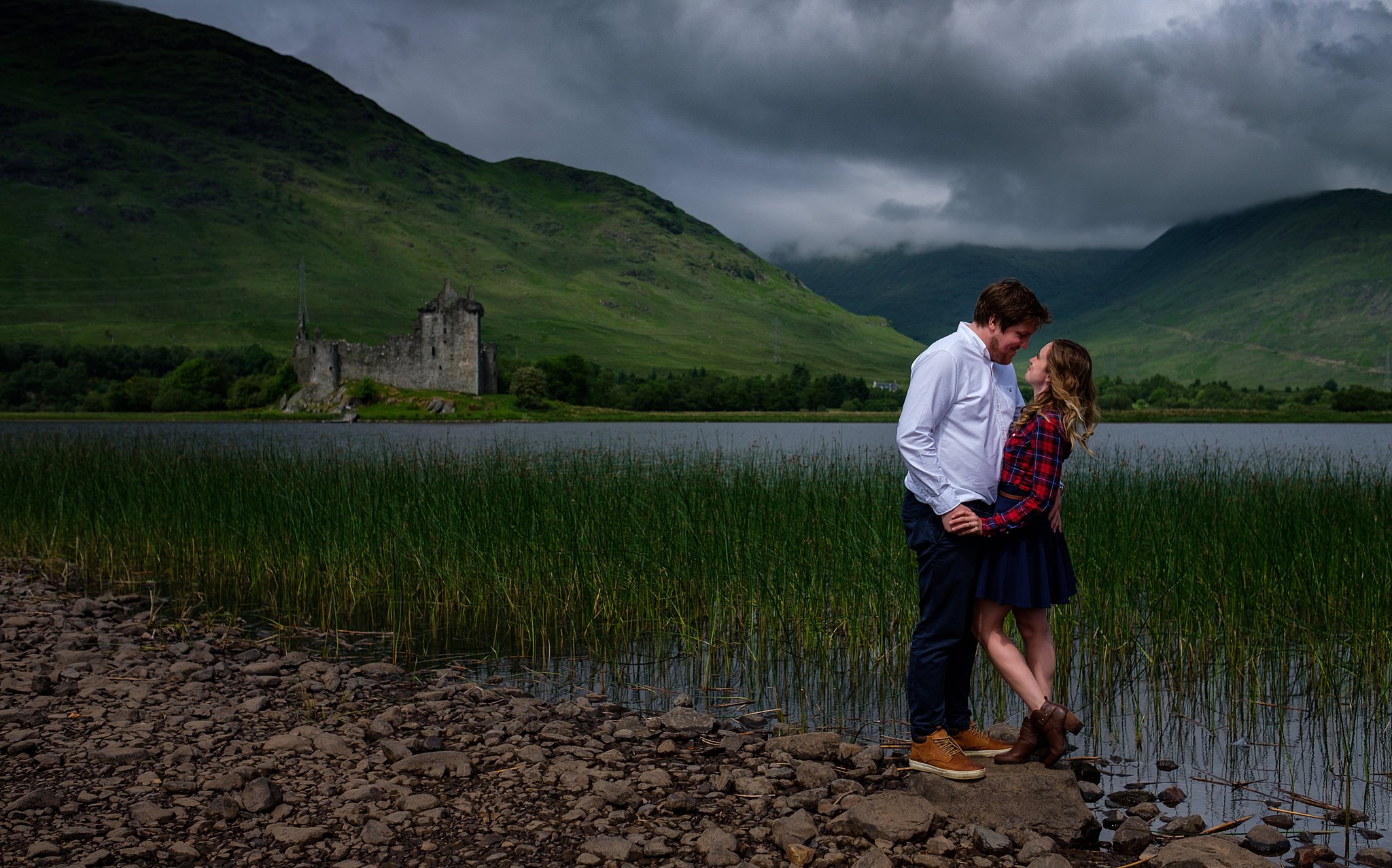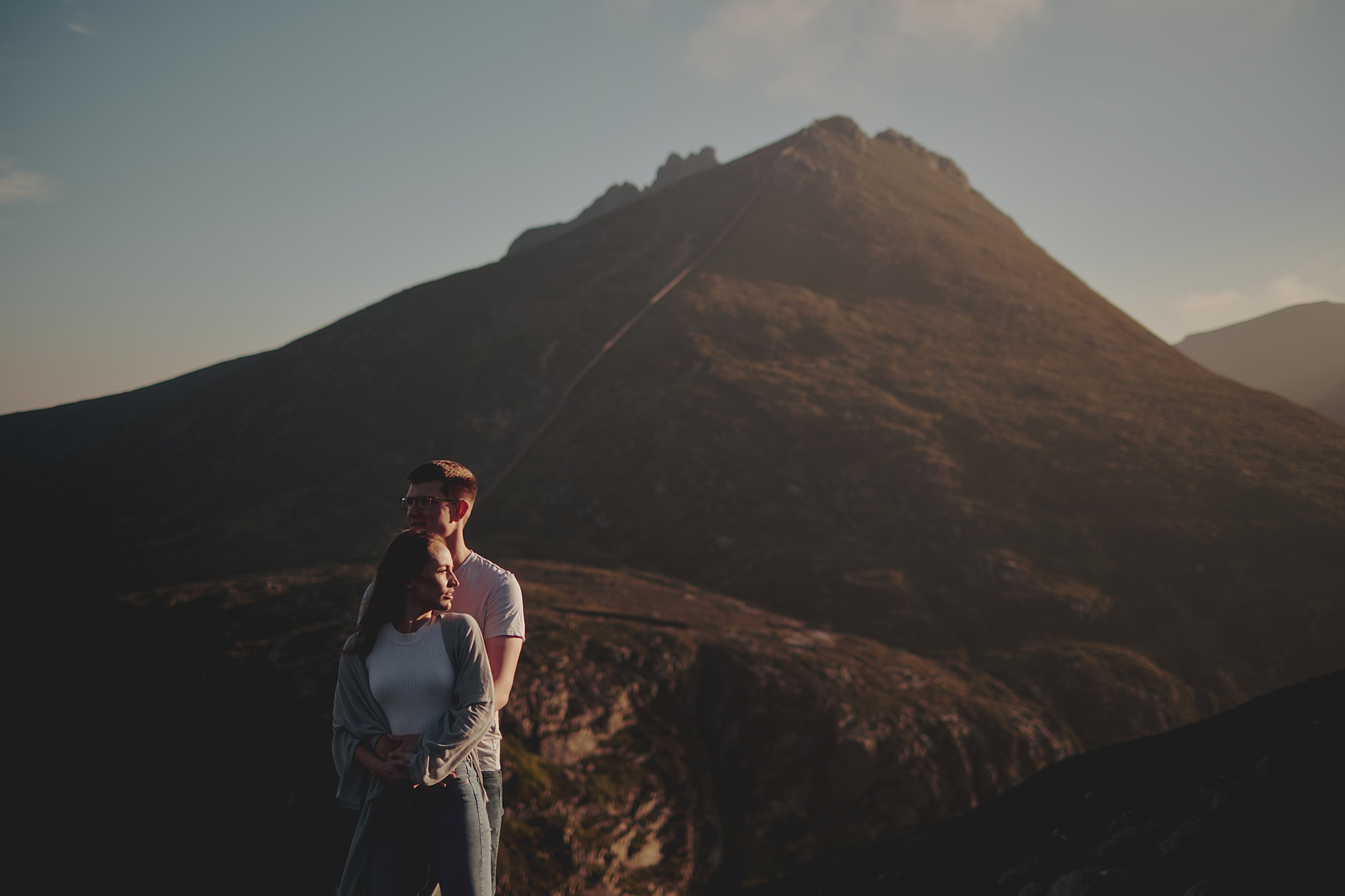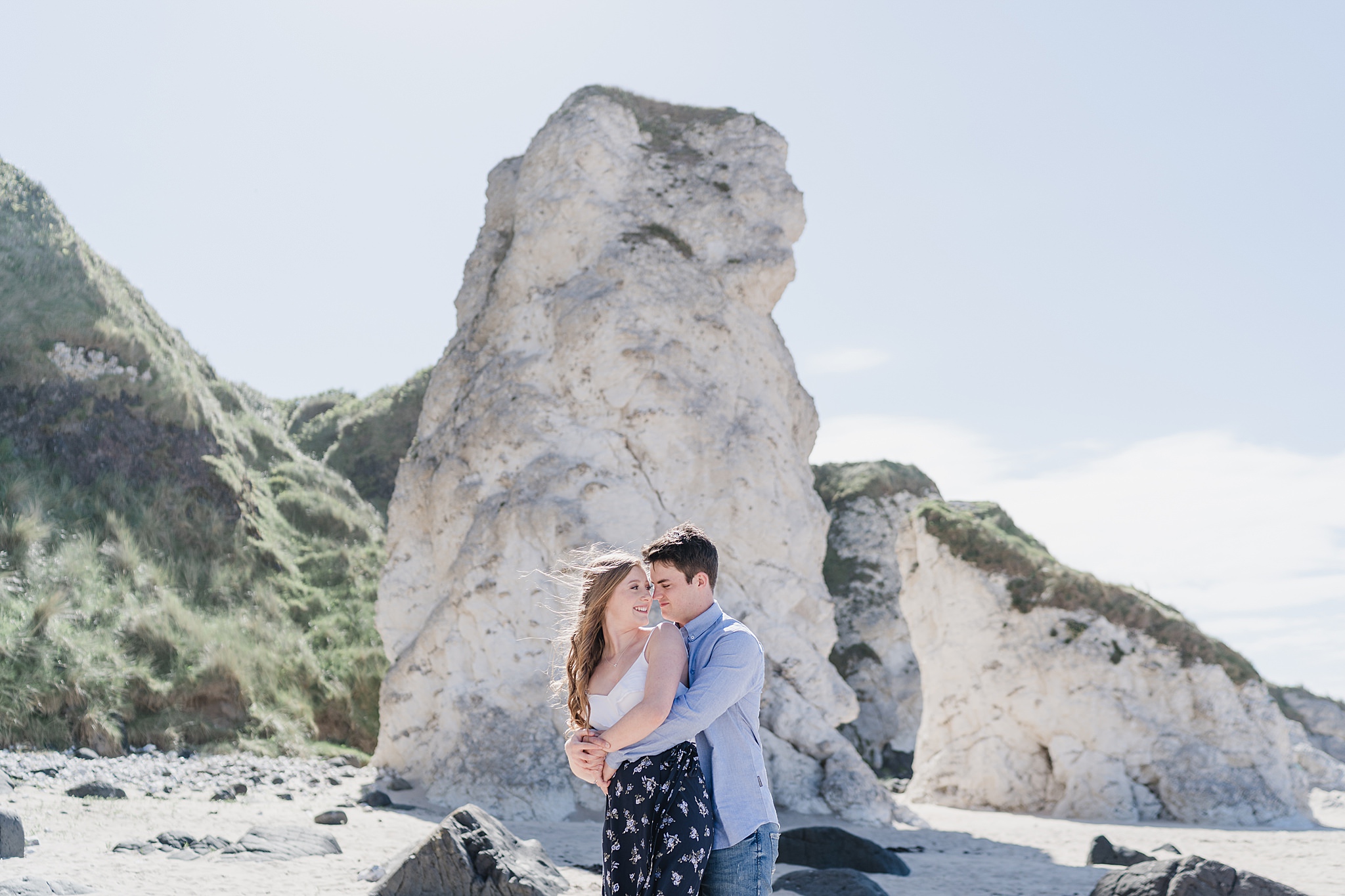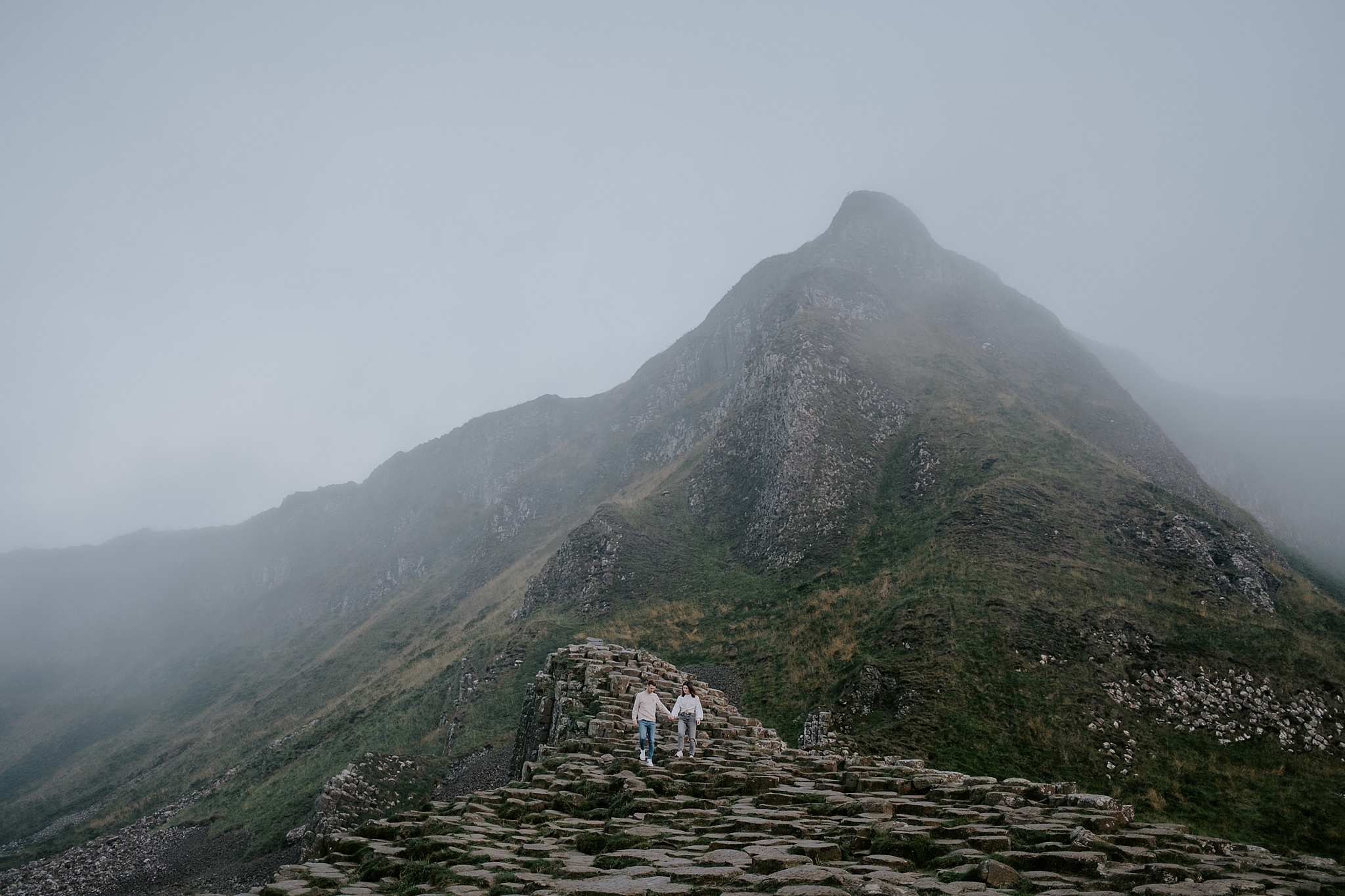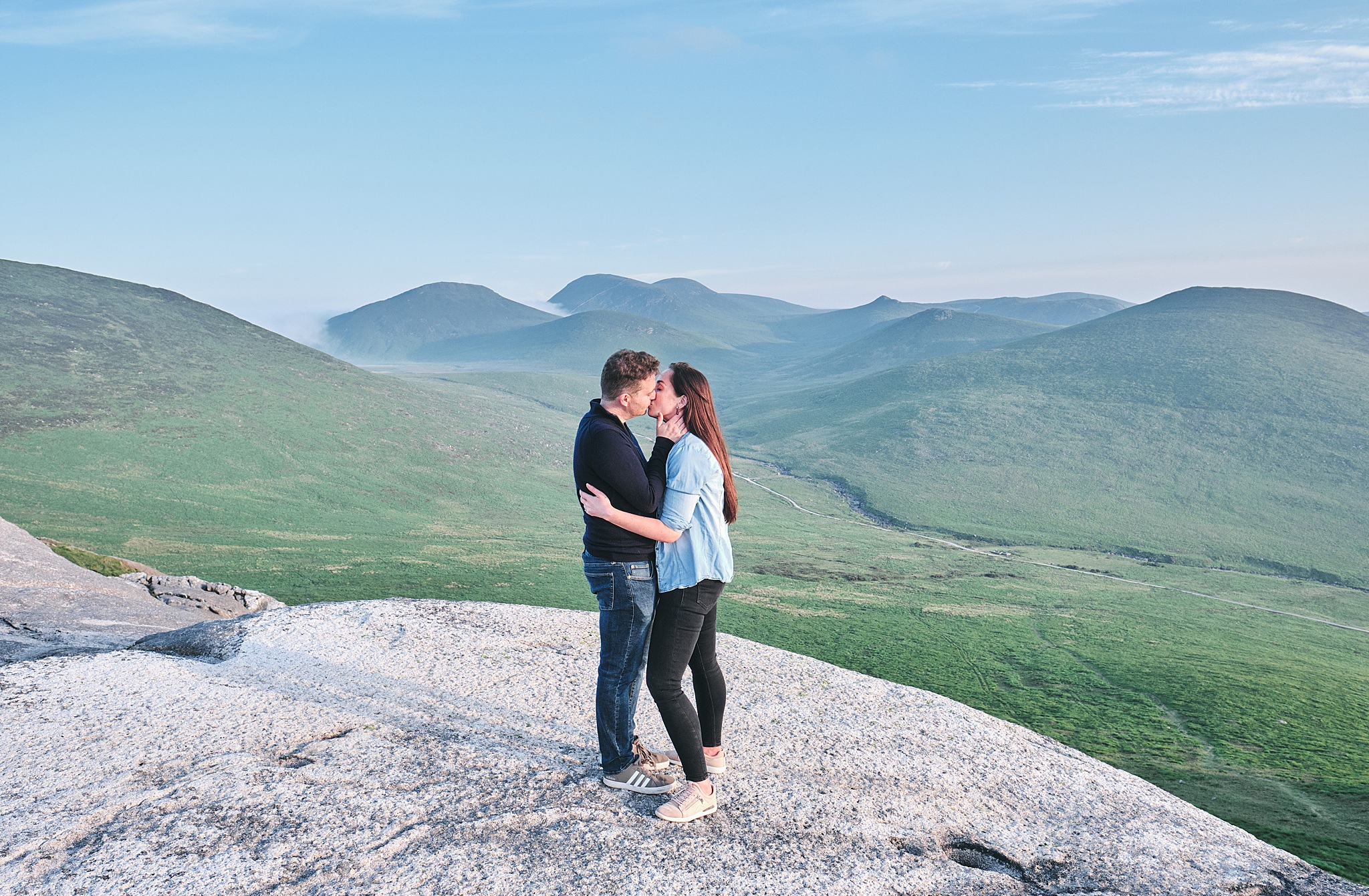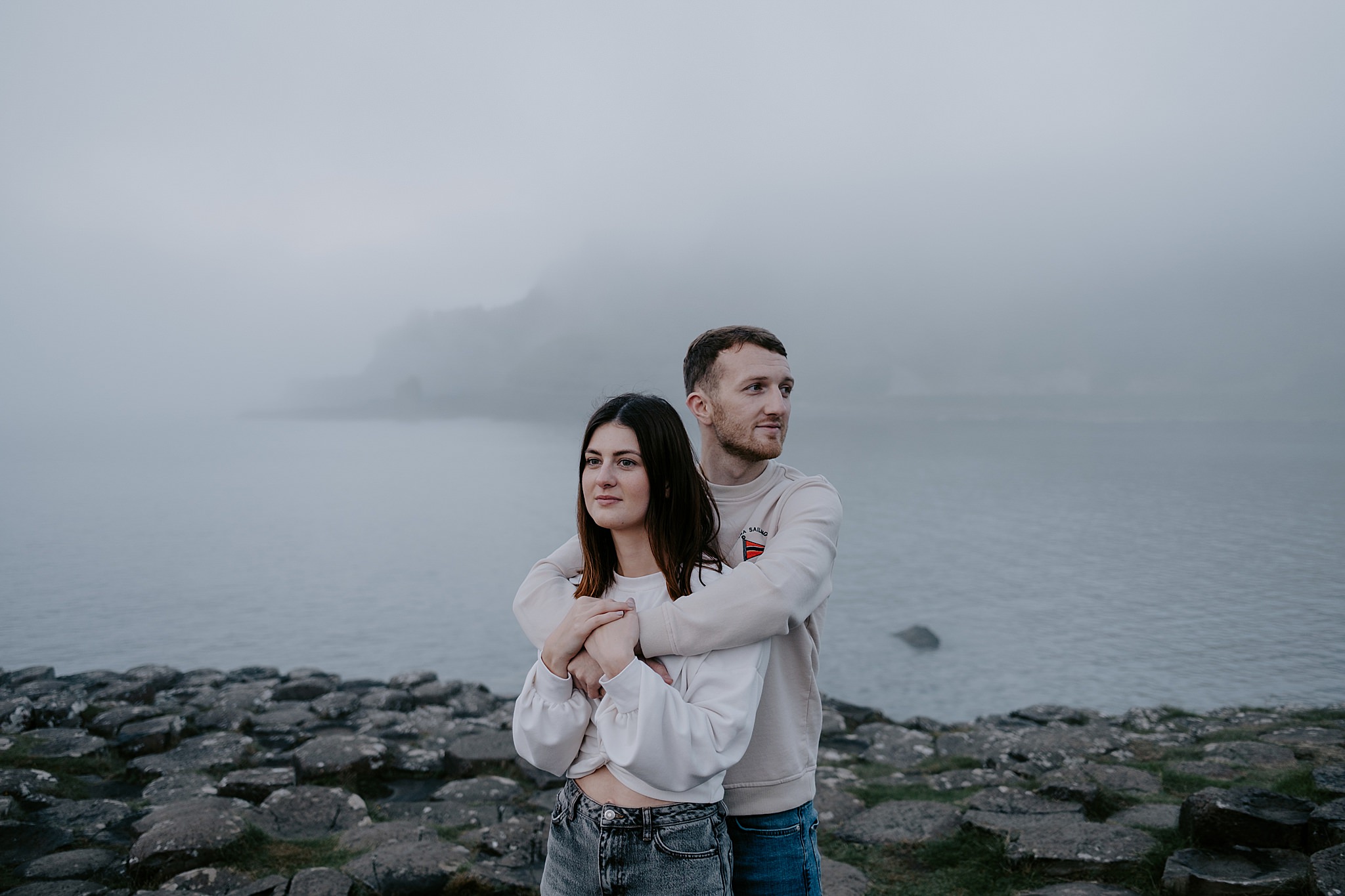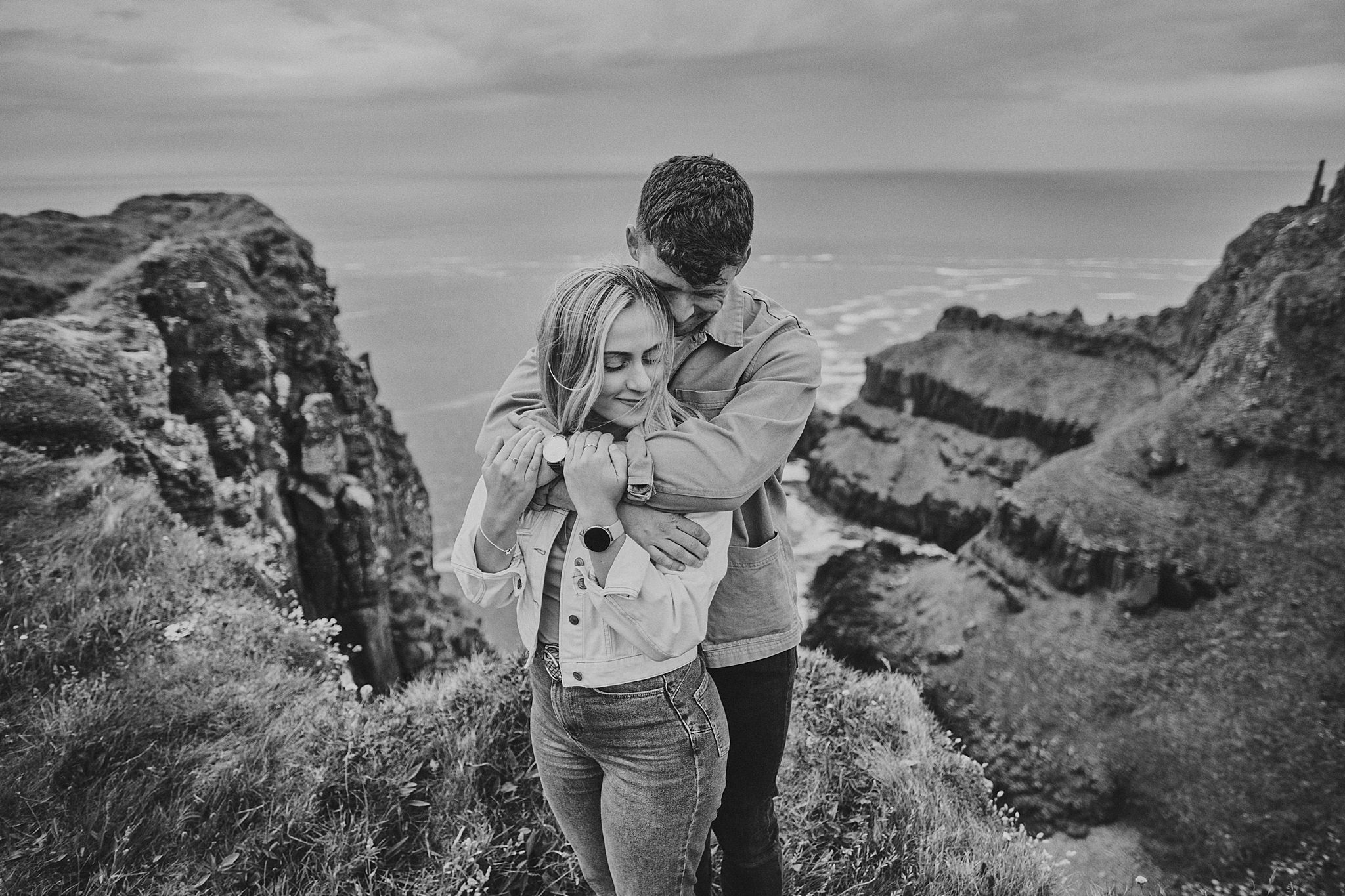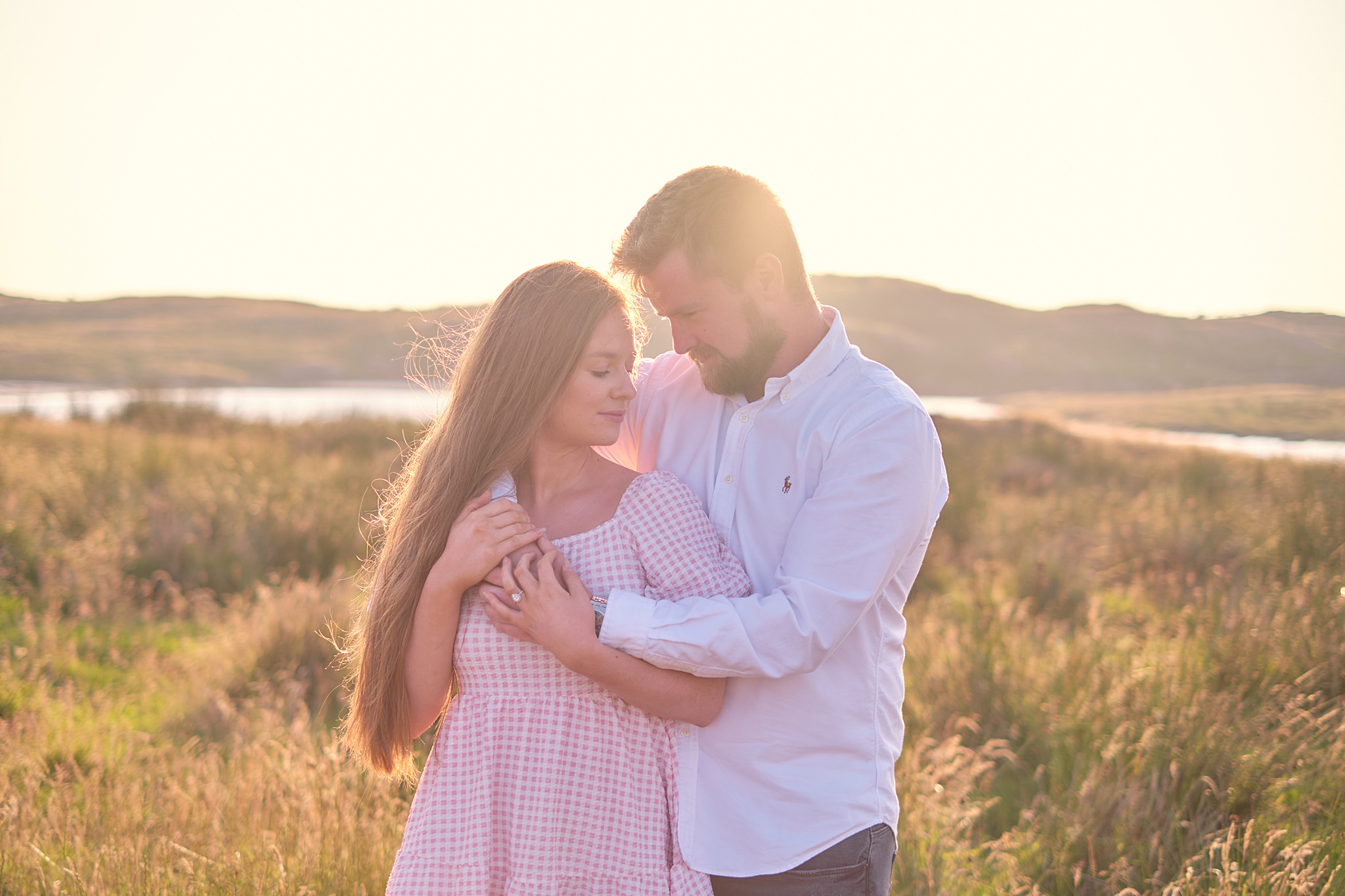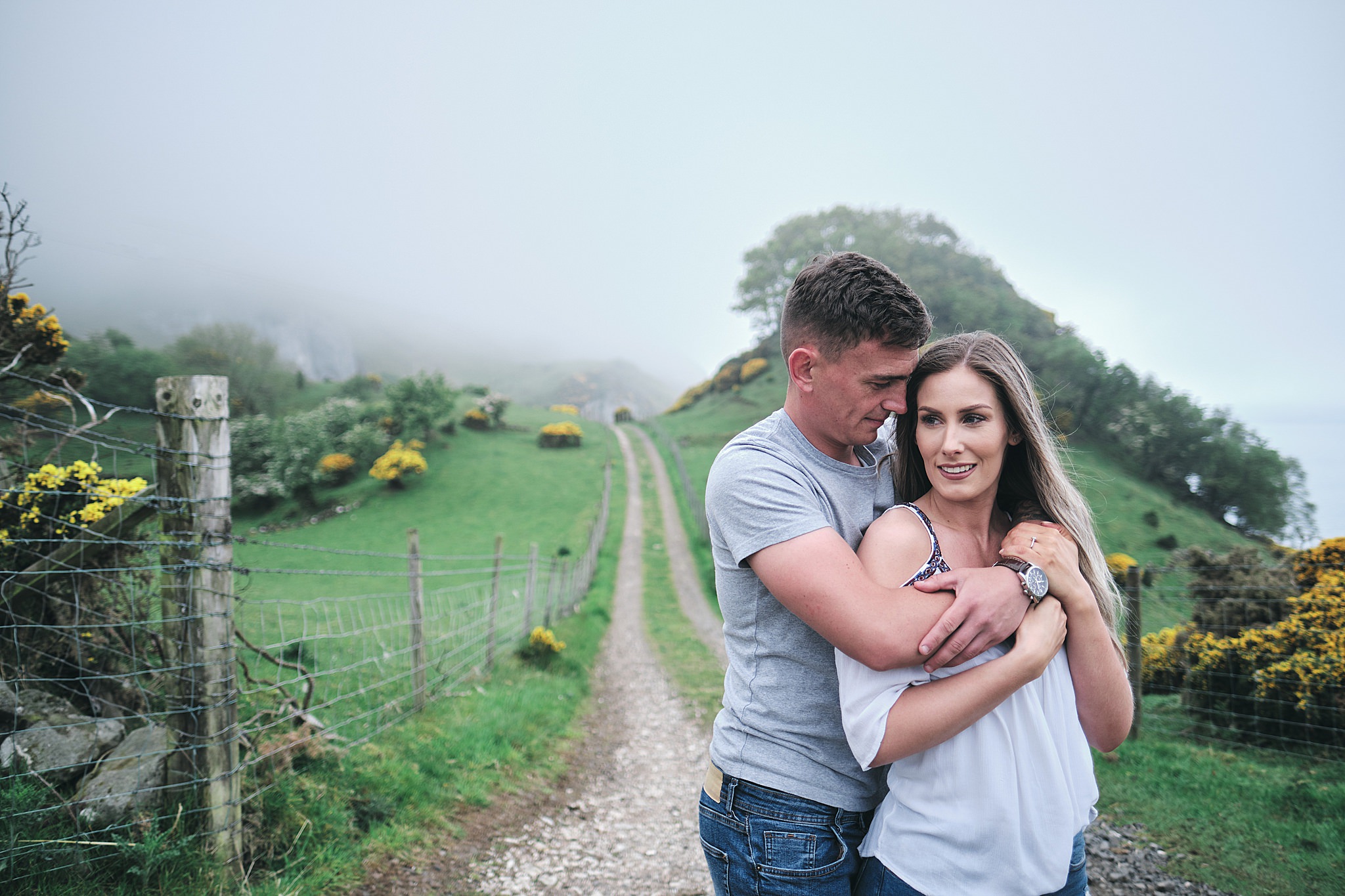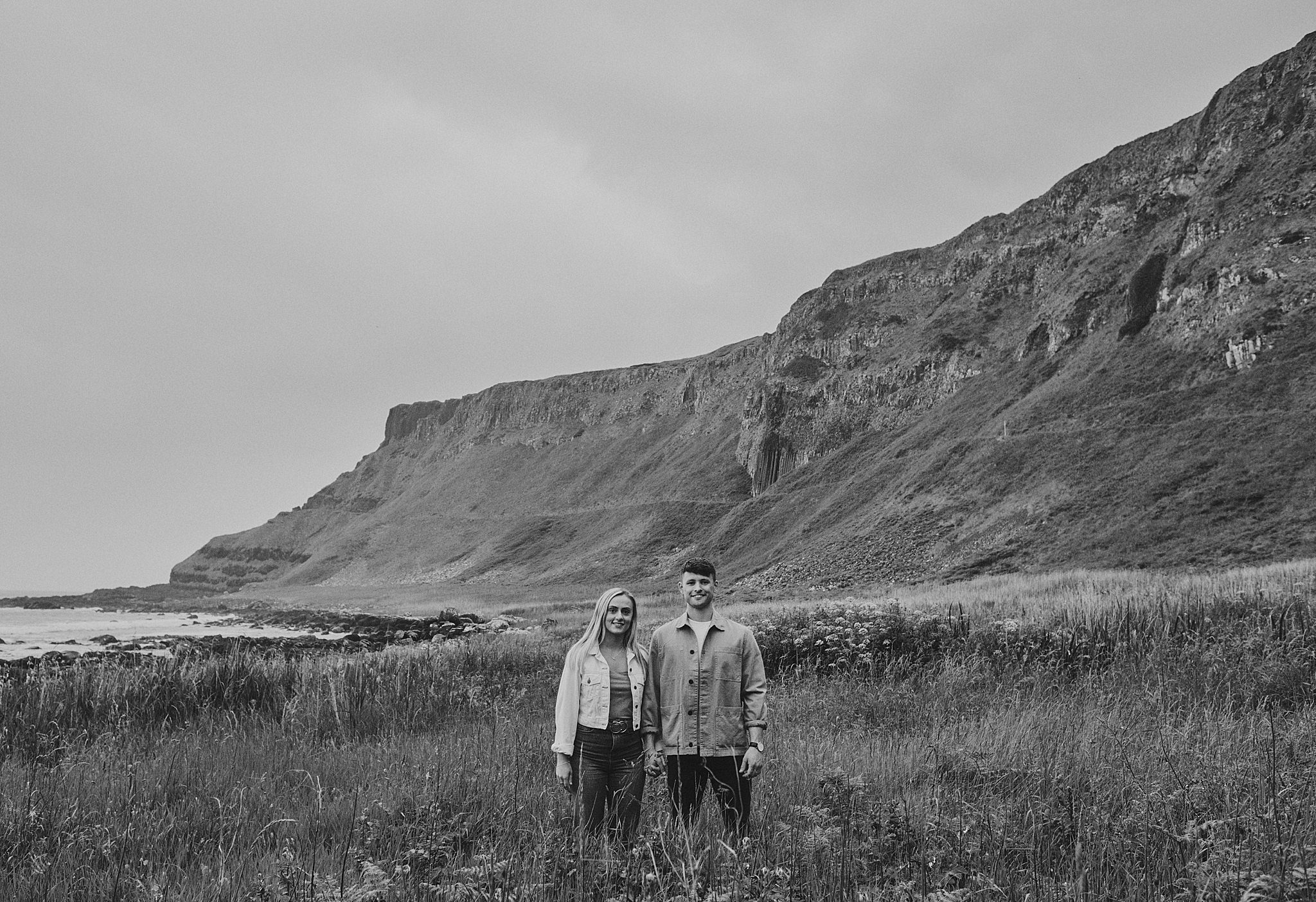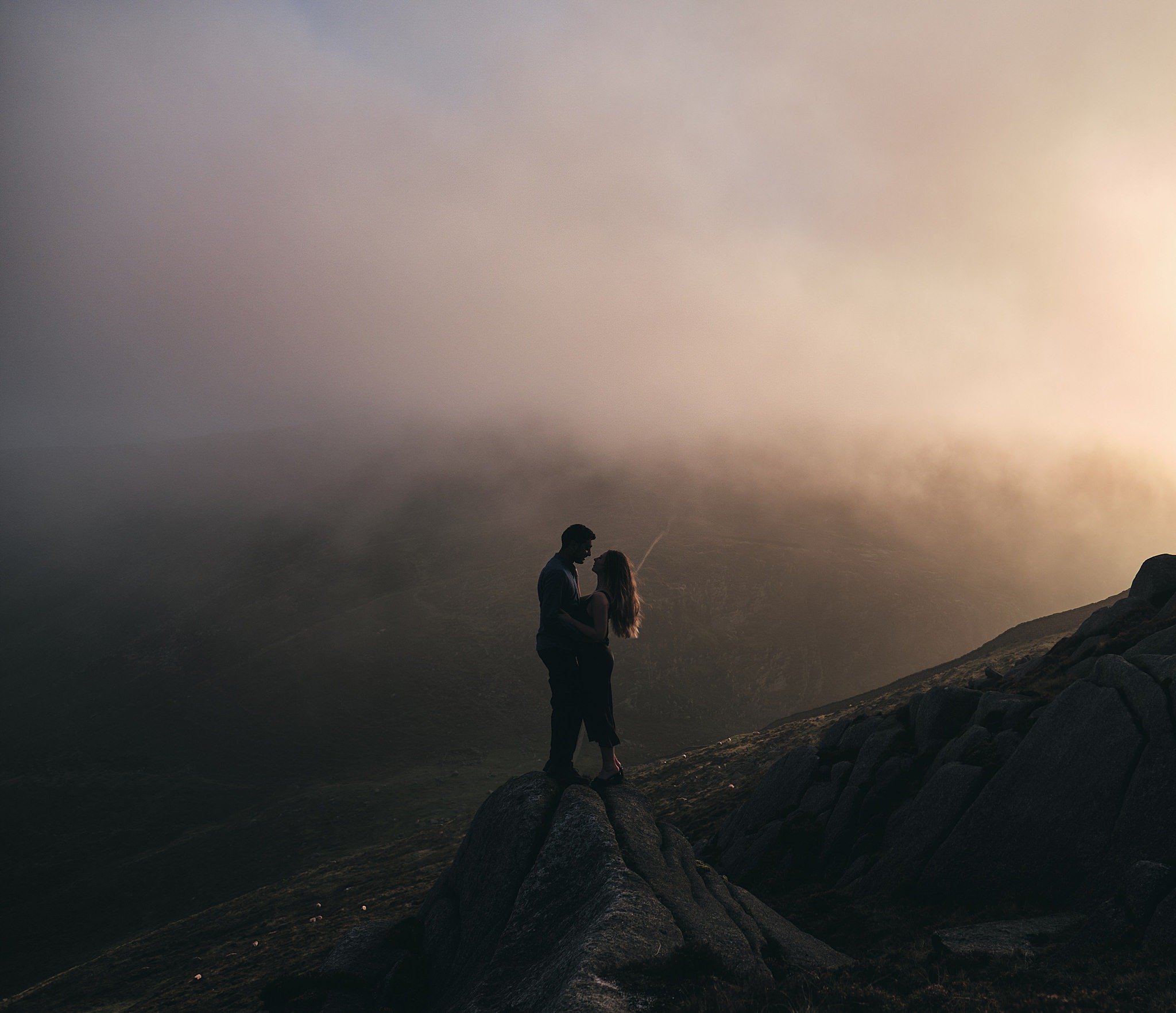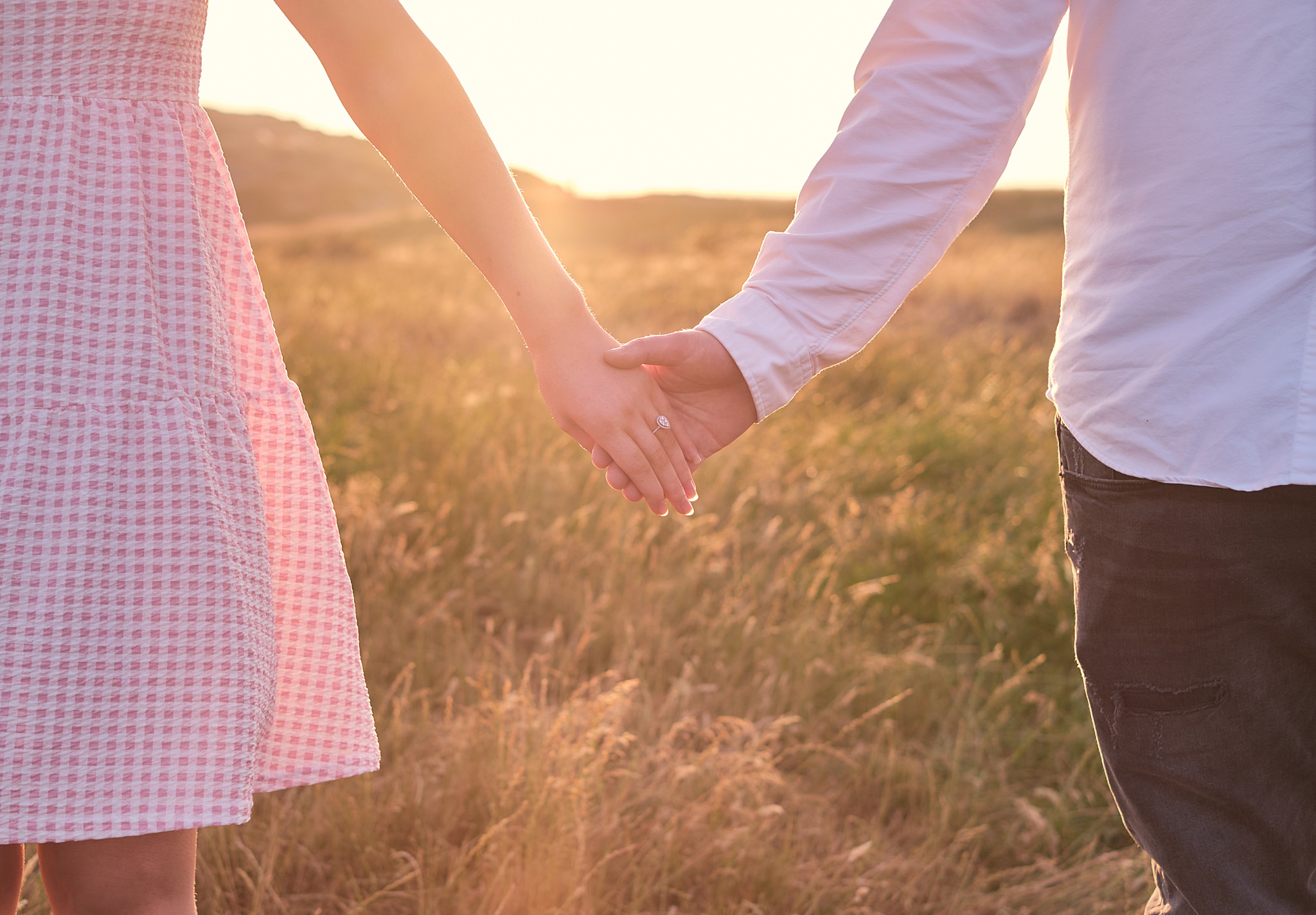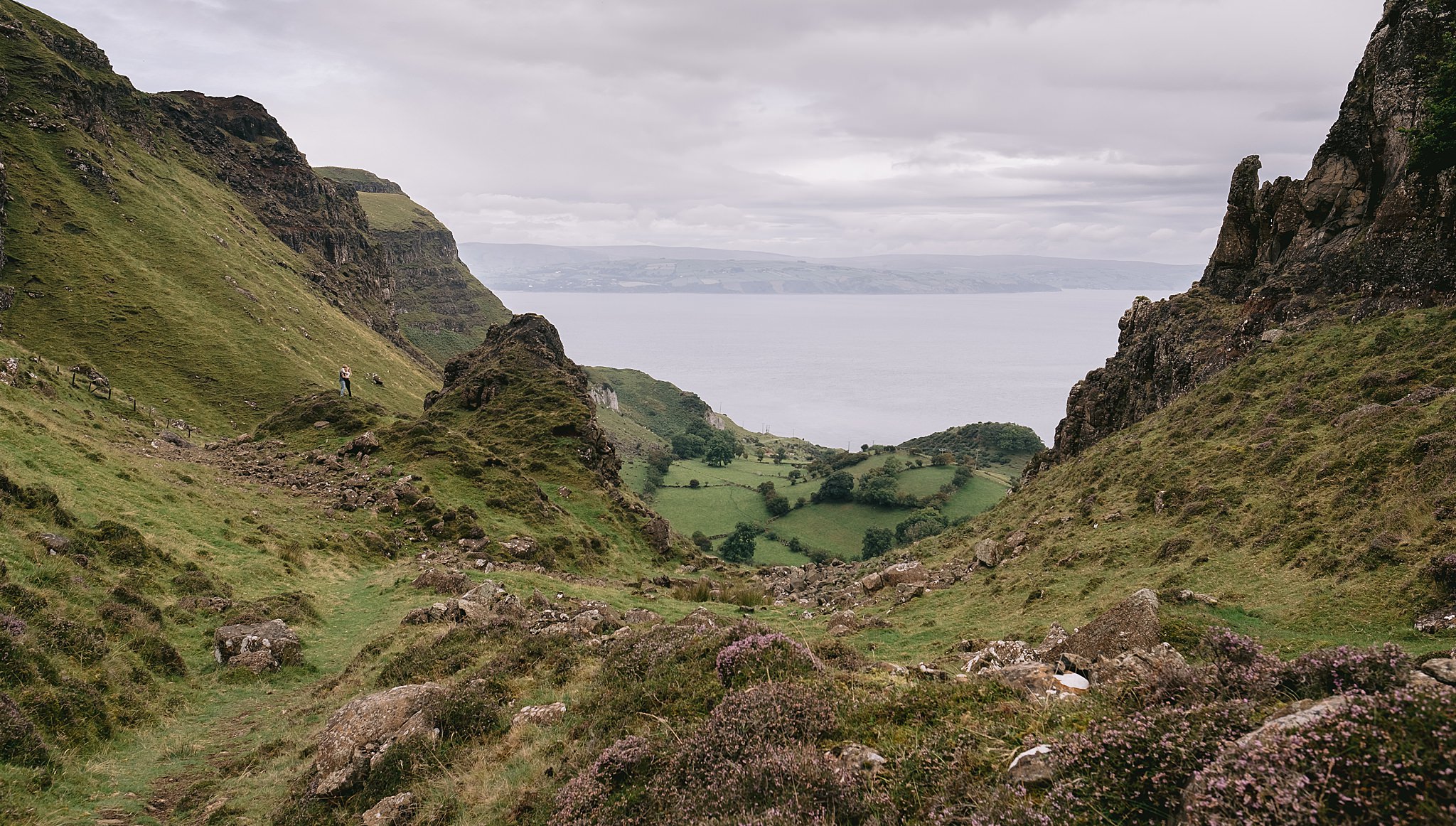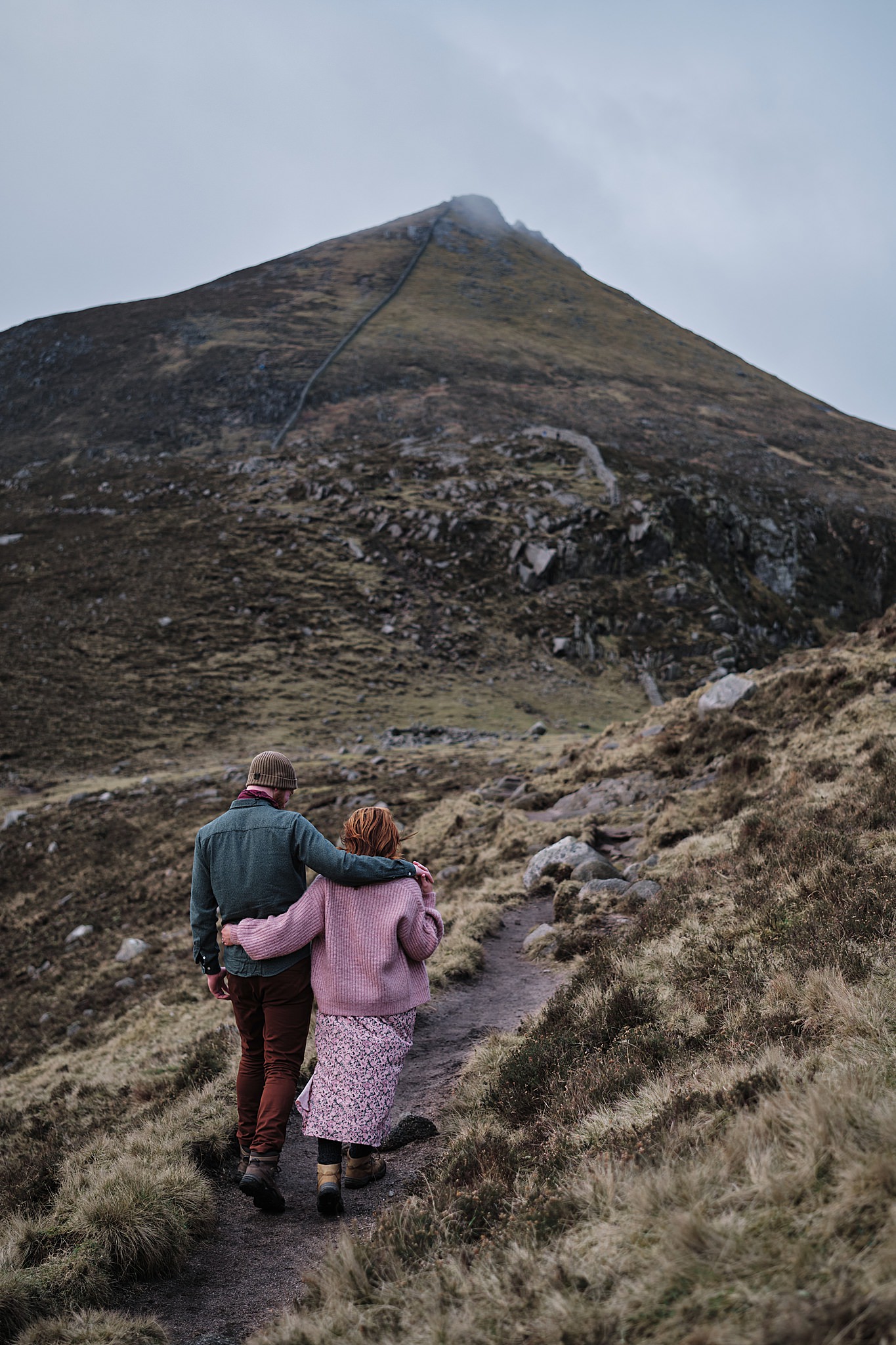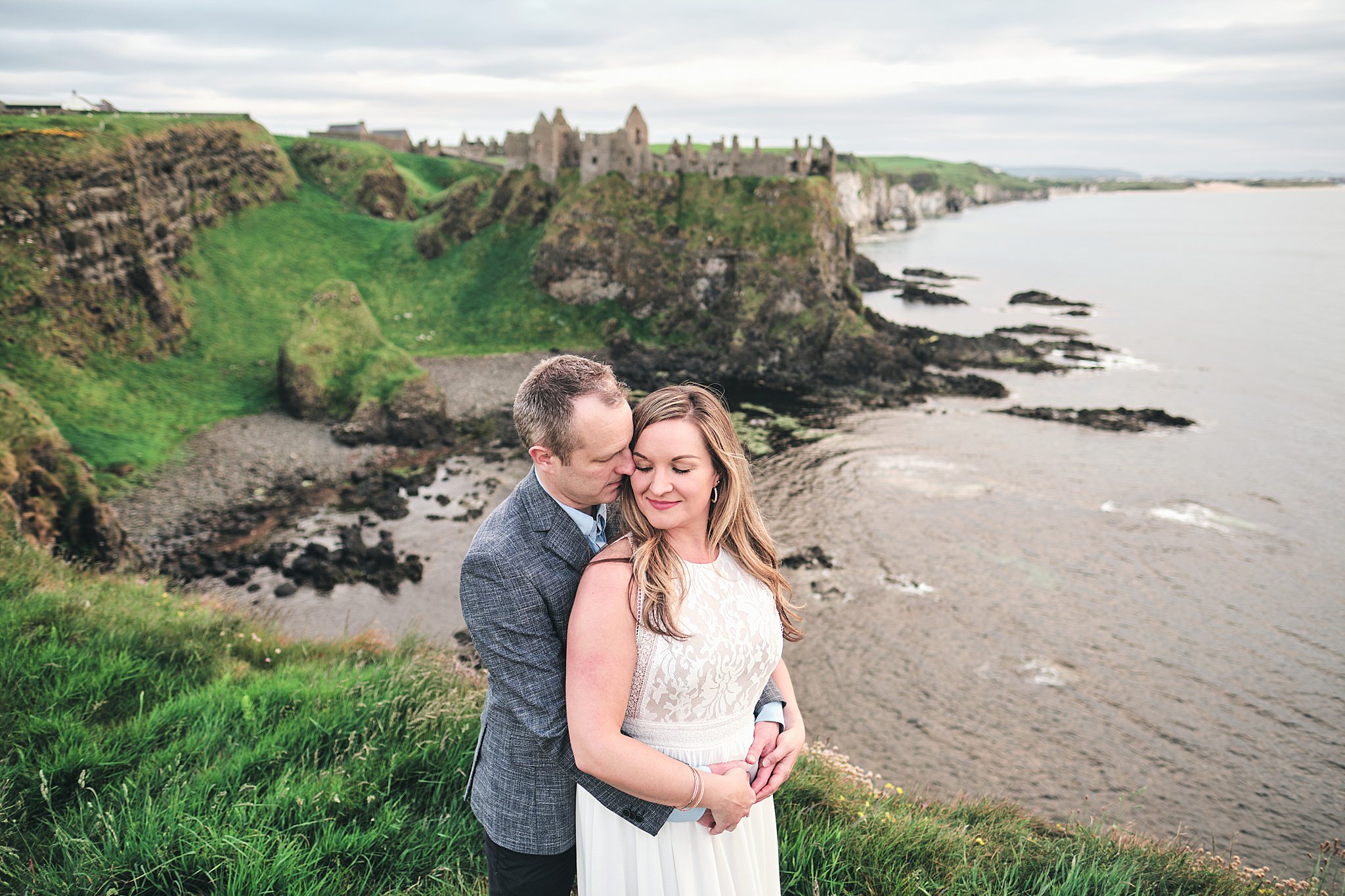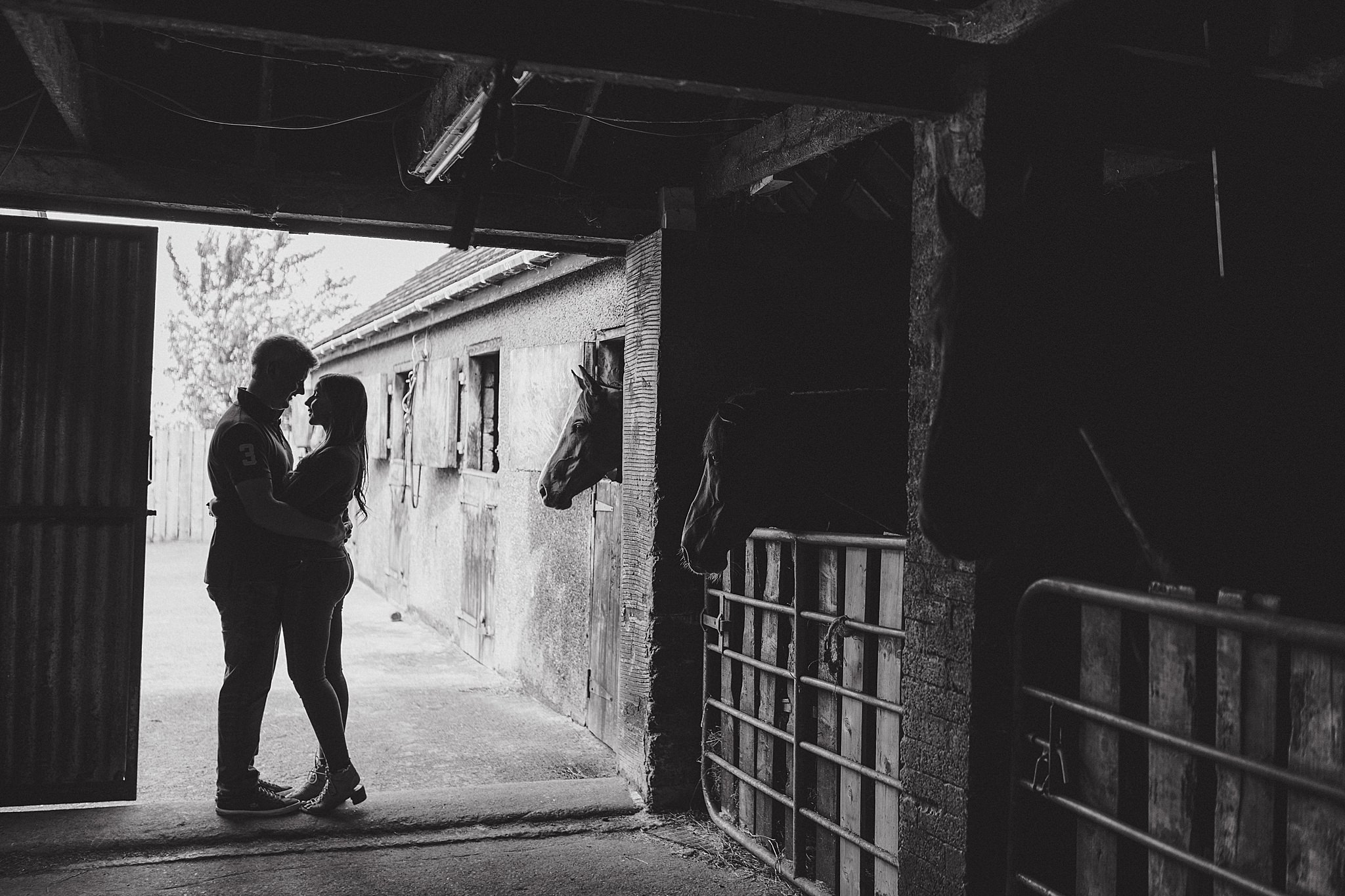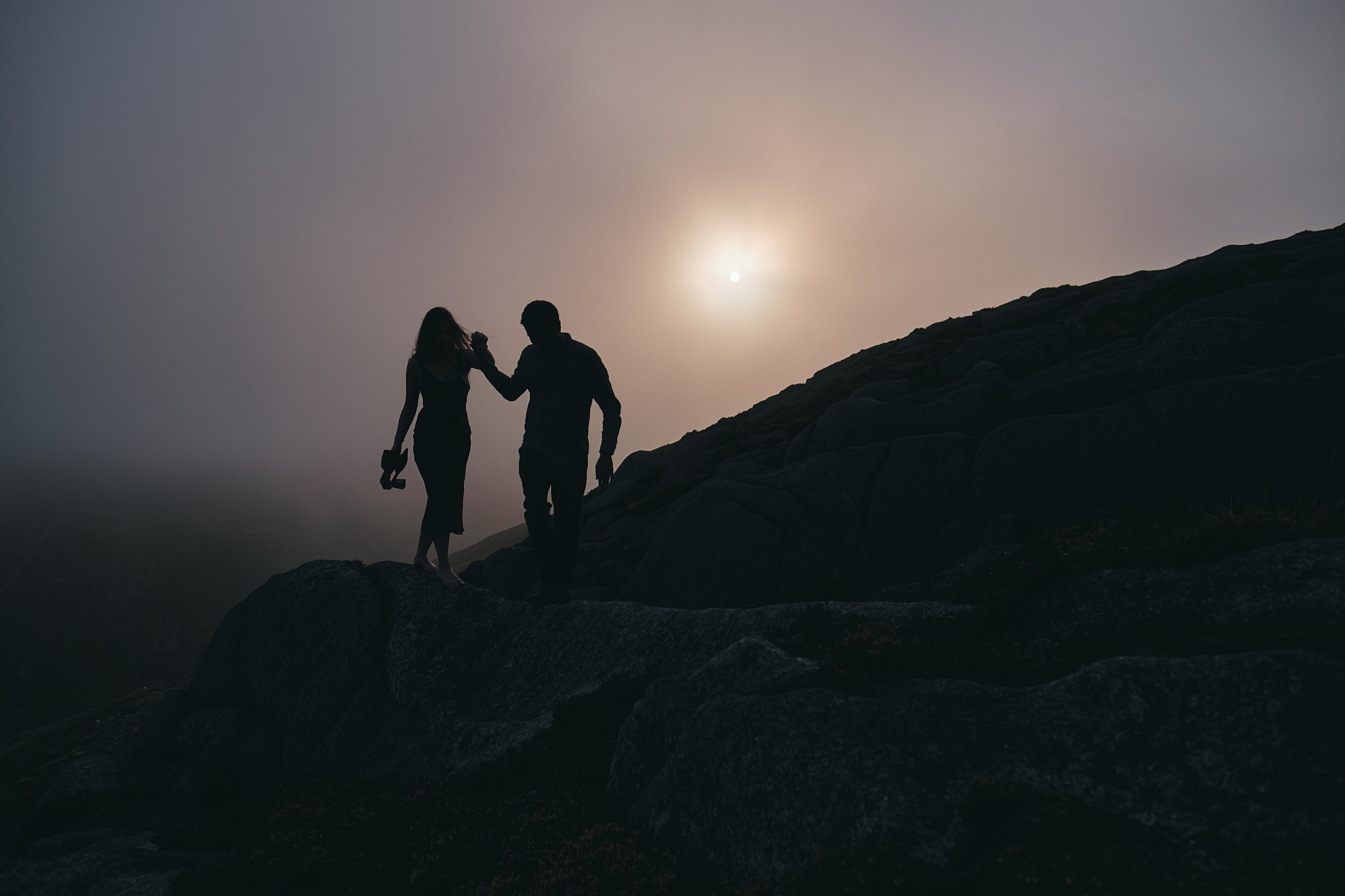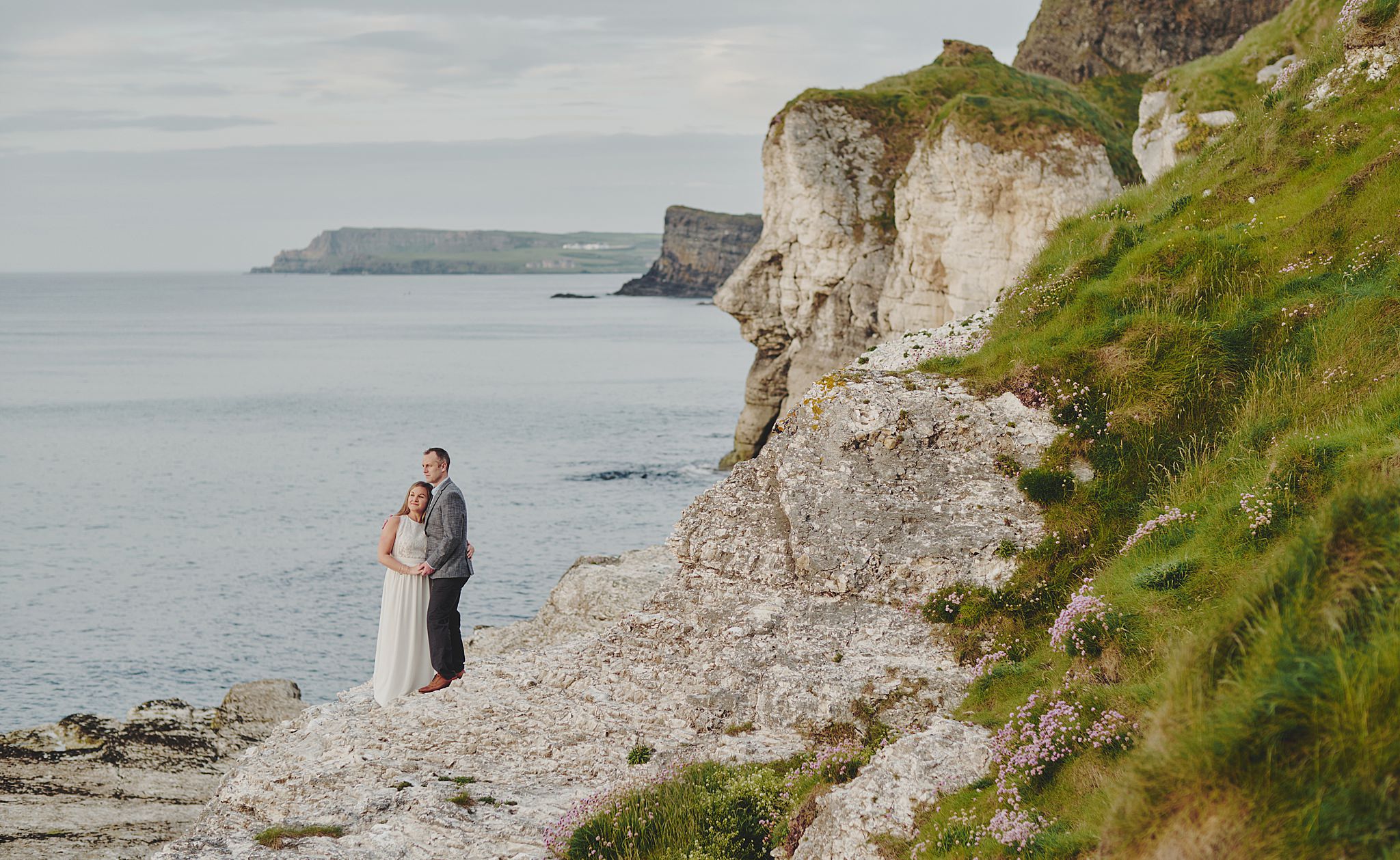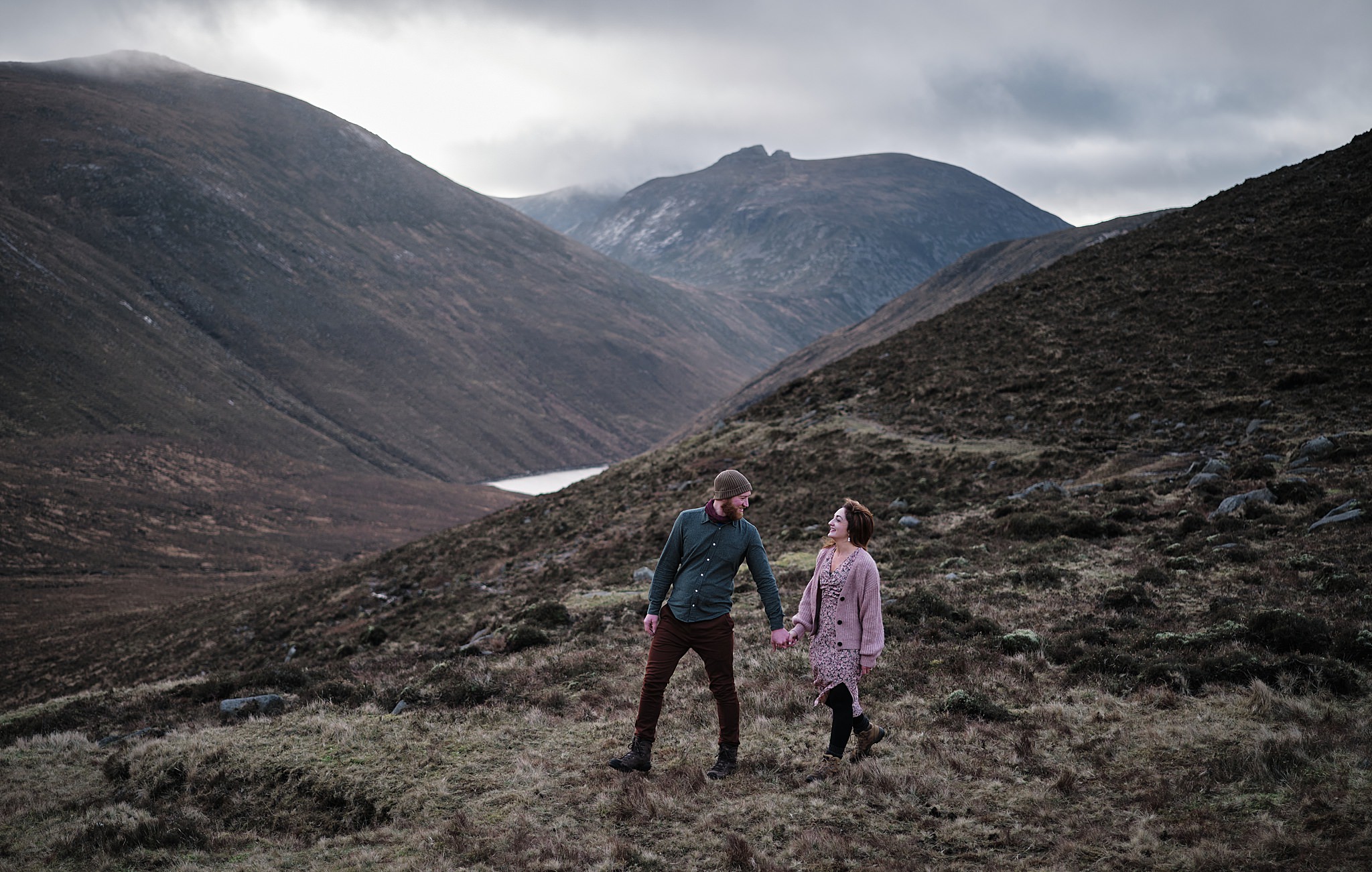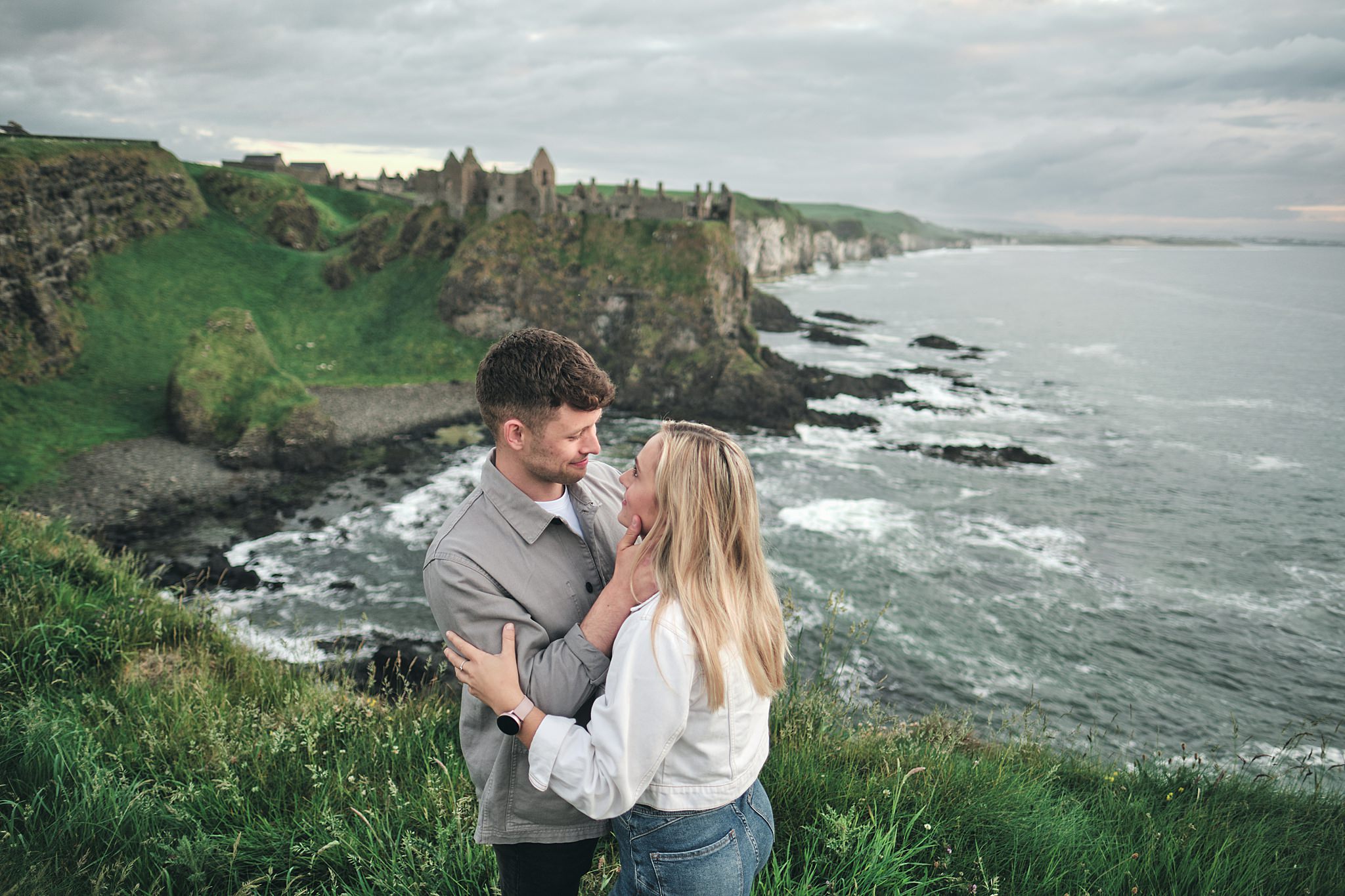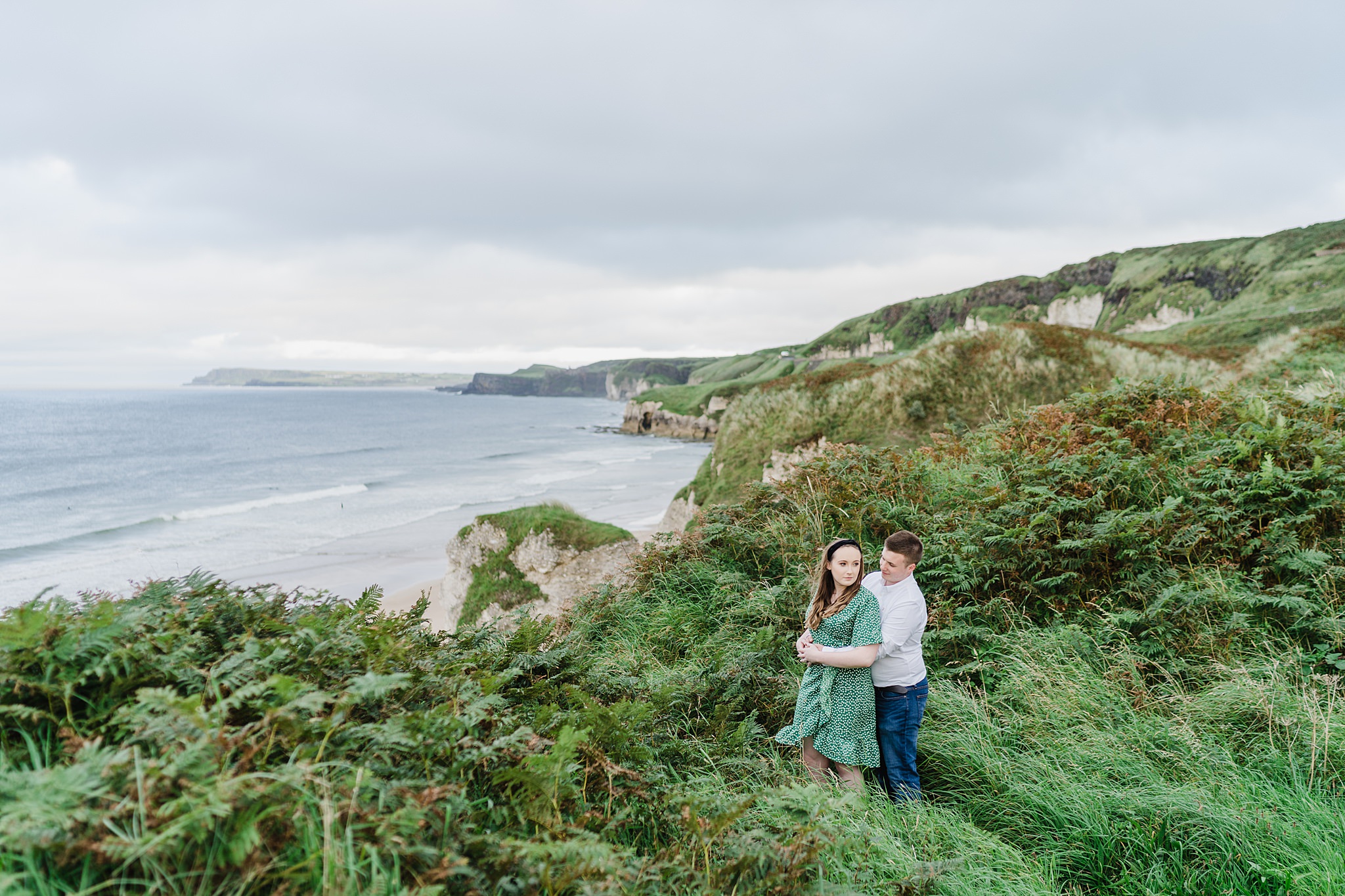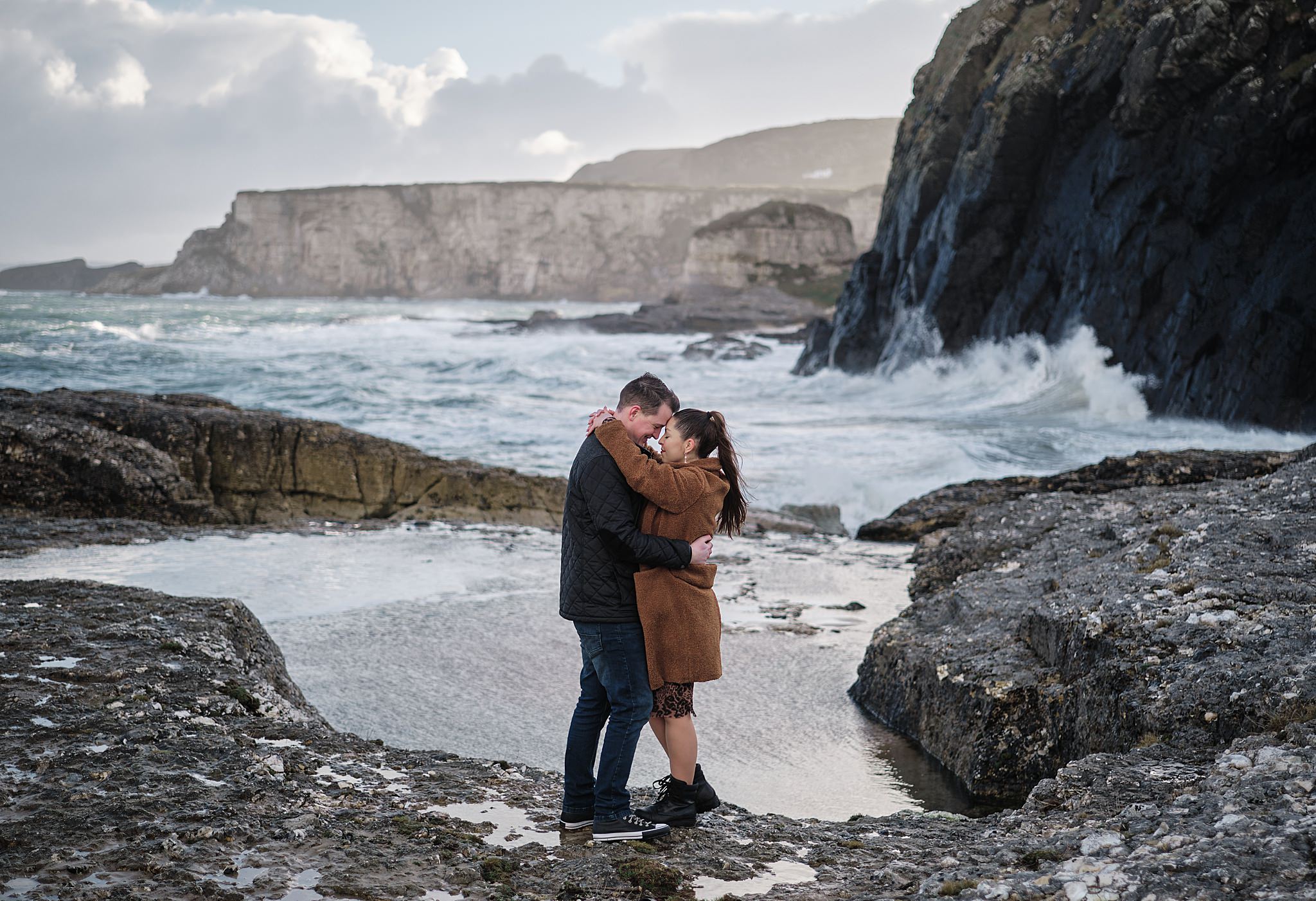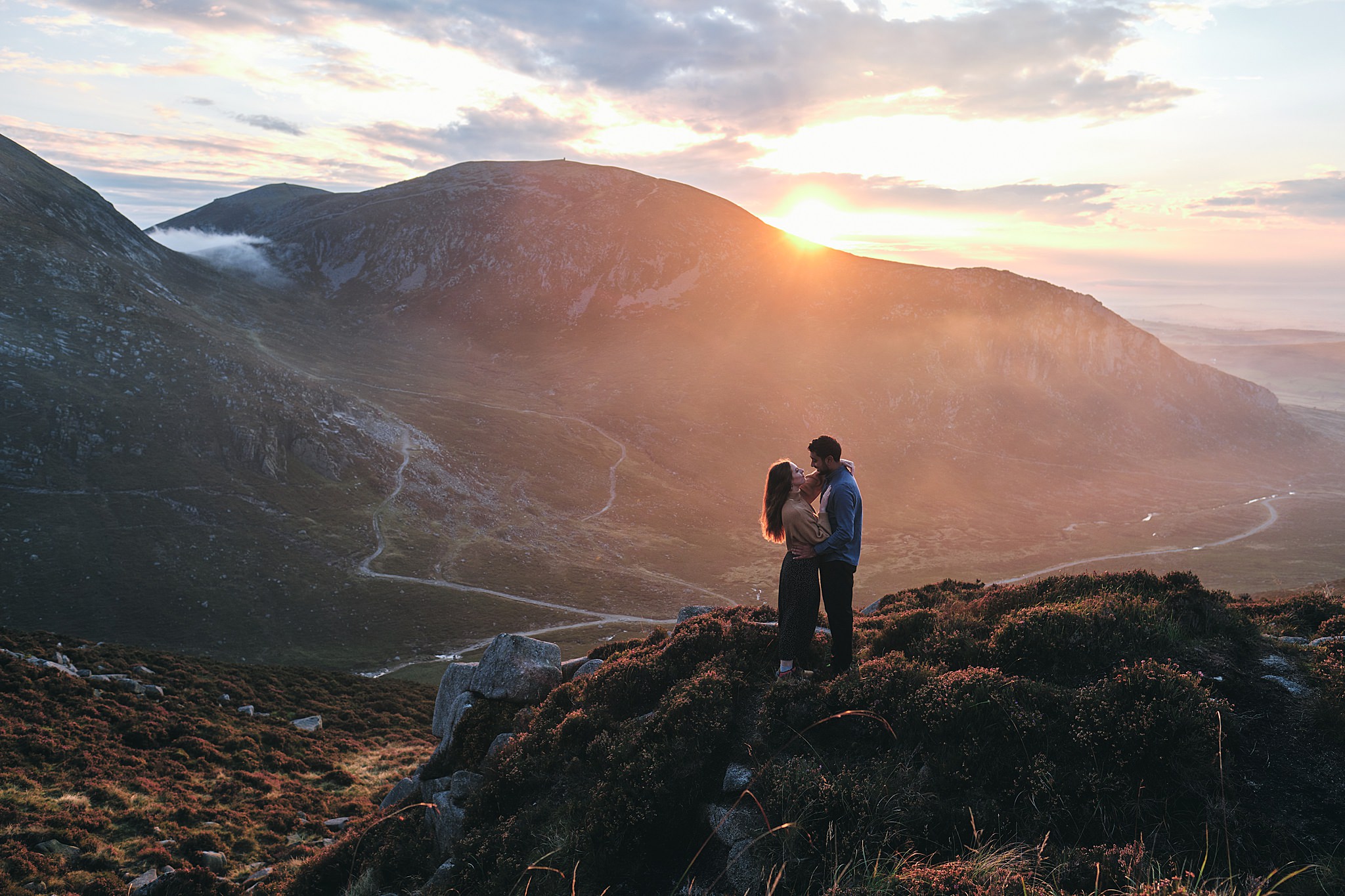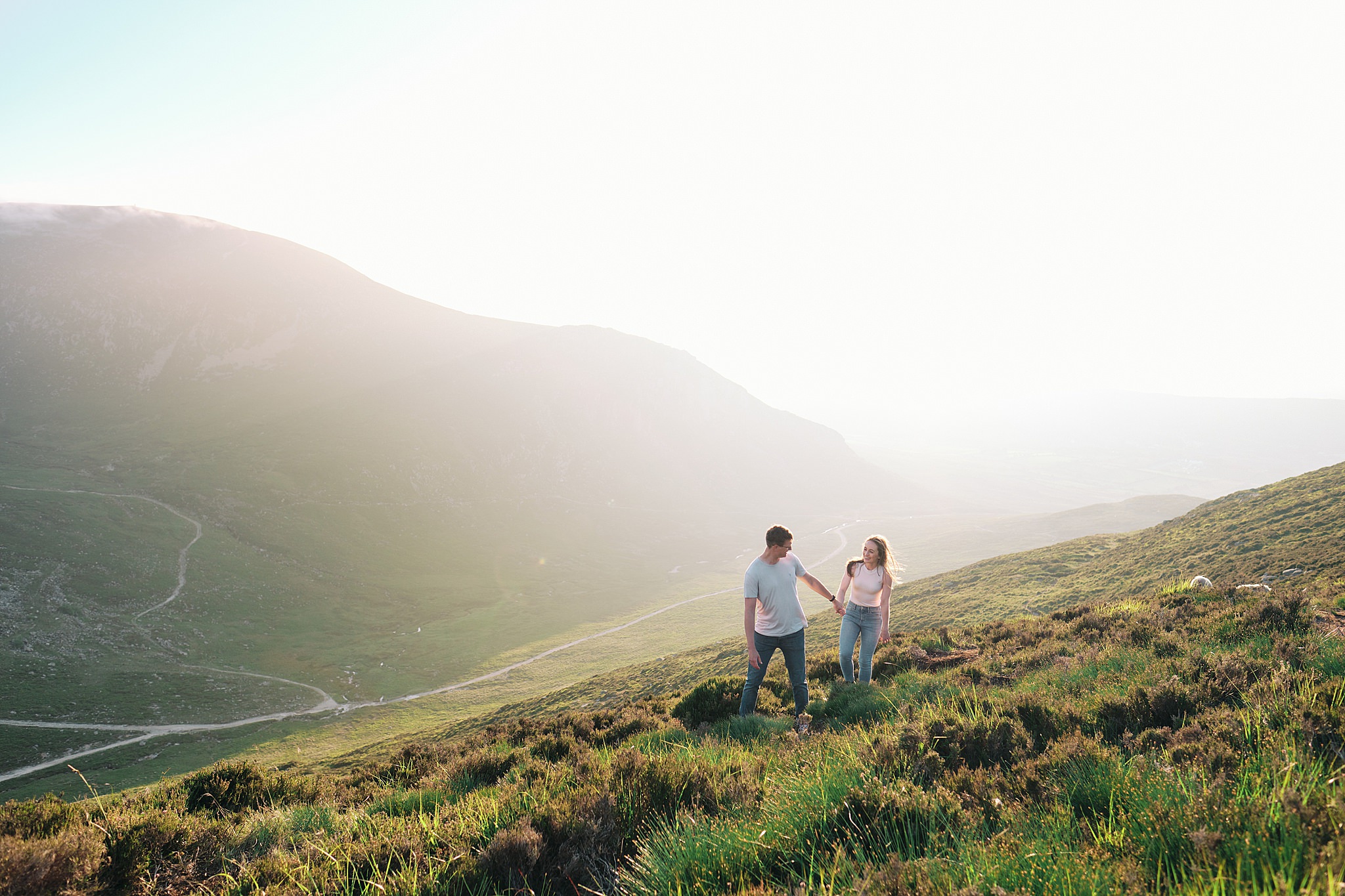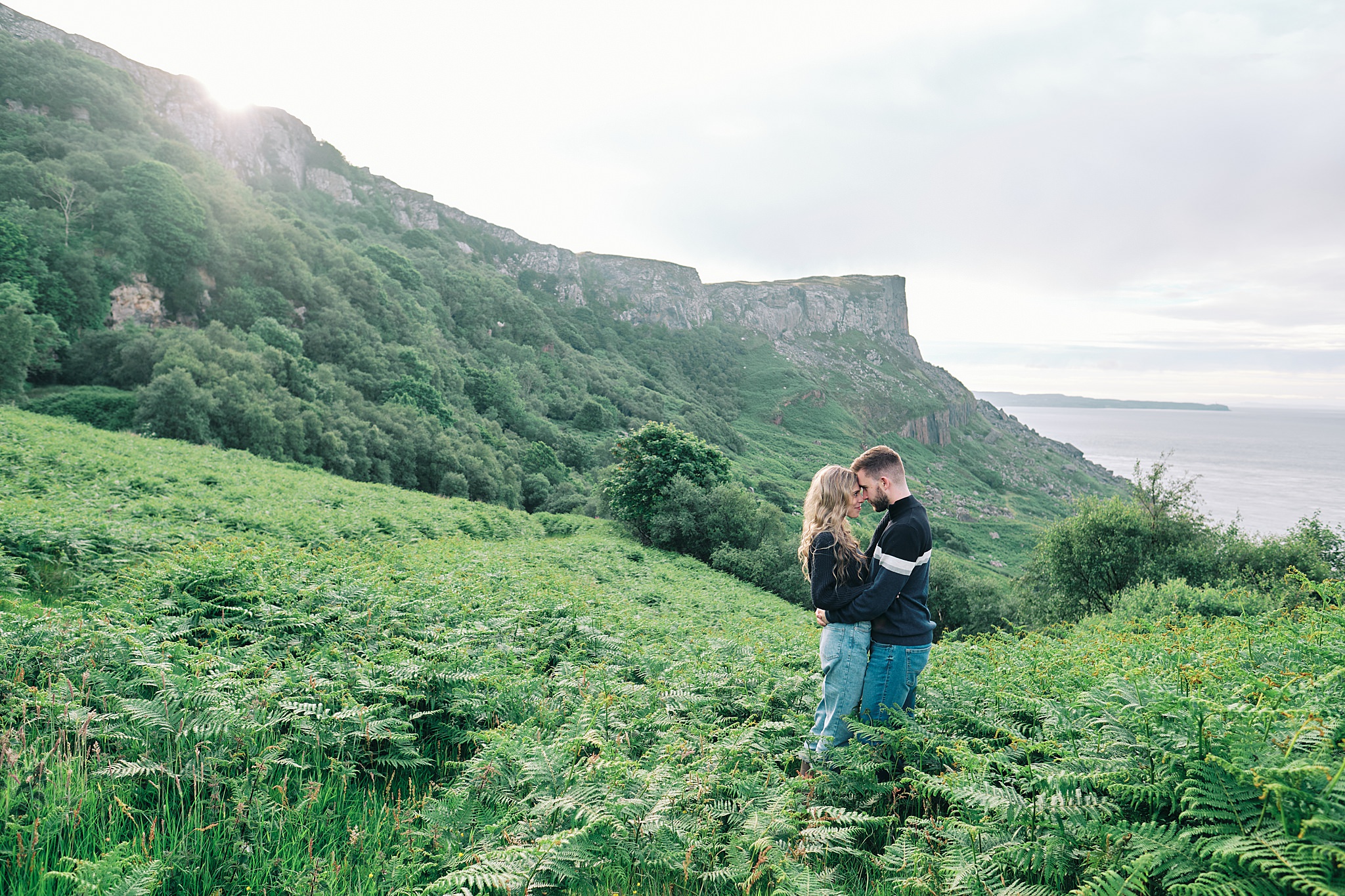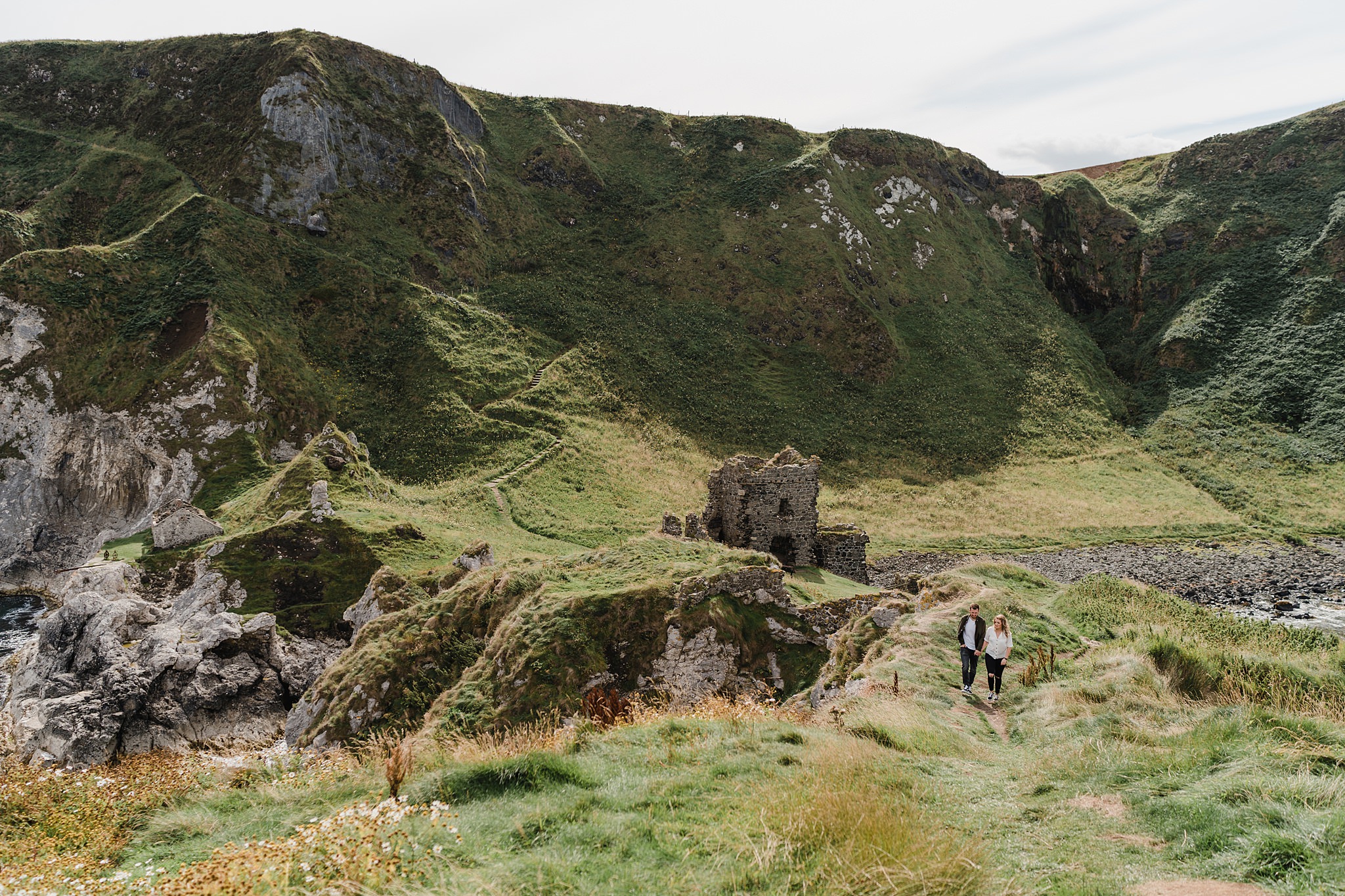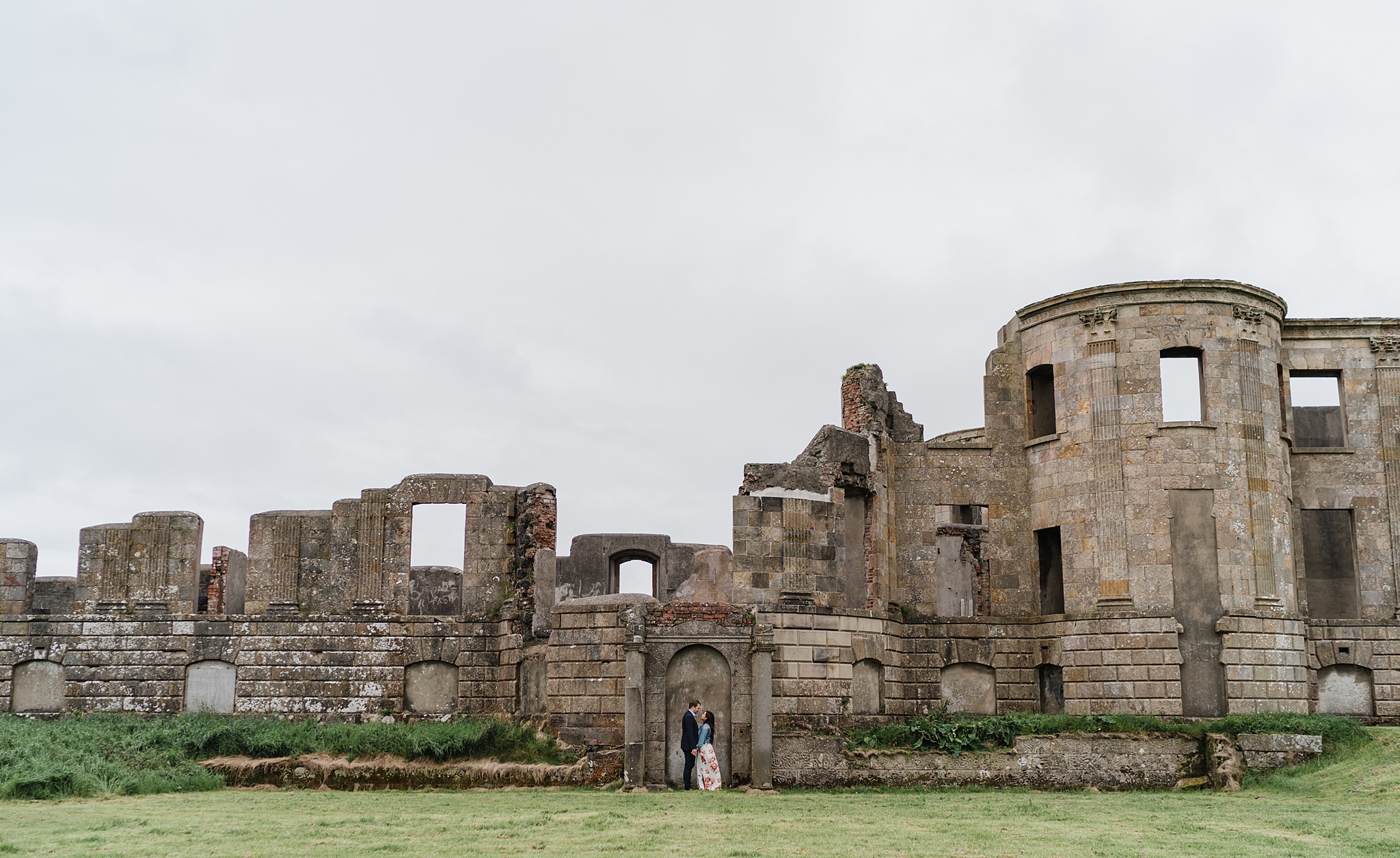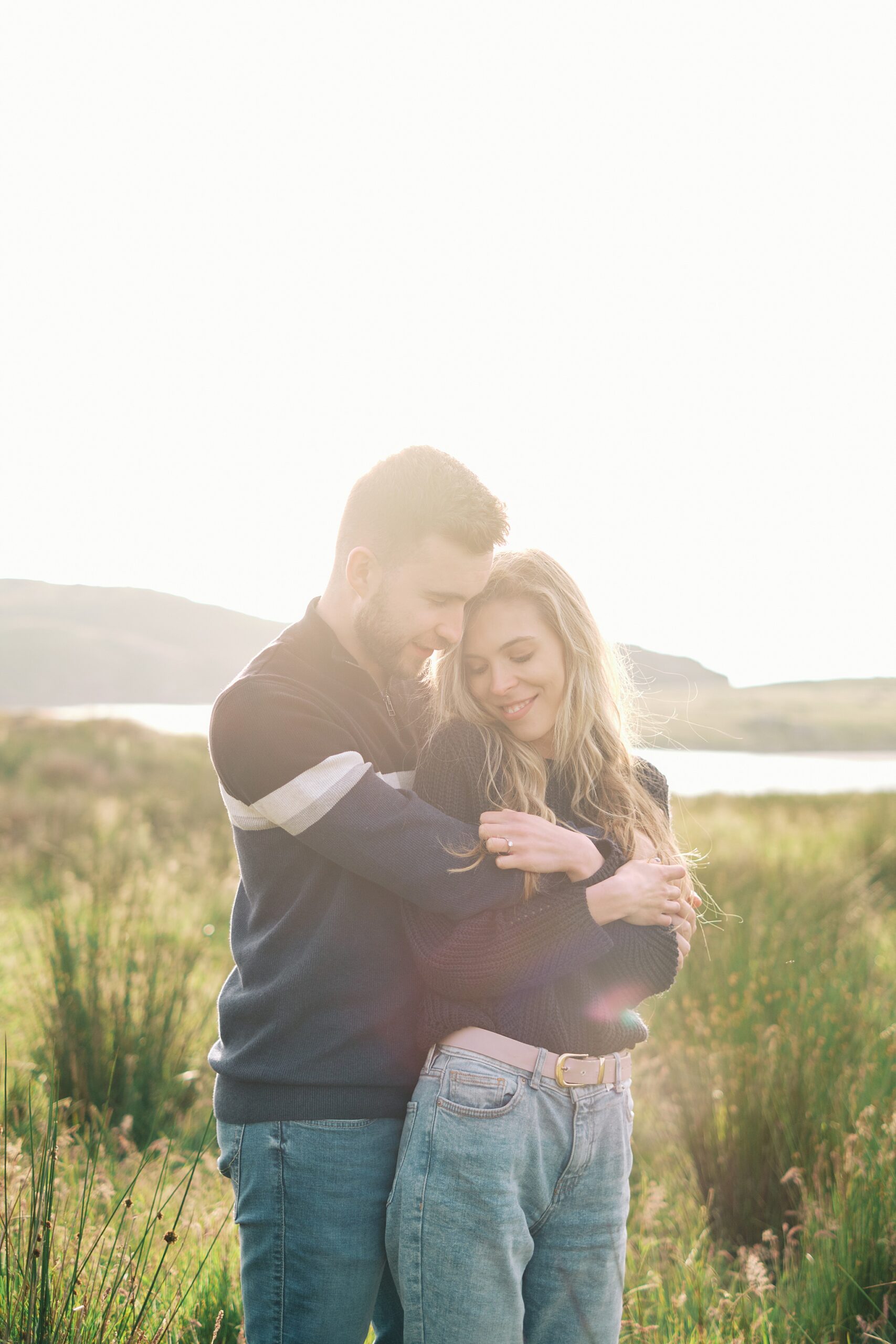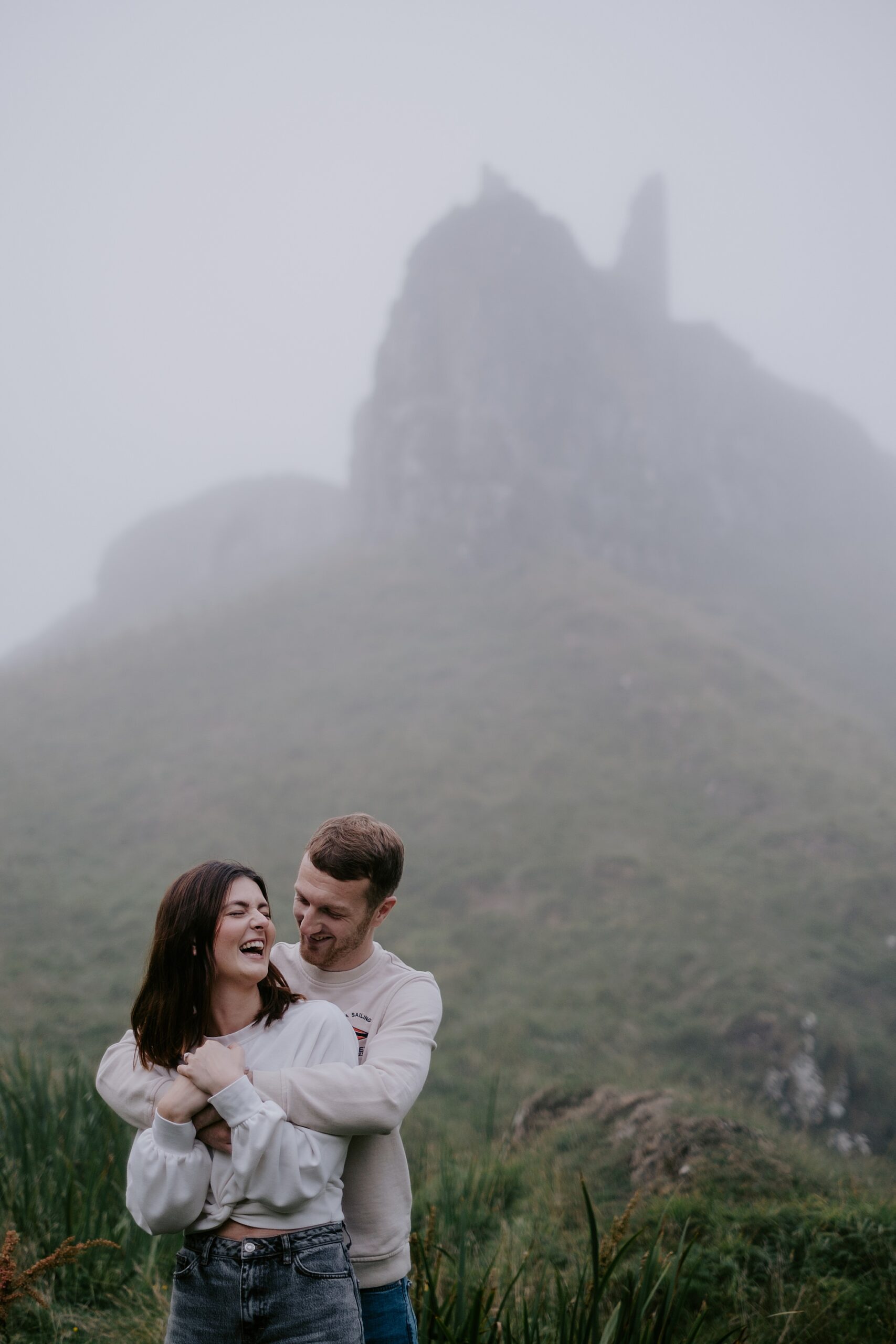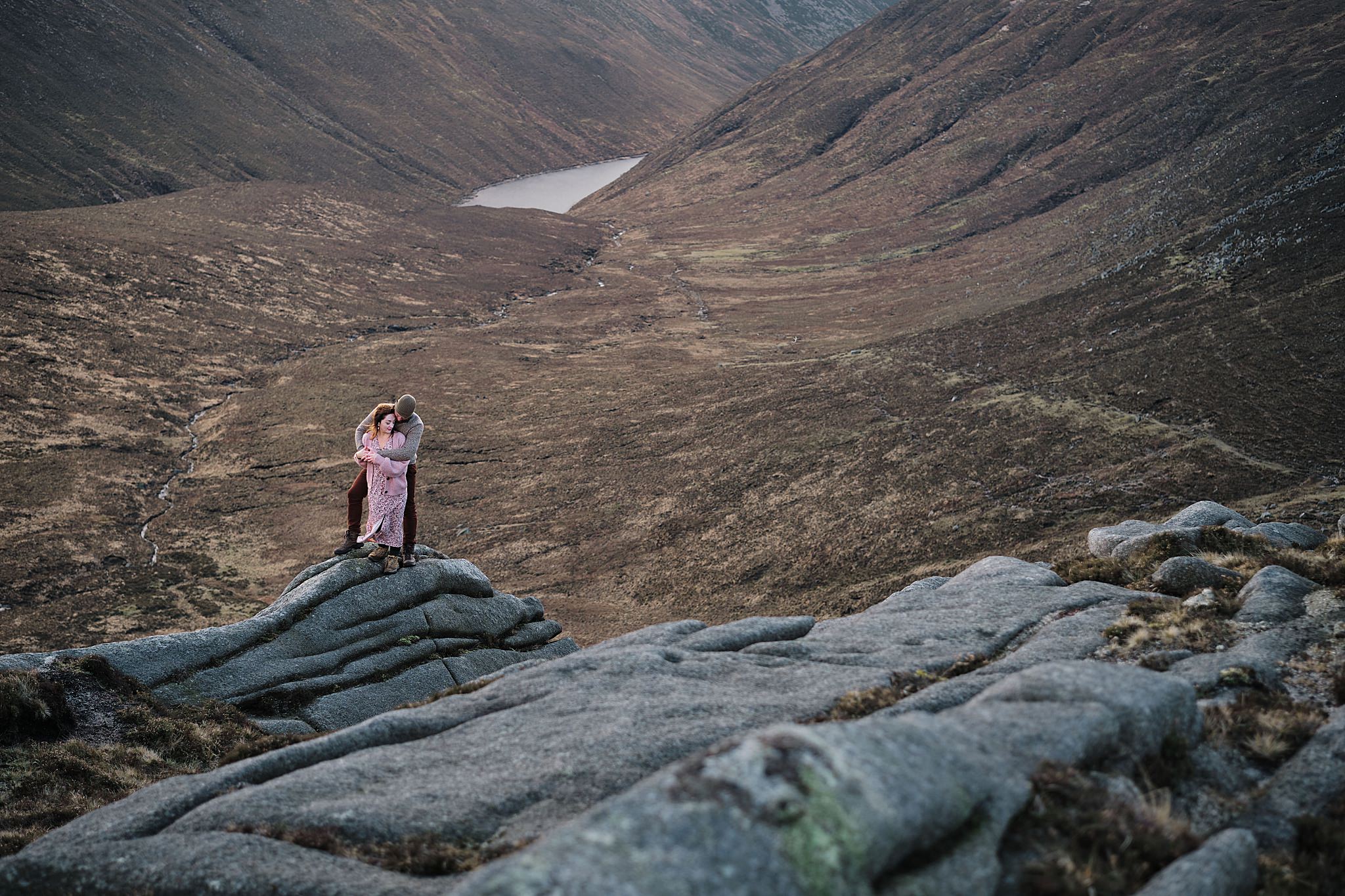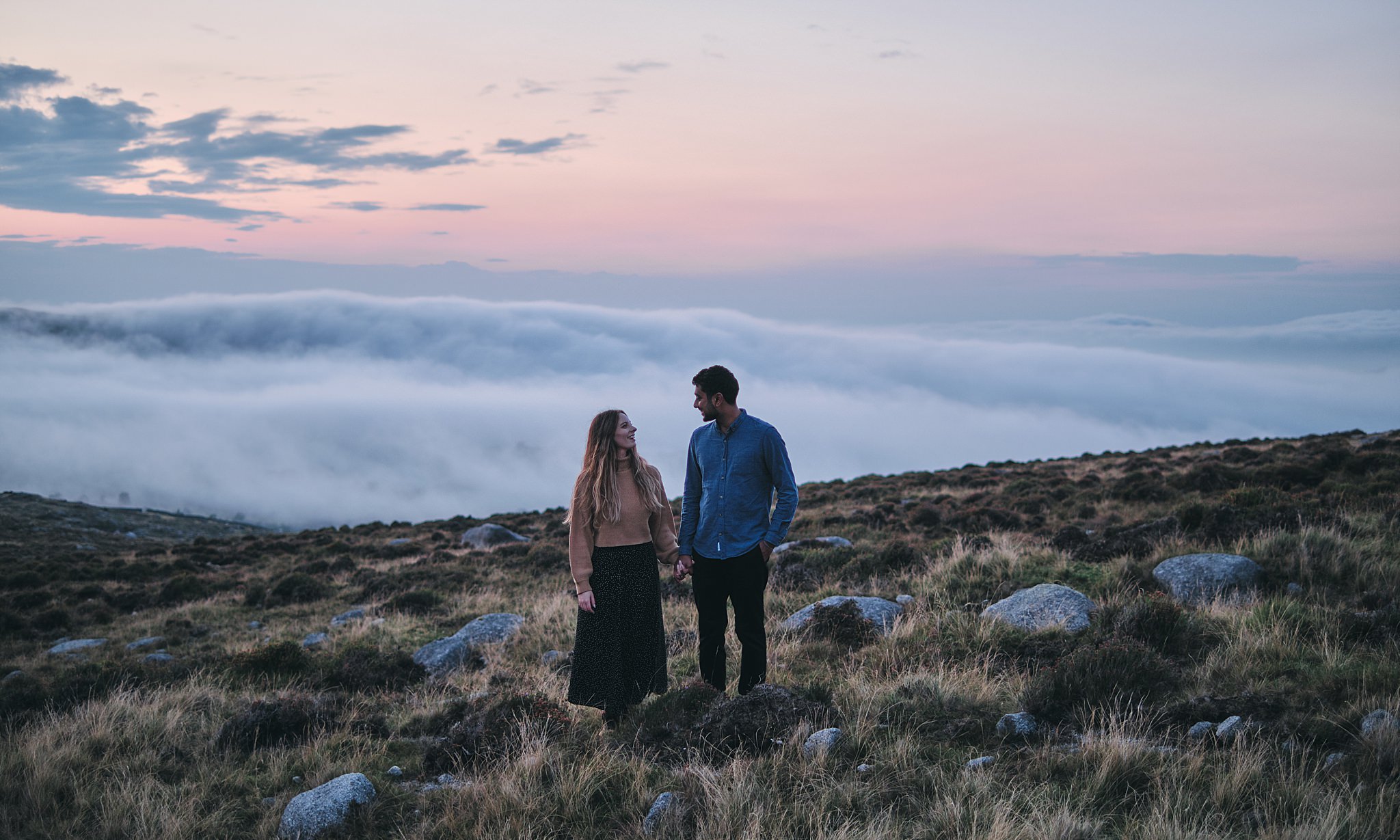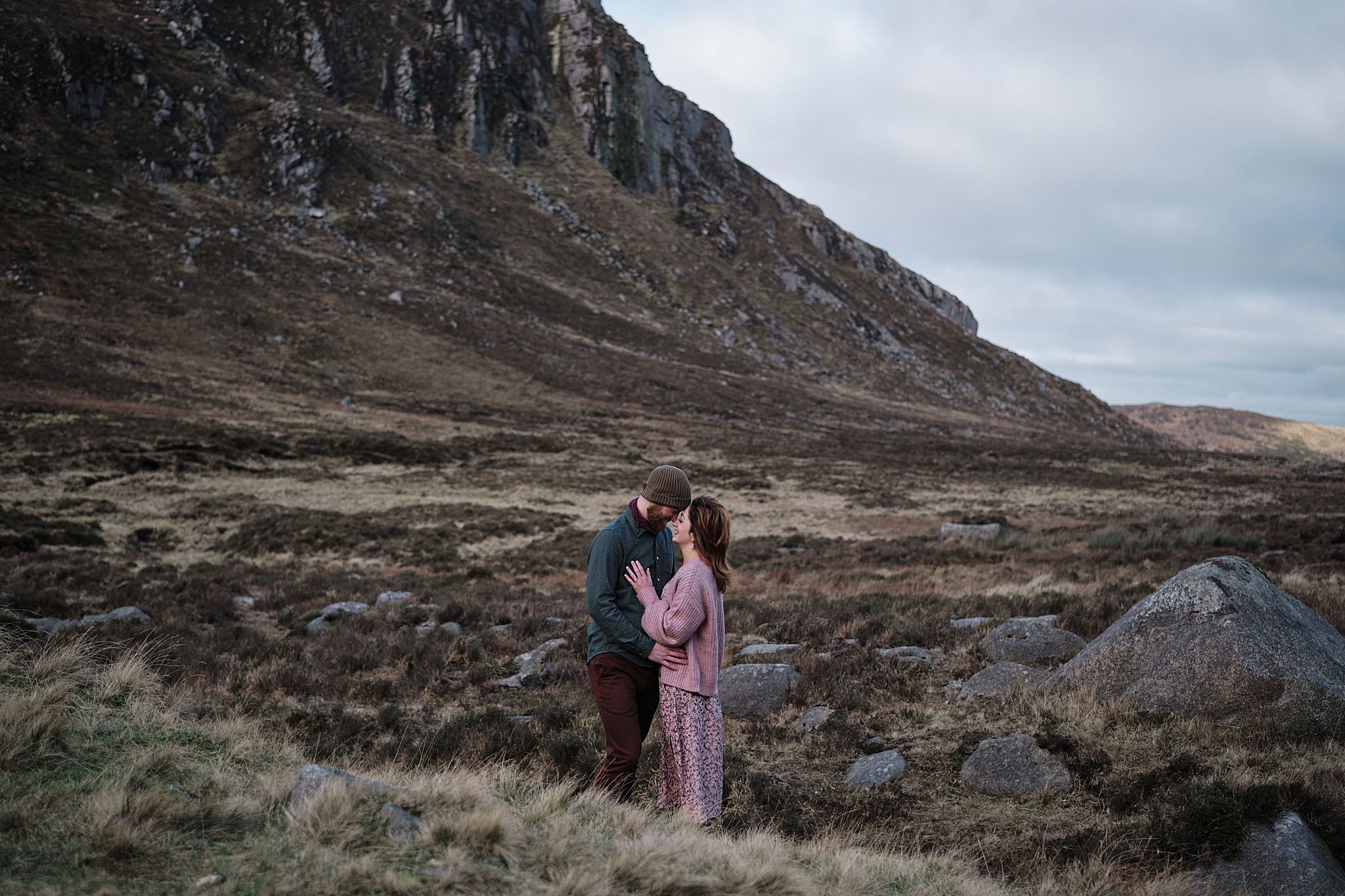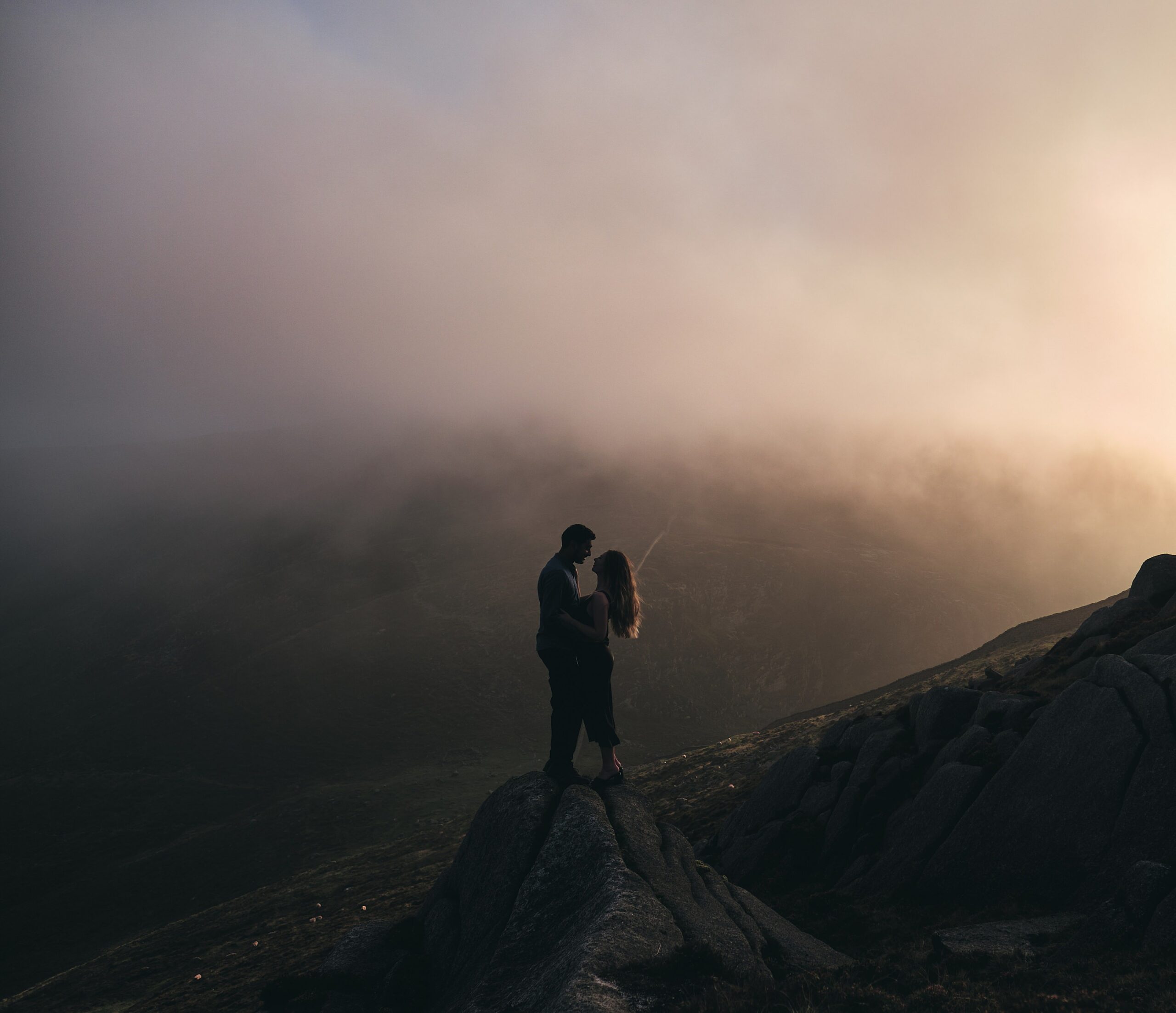 My TOP LOCATIONS FOR YOUR ADVENTURE SESSION
If you're travelling to Ireland and want to plan an Adventure Session while you are here, then this list of my Top Locations in Northern Ireland for your Adventure Session is a must!
start planning your adventure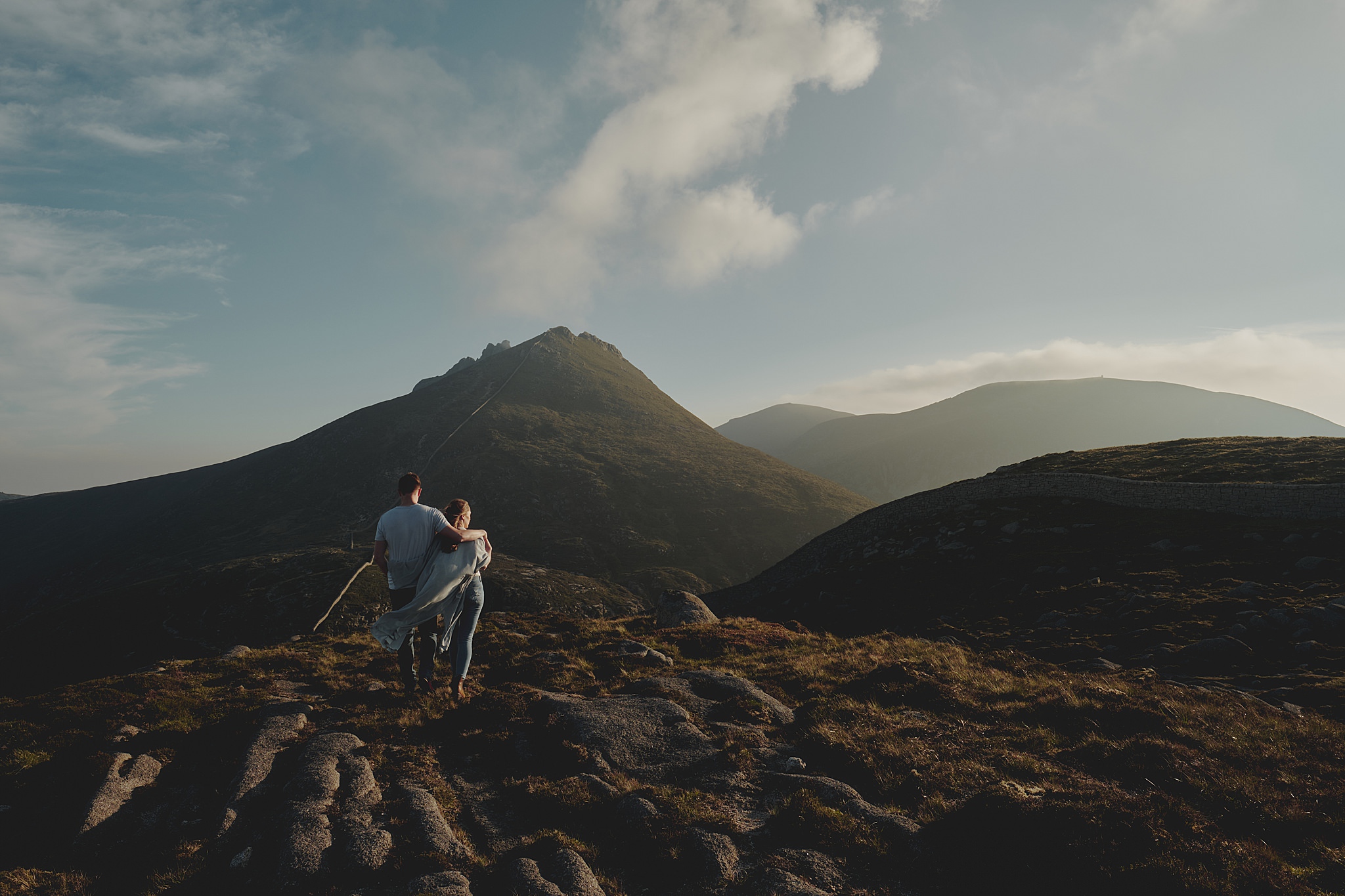 Experience the land of narnia
The Mournes Mountains in Co Down are the perfect backdrop for your Adventure Session. Could you imagine renewing your vows in the middle of the mountains? From the high slopes of Slieve Binnian to the tranquility of the Annalong Valley, I can help you find the perfect spot for your shoot.
When you experience the Mournes on a still summer's evening, you will see exactly why CS Lewis found inspiration for Narnia.