I'd love to tell the story of your day. Your wedding day should be a celebration and I'd love the honour of documenting that. When it comes to pricing, I like to keep things simple. Your investment starts at £1350 and you can then pick and choose any additional options below like albums, extended coverage, 2nd photographer etc.
12 x 12 Size
30 Sides
100 Photos
12 x 12 Size
20 Sides
80 Photos
10 x 10 Size
20 Sides
60 Photos
Helping preserve your memories...
Hand-bound and using the finest quality cover materials, papers and inks, these Fine Art Books are the perfect way of displaying your wedding images.
Images are printed directly on to the page and each double spread opens out flat with an almost invisible crease so your photos can be displayed across two pages. Each wedding album is individually hand-made and the fine art paper brings amazing clarity and life to your photos.
Choose the perfect cover material from a large range including real leather, fabric, silk, vegan friendly as well as photo covers.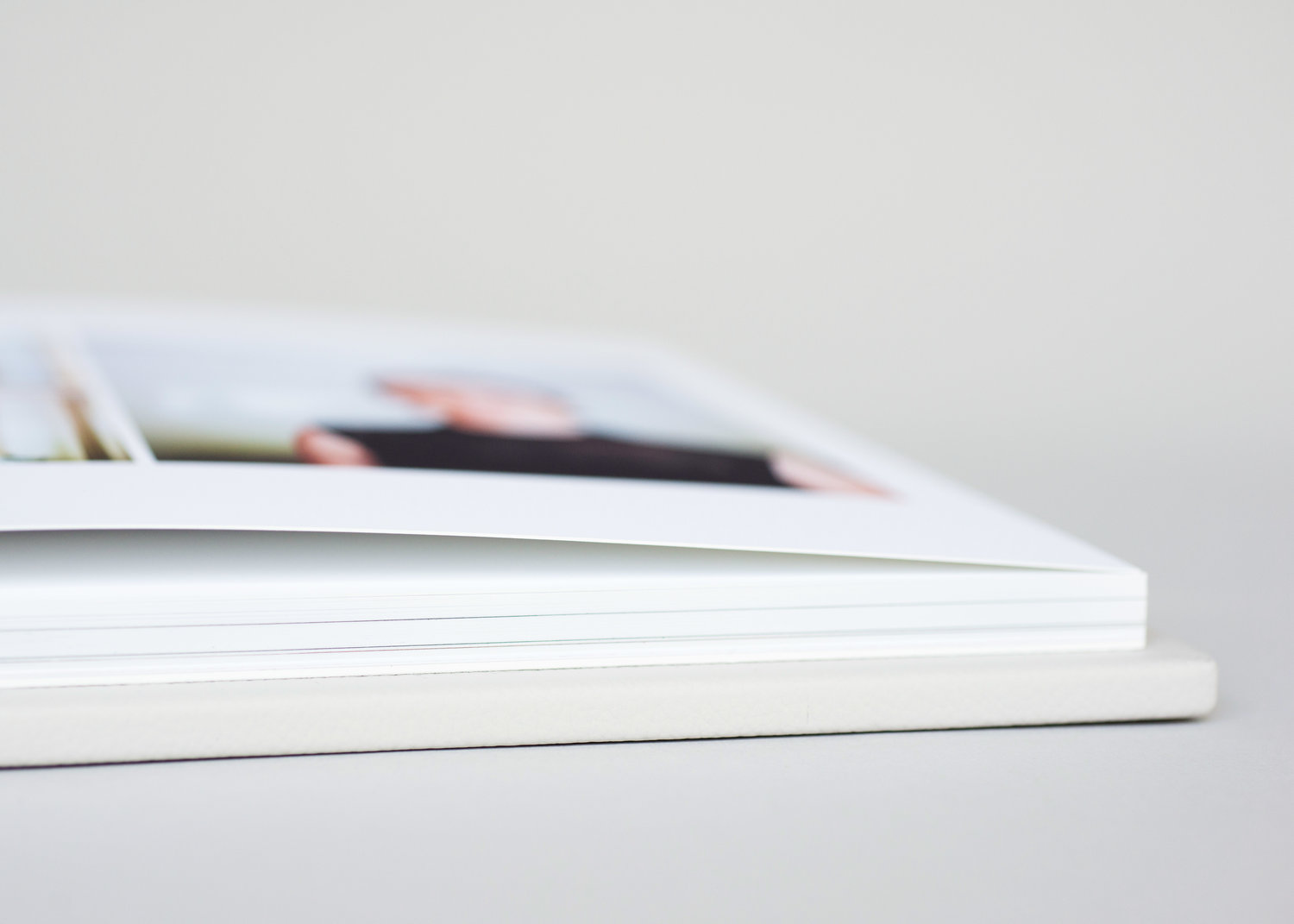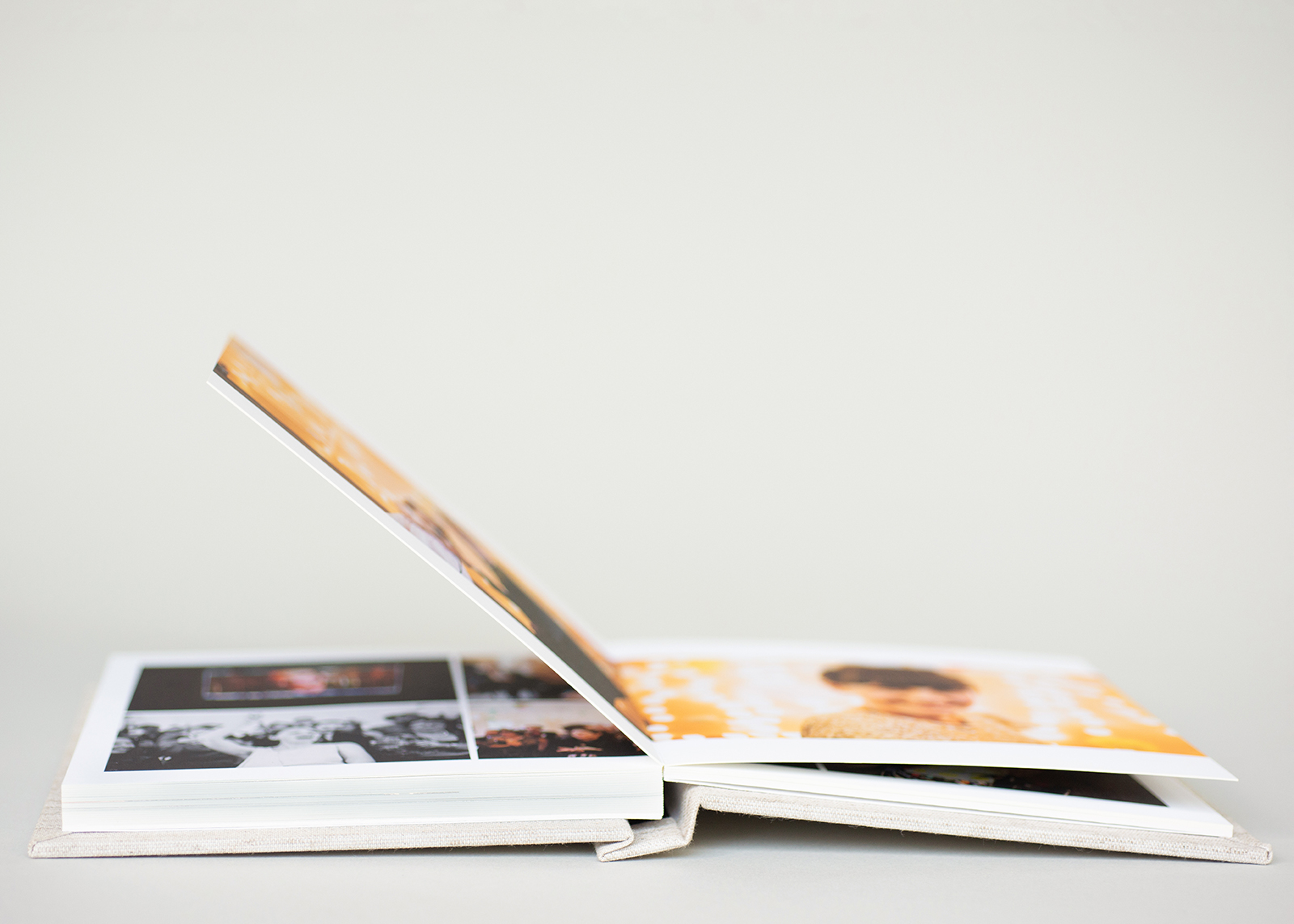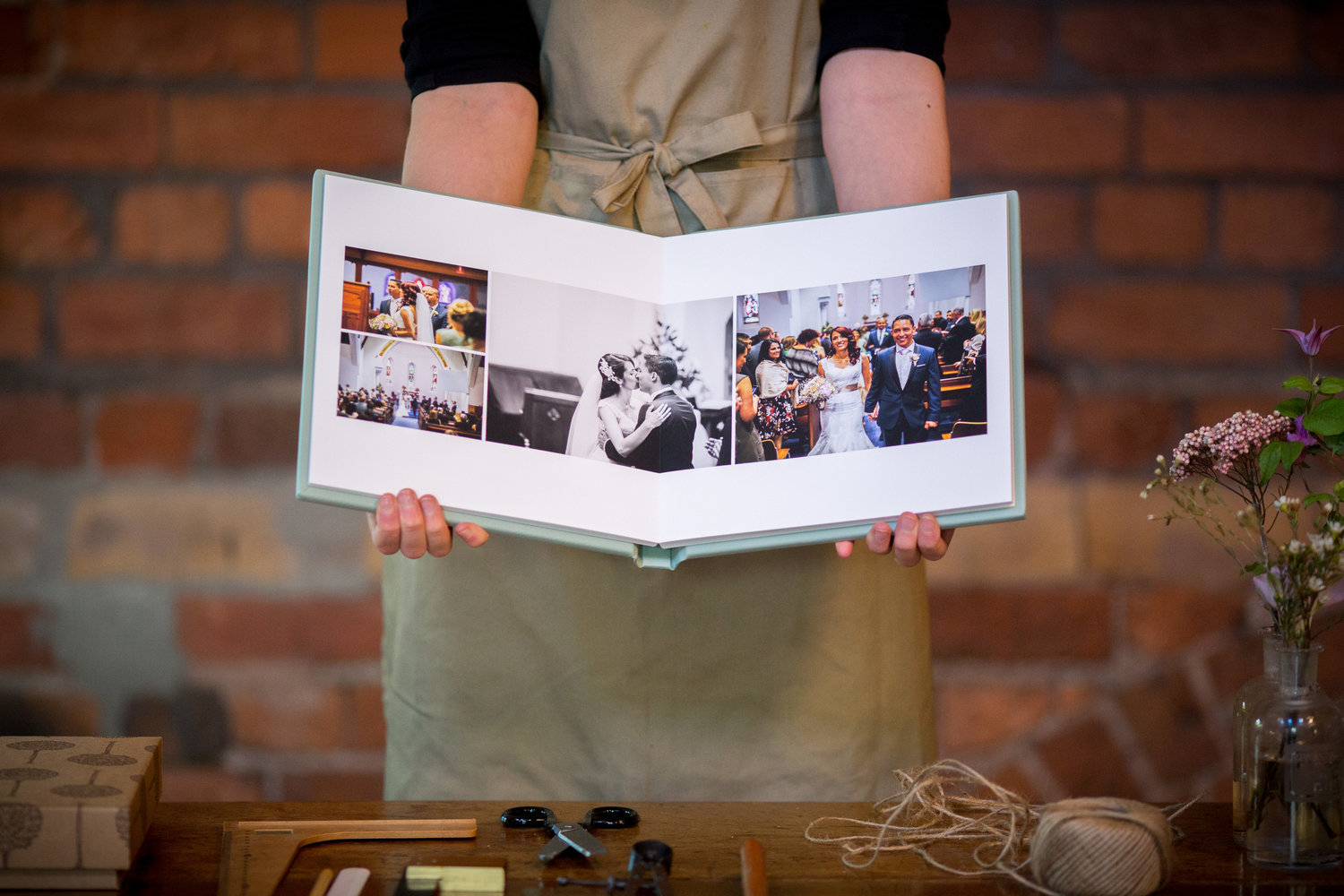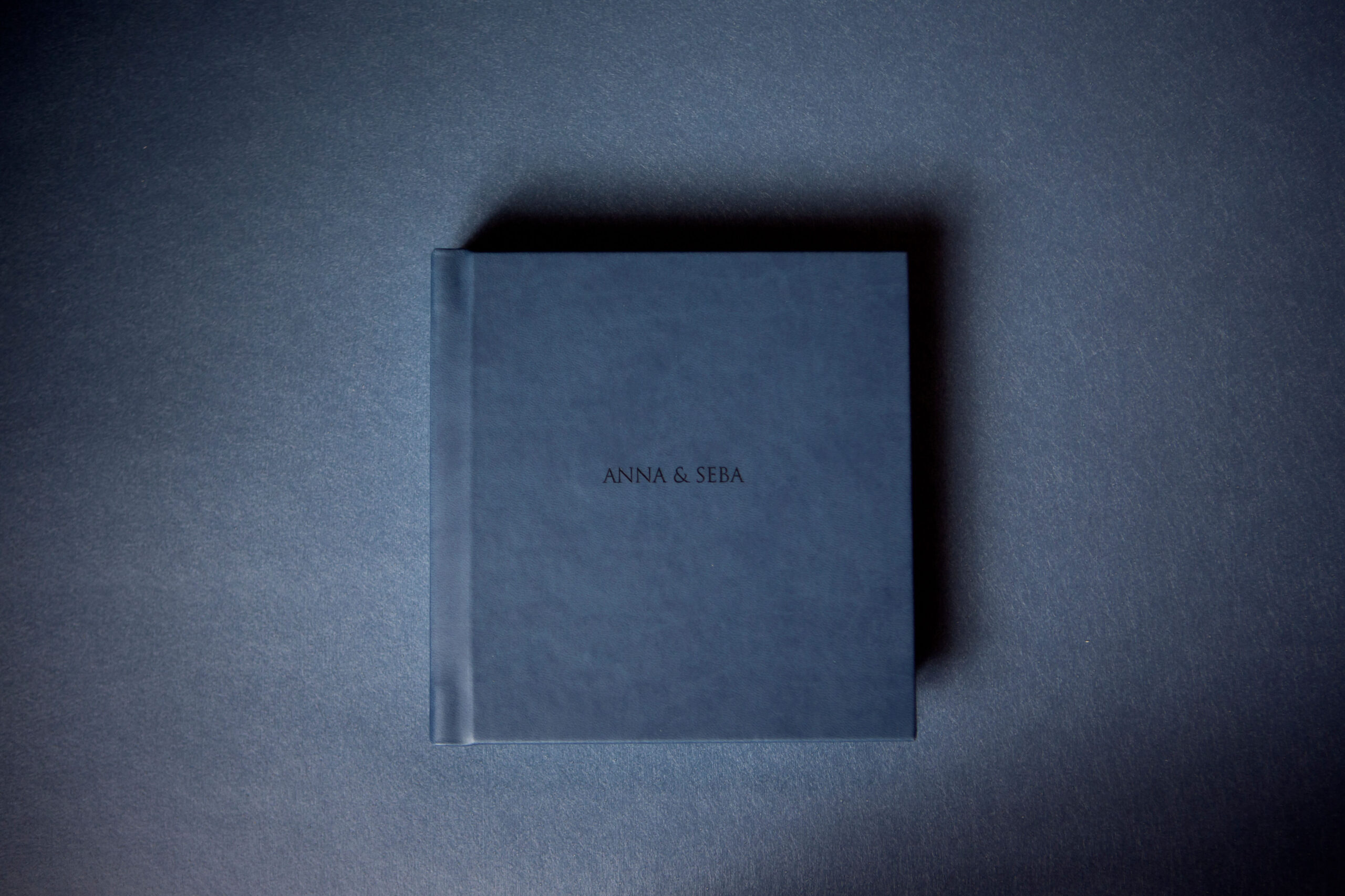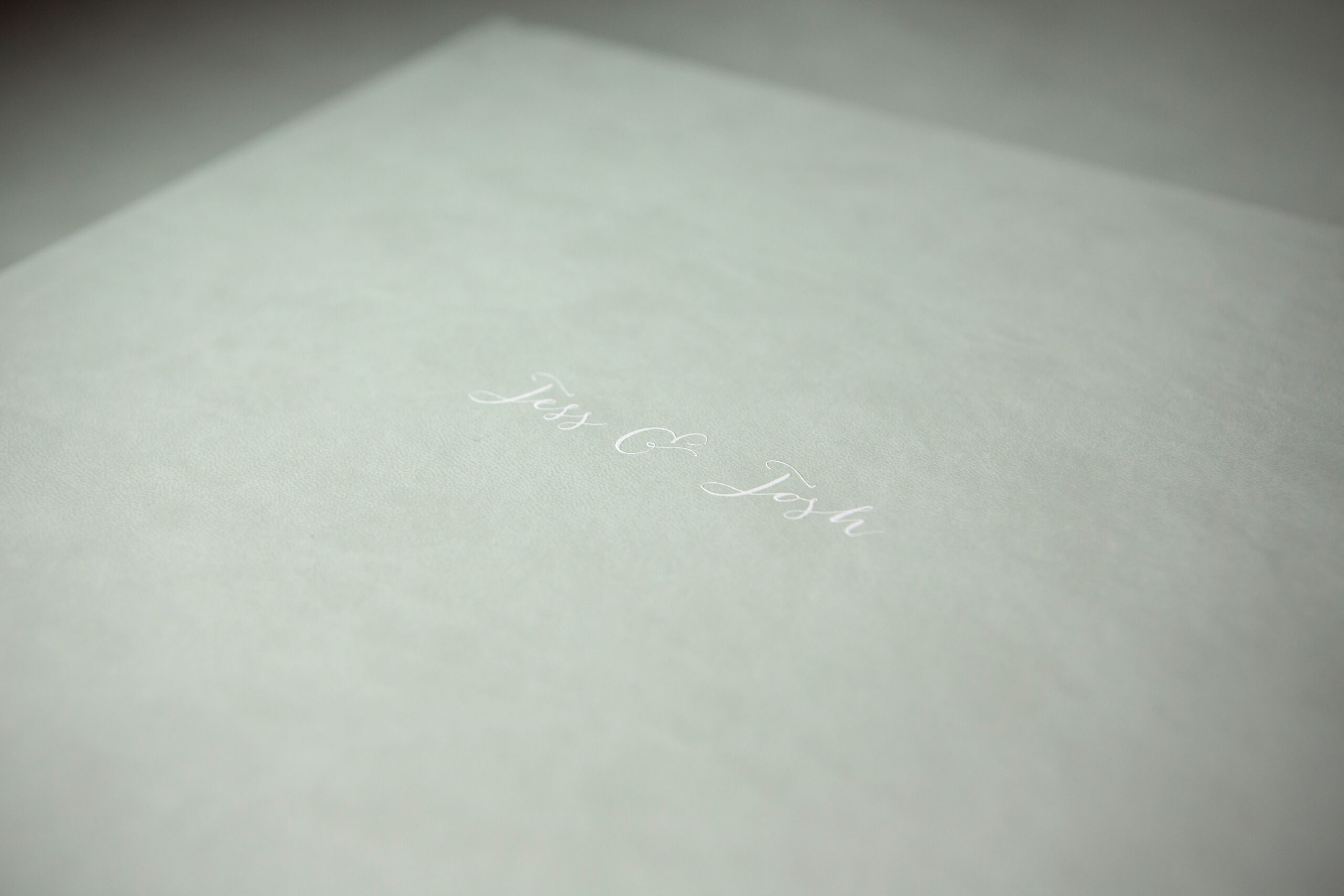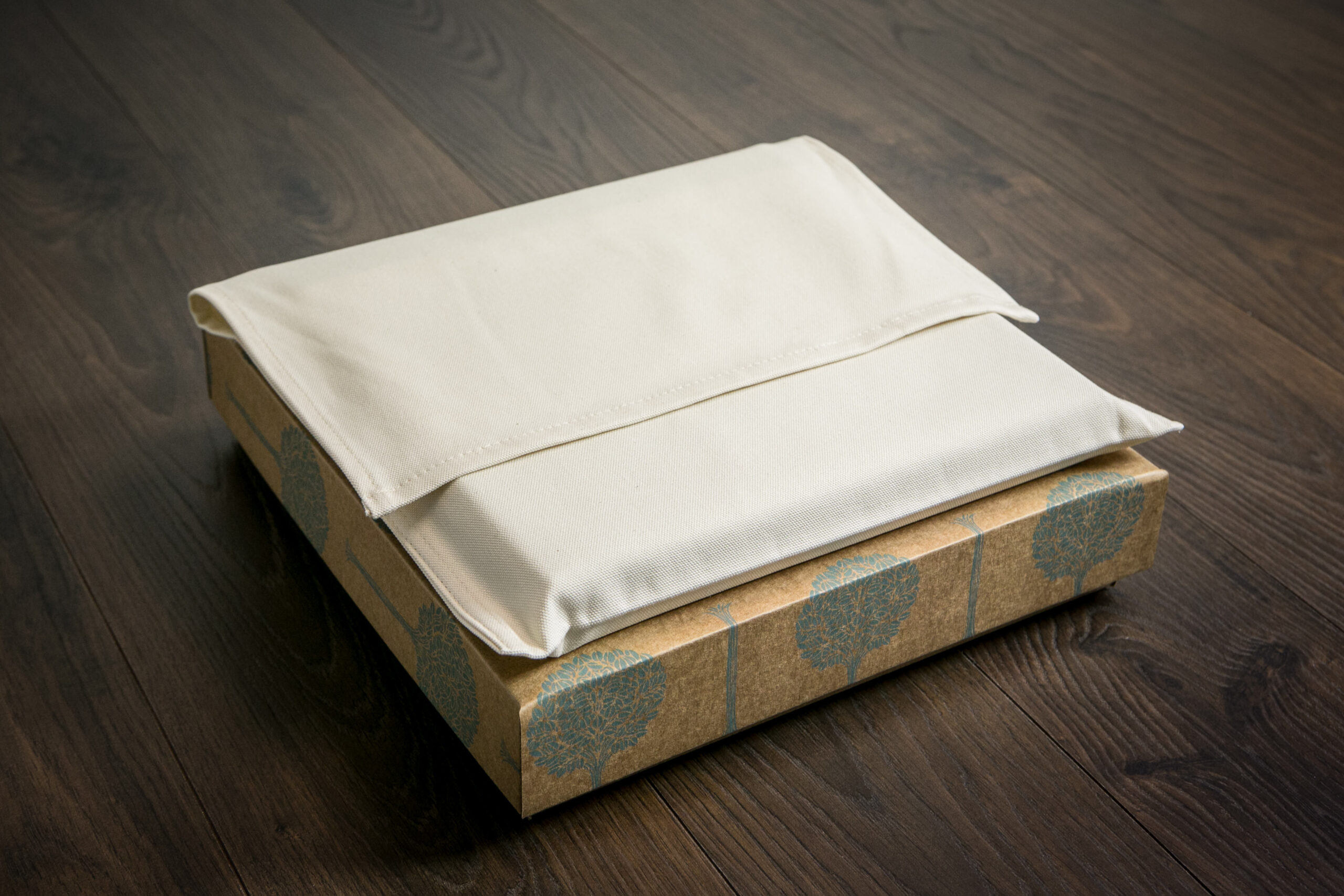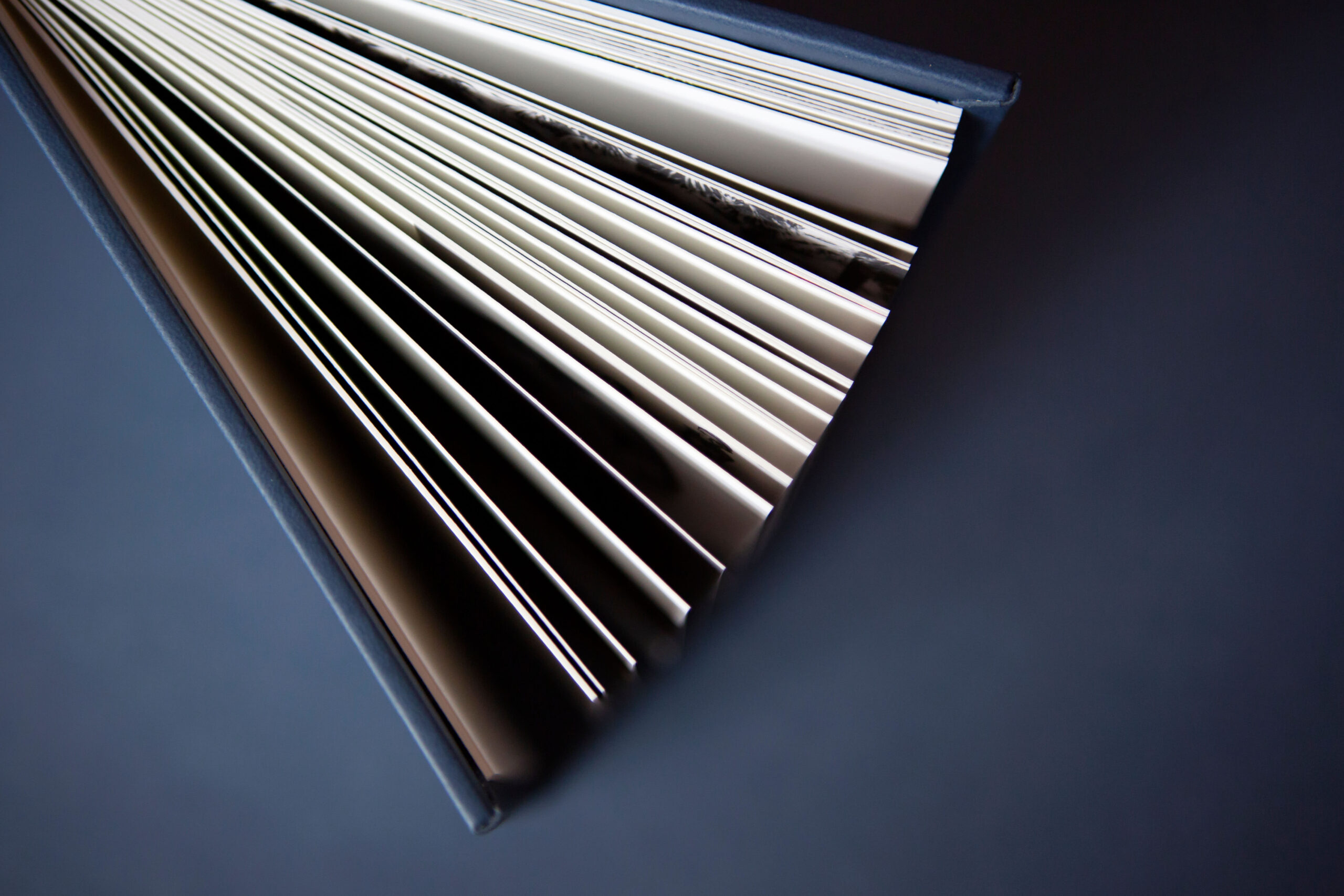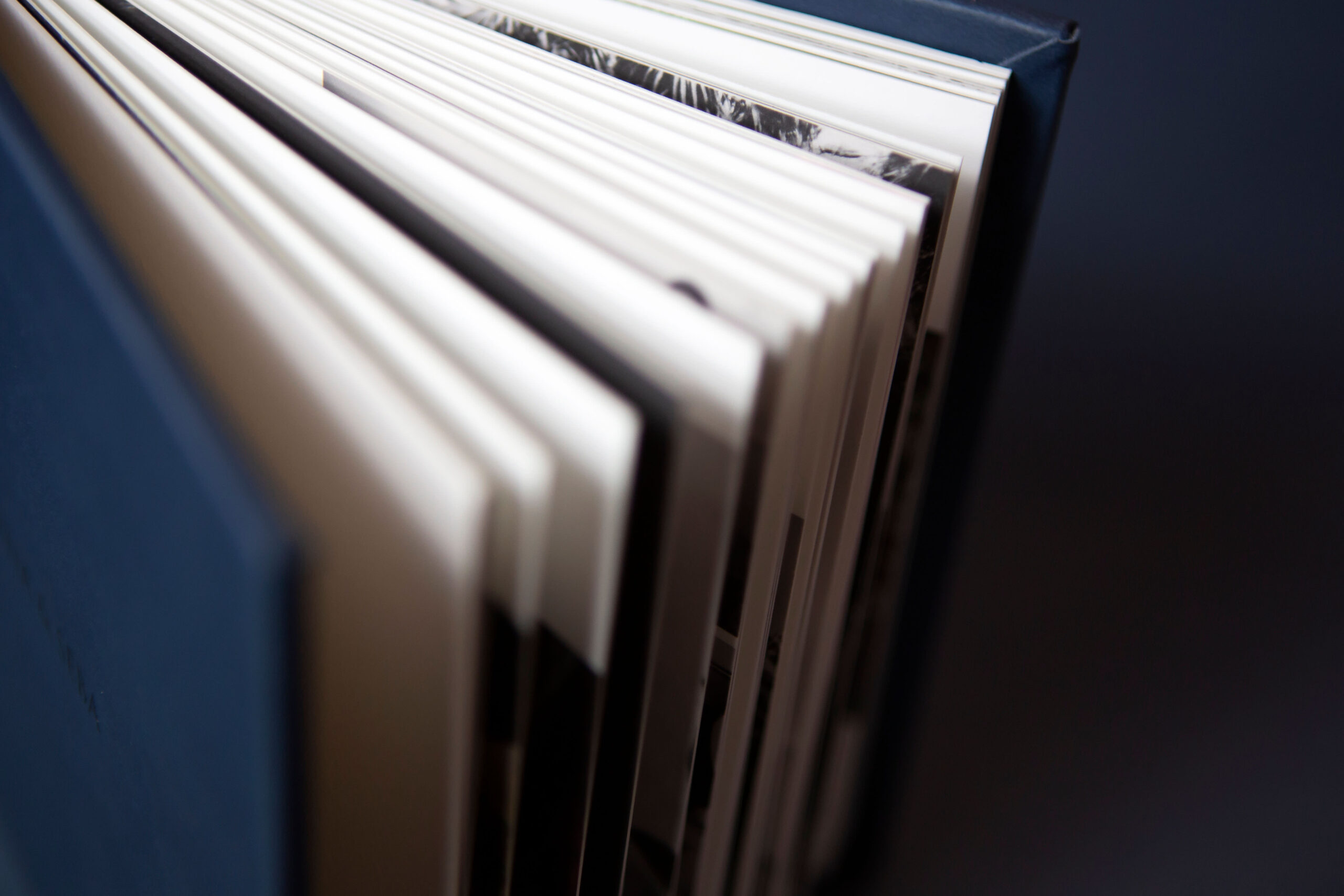 A great idea if you would also like groom prep covered in the morning of your wedding.
Includes coverage of speeches and 1st 5-6 songs of dancing. I also love to sneak you both away for another short sunset / night shoot if time allows.